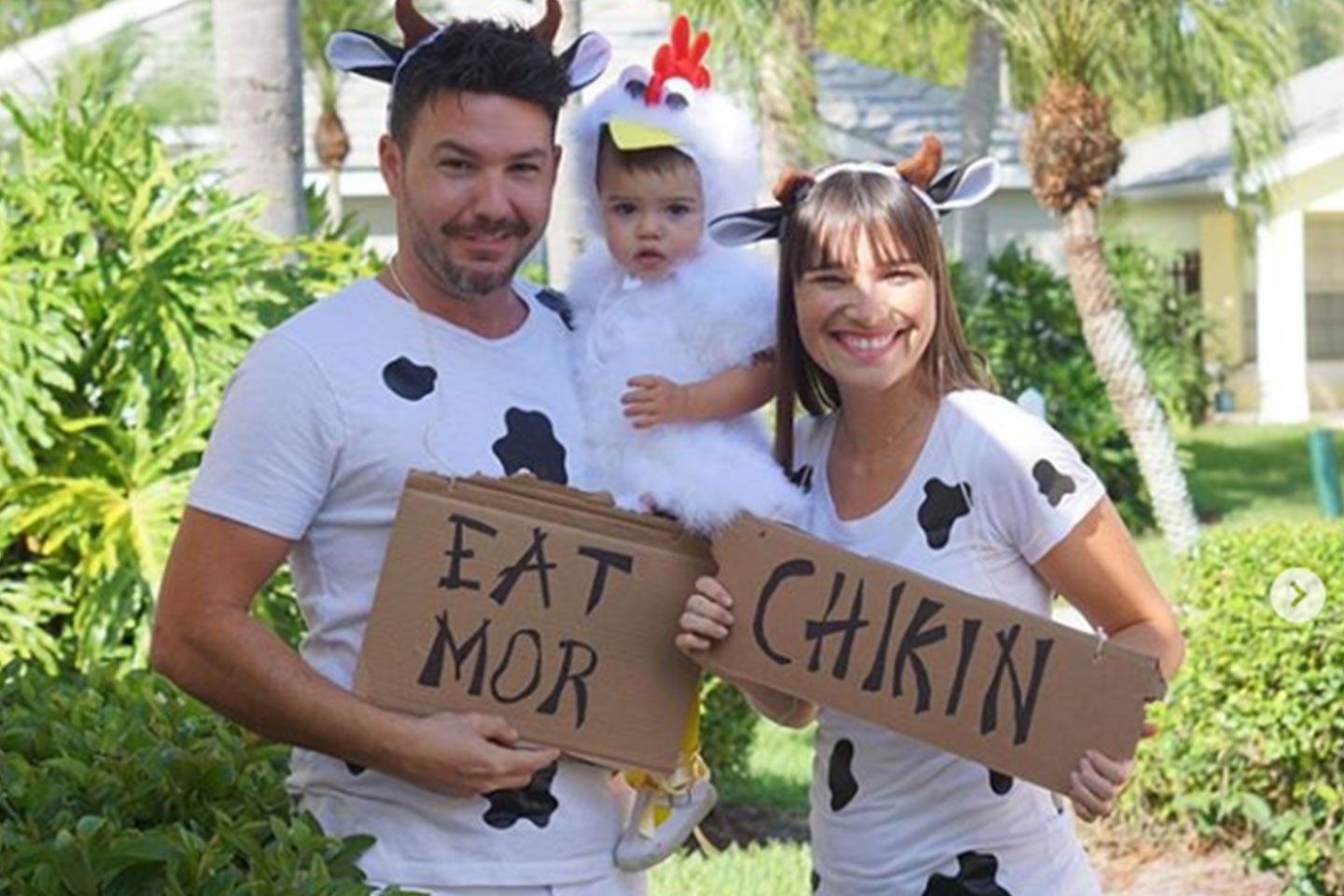 From a life-size Chick-fil-A Sauce to a family of raving fans, these guests are getting creative when it comes to their Halloween costumes
Forget ghosts and goblins, these Chick-fil-A-inspired Halloween costumes are scary good. Check out some of our favorite ways that guests paid homage to Chick-fil-A on Halloween this year. And no, it's not too early to start planning your cow-stume for next year!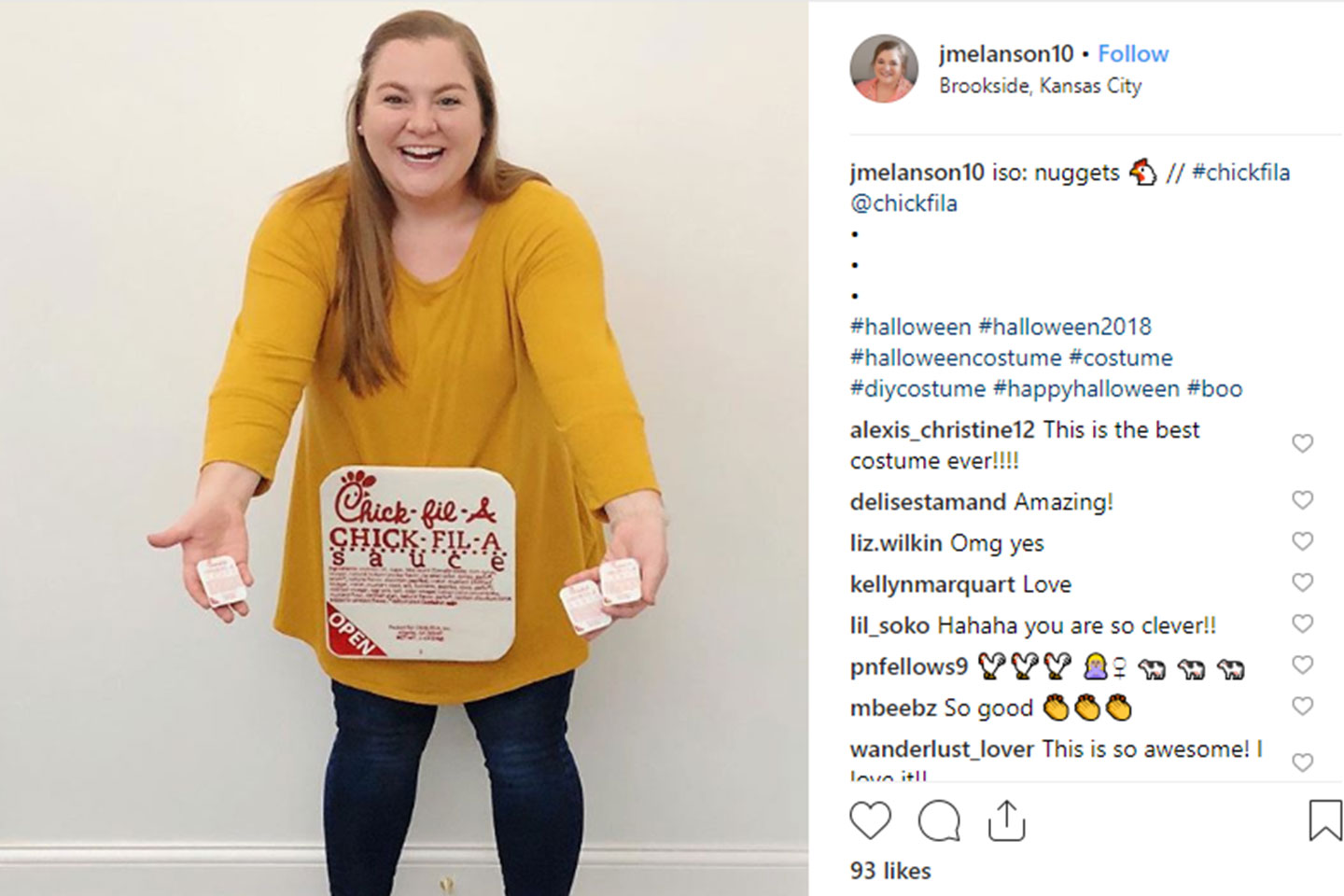 Who needs pumpkin spice when you have Chick-fil-A sauce?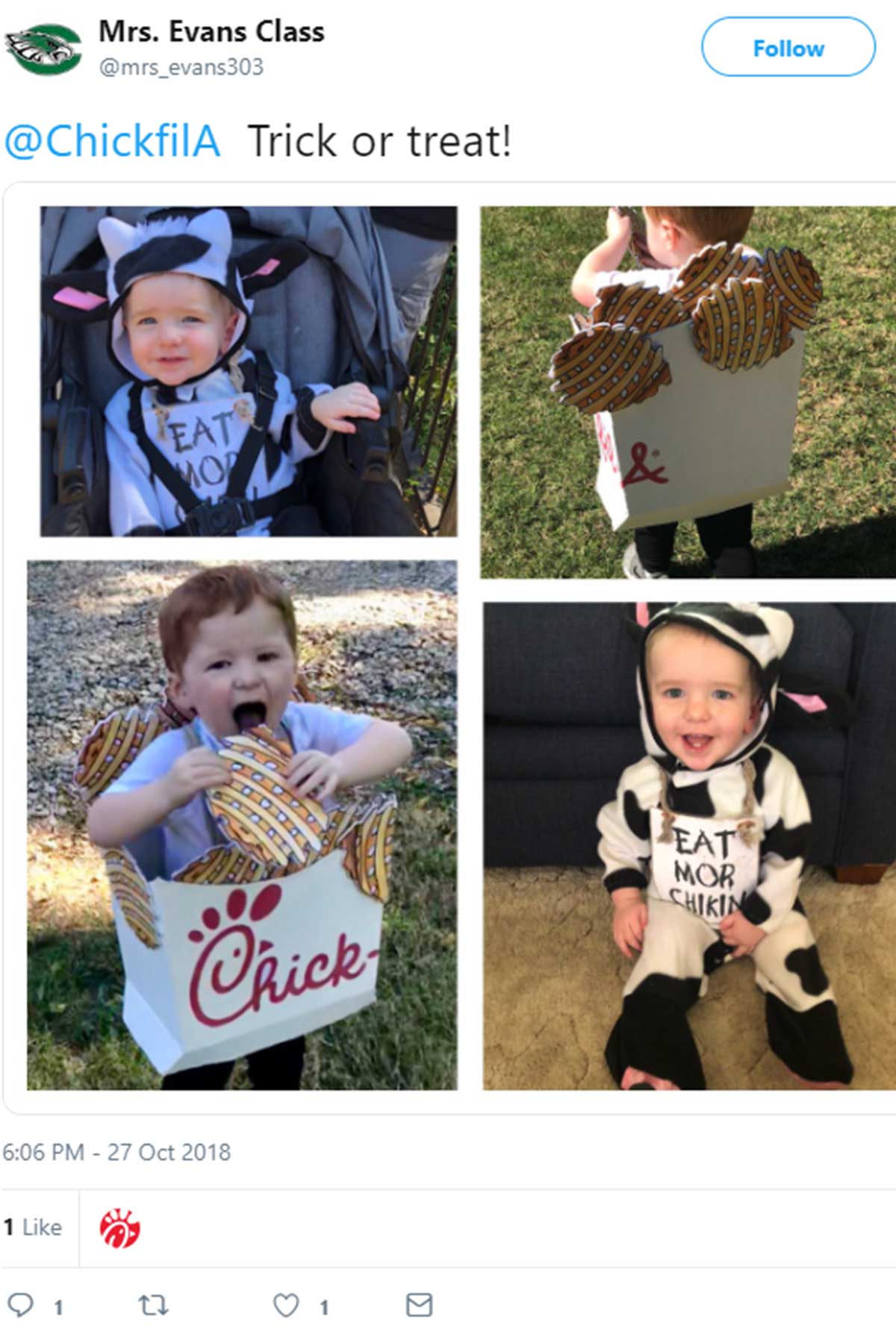 One small fry with a mini moo on the side, please!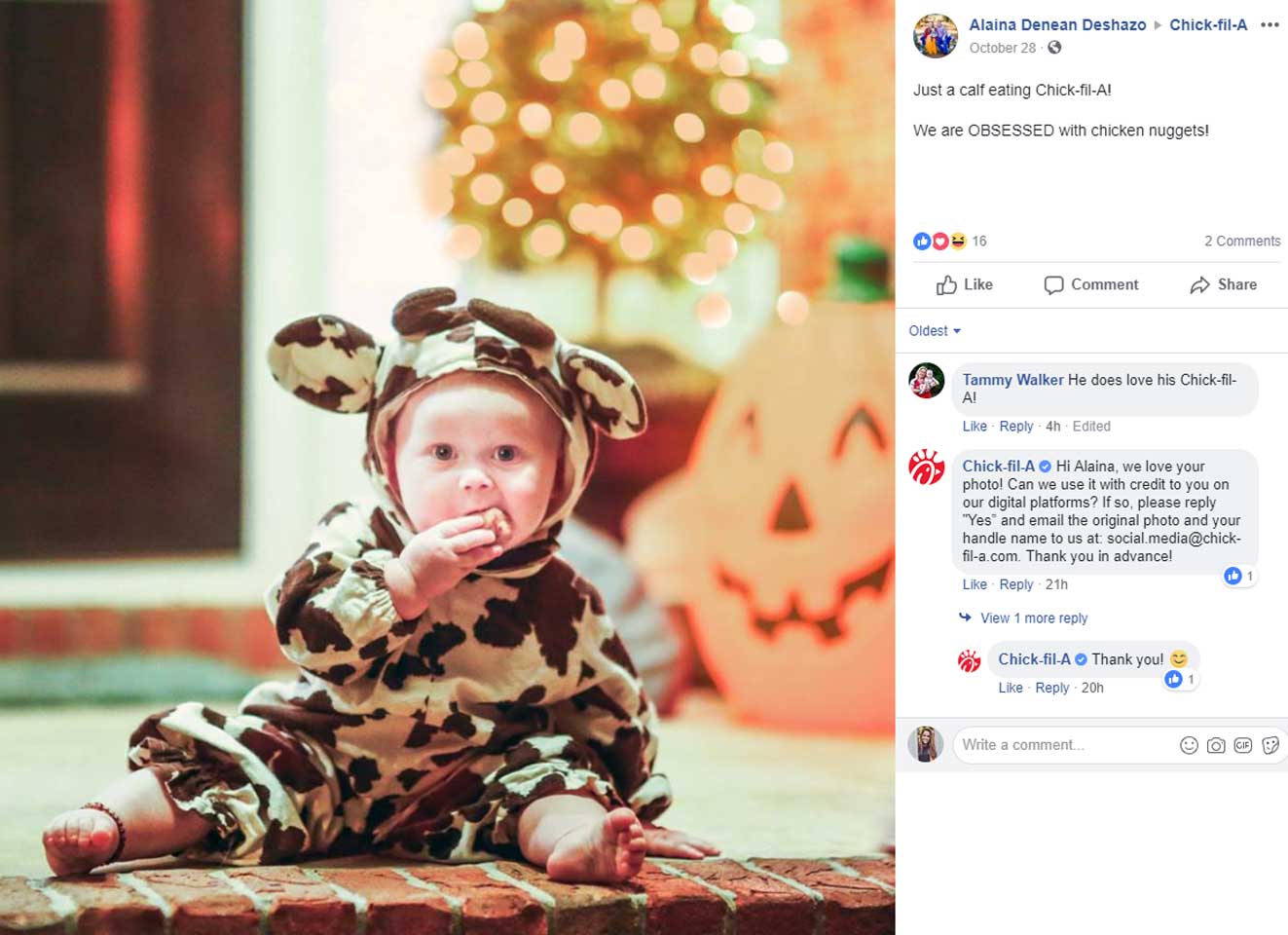 When someone says all the nuggets are gone… now that's spooky.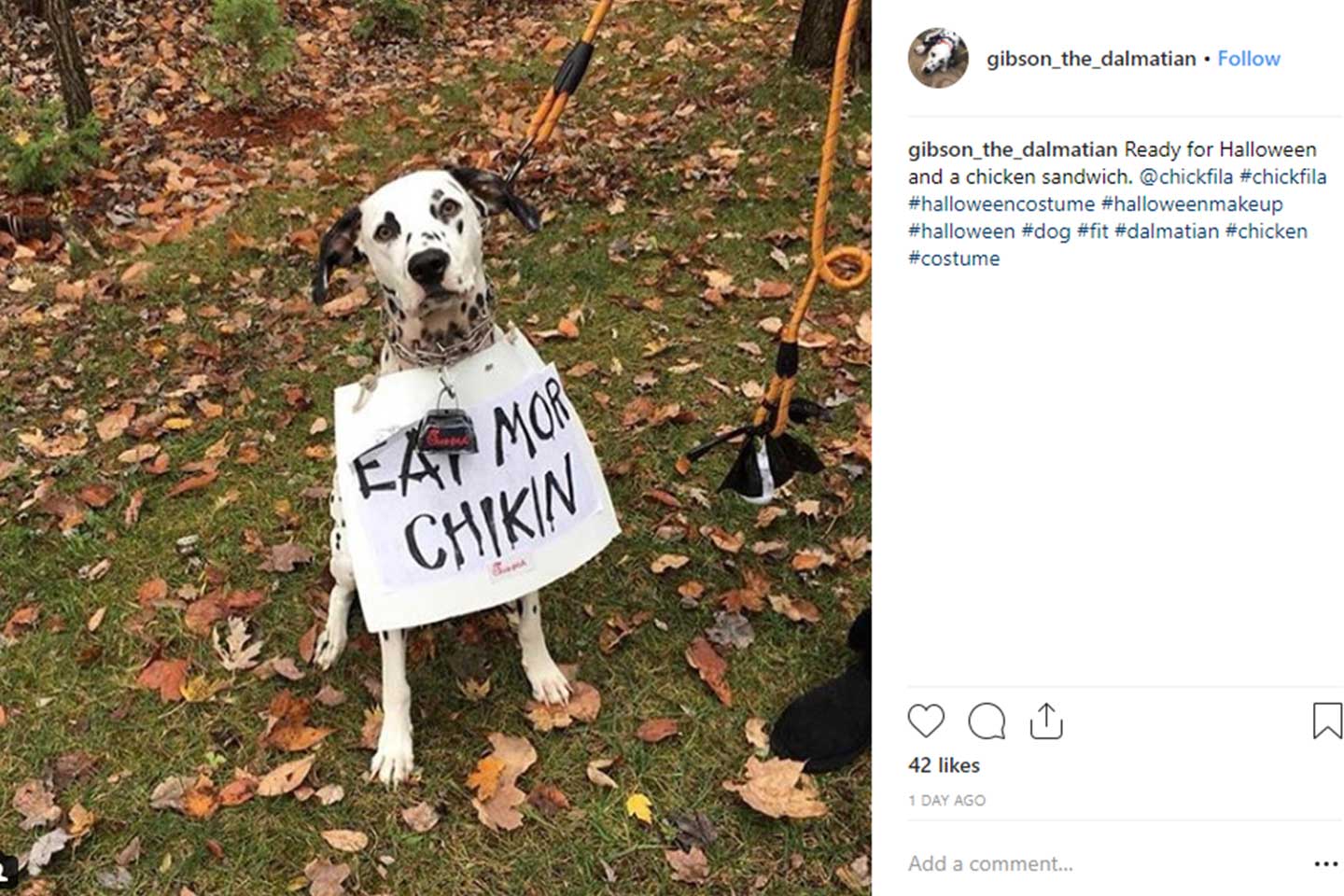 Did someone say treat??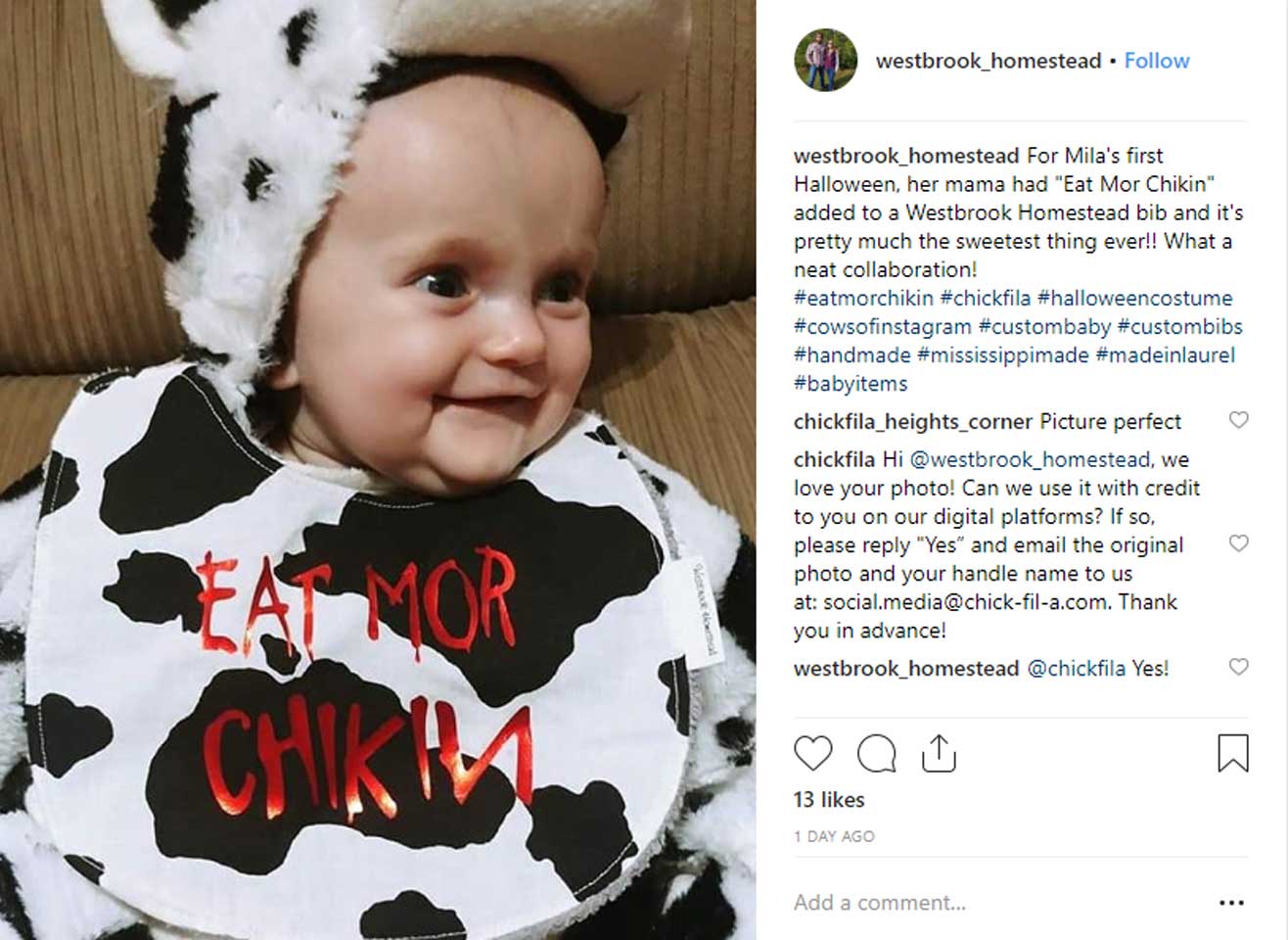 When the cow is this cute, you have no choice but to do what the bib says.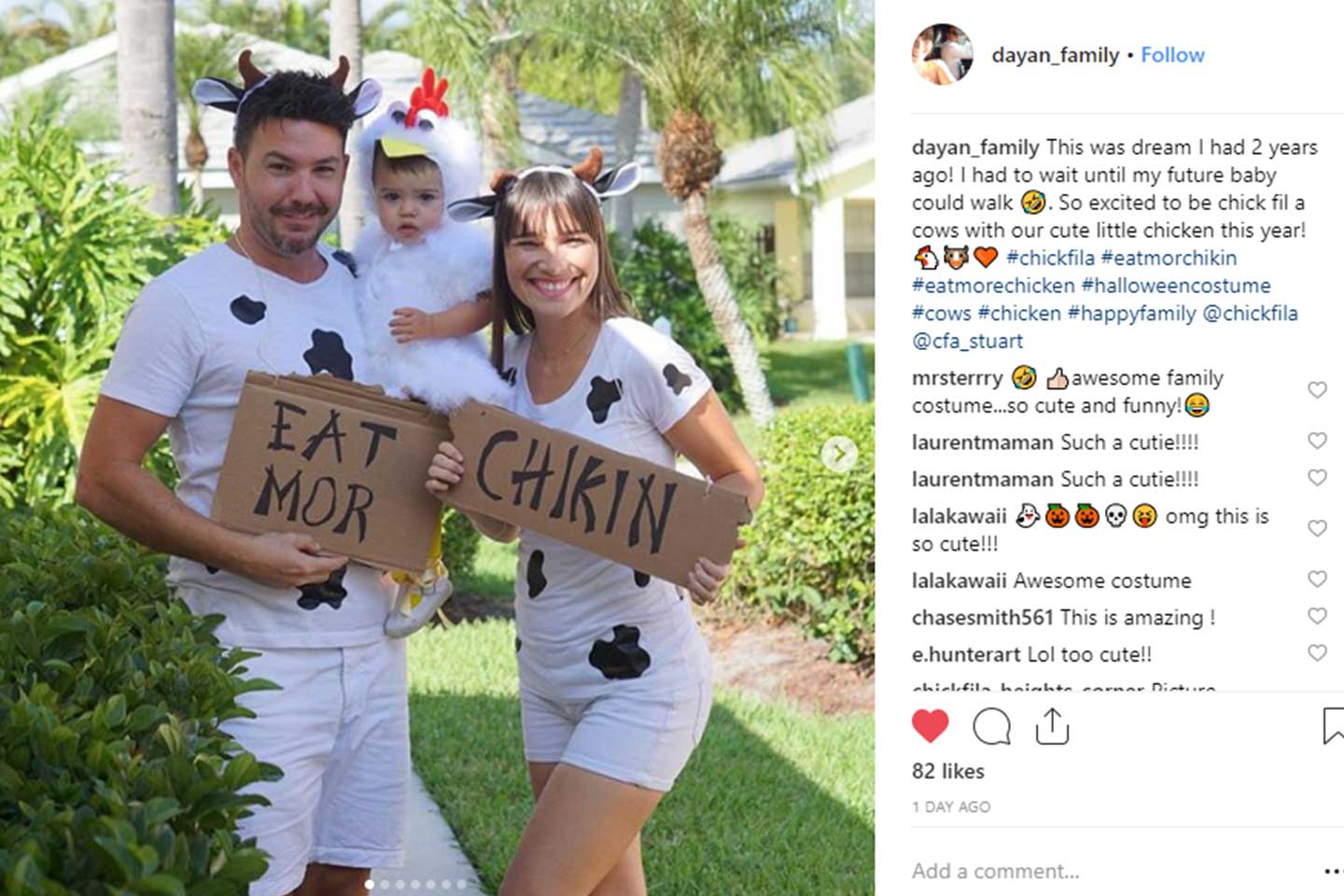 The only thing better than one Chick-fil-A fan? A family