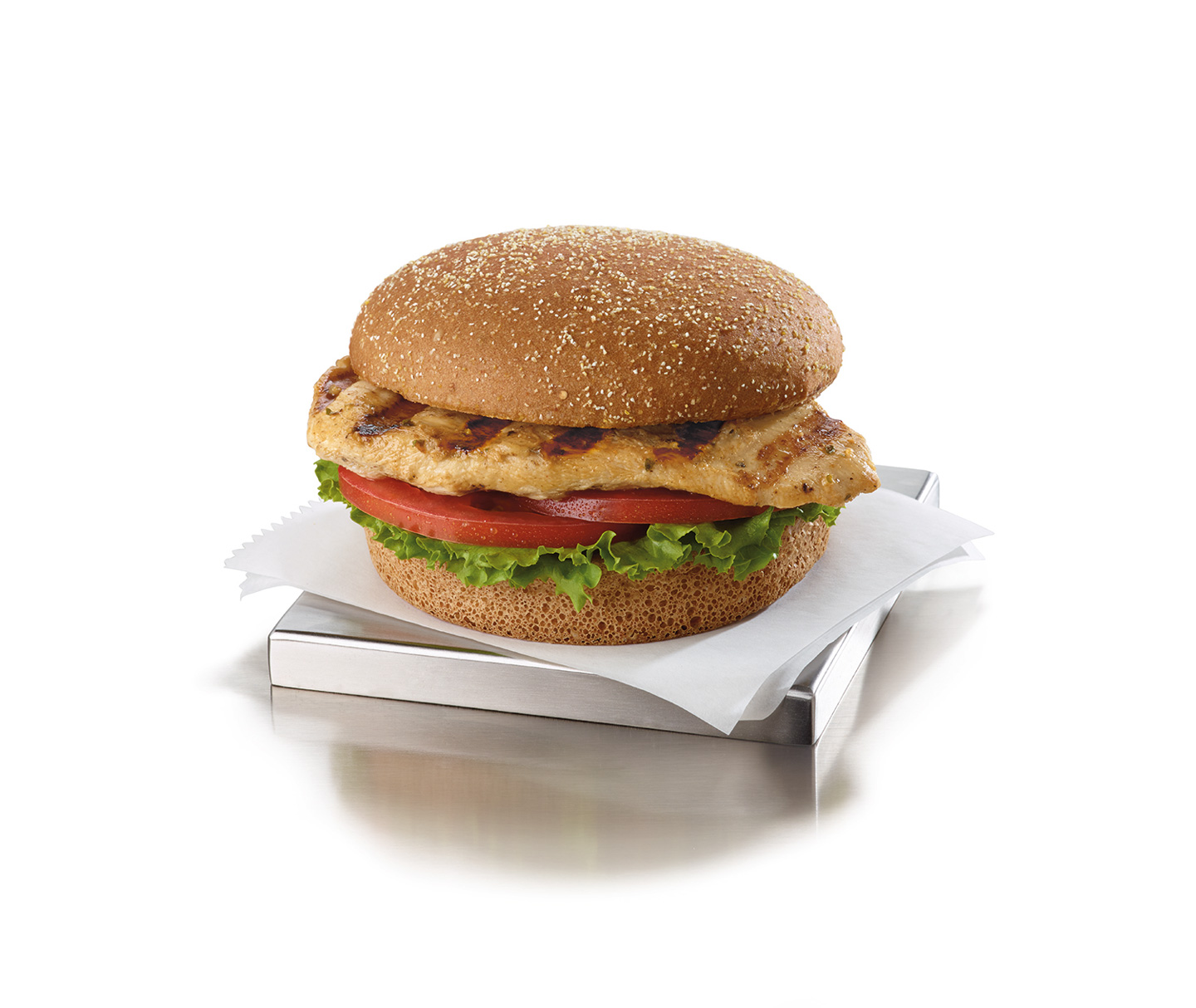 Here's a guide to gluten-free options at Chick-fil-A
If you live a gluten-free lifestyle, you know it all too well. You go to a restaurant and aren't sure what you can eat. And ordering a sandwich? Usually not an option.
But ordering a sandwich with gluten-free ingredients is an option at Chick-fil-A with our gluten-free bun. Made from a mix with ancient grains—like sorghum, amaranth, millet, quinoa and teff— this bread option makes sandwich-eating on the go easier for those looking to eat less or no gluten in their diet.
What's gluten-free at Chick-fil-A?
In addition to the new bun, here's a list of other gluten-free items at Chick-fil-A. These items are sealed to prevent cross-contamination with other items in our kitchen made with gluten.
For guests who wish to minimize their gluten intake, here is a list of additional menu items offered at Chick-fil-A. (The fine print: Due to the handcrafted nature of our food, variations in our supplier ingredients and our use of shared cooking and preparation areas, we cannot ensure that our restaurant environment or any menu item will be completely free of gluten. Chick-fil-A restaurants are not gluten-free. Find more detailed information about our allergens and ingredients in the Allergens Guide.
*Not including toppings