About Chick-fil-A Inc.
Atlanta-based Chick-fil-A, Inc. is a family owned and privately held restaurant company founded in 1967 by S. Truett Cathy. Devoted to serving the local communities in which its franchised restaurants operate, and known for its original chicken sandwich, Chick-fil-A serves freshly prepared food in more than 2,500 restaurants in 47 states, Washington, D.C., and Canada.

A leader in customer service satisfaction, consumers voted Chick-fil-A, Inc. #4 in Harris Poll's annual corporate reputation survey, ranking the company 4th out of 100 in 2018. Chick-fil-A was also recognized for customer experience again in the 2018 Temkin Experience Ratings survey, was named "Best Franchise Brand" in 2018 by Airport Revenue News and was named one of the top 100 best places to work by Glassdoor in 2017. More information on Chick-fil-A is available at www.chick-fil-a.com.


Featured press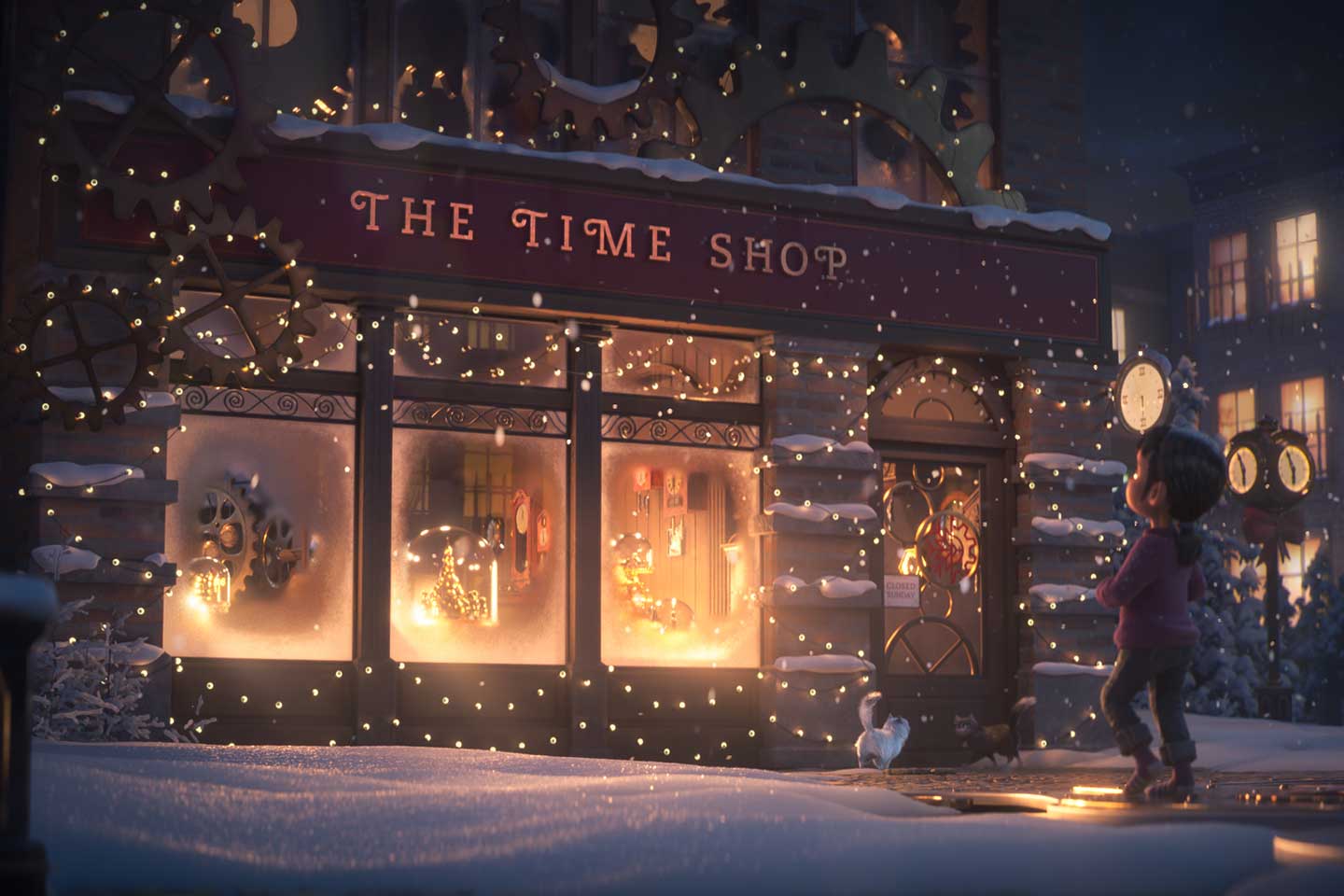 It's the most wonderful time of the year – but it's also the busiest. This November, Chick-fil-A is launching an initiative to help people give the gift of time. The restaurant company is introducing a campaign with a special two-minute animated film, an online Time Shop, and a limited-time pop-up in New York City—all centered around creating space and gifting "Together Time" at the holidays.