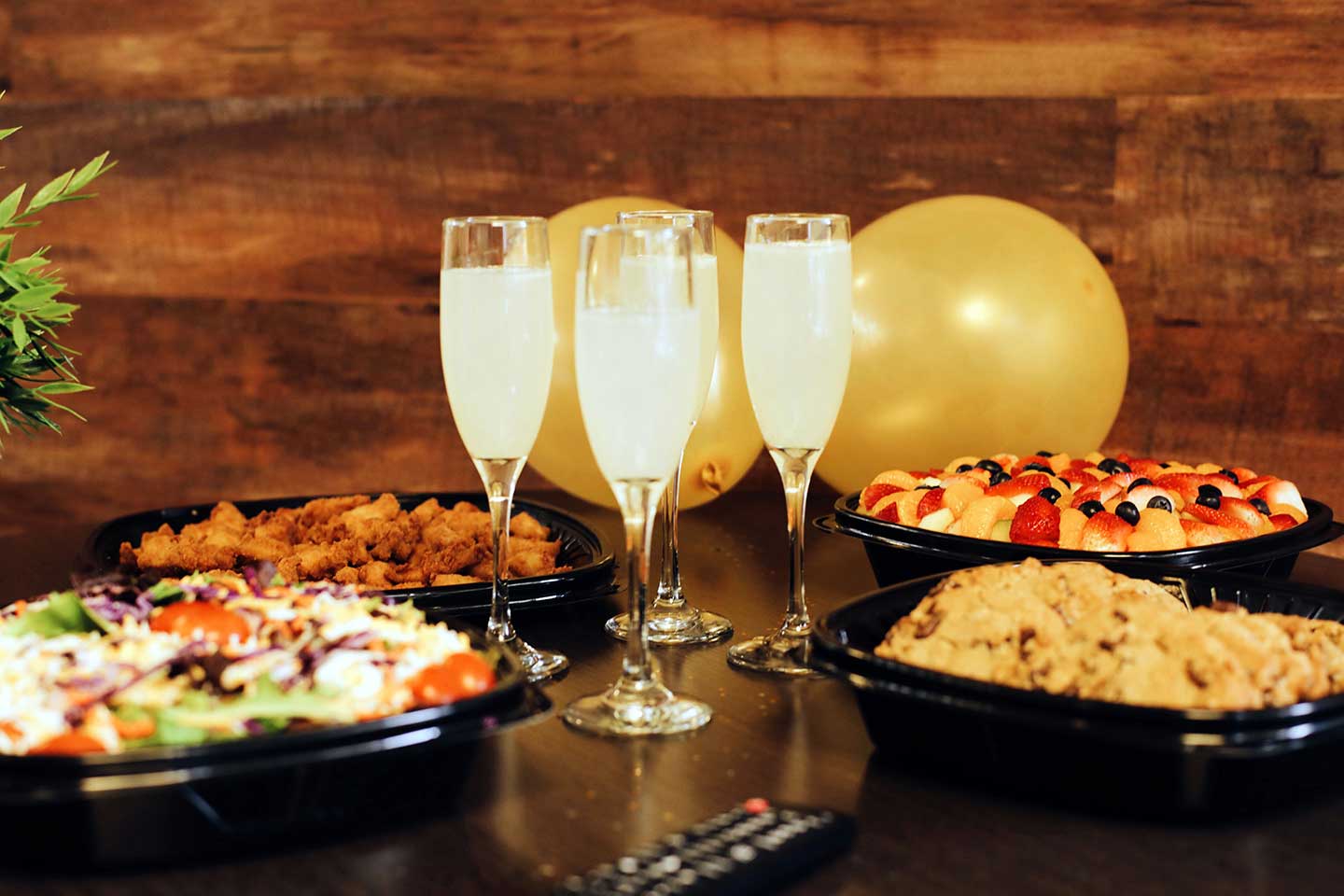 5-4-3-2-1… Happy New Year from Chick-fil-A!
Is Chick-fil-A open on New Year's?
Good news! If you're looking to end 2018 with a Nugget tray or ring in 2019 with Waffle Fries, Chick-fil-A will be open for both. On New Year's Eve, most Chick-fil-A locations will be open from 6:30 a.m. to 6 p.m. On New Year's Day, most restaurants will be open from 10:30 a.m. to 6 p.m.
Remember that hours vary by location, so be sure to check your local Chick-fil-A restaurant's operating hours here.
It's been our pleasure to serve you this year and we look forward to seeing you again in 2019!