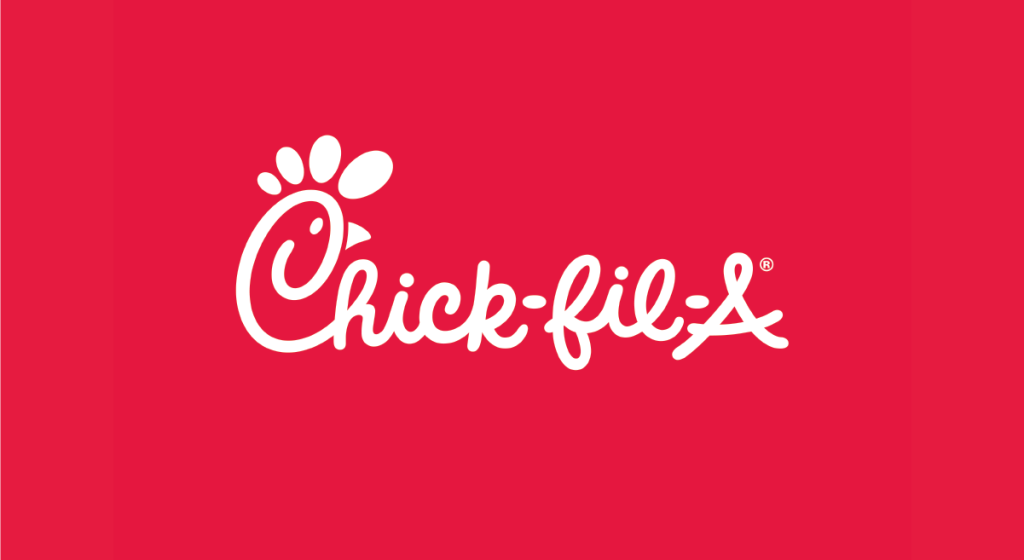 Chick-fil-A is Coming to Hawaii!
It's official - Chick-fil-A is coming to Hawaii! We're excited to announce that we plan to open our first restaurant on the island of Oahu. Like all Chick-fil-A restaurants, this location will be owned and operated by a local resident and employ approximately 80 team members.
We are honored to join the Aloha State and look forward to serving new and existing fans delicious food with remarkable hospitality. More information on timing and exact location to come, but in the meantime, here's a bit about us:

Our Food
Our menu items are made with fresh, simple ingredients right in our kitchens.
We use only whole, boneless breast of chicken, with no fillers or artificial preservatives. By the end of 2019, every Chick-fil-A restaurant will serve chicken raised with No Antibiotics Ever.
Our chicken is hand-breaded every day in each restaurant's kitchen.
Our Lemonade is made fresh in restaurant kitchens each day and contains just three simple ingredients: lemons, water, and sugar (or Splenda for Diet Lemonade).
Our biscuits are made fresh throughout the morning.
We hand-chop and prepare all of our salads fresh daily.
Our creamy milkshakes are hand-spun.

Our People
Chick-fil-A franchise Owner/Operators live and work in the community in which their restaurants serve and are highly involved in the day-to-day operations, as most only oversee one location.


Creating a strong and valuable workplace experience for team members is important to Chick-fil-A franchise Owner/Operators, offering opportunities for leadership development, promotions that lead to management roles, competitive wages and respect for work-life balance.


Chick-fil-A provides leadership and scholarship opportunities for restaurant team members. In fact, Chick-fil-A has awarded more than $60 million in scholarships over the years and almost $15 million in 2018 alone.

Community
Chick-fil-A's franchise Owner/Operators engage with and support local communities through Spirit Night fundraisers, charitable donations and other involvement with causes that matter to their community and guests.


About Chick-fil-A, Inc.
Atlanta-based Chick-fil-A, Inc. is a family owned and privately held restaurant company founded in 1967 by S. Truett Cathy. Devoted to serving the local communities in which its franchised restaurants operate, and known for its original chicken sandwich, Chick-fil-A serves freshly prepared food in more than 2,300 restaurants in 47 states and Washington, D.C.
Chick-fil-A reported more than $9 billion in revenue in 2017, which marks 50 consecutive years of sales growth. A leader in customer service satisfaction, consumers voted Chick-fil-A, Inc. #4 in Harris Poll's annual corporate reputation survey, ranking the company 4th out of 100 in 2018. Chick-fil-A was also recognized for customer experience again in the 2018 Temkin Experience Ratings survey, was named "Best Franchise Brand" in 2018 by Airport Revenue News and was named one of the top 100 best places to work by Glassdoor in 2017. Continuing its founder's legacy of generosity and service, in 2018 Chick-fil-A's Remarkable Futures initiative awarded $14.65 million in scholarships to restaurant Team Members nationwide. In 2017 the company's philanthropic Chick-fil-A Foundation awarded $1.23 million to 23 not-for-profit organizations across 13 states through the True Inspiration Awards. More information on Chick-fil-A is available at www.chick-fil-a.com.

###


Media Contacts:
Media Hotline: (800) 404-7196
Email: cfapressroom@chick-fil-a.com
Twitter: @ChickfilANews