As we continue to navigate through COVID-19, we have temporarily moved away from hosting our traditional First 100™ event at new restaurants. Instead, we are providing free Chick-fil-A meals for a year to 100 people who are making an impact in our local communities. To see who the "Community Hero" recipients are, visit the local Facebook page of the new restaurant in your area.

See below for upcoming openings and further details.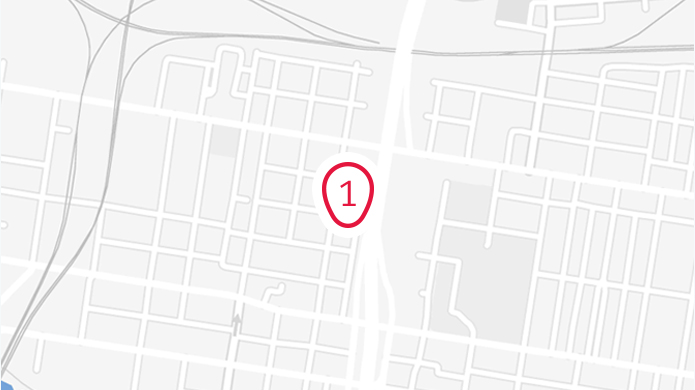 Kingsville
Opening: April 22, 2021
2645 S Hwy 77
Kingsville , TX 78363
Our restaurant is scheduled to open on Thursday, April 22nd with normal business hours of 6:30 a.m. - 10 p.m. We appreciate your patience during this unprecedented time and look forward to serving you when we open. To learn more about Chick-fil-A's response to the coronavirus, please visit chick-fil-a.com/coronavirus.