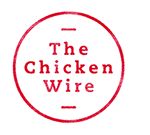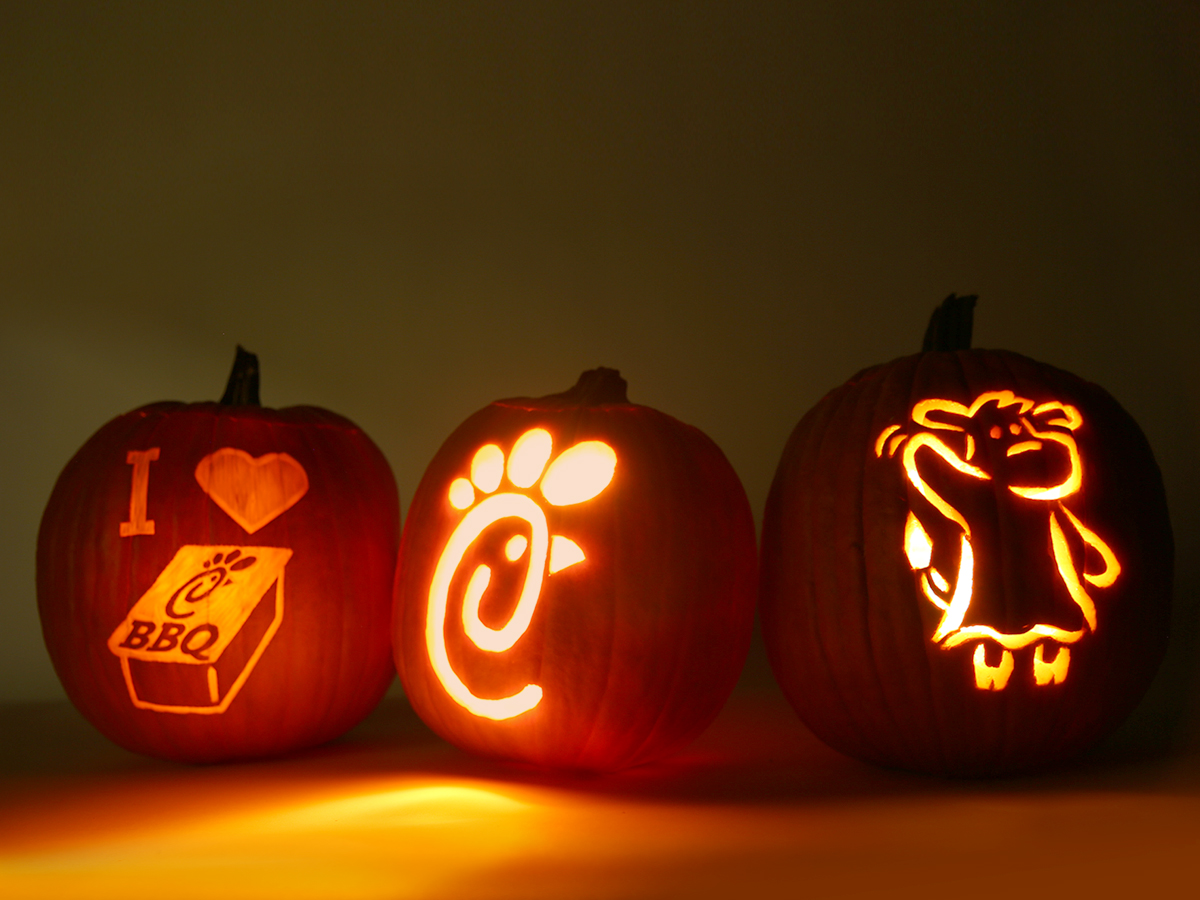 Printable: Chick-fil-A Pumpkin Carving Stencils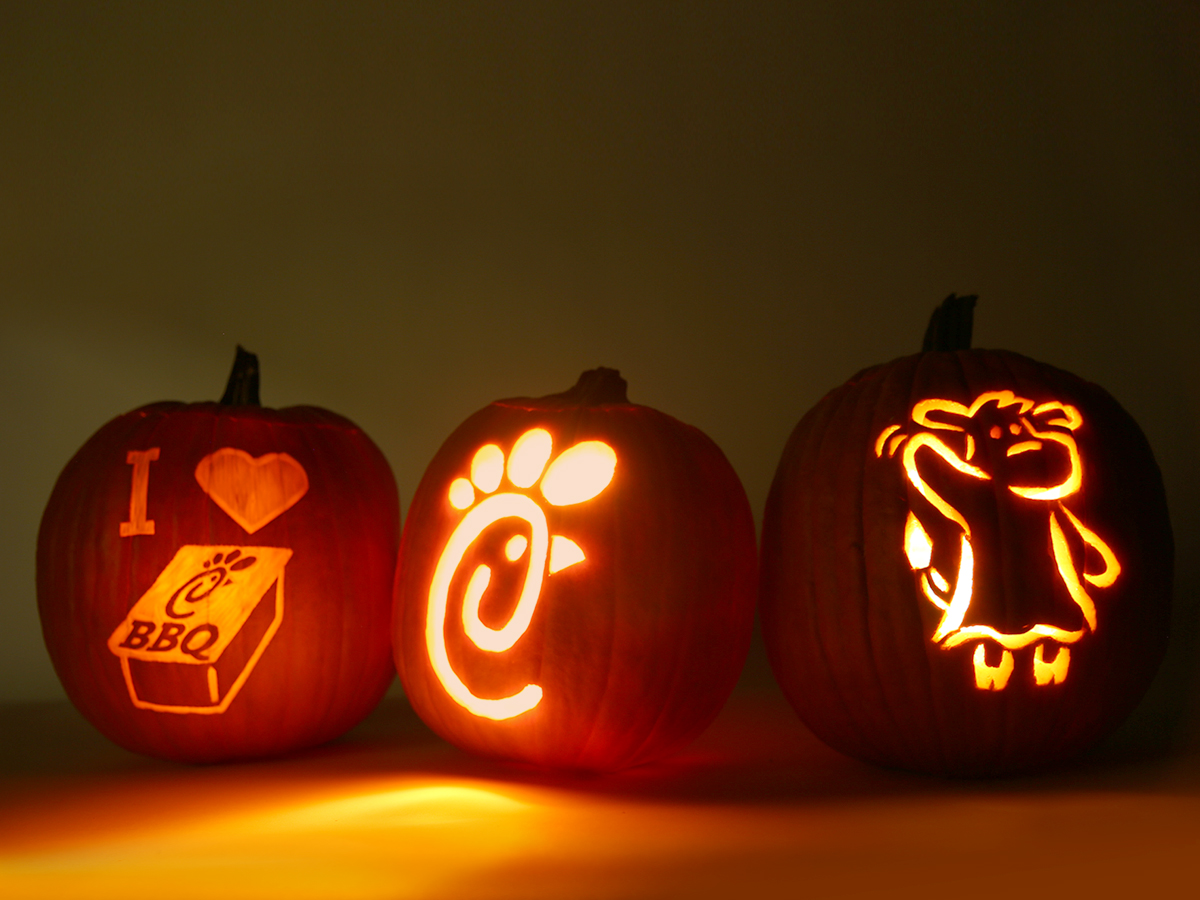 Halloween is right around the corner, and besides planning your all-important costume, it's time for another quintessential fall tradition: jack-o-lanterns.
If your Halloween isn't complete without carving a pumpkin — and you love Chick-fil-A — then these printable pumpkin carving stencils are for you. Using simple household items or a pumpkin carving kit, these easy-to-use stencils and instructions will make your Halloween complete. Pick between the Chick-fil-A logo, a ghost cow or Barbecue Sauce (because you #BroughtBackTheBBQ), then print it out and get started!