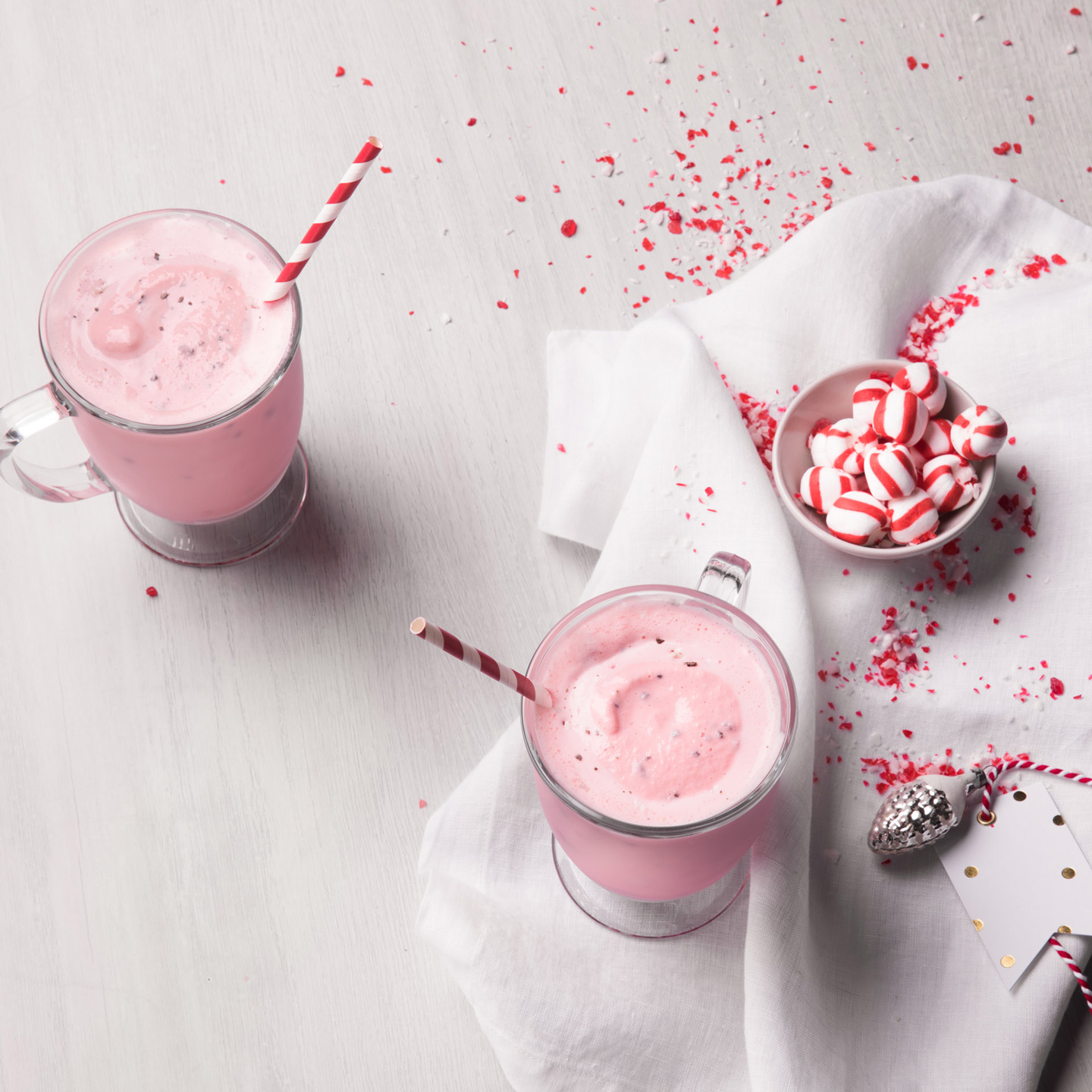 Holiday Deliciousness Returns to the Chick-fil-A Menu
Ready or not, the holiday season is upon us! Stores are filled with decorations, children are writing letters to Santa, and our Peppermint Chocolate Chip Milkshake is back on the menu for a limited time.
Each shake is hand-spun the old-fashioned way with delicious Chick-fil-A Icedream, peppermint and chocolate chips, and then topped with whipped cream. It's a sign of the season for many, and exactly what you need after fighting traffic around the mall.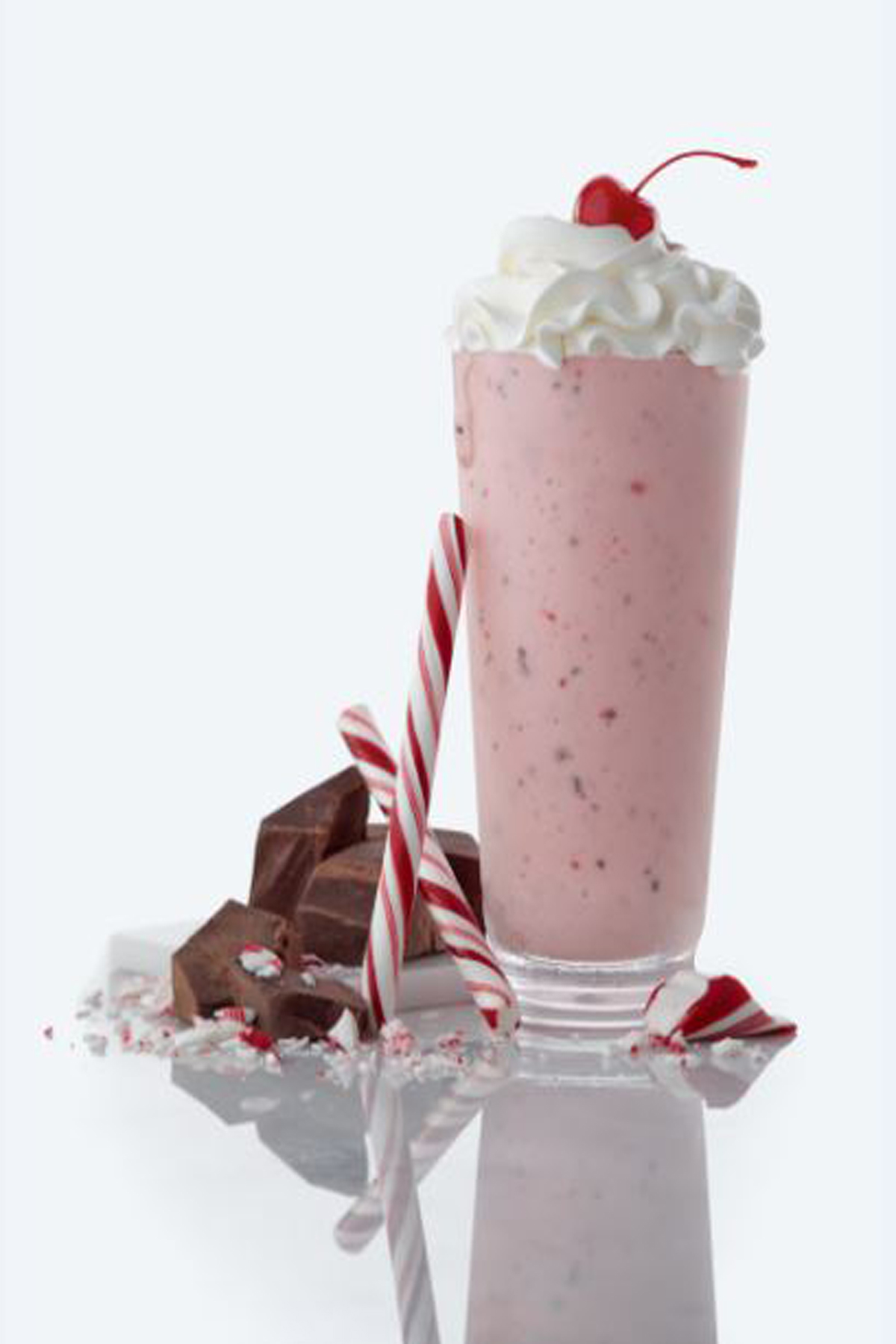 This holiday classic is also the main ingredient in one of Chick-fil-A's greatest menu hacks. Have you ever made Peppermint Milkshake Pie? It's easy to make at home and a guaranteed crowd-pleaser!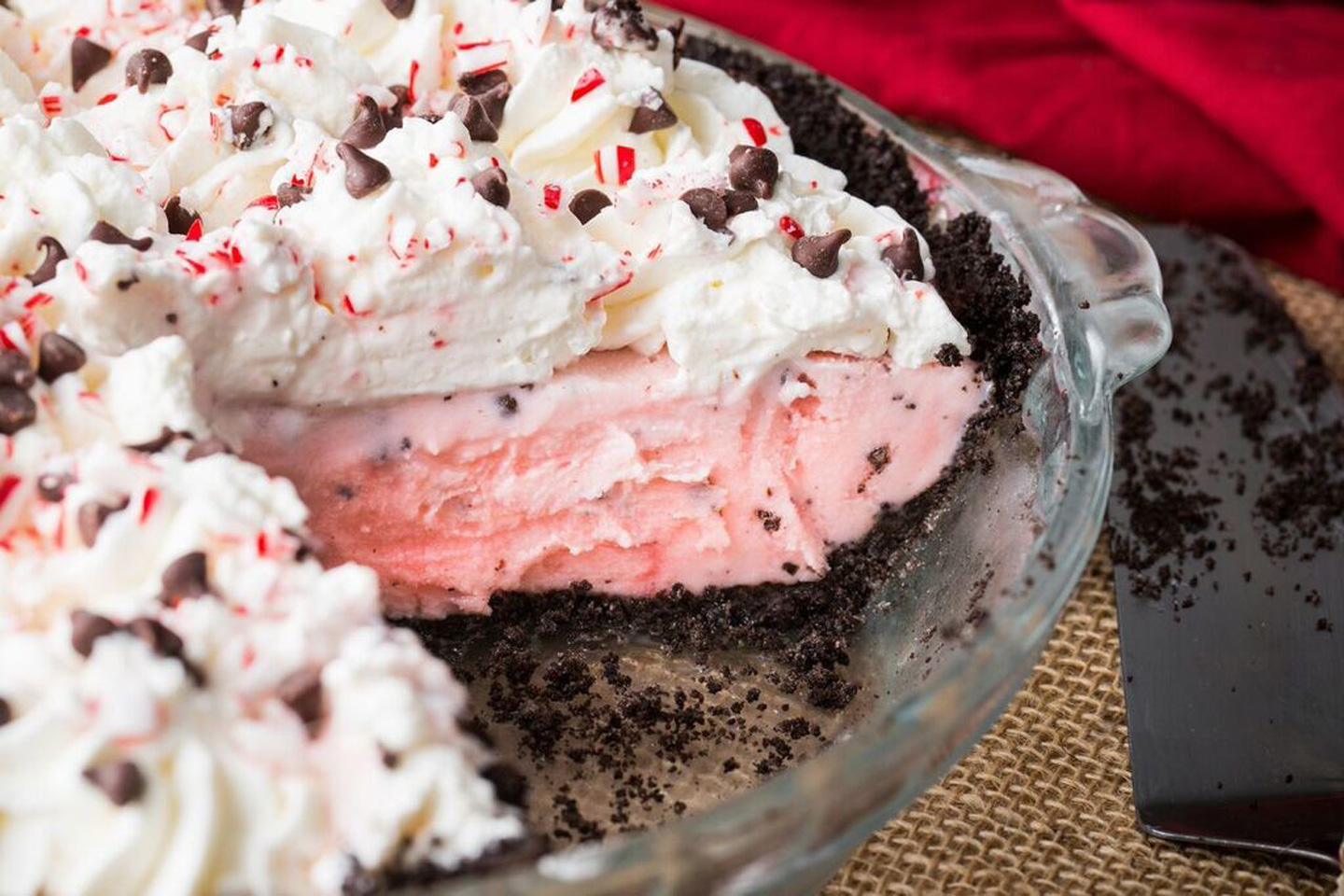 The Peppermint Chocolate Chip Milkshake will only be on the menu from Nov. 20 until Jan. 6, so grab one while you can.