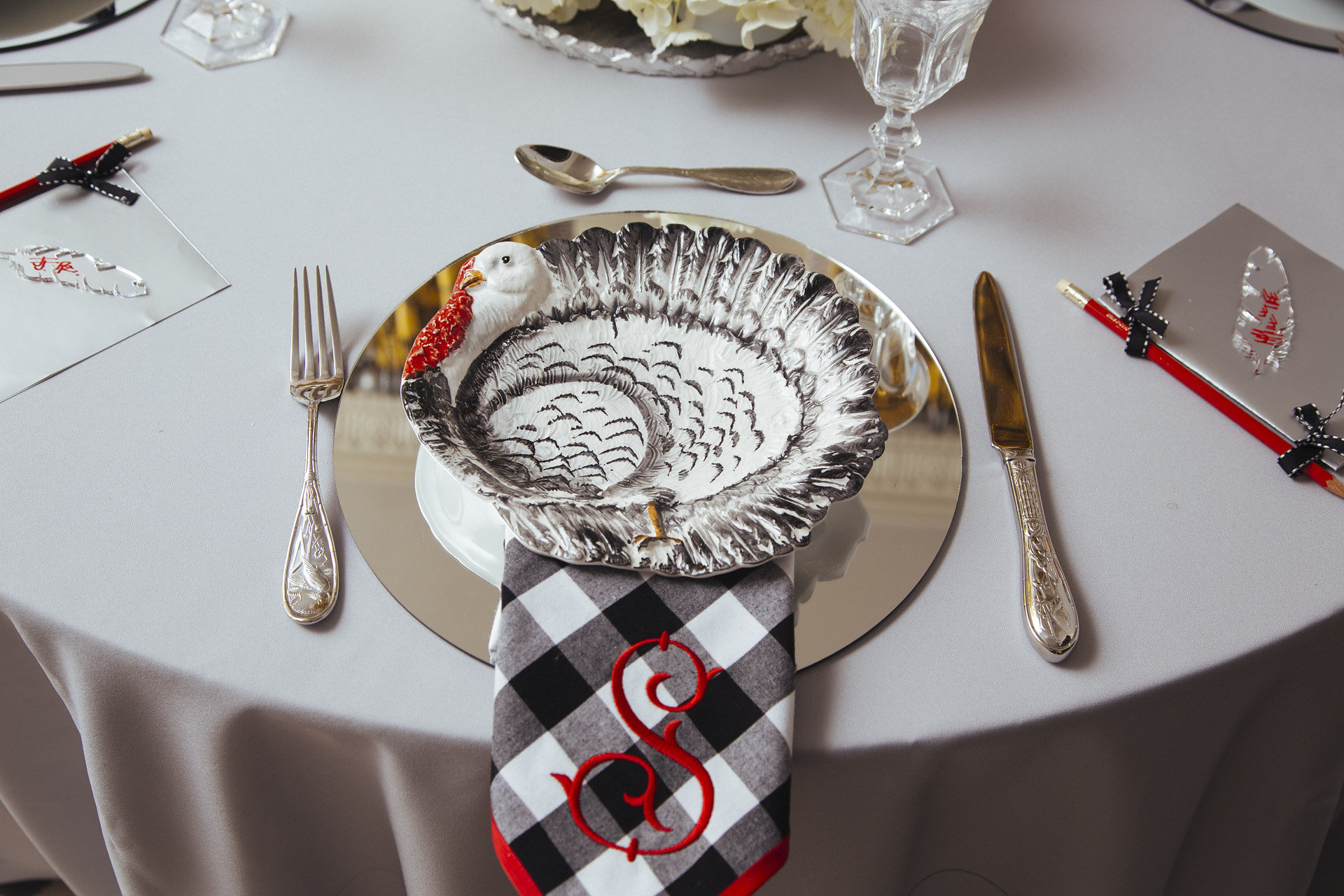 We're thankful for friends, fans and chicken.
Happy Thanksgiving!
If you've found this page, you're probably wondering if we are open on Thanksgiving Day.
We are not.
We're taking time this day to reflect on what we're grateful for – our family, friends, Team Members and guests – and to enjoy our second favorite bird. We hope you have the chance to do the same.
Wanting to serve Chick-fil-A on Thanksgiving Day? Even though we are closed during the holiday, you can order a Chick-fil-A Catering tray in advance! Check out our catering page for menu items to serve as part of your celebration. Our top recommendations? Order a reheatable Chick-fil-A Nugget tray as an appetizer, grab a tray of delicious Chocolate Chunk Cookies as an alternative to pie or pick up Freshly-Brewed Iced Tea by the gallon for a beverage that pairs perfectly with Thanksgiving dishes.
Enjoy the holiday, and we hope to see you soon! Remember operating hours vary by restaurant, and you can find your local restaurant's operating hours here.
Looking ahead to the next big holiday? Find out if Chick-fil-A is open on Christmas here.