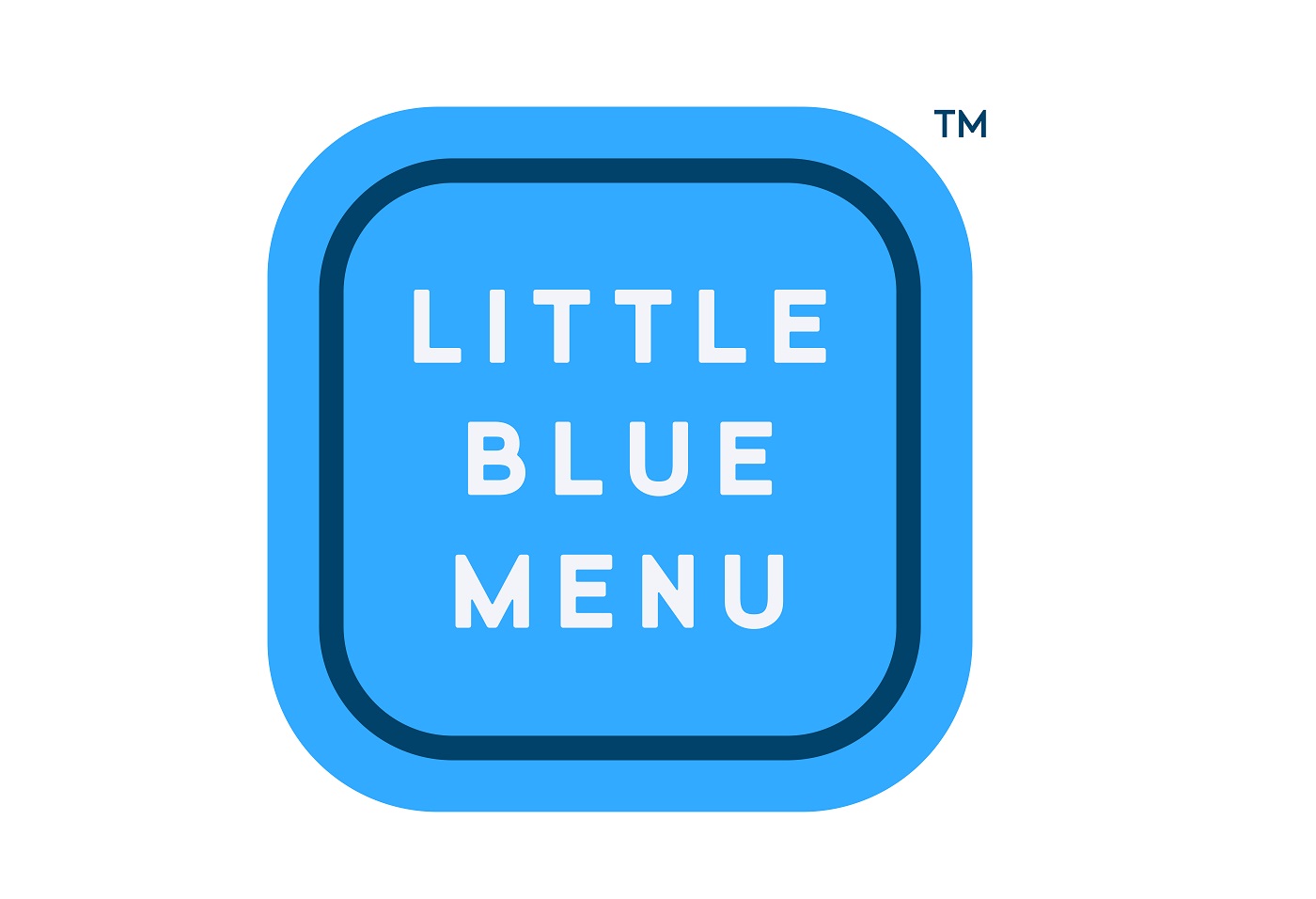 We're cooking up something new. More details coming this summer.
At Chick-fil-A, we're constantly challenging ourselves to ensure we're meeting our customers where they are. That's why we're stepping outside of the box to pilot a new concept focused on variety, delivery, and innovation later this year in Nashville and in 2022 in Atlanta.
This new delivery kitchen concept is named Little Blue Menu after our Founder S. Truett Cathy's original "blue" menu at the Hapeville Dwarf House, which he was continually changing to give customers what they wanted most. Little Blue Menu will harness the entrepreneurial spirit and hospitality of Chick-fil-A, serving both the classic menu plus a variety of different cuisines — think salads, roasted chicken, wings and more — all made under one roof, arriving in one bundled order.
Stay tuned for more details coming later this summer.