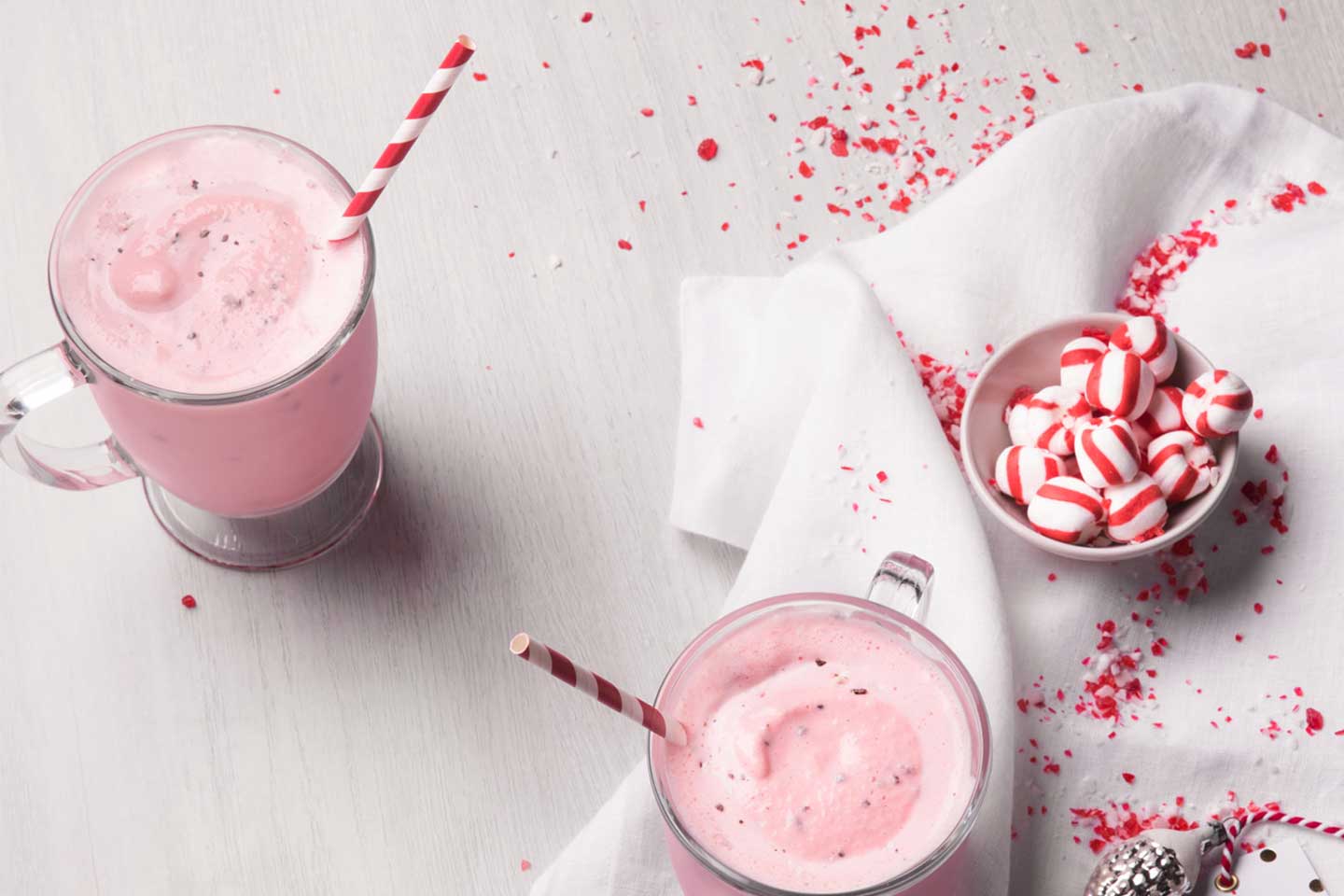 The 2019 holiday season is coming, and so is this fan-favorite milkshake flavor.
Ready or not, the holiday season is upon us! Stores are filled with decorations, children are writing letters to Santa, and fans have one question: Is the Peppermint Chocolate Chip Milkshake back on the Chick-fil-A menu?
The answer is YES – for a limited time. So, don't hesitate – head to your closest Chick-fil-A to grab one before they're gone!
Each shake is hand-spun the old-fashioned way with delicious Chick-fil-A Icedream®, peppermint and chocolate chips, and then topped with whipped cream. It's a sign of the season for many, and exactly what you need after fighting traffic around the mall.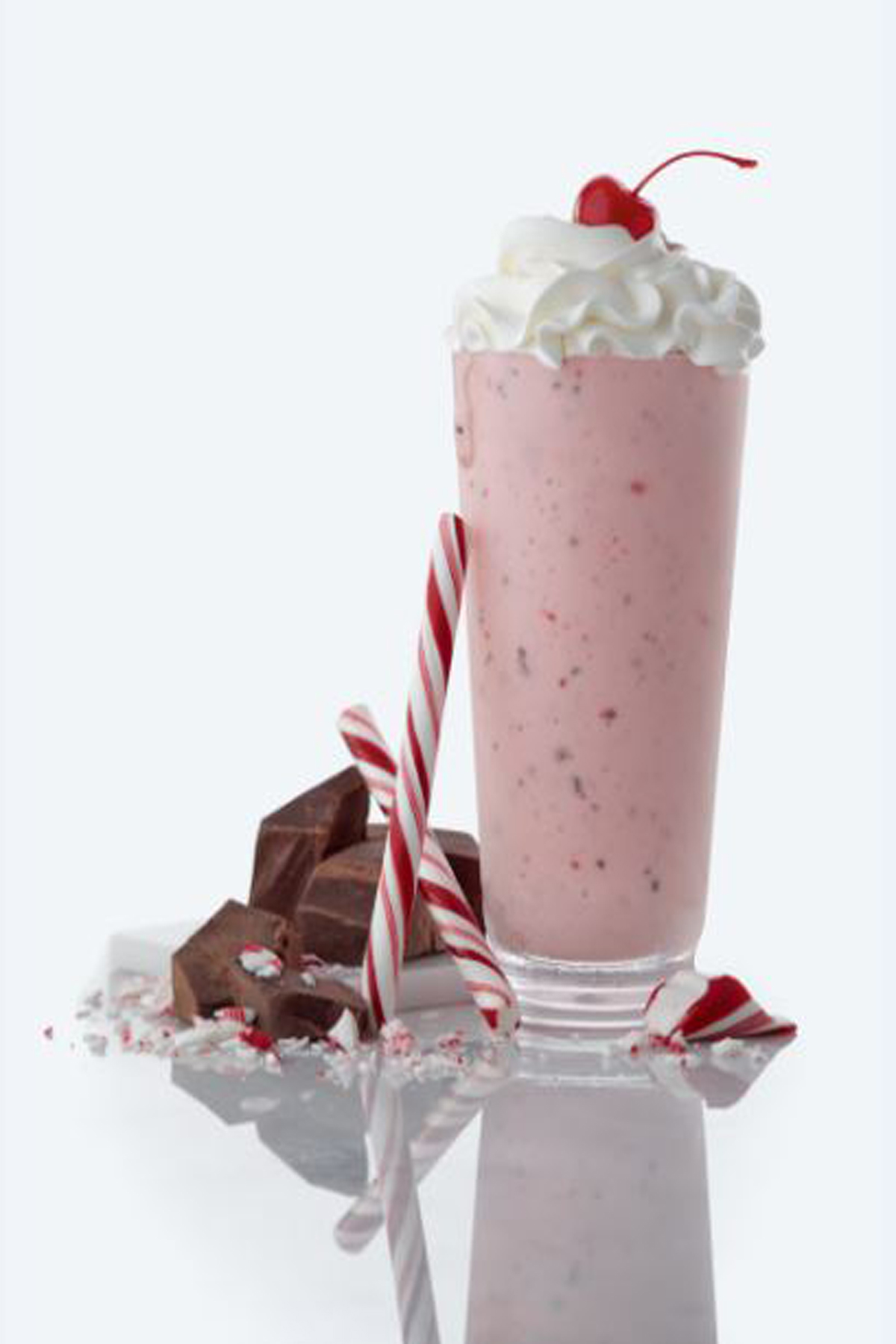 This holiday classic is also the main ingredient in one of Chick-fil-A's greatest menu hacks. Have you ever made Peppermint Milkshake Pie? It's easy to make at home and a guaranteed crowd-pleaser!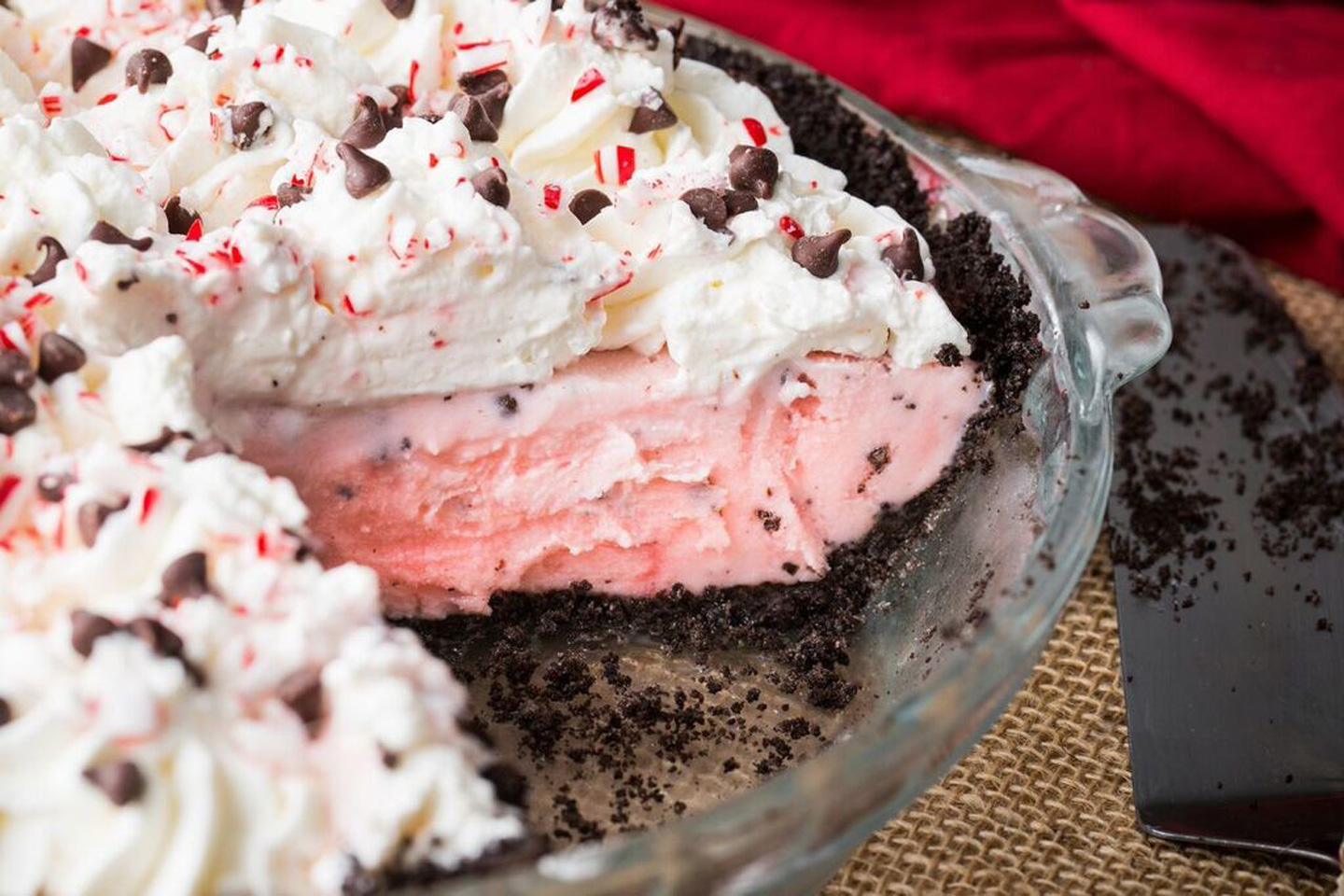 The Peppermint Chocolate Chip Milkshake will only be on the menu in participating restaurants from Nov. 11 through early January or while supplies last, so grab one while you can.