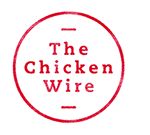 Brooklyn Bakery: Making – and Baking – All the Difference
When David Mafoud walked into a room full of executives in 1998, he had no idea what to expect. He was there to pitch his Brooklyn bakery, Damascus Bakery, in hopes of selling his flatbread to Chick-fil-A. Little did he know that the meeting would turn into a business partnership that has lasted more than 17 years.

David and Edward Mafoud inside Damascus Bakery, which was founded by their grandfather, Hassan Halaby
"I remember the day I walked in," says David. "It was 1998, and it totally changed the course of our business. If I could talk about 100 years of our company, I can guarantee you that Chick-fil-A will be in the top five biggest moments in our history, no matter what."
A Community Staple

The flat flax seed bread made at Damascus Bakery is used to make every Chick-fil-A Grilled Chicken Cool Wrap.
Damascus Bakery first opened its doors in 1930 in the heart of a New York Middle Eastern community in downtown Brooklyn. David's grandfather, Hassan Halaby, founded the bakery, naming it after his childhood home in Damascus, Syria. A hardworking immigrant, Hassan lived above the bakery, starting his day long before sunrise to make traditional Syrian bread, more commonly called pita bread.
"My grandfather was a staple of the Middle Eastern section of Brooklyn," David says. People would gravitate to the bakery and his grandfather much like guests in a home gather in the kitchen.
The bakery was passed down for two generations, eventually to Hassan's grandsons, David and his brother Edward, who would turn one of the neighborhood's "best kept secrets" into a much larger enterprise. But even with the growth, David ensured that the bakery would never lose the hands-on, artisanal touch for which it had become so endearingly known.
"Just because you're bigger doesn't mean you have to lose your identity," says David. "You have to remember where you came from."
"A hardworking immigrant, Hassan lived above the bakery, starting his day long before sunrise to make traditional Syrian bread, more commonly called pita bread."
Much like Chick-fil-A – which was born from an entrepreneur's small diner located more than 870 miles south of Brooklyn – Damascus Bakery has expanded well beyond the dreams of its founder and is now the sole supplier partner for the flat flax seed bread that forms every Chick-fil-A Grilled Chicken Cool Wrap.
"We would have grown, certainly, but Chick-fil-A opened the door of opportunity for us," says David. "They really took a risk on us and gave the hardworking, family-owned business a shot. They truly have been an angel in our corner, and I don't hesitate to say it."
Beyond the Bread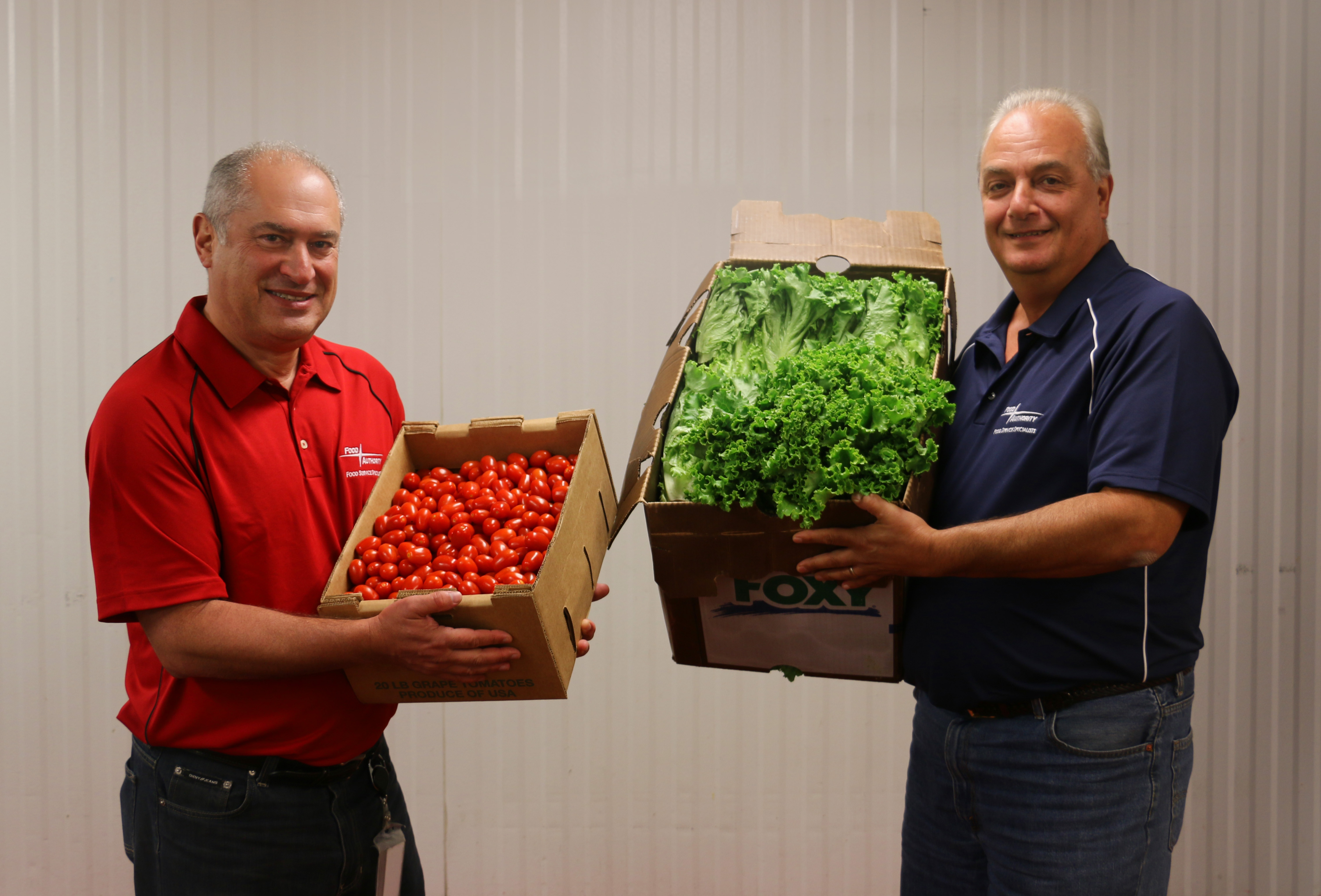 New York-based Food Authority will deliver fresh produce to Chick-fil-A at 37th and 6th from farms in New York and New Jersey.
Damascus flatbread won't be the only thing local making its way into the Manhattan Chick-fil-A – all of the buns for the restaurant's sandwiches and the majority of its produce will also come from local farms and supplier partners.
Food Authority, based in Oceanside, N.Y., will deliver freshly-picked produce throughout much of the year from farms in New York and New Jersey. The farms grow all the lettuce, tomatoes, carrots and other produce that will be served in the Manhattan Chick-fil-A's salads and sandwiches.
"It's literally picked the day before and served to you the next morning," says Food Authority CEO Bobby Fitzsimmons. "The quality is just fantastic."
For Fitzsimmons, knowing that all of his produce will be delivered fresh daily is bigger than just getting more business – it's about a personal relationship with his product.
"To go into a restaurant and actually know I'm eating produce that was delivered that morning is a very personal connection for me," says Fitzsimmons. "It's a very hands-on relationship and I love that feeling."
Chick-fil-A customers aren't the only ones who will benefit from locally-sourced food. Because Food Authority engages local farms just miles from its facility, money stays in the community and goes right back to support the local farmers.
"Until not too long ago, many local farmers were struggling and being forced to sell their farms," says Fitzsimmons. "But the public started realizing there's a great product right here in our own backyard. Now these farmers are thriving again."
As for his anticipation of his first visit to Chick-fil-A, Fitzsimmons says, "It's going to be a proud moment; a million pieces lead up to that first bite into a chicken sandwich."
Full Circle
While Chick-fil-A's presence in New York City is only beginning, the ingredients in the food served there has been fueling the local communities for decades. And for David Mafoud and Damascus Bakery, the restaurant's move to the city has a deeper meaning.
"This truly brings it full circle for us," David says. "You might say when that when those doors open, it completes the last chapter of the first volume of our story with Chick-fil-A."