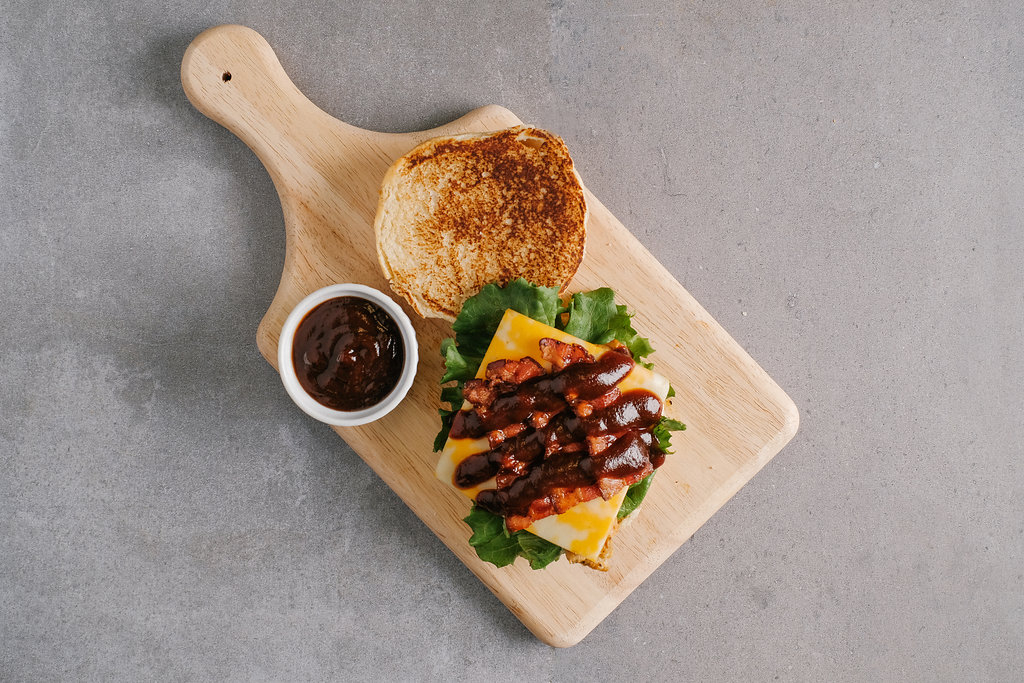 Sweet, spicy or smoky – Barbeque sauce can spark controversy around the country.
Summer is here, and it's time to light the grill. No matter what you've chosen to char, selecting the perfect sauce is key to barbeque success. From Texas to the Carolinas, different variations of sauce define each region. Battle lines are drawn between smokehouses serving sweet with heat, or sharp and spicy.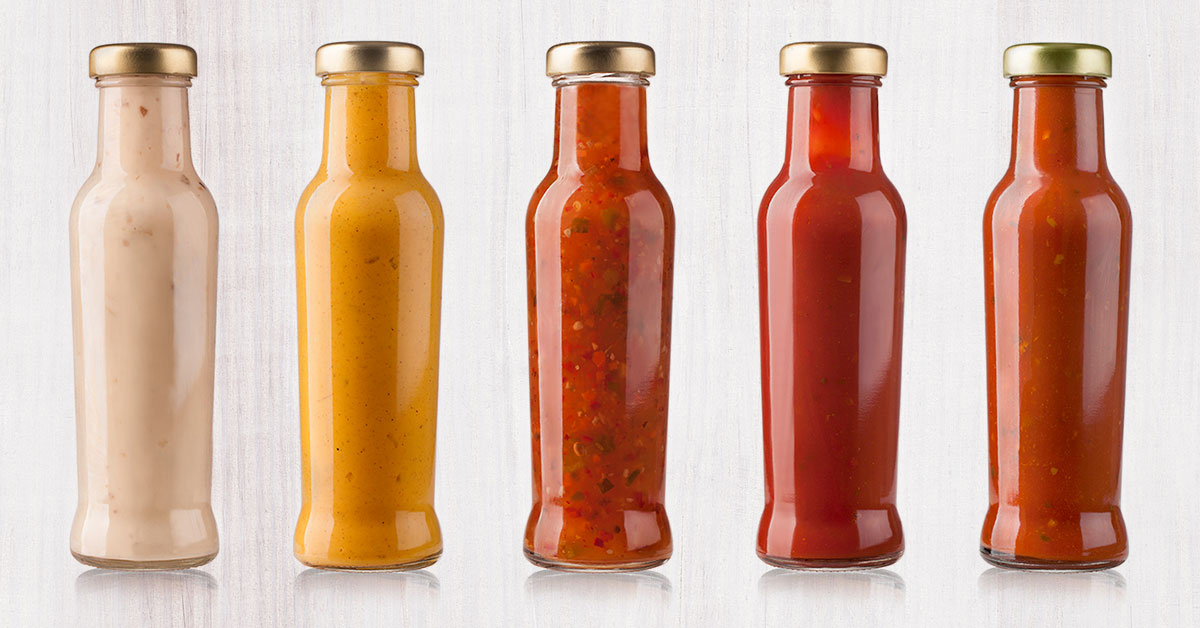 Chick-fil-A's Smokehouse BBQ Bacon Sandwich (available as a limited-time menu offering in the summer of 2017 and 2019) pays homage to the long-standing traditions of barbeque greatness and embraces the flavors of summertime. And the best part – there's no grill required to satisfy your barbeque craving.
Featuring Chick-fil-A's signature grilled chicken along with new ingredients, including bacon coated in a brown sugar pepper blend, the sandwich is served on a new Hawaiian-style bun with Colby-Jack cheese, green leaf lettuce and a zesty Smokehouse BBQ Sauce crafted from smoky honey barbeque with a kick of black pepper. (But no need to worry – our classic Barbecue Sauce isn't going anywhere!) This seasonal sandwich, with its recipe crafted in partnership with Atlanta chef and restaurateur Ford Fry, is a first of its kind on the Chick-fil-A menu.
Our new sandwich is an easy way to get your barbeque on-the-go this summer season, but tell us this: When grilling at home, what do you slather?
Chick-fil-A was not exempt from a barbeque debate of its own. Read more about the BBQ Sauce controversy that led to a #BringBackTheBBQ movement.
Vote For Your Favorite Sauce
Alabama White: Mayonnaise-based. Zesty Pepper: Drizzle or dip, just serve it thick.

Kansas City Sweet: Heavy tomato-based. Sticky and sweet: Slathered on to finish with perfection.

North Carolina Vinegar: Vinegar-based. Tart and spicy: soak it in and sop it up.

South Carolina Gold: Mustard-based. Rich and tangy: Serve it up bold and gold.

Texas Smokehouse: Light tomato-based. Savory Smoke: Glaze it on and mop it up.