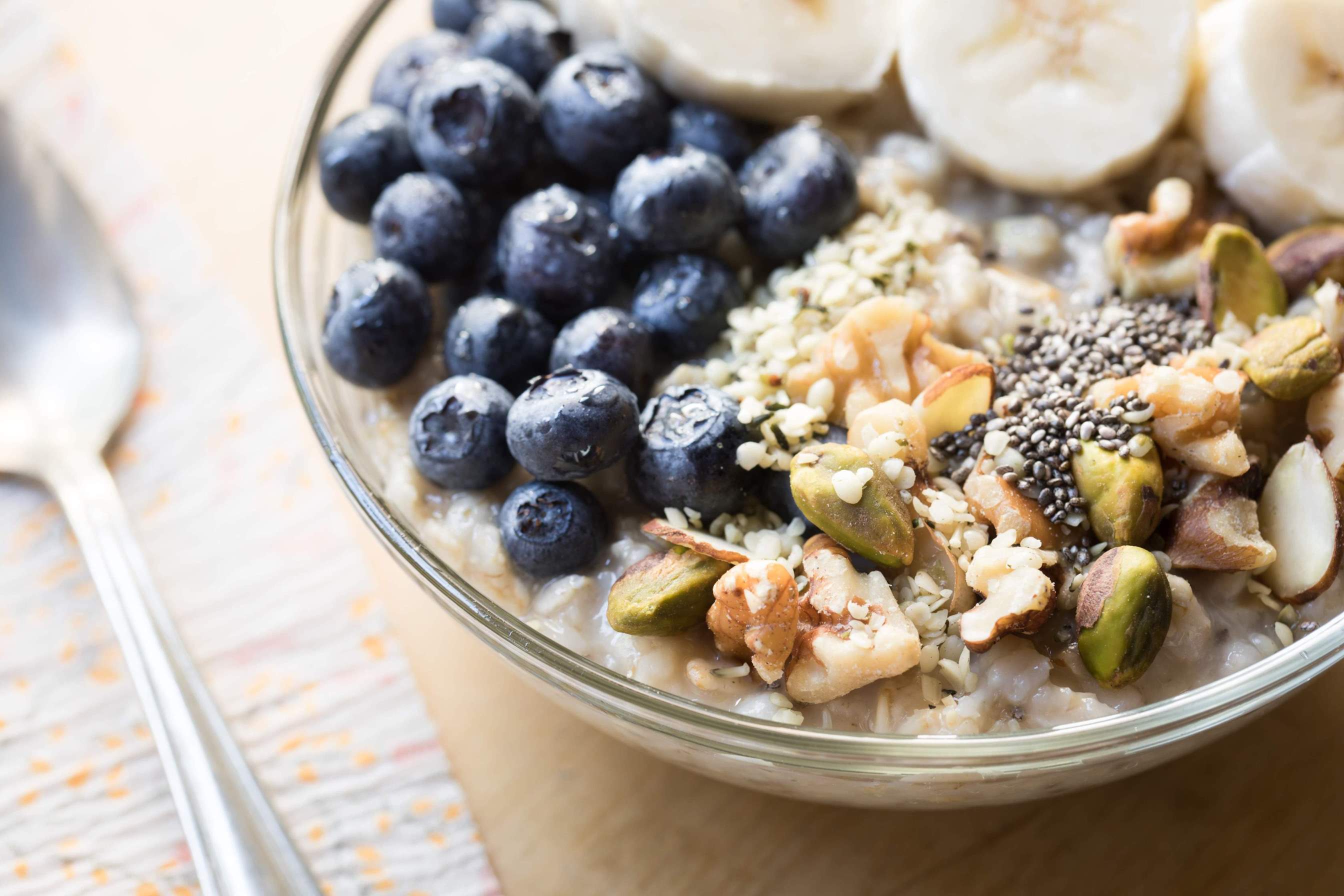 Add chia seeds to this traditional breakfast for extra added nutrition
"One of the superfoods I eat every day are chia seeds," says Clara Norfleet, dietician and founder of health and lifestyle Instagram blog, FoodFitnessandFaith. Norfleet says that when she started putting chia seeds in her oatmeal, she started feeling more full.

Chia seeds provide an extra crunch in this twist on the traditional breakfast dish. It can be customized with any berries or spices and is simple to make in the microwave any day of the week.
"One of my superfoods I eat every day are chia seeds."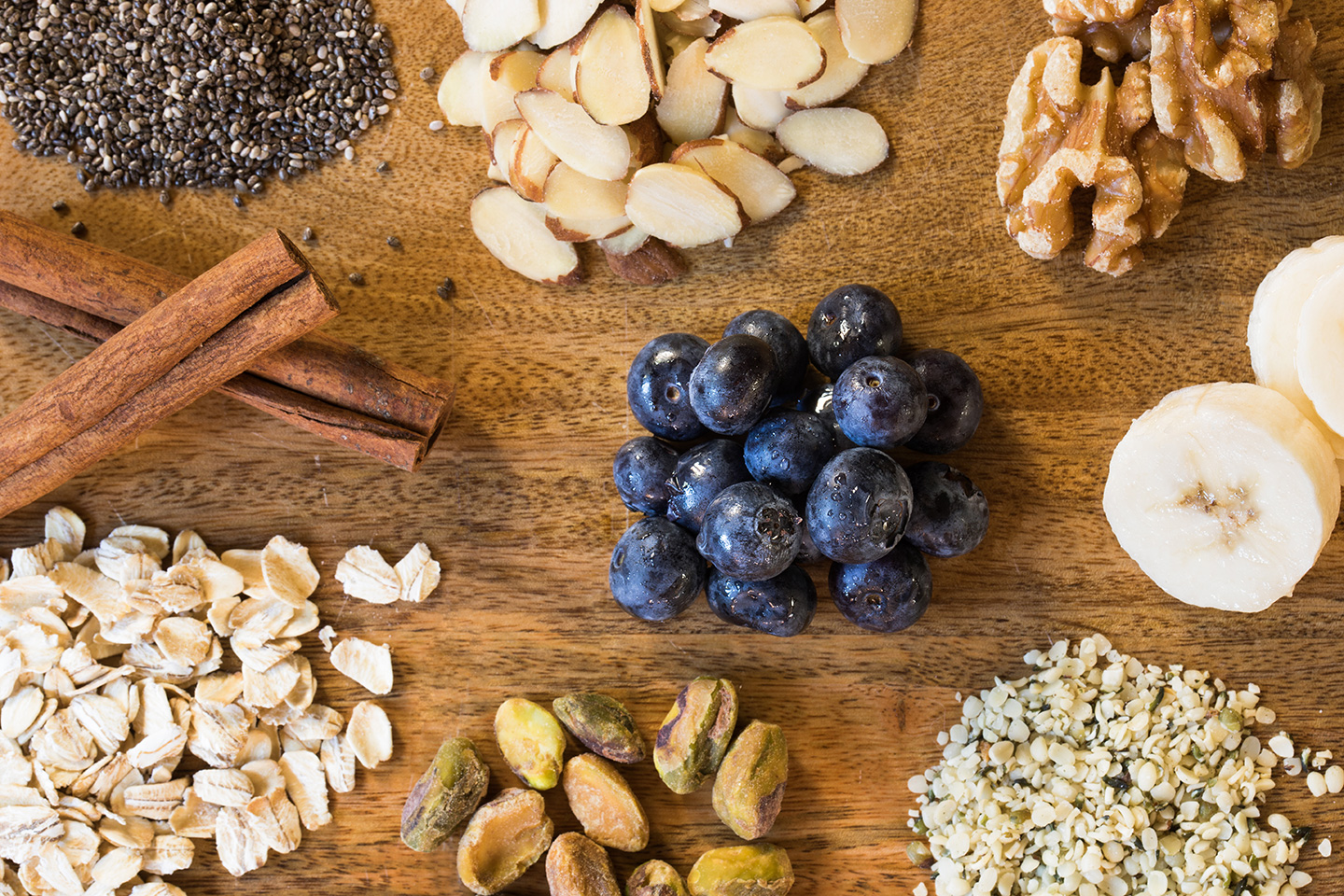 Ingredients

1/2 cup old-fashioned oats
1 cup water or milk
1 teaspoon chia seeds
1/2 teaspoon brown sugar
3 tablespoons Super Nuts & Seeds Mix (See below)
1/3 cup fresh blueberries
1/3 fresh banana, sliced
Ground cinnamon, to taste
Directions

1. Combine oats, liquid of choice and chia seeds in microwave-safe bowl.
2. Microwave on high for two minutes, or until liquid is absorbed and oats are fluffy.
3. Stir in brown sugar and top with Super Nuts & Seeds Mix, fresh blueberries, banana slices, and a generous sprinkle of ground cinnamon.

Super Nuts & Seeds Mix
2 tablespoons chopped walnuts
2 tablespoons sliced almonds
1/4 cup pistachios
2 tablespoons chia seeds
2 tablespoons hemp seeds