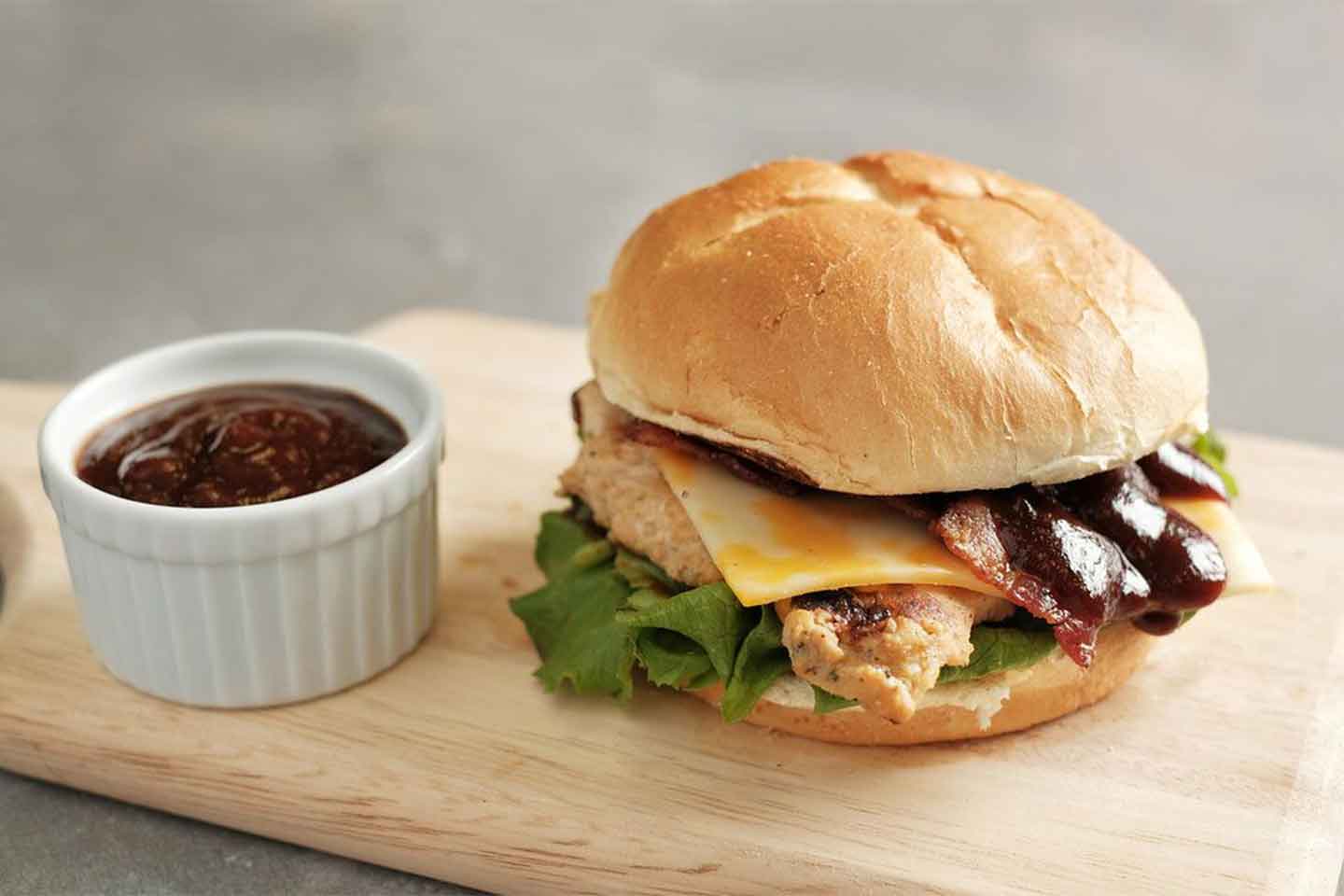 Chefs weigh in on their favorite menu items to complement the seasonal sandwich
Peanut butter and jelly. Donuts and coffee. Macaroni and cheese. Some foods just taste better together.
And that's why we asked Chick-fil-A Chef Christy Cook and chef and acclaimed Restauranteur Ford Fry for their opinion on what menu items pair best with the Chick-fil-A seasonal Smokehouse BBQ Bacon Sandwich (which was available through August 24, 2019). Their answers may inspire your new favorite lunch or dinner duo.
Cook and Fry collaborated to create the Smokehouse BBQ Bacon Sandwich for the Chick-fil-A menu, and it embraces the quintessential backyard grill flavor of summertime through its mouthwatering ingredients: Grilled Chicken, brown sugar pepper bacon, Colby Jack cheese, green leaf lettuce and a zesty Smokehouse BBQ Sauce – all served on a toasted Hawaiian-style sweet yeast bun.
"I love the Smokehouse BBQ Bacon Sandwich alongside a cold treat like our vanilla IceDream®," says Cook. "The sweetness of the IceDream® perfectly complements the heat and tanginess of the sandwich. I also love it alongside the Frosted Diet Lemonade, which goes along with the backyard barbecue vibe."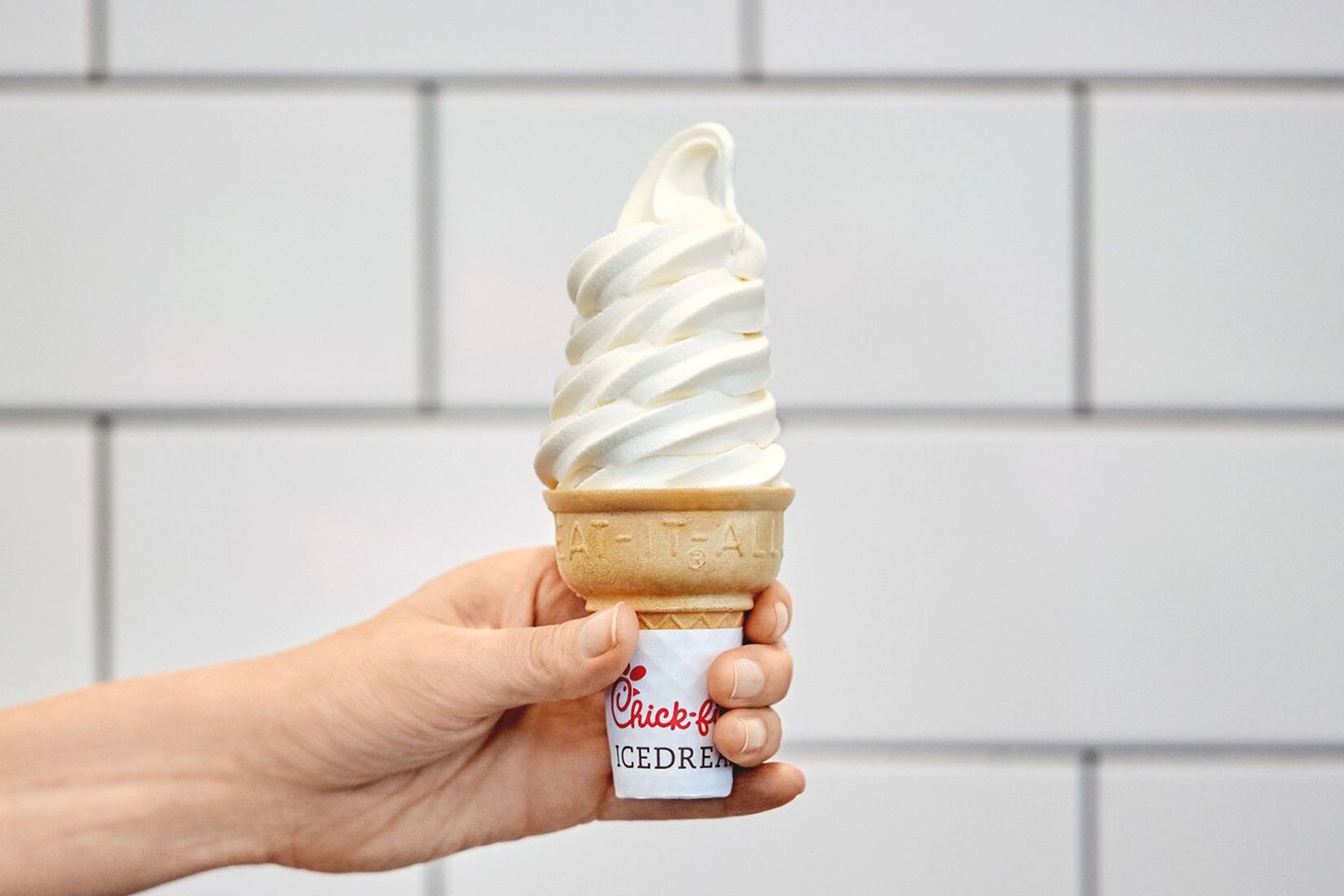 With a name like Ford Fry, it's no surprise that he likes to pair the sandwich with Chick-fil-A Waffle Potato Fries®. "I like the Waffle Fries on the side, or sometimes I even put the Waffle Fries on my sandwich to make it my own," says Fry.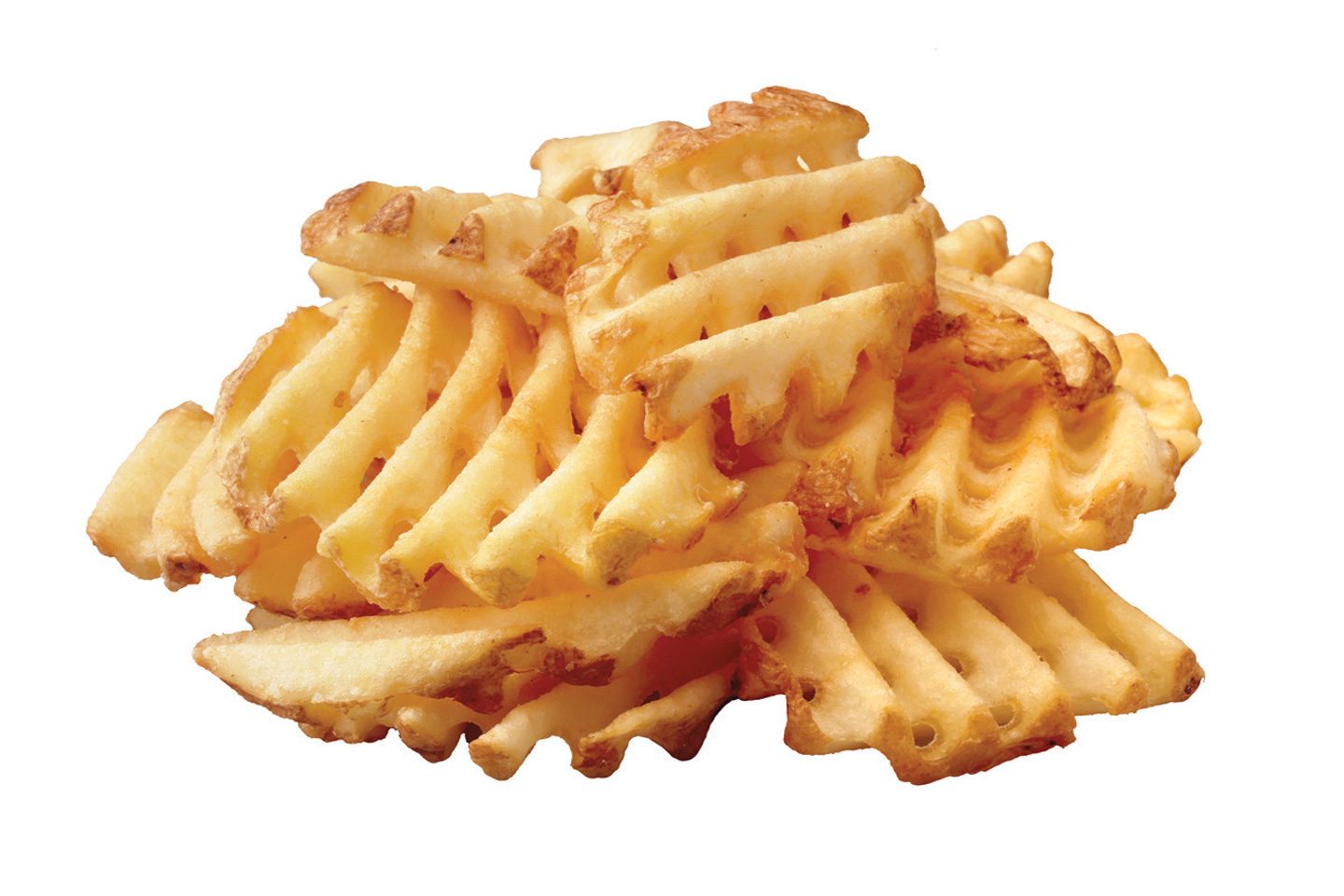 For a slightly sweet, yet lighter option that compliments the sandwich, both Cook and Fry like to pair the sandwich with the Kale Crunch Side. "The flavors work really nicely together and help to balance each other out," says Cook.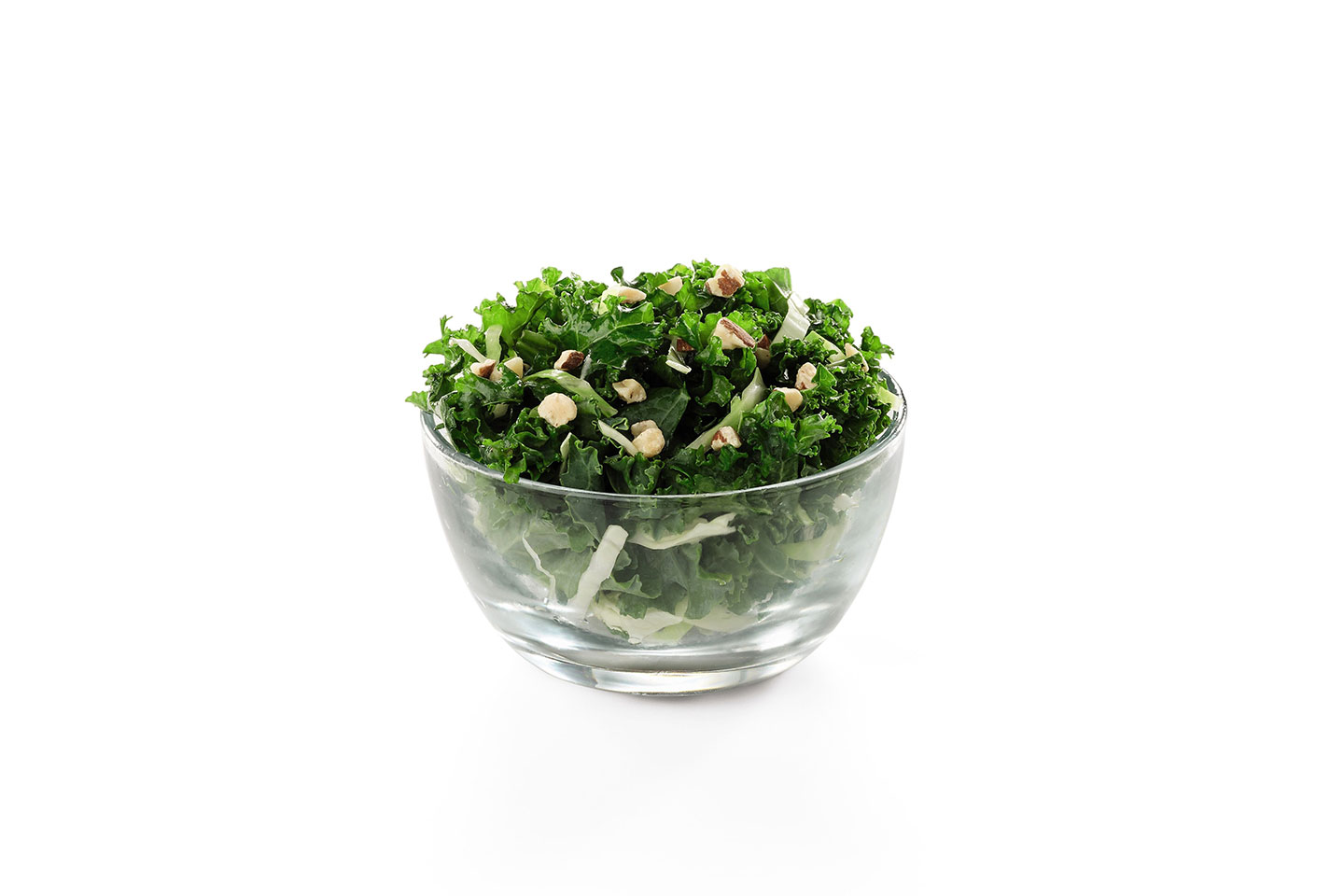 While the Smokehouse BBQ Bacon Sandwich is tasty on its own, it's clear that it's even better when enjoyed with a little something extra on the side – try one of these delicious parings during the summer season at your closest Chick-fil-A.