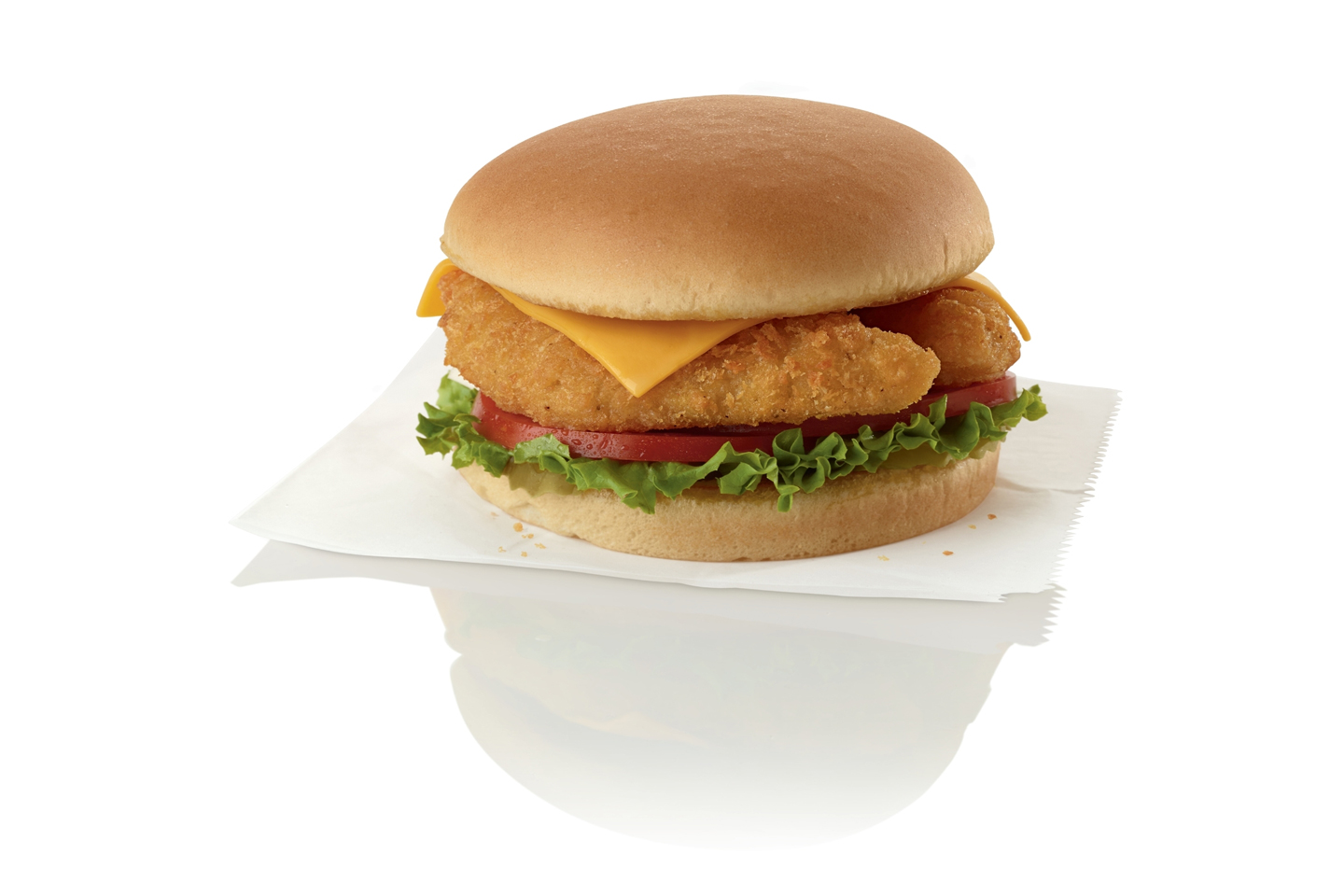 Yes! Fish will be offered at select restaurants for a limited time.
Fin-tastic news, everyone: The seasonal Chick-fil-A® Fish Sandwich is back at select restaurants during the late winter and early spring! And as in years past, cod will be the catch of the day.
Select Chick-fil-A locations across the country will offer breaded fish between Wednesday, February 26, and Saturday, April 11, 2020.
Four fish items will be available on the menu, along with Chick-fil-A Tartar Sauce:
Traditional Fish Sandwich, with two portions of fish
The Deluxe Fish Sandwich, with tomato, lettuce and American cheese
Boxed 2- and 3-count Fish entrees and meals, served with Waffle Potato Fries®
Chick-fil-A fish has been available during the late winter and early spring since 2016. The fish items are not available nationwide, but they can be found at the restaurants below.
Seasonal fish items at these restaurants will be available Monday through Saturday and can also be ordered through the Chick-fil-A App.
Now, there's only one thing left to do: Get the tartar sauce ready!