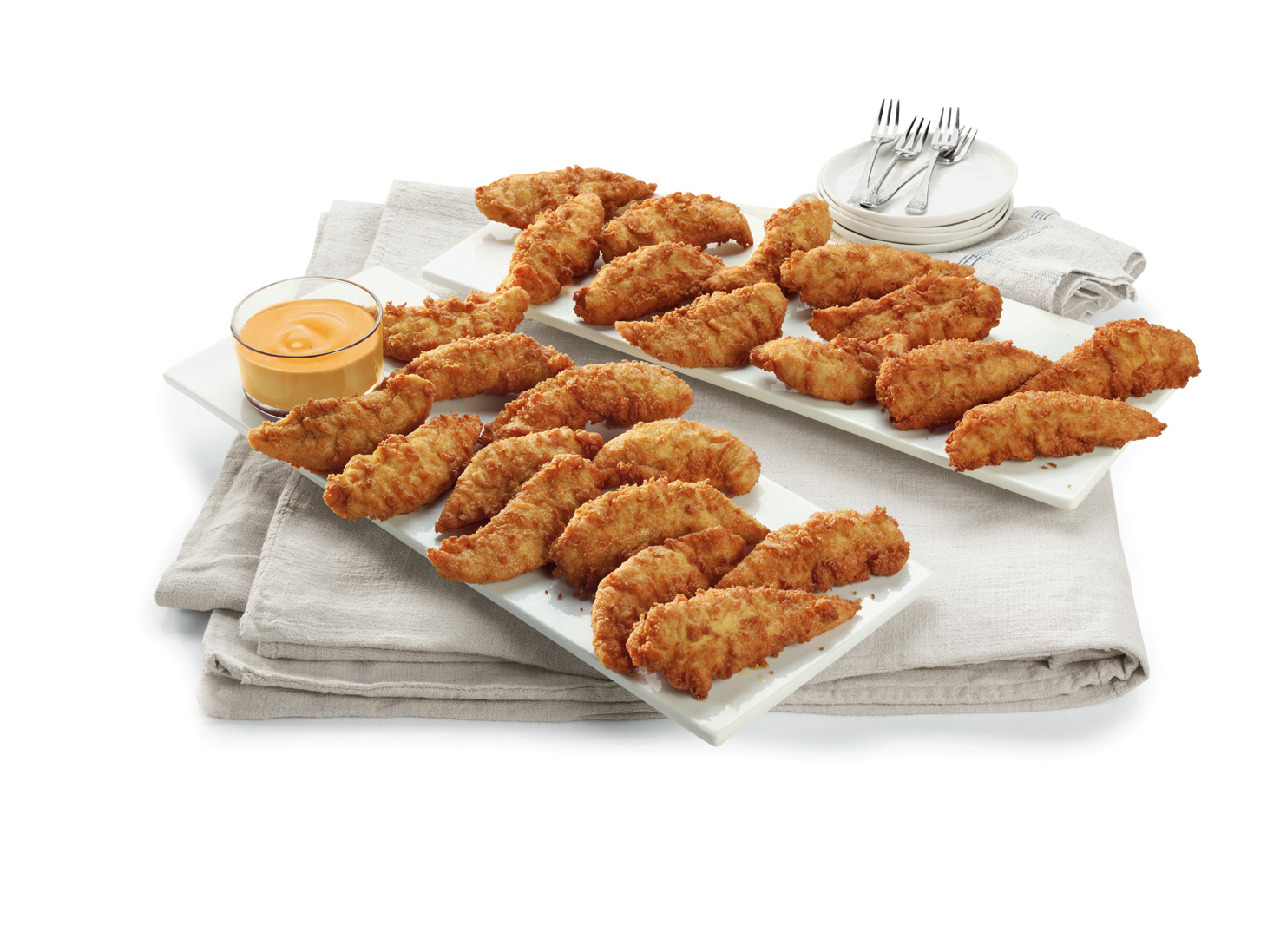 Quick and easy reheatable Chick-fil-A trays for every day of the week
Sunday: It's a day to relax and unwind. And at Chick-fil-A, it's a day for our restaurant team members to take off and spend time with their friends and family.
But for you, it's inevitably that day of the week when you crave Chick-fil-A the most.
Don't worry. We hear you and we have a solution. All it takes is a little planning and you'll have an entire tray of our Chilled Chick-fil-A® Nuggets or Chilled Chick-fil-A Chick-n-Strips® to get you through the day.
While you can't buy them at the restaurant on Sunday, these catered trays can be refrigerated at home ahead of time and reheated in as little as 15 minutes when ready to eat.
Just follow these five easy steps:

1. Place your order on Chick-fil-A.com (available at participating locations) and don't forget the sauce!
2. Pick up your Reheatable Tray.
3. Keep refrigerated until ready to serve.
4. Reheat Nuggets or Chick-n-Strips on a cookie sheet in oven according to package instructions.
5. Enjoy!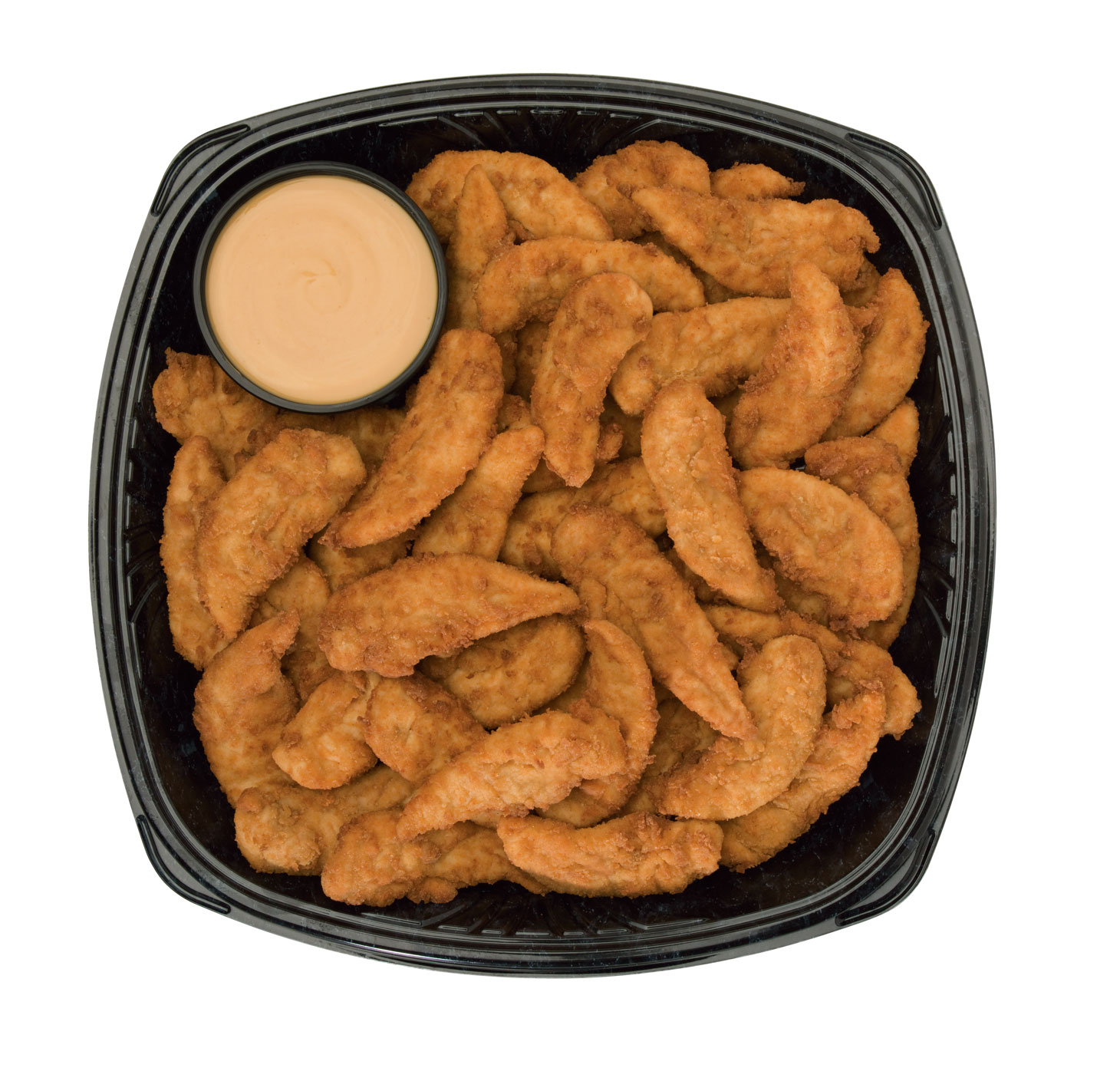 Related Links:
Recipe: Oven Baked Chicken Wings and Sauces
Soups or Bowls? Recipe Ideas for the Big Game