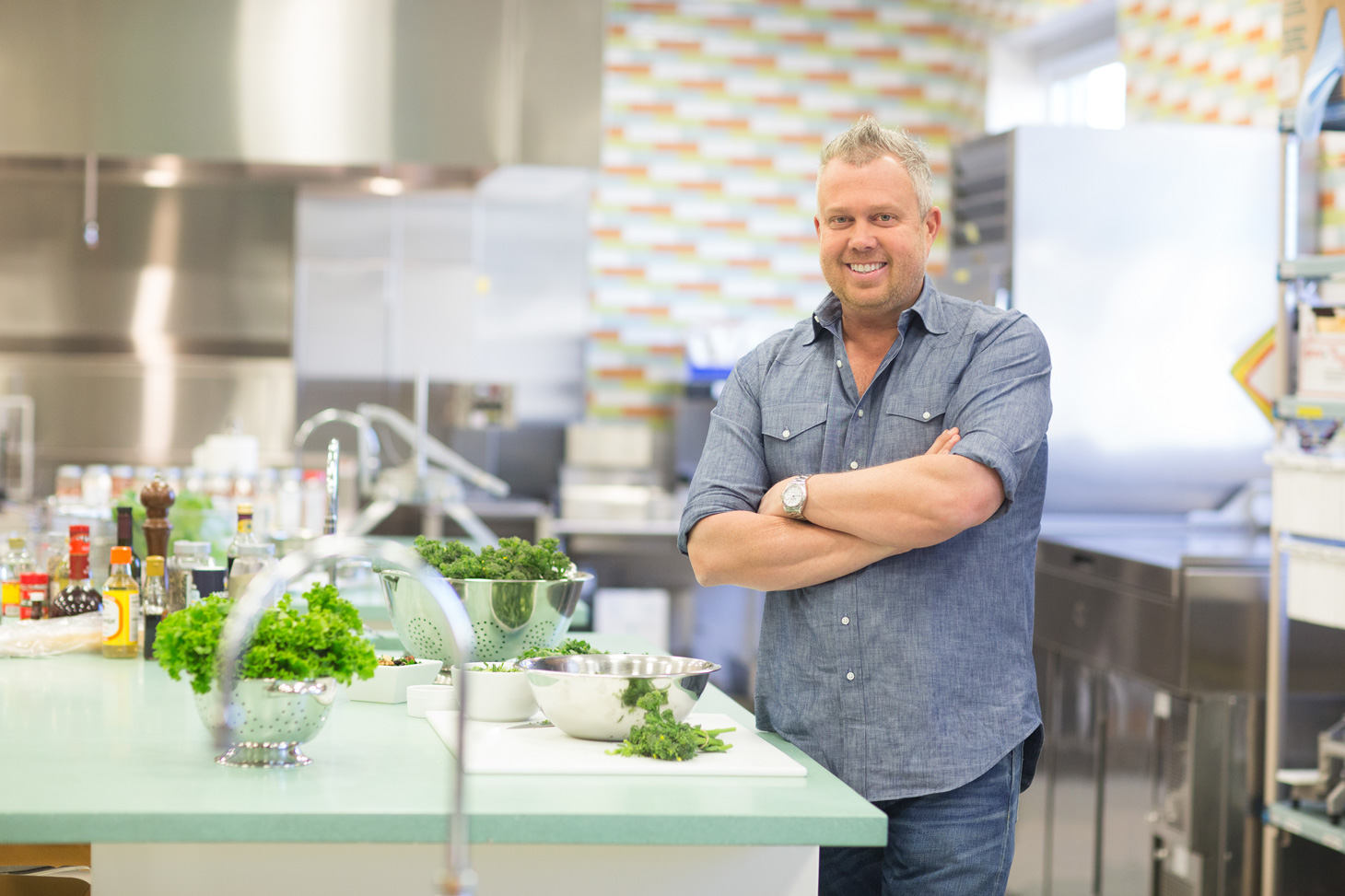 Acclaimed Chef Ford Fry shares three recipes to tap into one of the hottest food trends of 2017
What exactly does a James Beard Award-nominated chef cook at home?
For Atlanta-based chef Ford Fry, home is where he's serving up one of the year's hottest food trends: "supper bowls," one-dish meals that combine all the ingredients into one bowl.
"I like to layer the bowls. It's like the idea of a chopped salad, where you're getting all these flavors in every bite. So when I'm cooking at home, I'm trying to bring all these flavors and textures together," says Fry.

Fry knows a thing or two about what is timely and timeless in the food space. With an 11-restaurant empire in two states— from Tex-Mex outpost Superica, to The Optimist (named one of the best restaurants in the United States by Bon Appetit)— Fry also partnered with Chick-fil-A chefs to craft the Superfood Side.
Ironically, as a child and in college, this celebrated chef never thought he would get here.
"This was when chefs were not the cool people," says the 47-year-old, whose love of food developed at a young age, in part, because his family loved to travel and eat out, giving him an appreciation for nice dinners.
But when he first tried working in restaurants years later, said Fry, "I was the worst waiter."
Undeterred by his early restaurant experiences, Fry shifted his passion behind the stove after finding inspiration in a surprising place: making tasty late night snacks for his fraternity brothers in college.
While he initially did not go to culinary school, Fry realized that he was where his talents were at their best. So the chef at heart, who also had an adventurous side, He was accepted and enrolled at the New England Culinary Institute. "I was focused on school and cooking," Fry said. "I went from a 'D' student in regular school to top of the class because I was so passionate about it and loved it."

To try Fry's supper bowl recipes at home, start with high quality, fresh ingredients. Then layer them to pack a punch -- and often a crunch -- with different flavors and textures.
Citrus Crab & White Bean Bowl, Arugula, Pan Fried Croutons
In this supper bowl, Fry keeps the flavors simple so that the fresh crab can shine.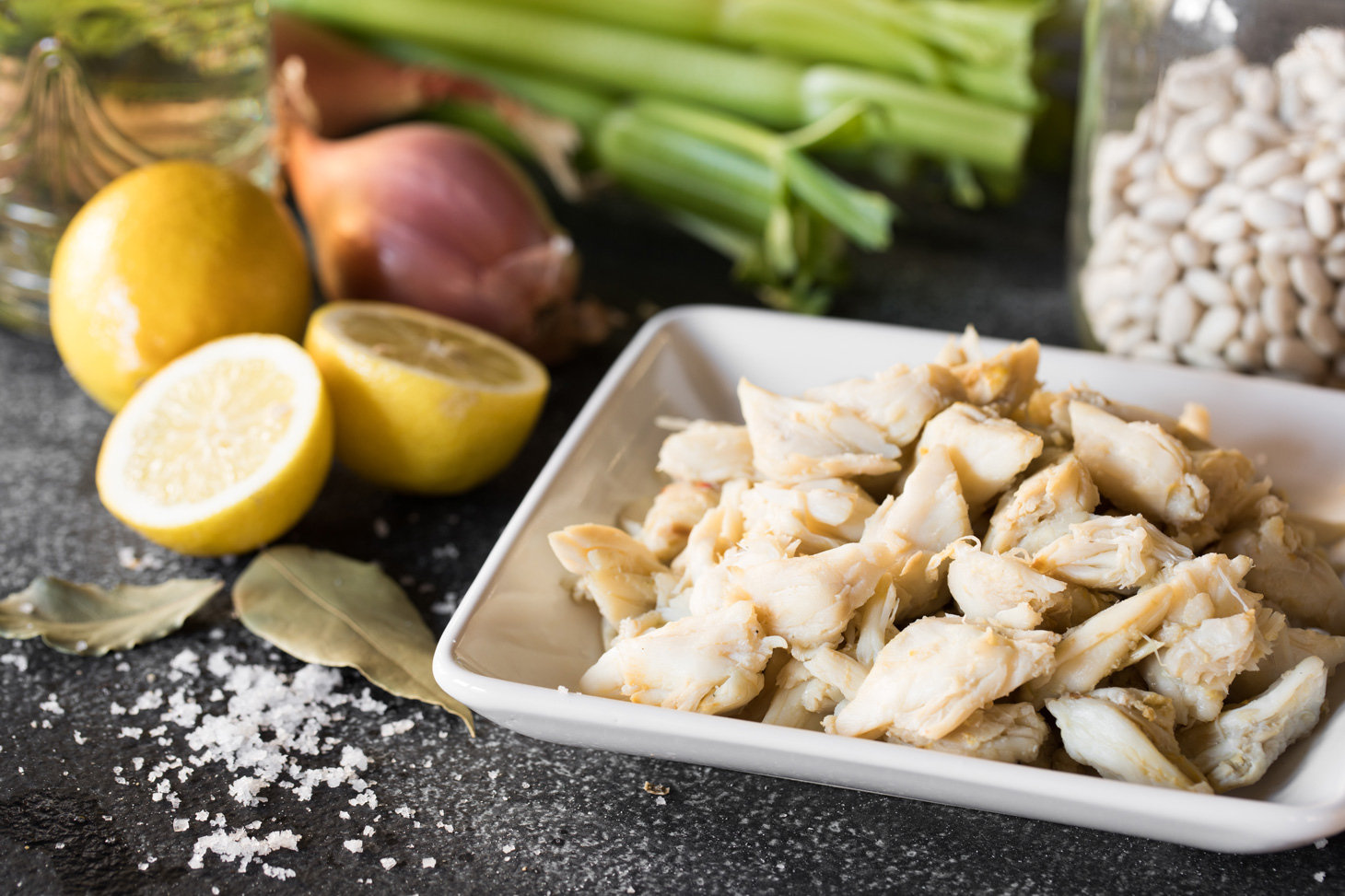 Ahi Tuna Poke with Jasmine Rice
Fry eats frequently in his own restaurants, so when he cooks at home, he's looking for meals that are wholesome without skimping on flavor – the flavors of Southeast Asia pack a punch in this supper bowl.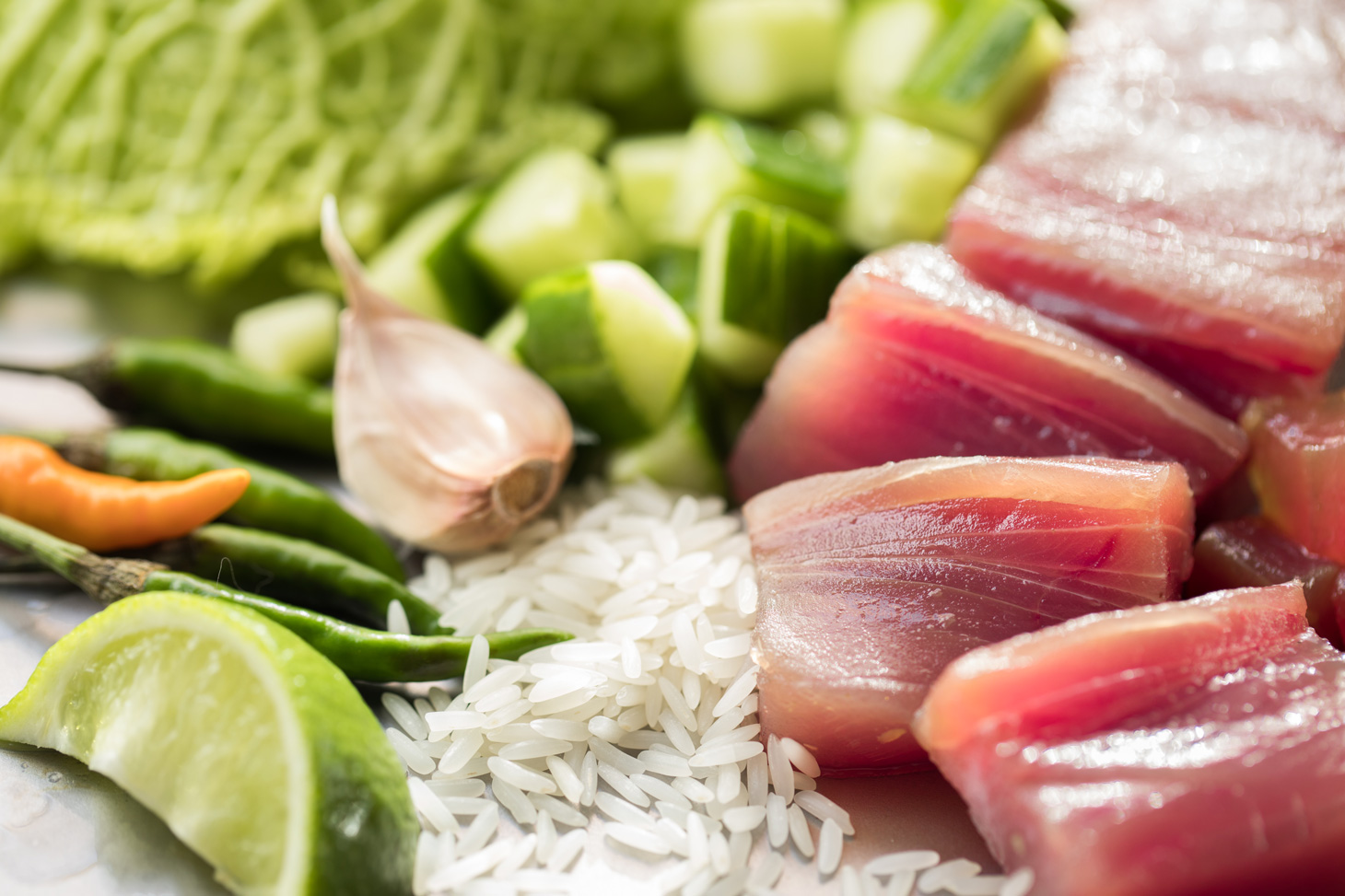 Spiced Chicken Quinoa Bowl, Eggplant, Lemon & Mint, Sheep's Milk Feta
Brined chicken and fluffy quinoa are the staples in Fry's Mediterranean-inspired supper bowl.