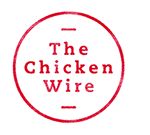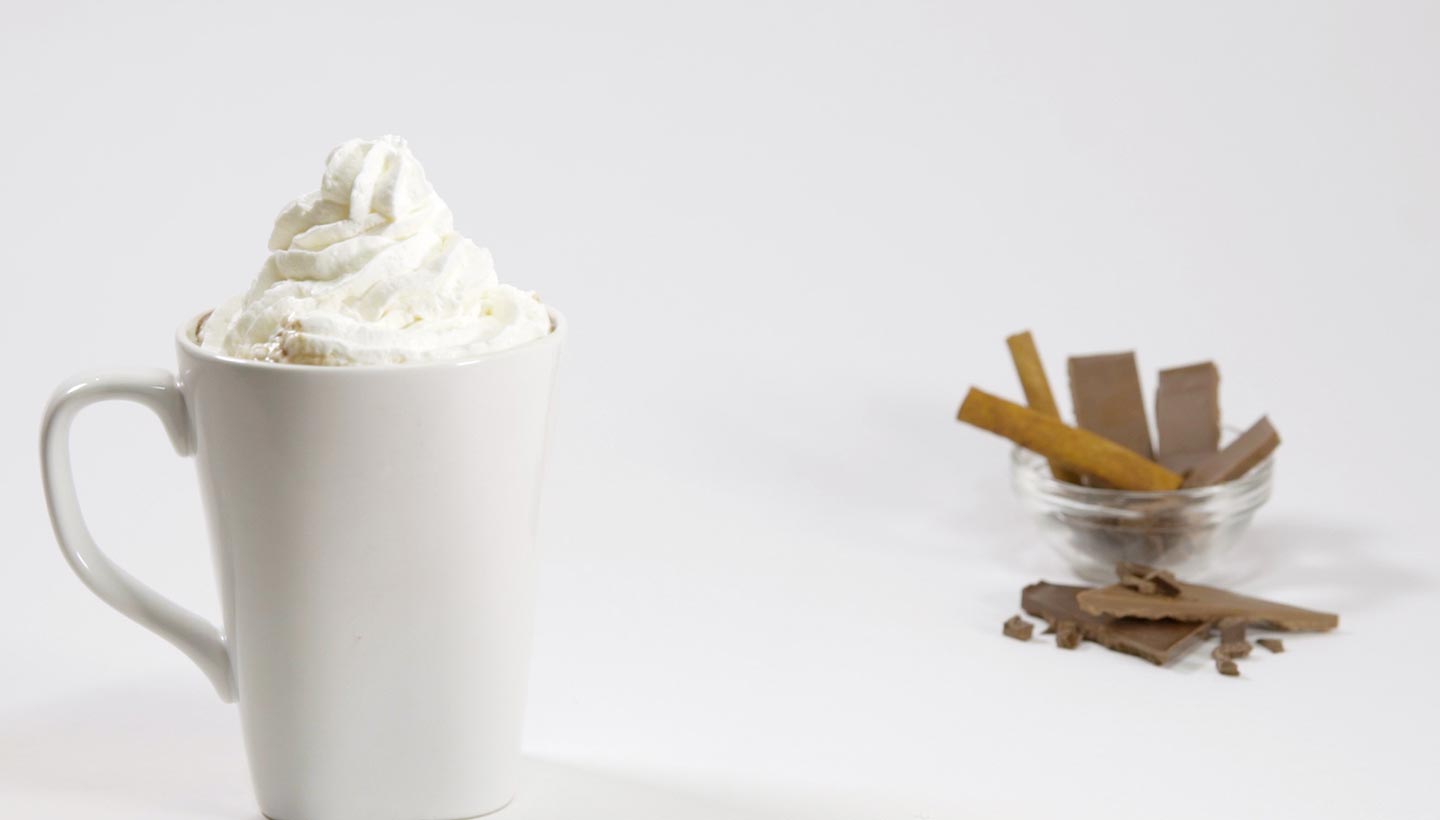 Recipe: Mexican Hot Chocolate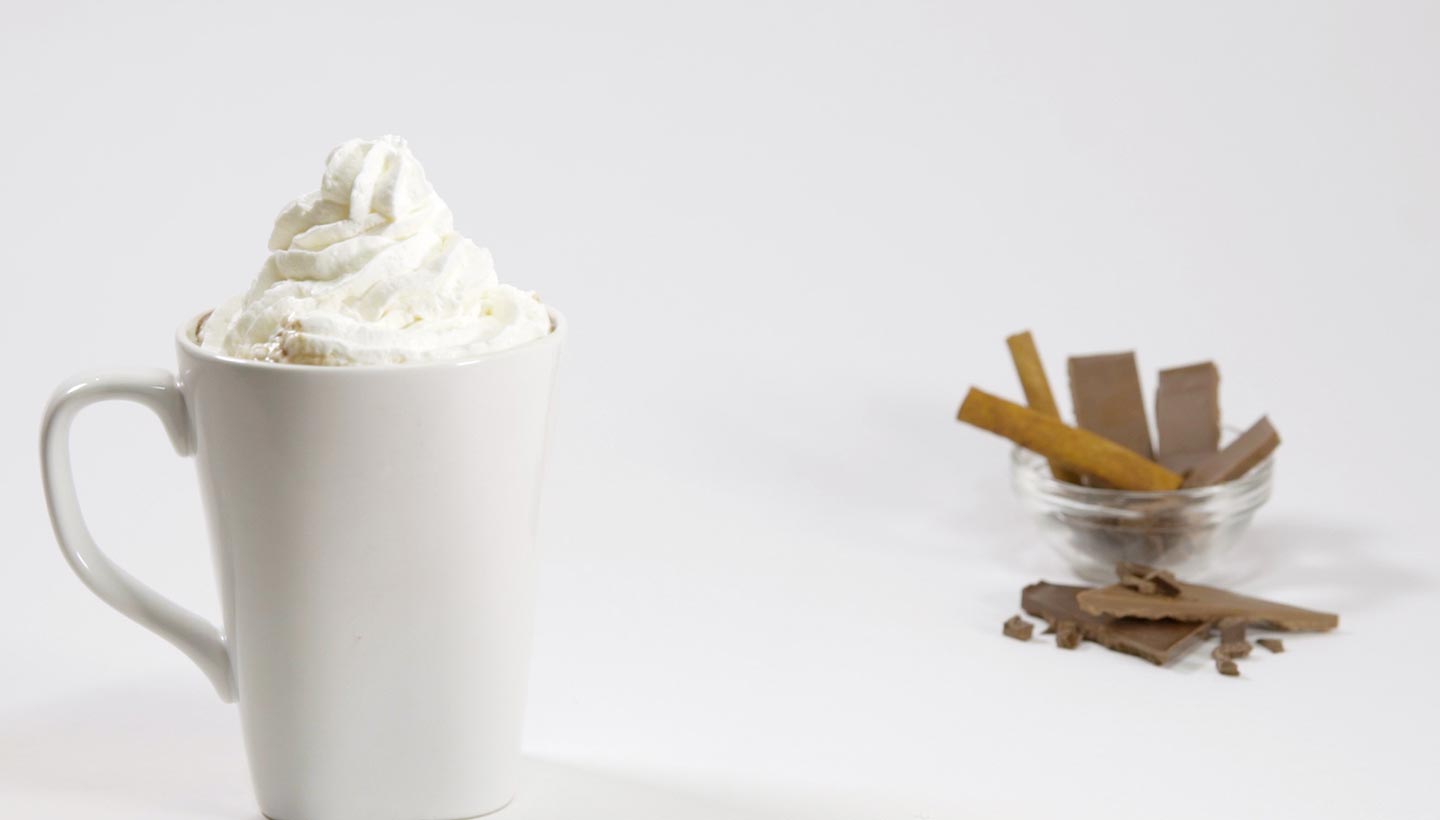 If it's snowy where you live – or if you just wish that it was – we've got the perfect drink to warm you up this winter. Mexican Hot Chocolate is a spicier alternative to your favorite cold-weather drink. Here, in just a few simple steps, Chick-fil-A chef Christy Cook shows you how a few added ingredients can turn up the heat on the classic cocoa.
Click here to download a recipe card.