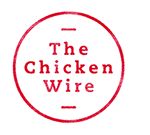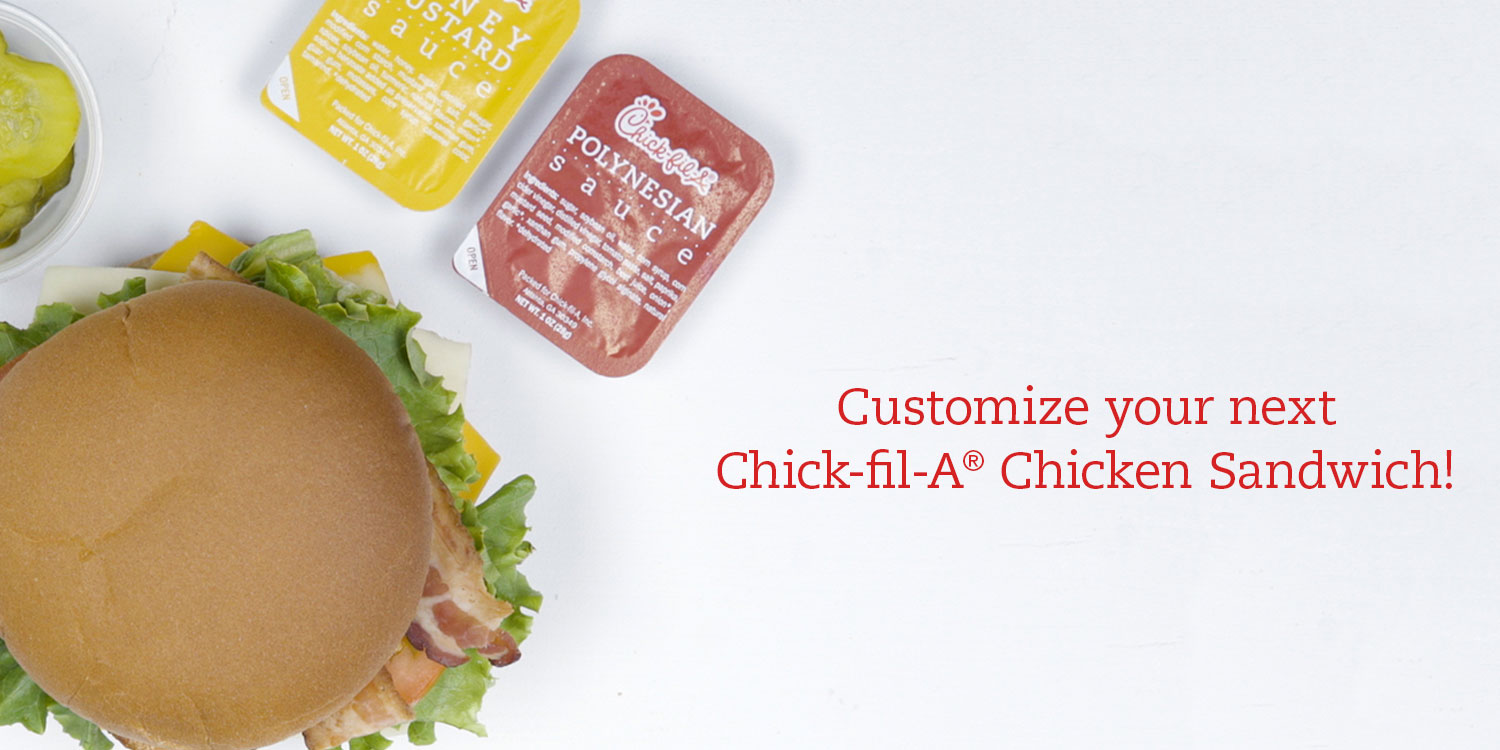 Chick-fil-A One Makes Your Special Order More...Special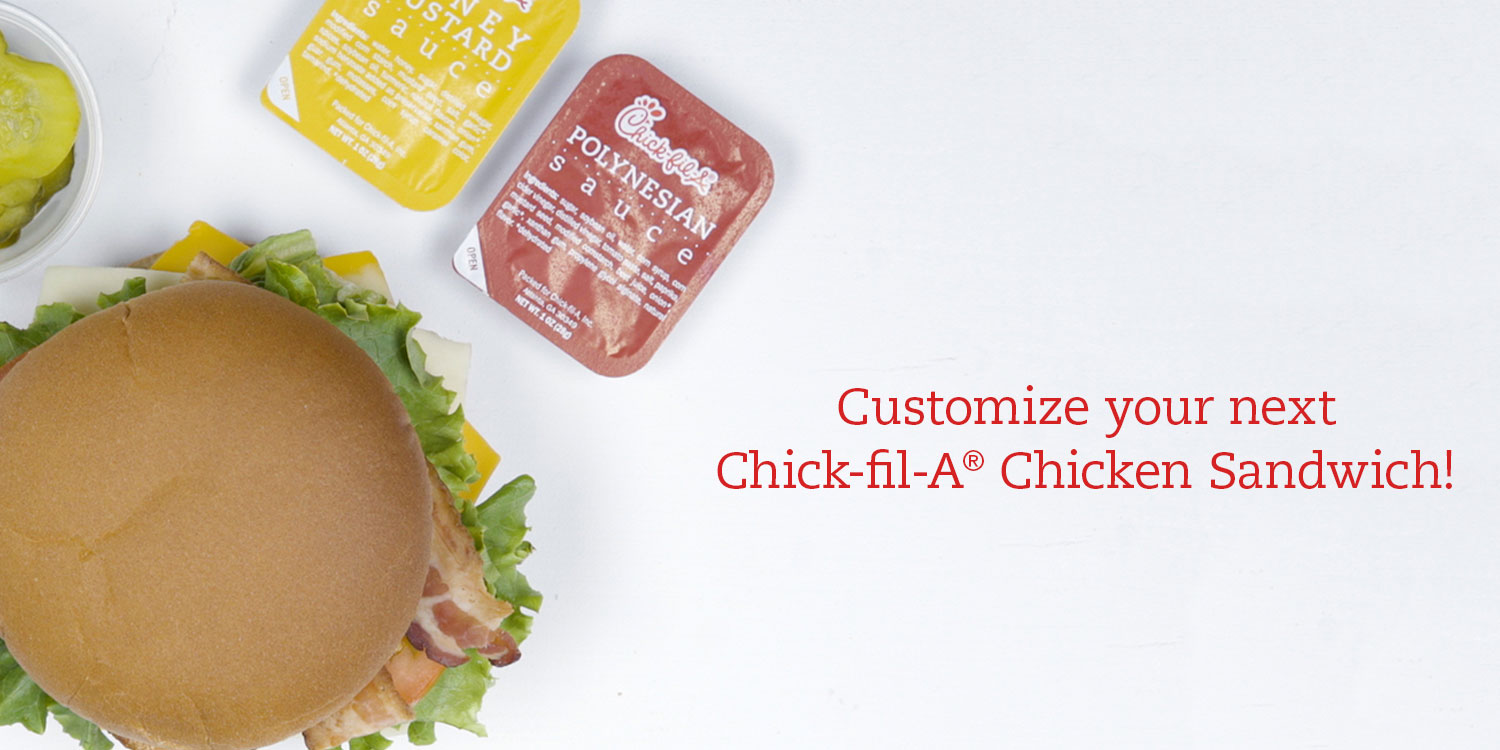 The app has a lot of cool features, but customization might be the coolest.
Of all the reasons to download Chick-fil-A One™—the app that was top-ranked in the iTunes App Store for three days—perhaps the biggest draw is how easy it is to customize your meal. While preparing food made to order is not a new idea at Chick-fil-A, what is new is customers' ability to create, order and save favorite combinations through their phones. Prefer a Cobb salad topped with a grilled chicken filet instead of hand-breaded nuggets? Want three types of cheese on the Chick-fil-A® Chicken Sandwich? Curious about the taste of adding bacon to a Chick-fil-A® Spicy Chicken Sandwich? (Hint: It's delicious.) See how Chick-fil-A One™makes it easier than ever before to make every order special.