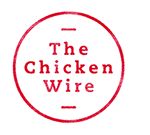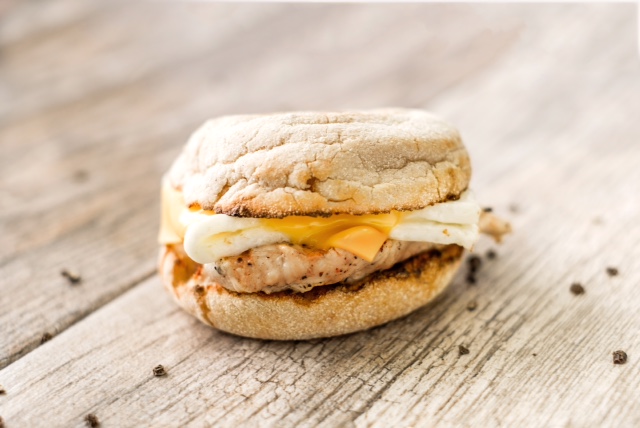 Say Hello to the New Egg White Grill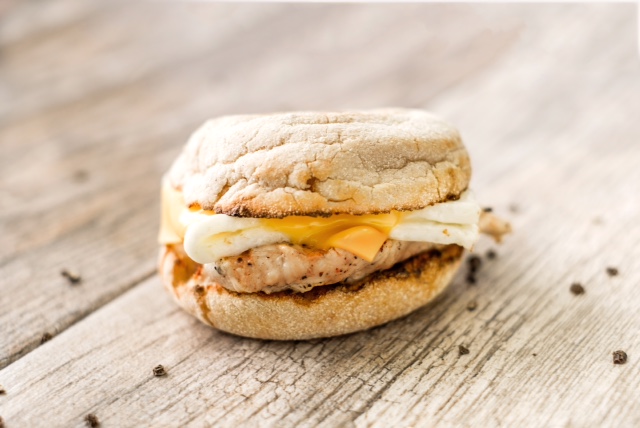 Breakfast just keeps getting better.
The new Egg White Grill marks two very important firsts: It's one of the first grilled breakfast sandwiches available in fast food, and it's the first thing you'll think about when you wake up. Beginning July 18, the new protein-packed, lower-calorie breakfast option is available at Chick-fil-A restaurants nationwide. Your mornings just got more delicious.