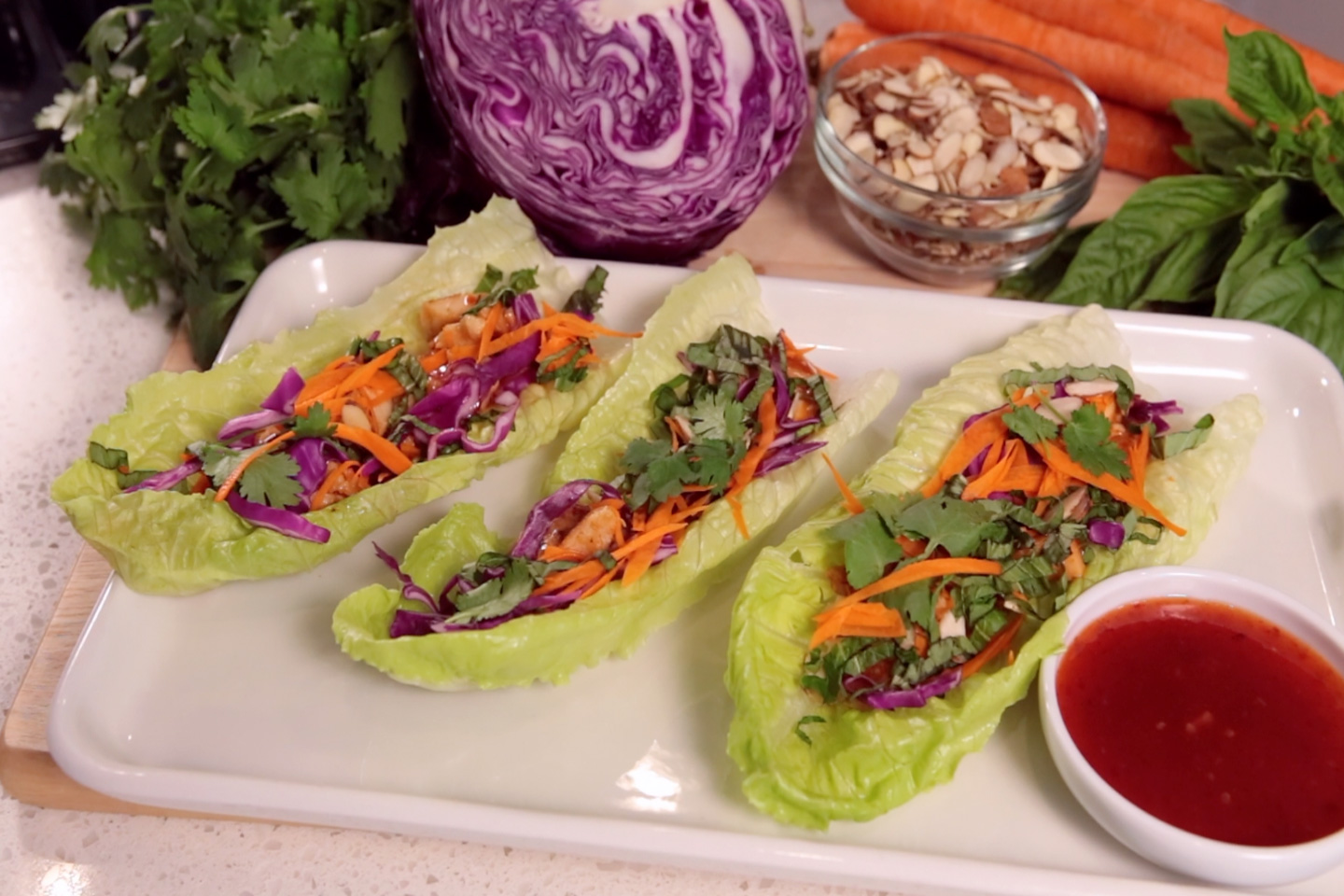 Sick of your same old salad routine? This wrap recipe will turn your lettuce into a fun and light meal or snack.
Featured Food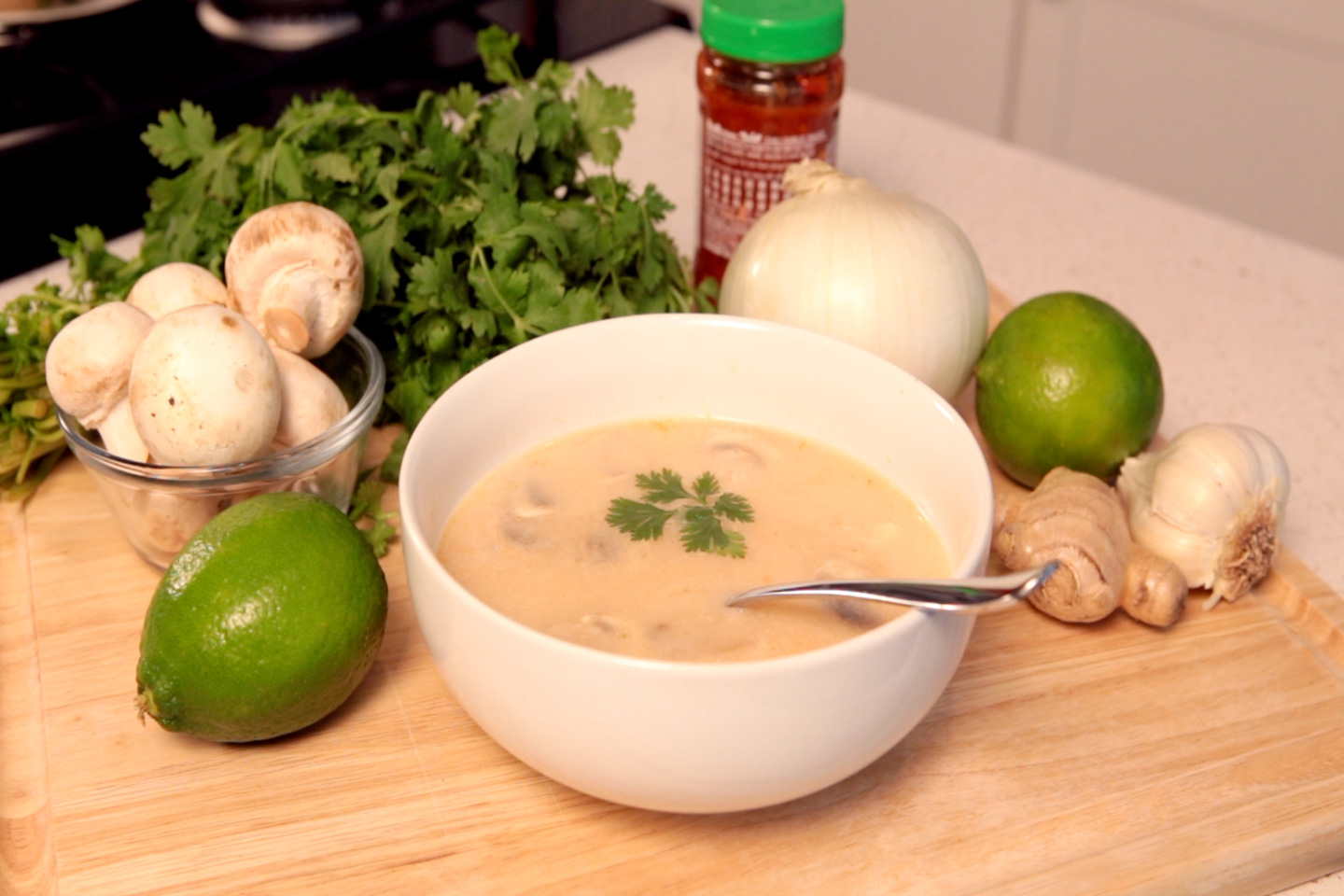 Making soup at home can sound intimidating – but it doesn't have to be! Try this Thai-inspired dish to get the refreshing flavors of coconut and lime in under 30 minutes. Created by Chick-fil-A Chef Brian Kolodziej, this recipe is simple to make and utilizes Chick-fil-A chicken and common pantry items.
Featured Food
New York City has it all: theatre, museums, shopping – and in early 2018 four Chick-fil-As. Just two years ago, Chick-fil-A opened its first restaurant in NYC, and now the "Eat Mor Chikin" Cows are putting on their suspenders, polishing their hooves and heading downtown as Chick-fil-A prepares to open its largest restaurant ever in Lower Manhattan.
Featured Inside Chick-fil-A