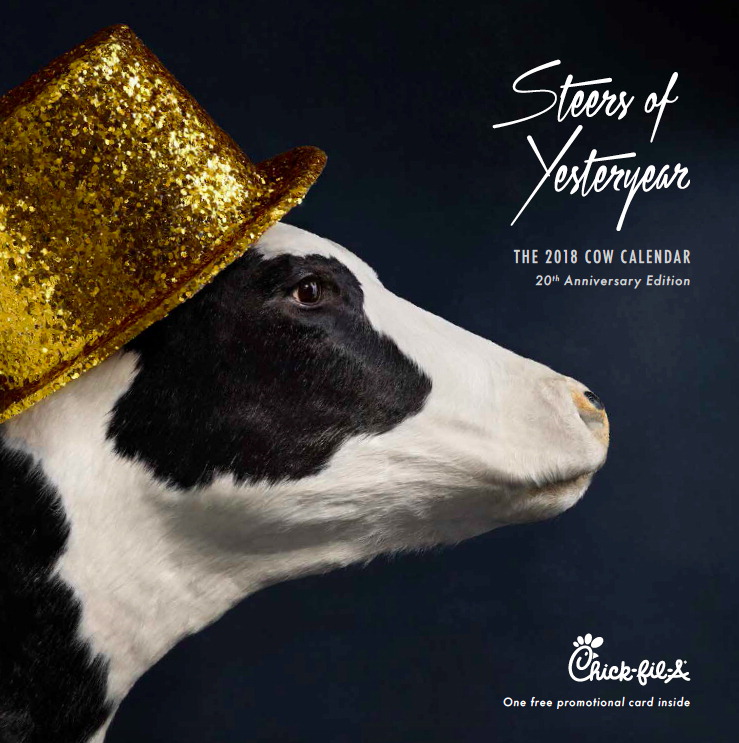 What were you doing 20 years ago? "Titanic" was in theaters, the Spice Girls were climbing the charts… and the Chick-fil-A Cows were preparing for their calendar debut. It marked the beginning of a two-decade run filled with udderly ridiculous costumes, and opportunities for the Cows' biggest fans to collect free treats.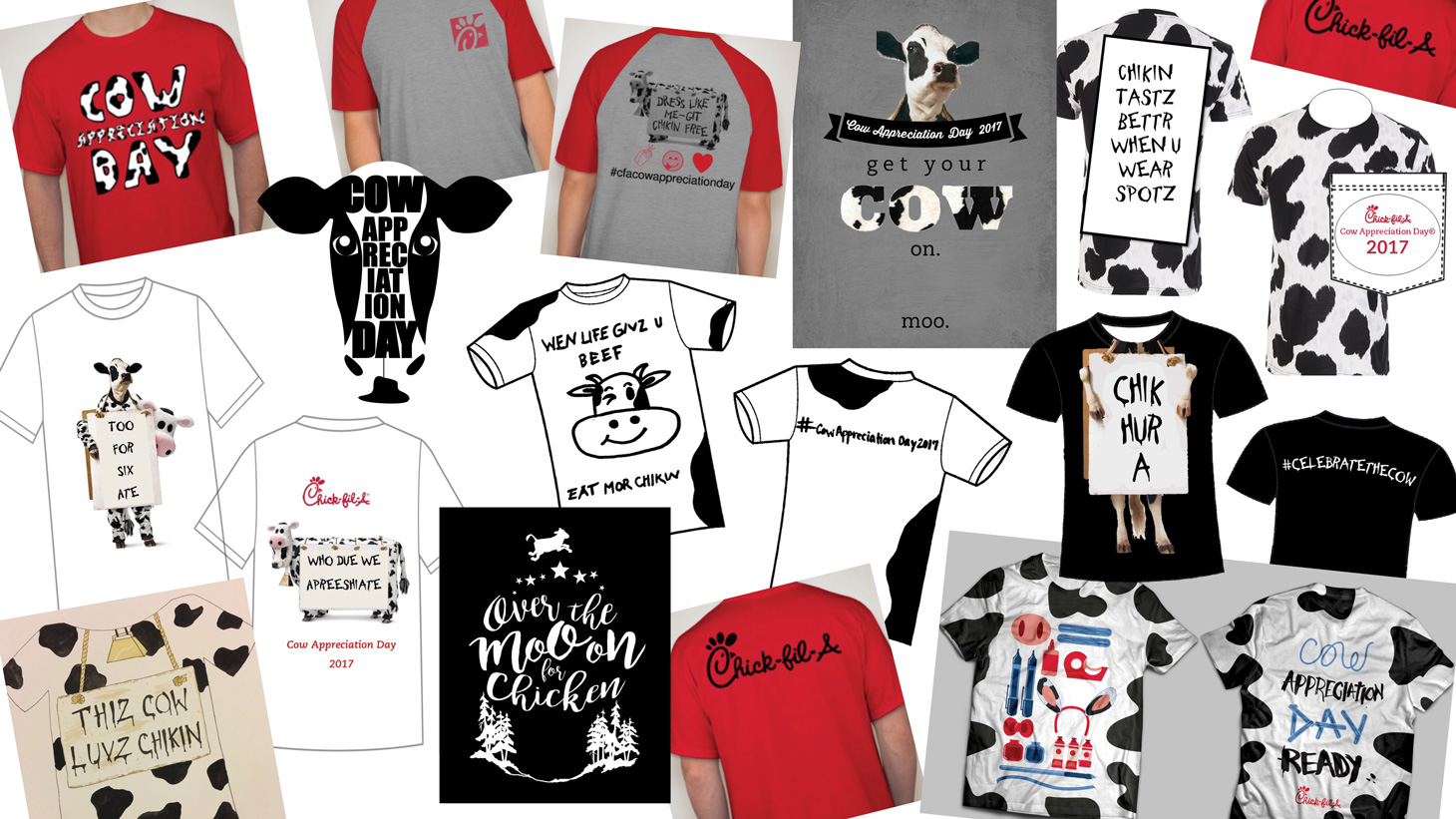 The challenge was simple: Design a t-shirt for Chick-fil-A's 13th annual Cow Appreciation Day that makes people smile. The response was an amazing display of creativity from Chick-fil-A team members across the country.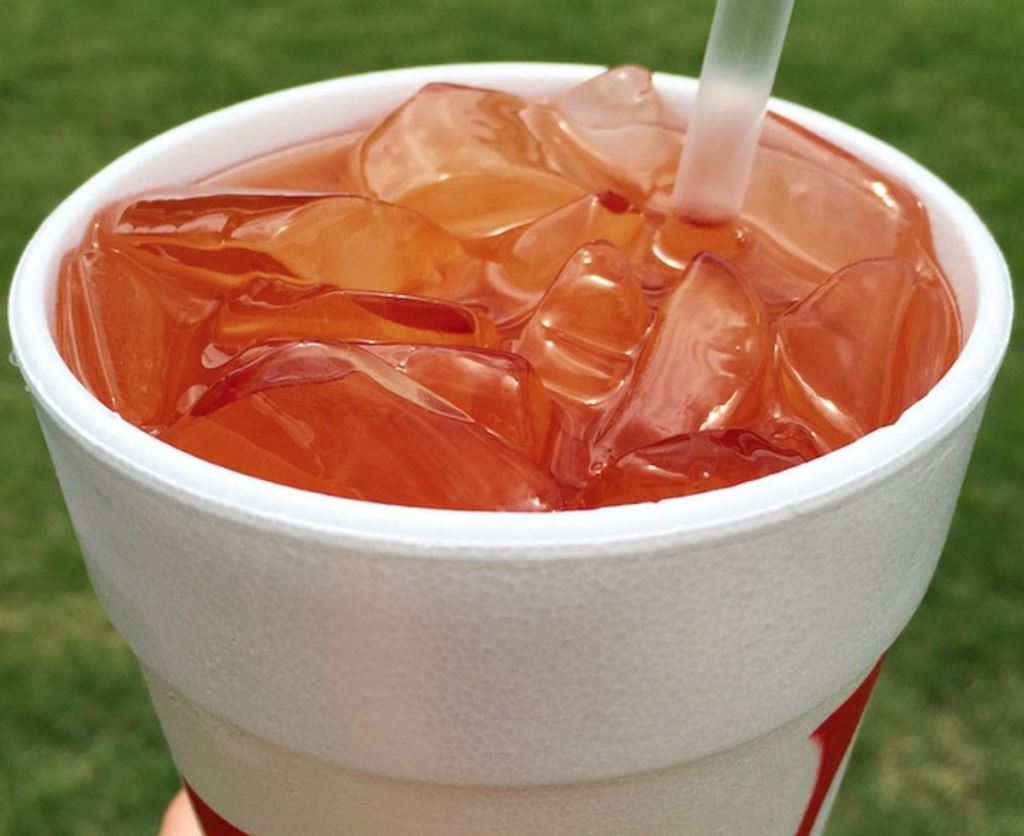 When Ronnie Osborne steps off the plane in South America, he's on a mission. A microbiologist by training, he's now one of the country's most respected tea buyers, and part of a team responsible for ensuring every glass of iced tea poured at a Chick-fil-A restaurant nationwide has the same color and flavor as the original blend selected more than three decades ago.
Featured Inside Chick-fil-A