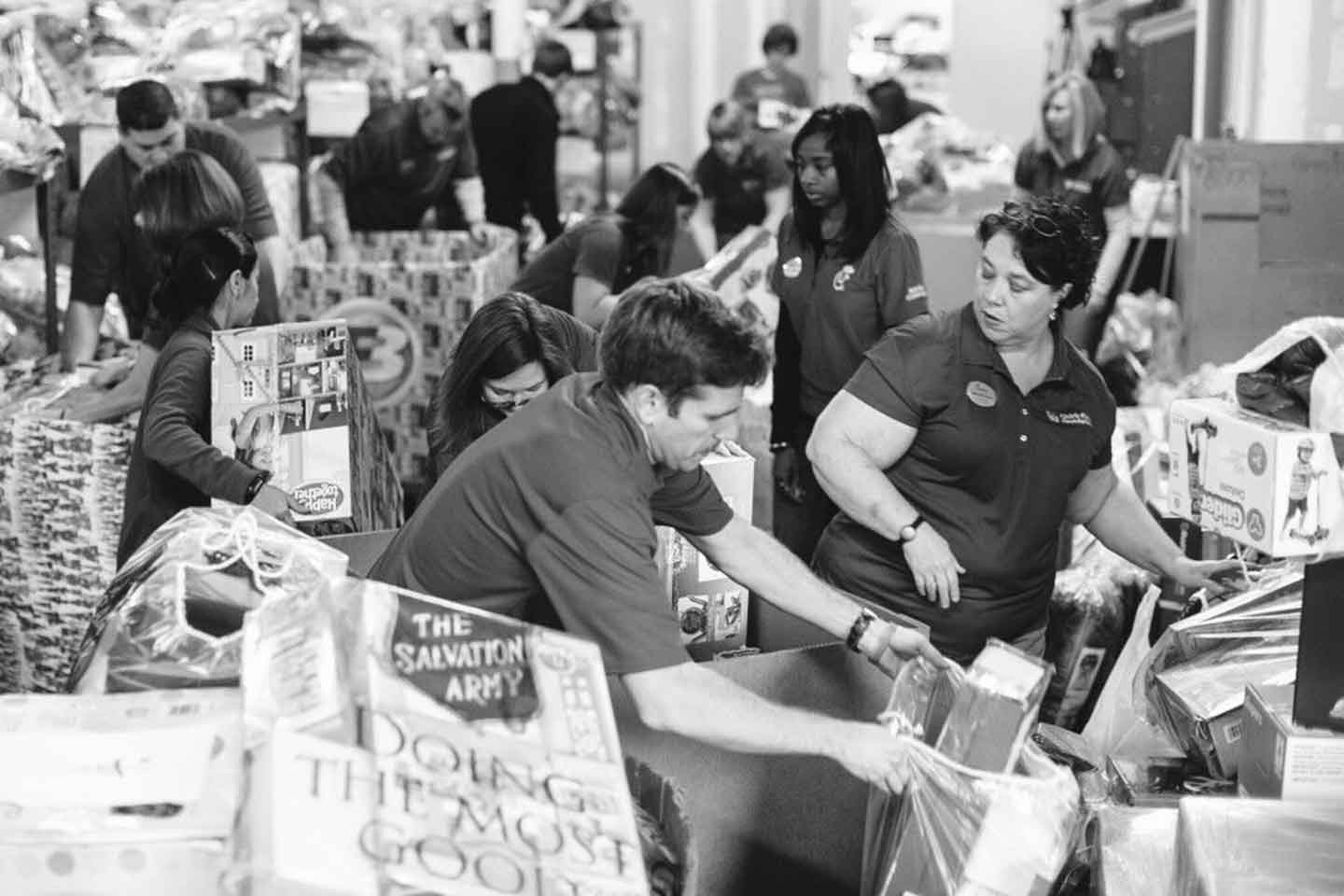 On June 19, ThinkProgress reported on the Chick-fil-A Foundation's charitable giving in 2016. The coverage focused specifically on three organizations: Paul Anderson Youth Home, Fellowship of Christian Athletes (FCA) and the Salvation Army.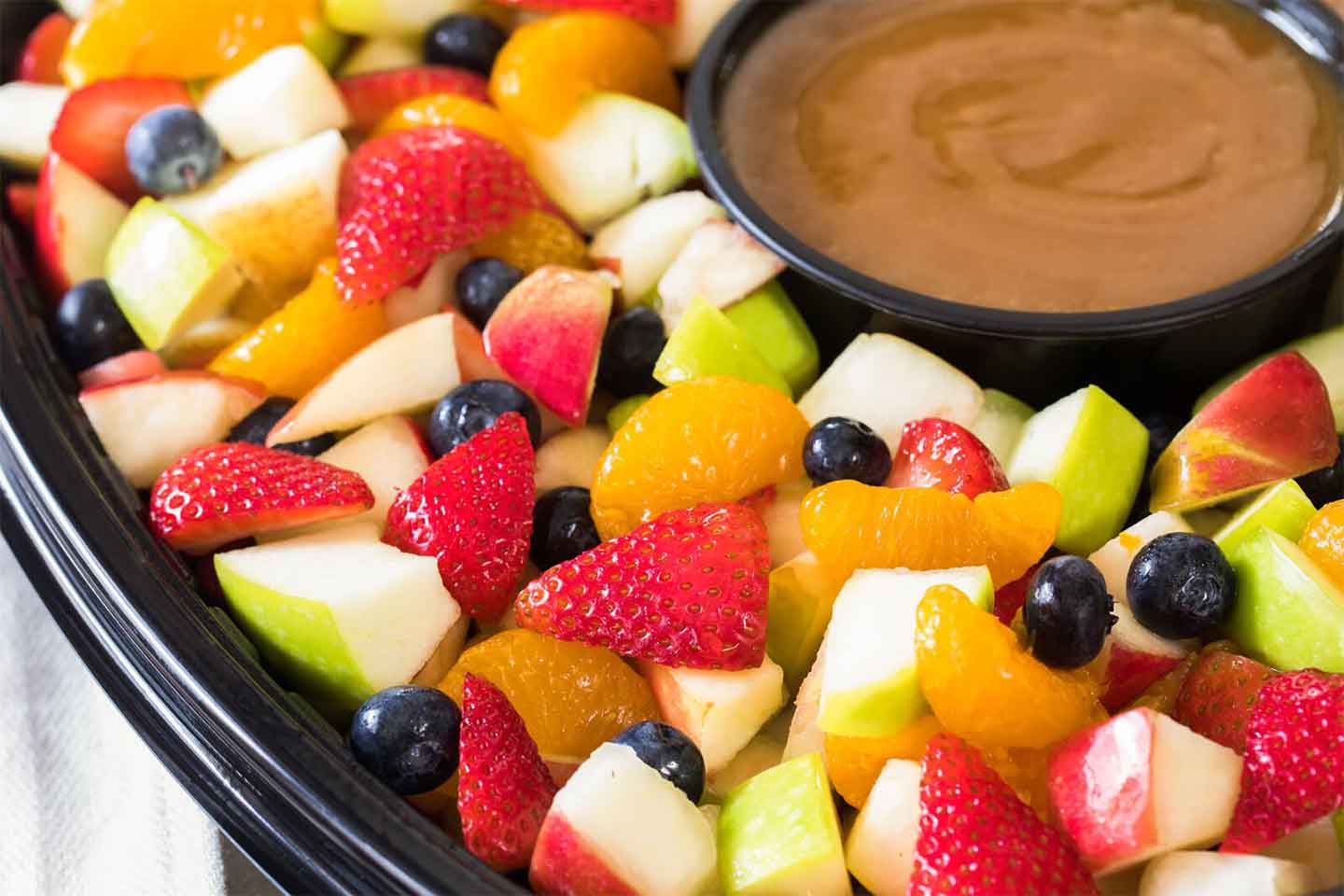 Summer calls for fresh fruit, and Chick-fil-A is here to answer. Whether your family picnic needs a sweet pick-me-up, your office lunch longs for some zest or your evening soiree demands a tasteful ending – the Chick-fil-A Fruit Tray is the perfect sidekick to any event, even as summer winds to a close. Here are five reasons why:
Featured Food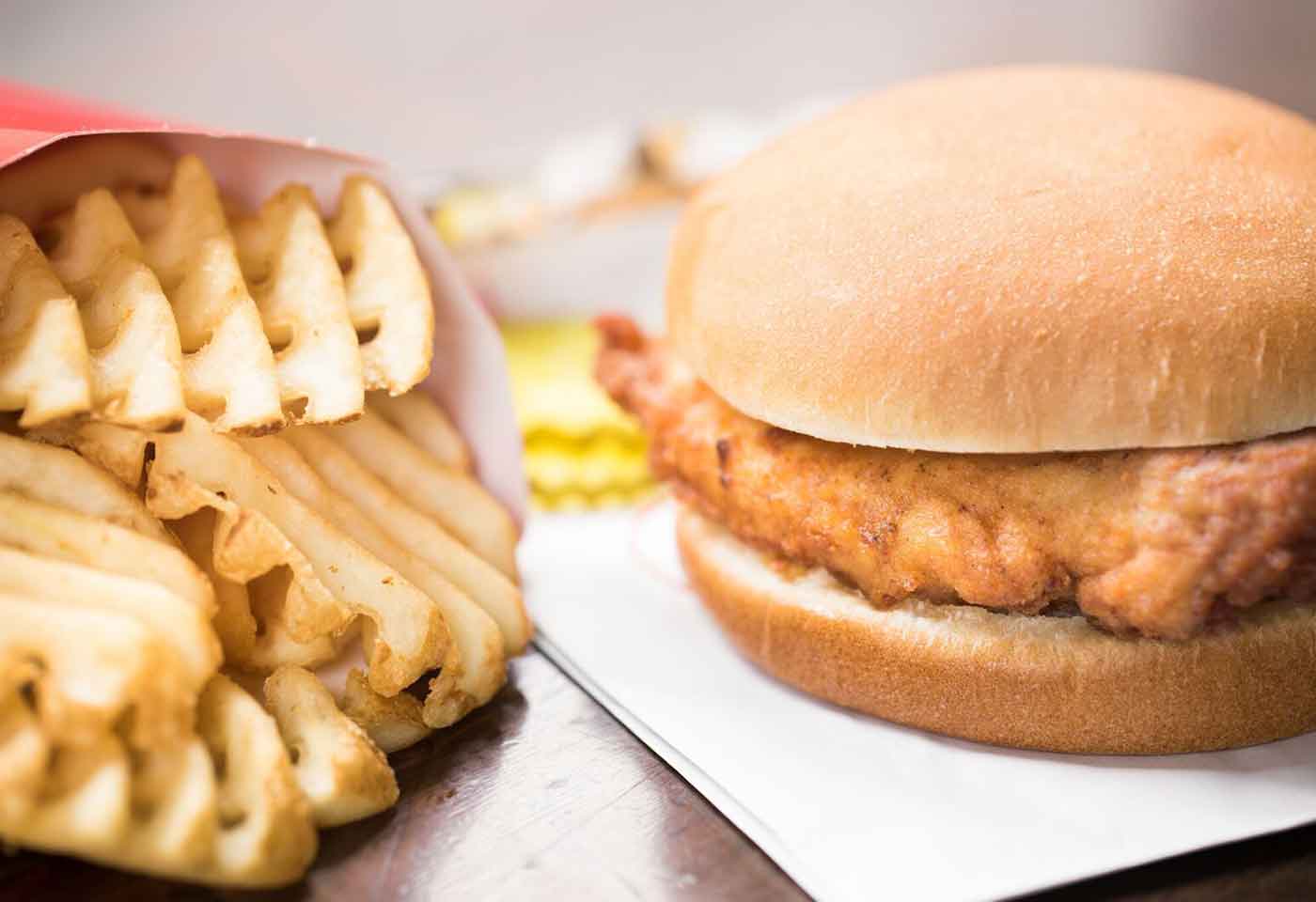 In 1946, Truett Cathy opened a tiny diner called the Dwarf Grill in Hapeville, Georgia. It was in this diner where Truett developed the signature Original Chick-fil-A® Chicken Sandwich and the quality service for which the family-owned business is known. Here's a glimpse into the company that has grown to become the nation's top chicken chain.
Featured News