At Chick-fil-A, we are focused on finding ways to best care for our guests, particularly as we navigate the unparalleled circumstances of COVID-19. As we incorporate social distancing into our daily routines, we are shifting the way we extend hospitality.
Featured Inside Chick-fil-A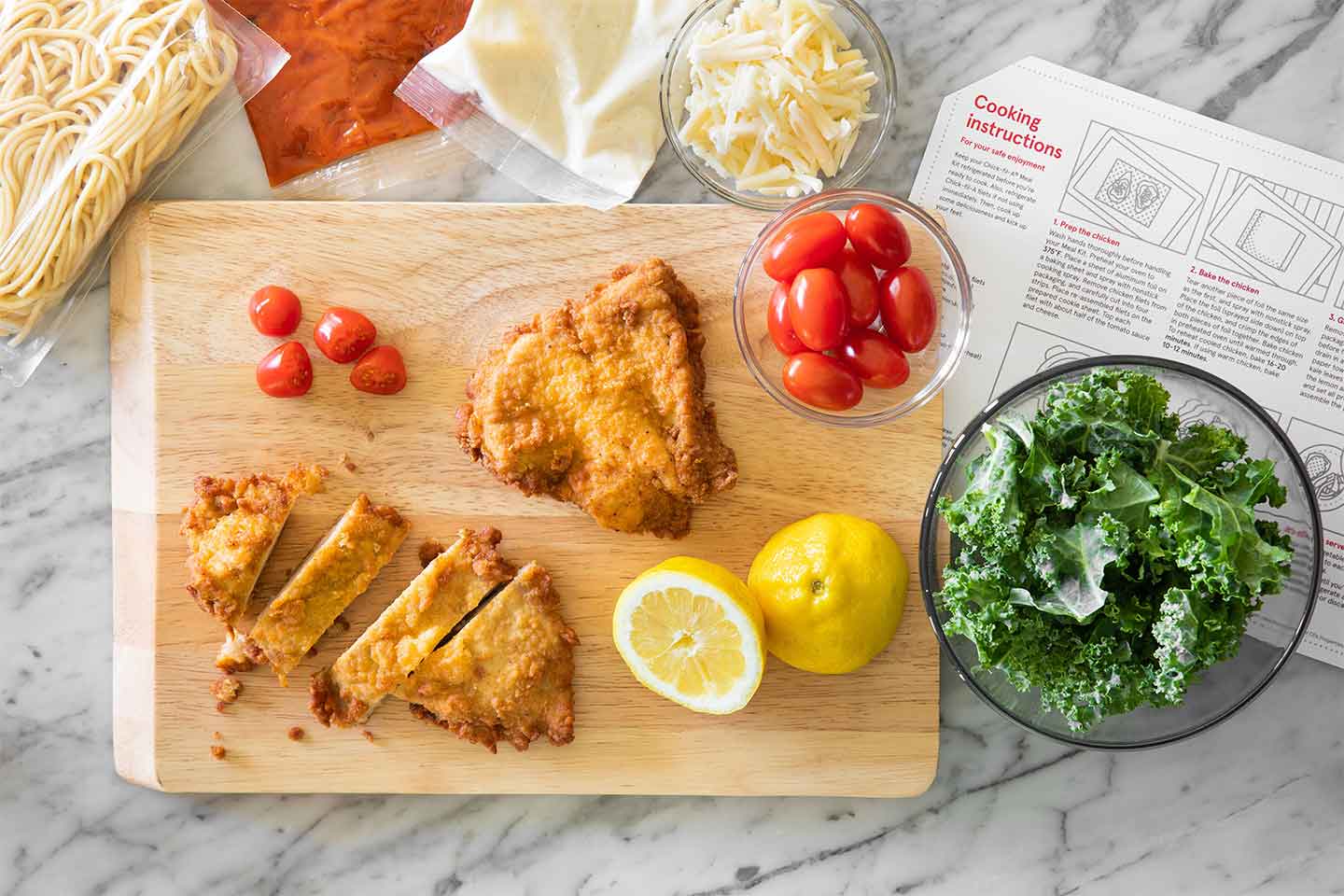 To provide customers with a convenient meal solution that can be easily made right at home, Chick-fil-A today announces that it will offer Chicken Parmesan Meal Kits at participating restaurants nationwide, starting as early as May 4. The make-it-yourself kit features pre-measured and ready-to-heat ingredients and an easy, step-by-step recipe that allows Chick-fil-A guests to have a delicious, homemade meal on the table in less than 30 minutes.
Featured News
Chick-fil-A, Inc. announced today a relief effort dedicated to helping local franchisees continue their support of those impacted by COVID-19 in the communities they serve.
Featured News