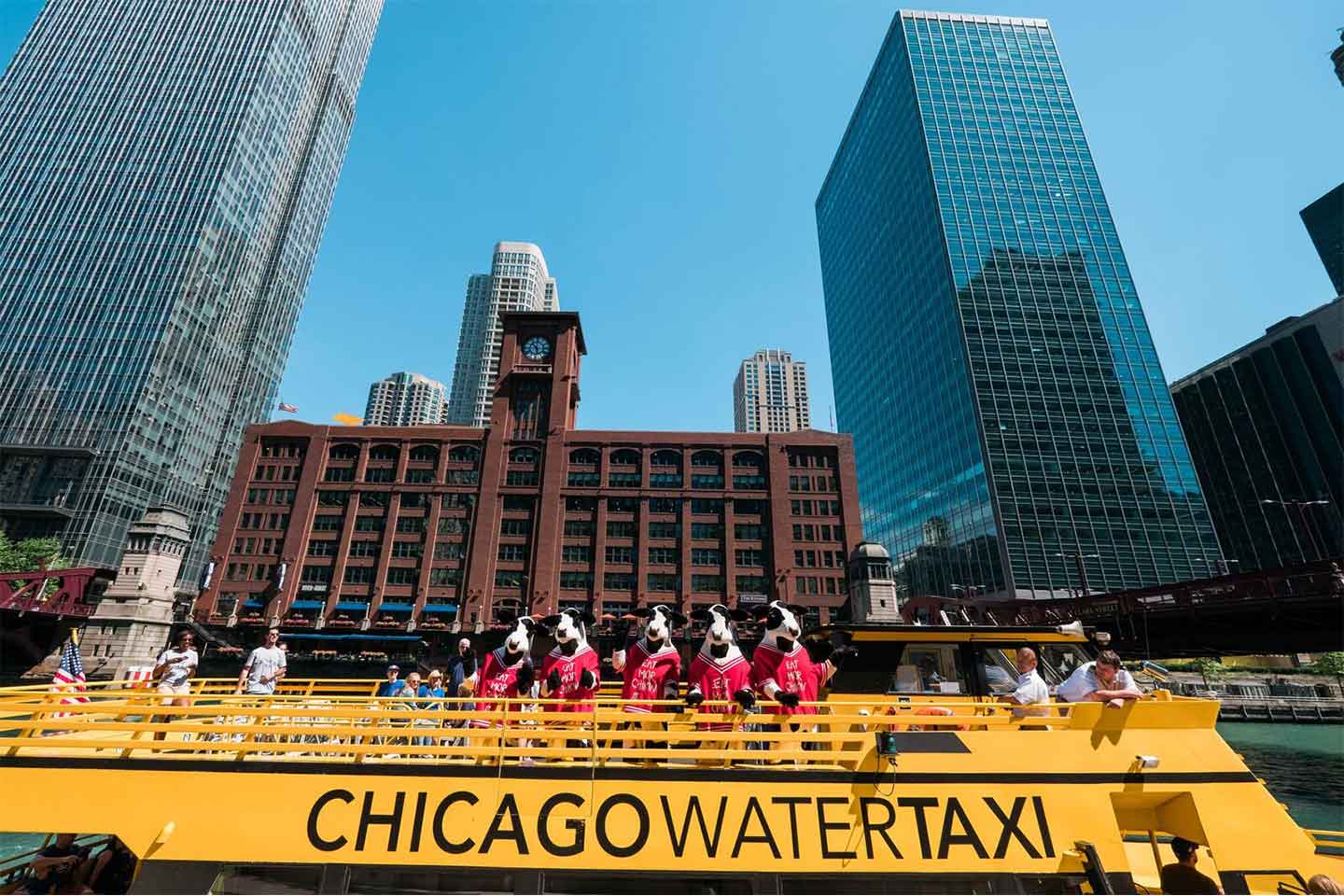 A picturesque summer day in Chicago was all it took to lure our favorite "Eat Mor Chikin" Cows from greener pastures for a taste of the city life. Against a backdrop of daily commuters on the "L" and the Chicago River, the cows brought a black-and-white message of their own: Cow Appreciation Day was coming, and you better not forget it.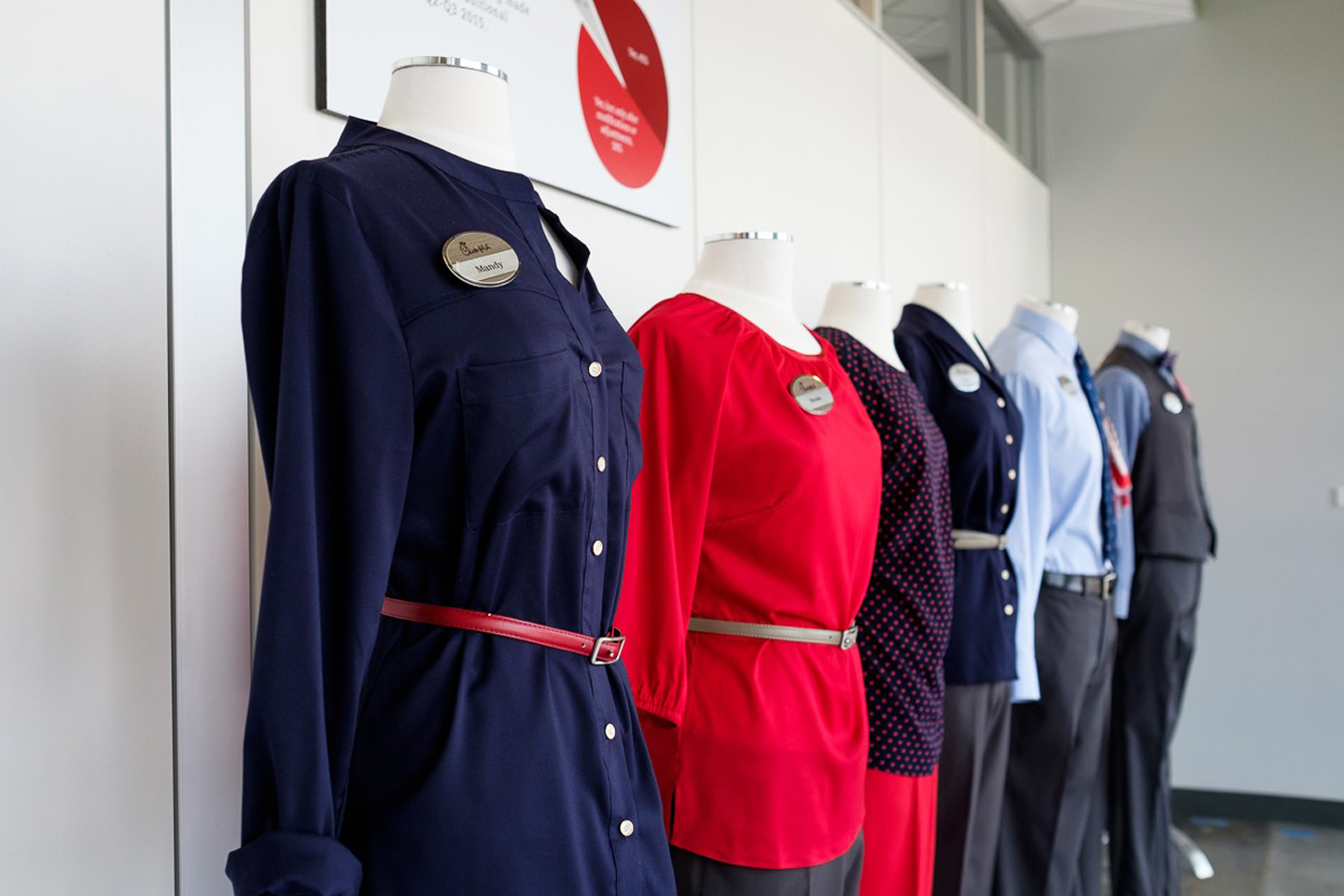 As the saying goes, "You are what you wear," and that sentiment is particularly close to David Rissier's heart. That's because Rissier's job is to ensure more than 120,000 people feel confident and comfortable as they serve…you guessed it: chicken.
Featured Inside Chick-fil-A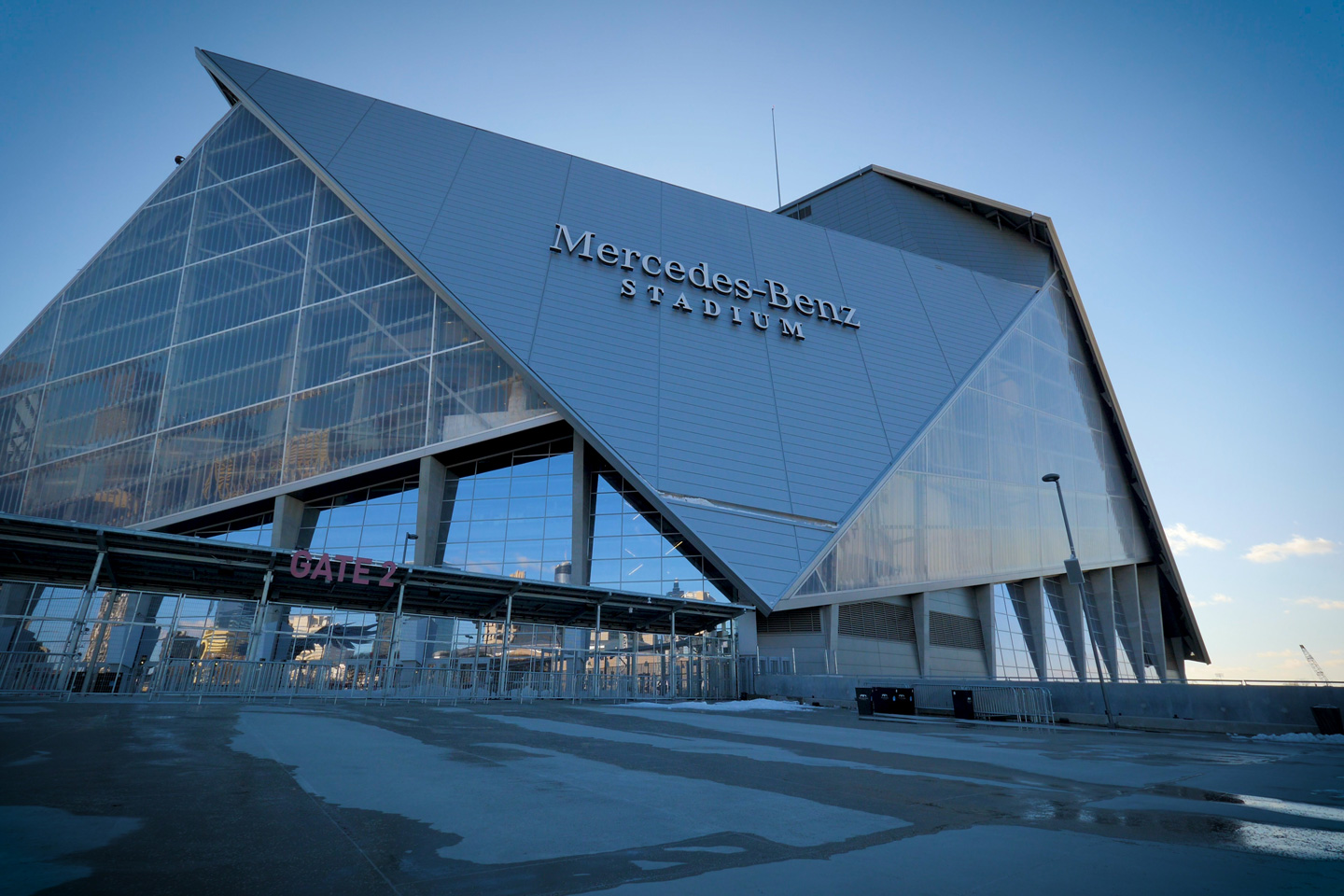 "Why do you have a Chick-fil-A that's closed on Sundays in a professional football stadium?" That's the question customers around the country asked when news broke that Mercedes-Benz Stadium in Atlanta would have a Chick-fil-A outpost. It's a reasonable question to ask, after all, because most professional football games are played on Sundays.
Featured Inside Chick-fil-A