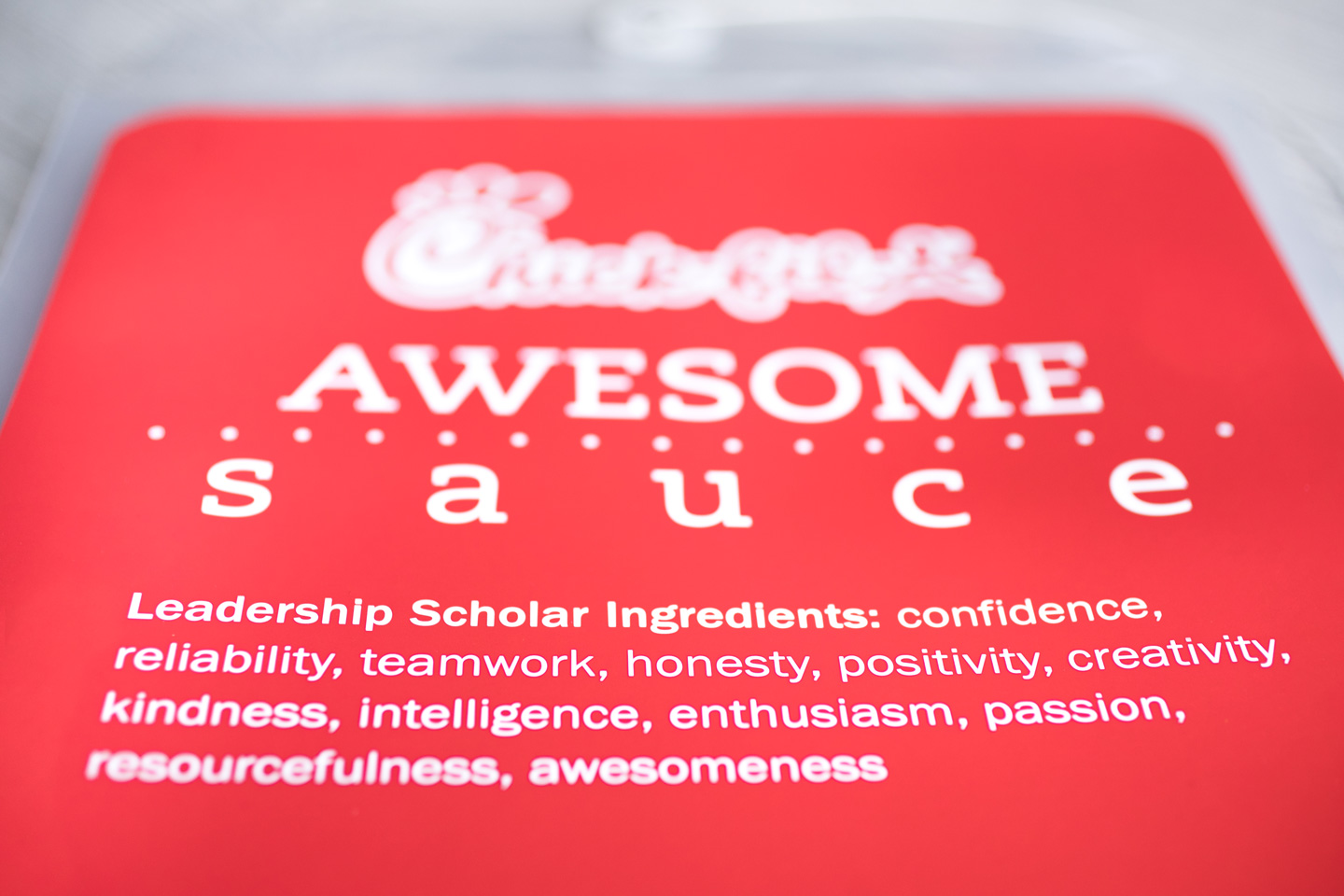 Each year, Chick-fil-A awards two types of scholarships to Team Members: True Inspiration Scholarships ($25,000) and Leadership Scholarships ($2,500).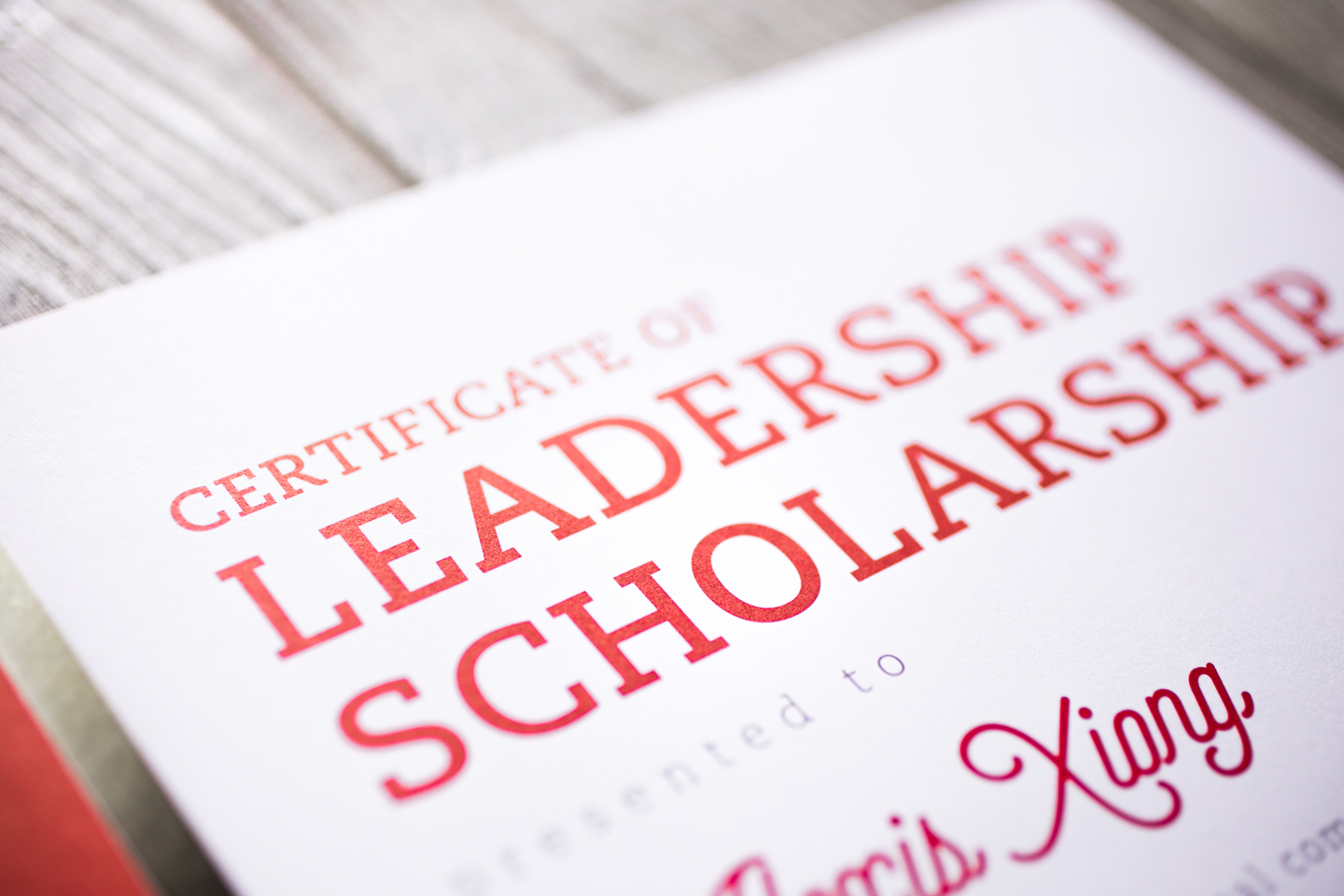 Are you a Chick-fil-A Team Member (or potential Team Member) interested in applying for one of our 2021 scholarship awards? Here are the questions we're often asked about the program.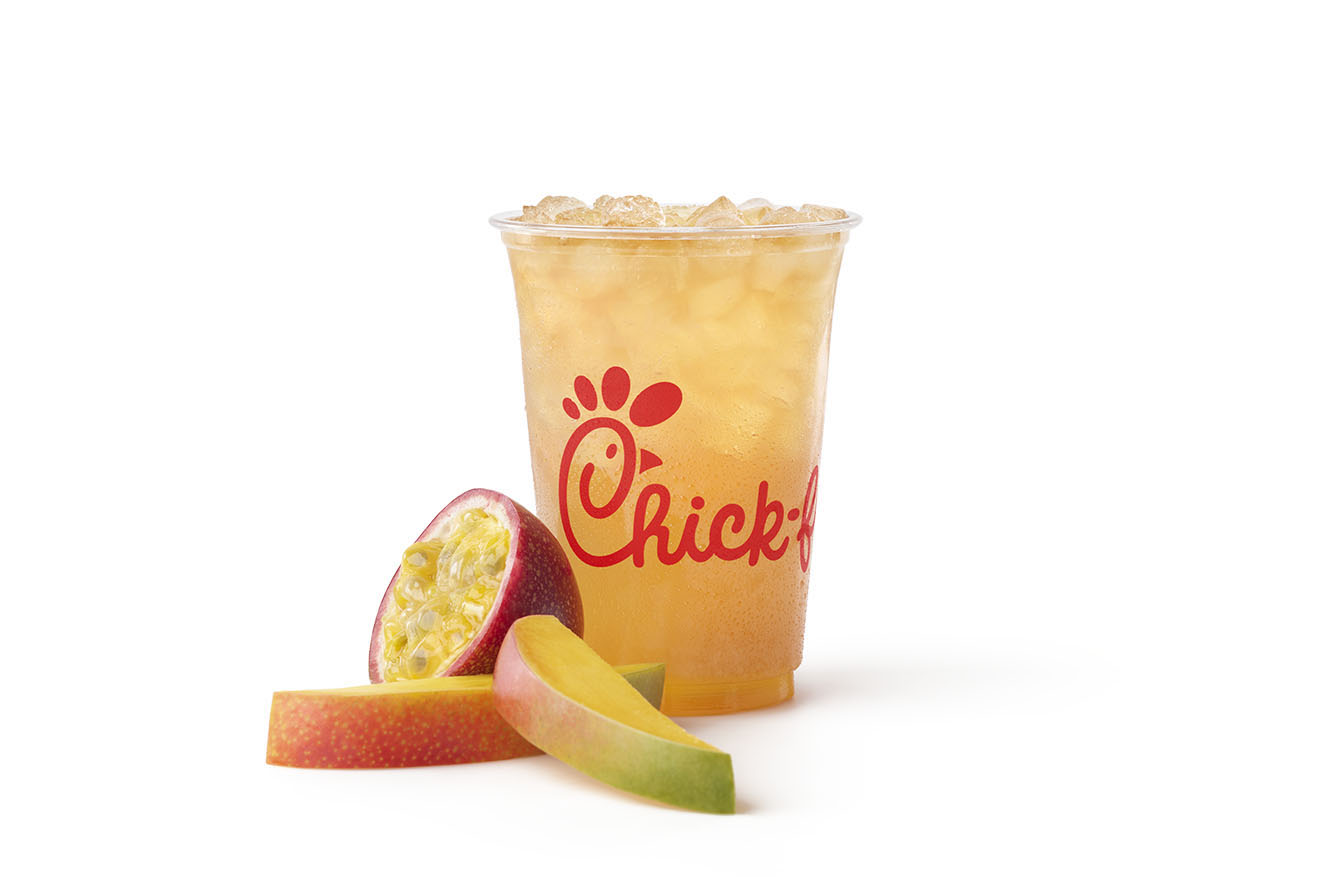 The new Mango Passion Tea Lemonade launches nationwide for a limited time in summer 2020.