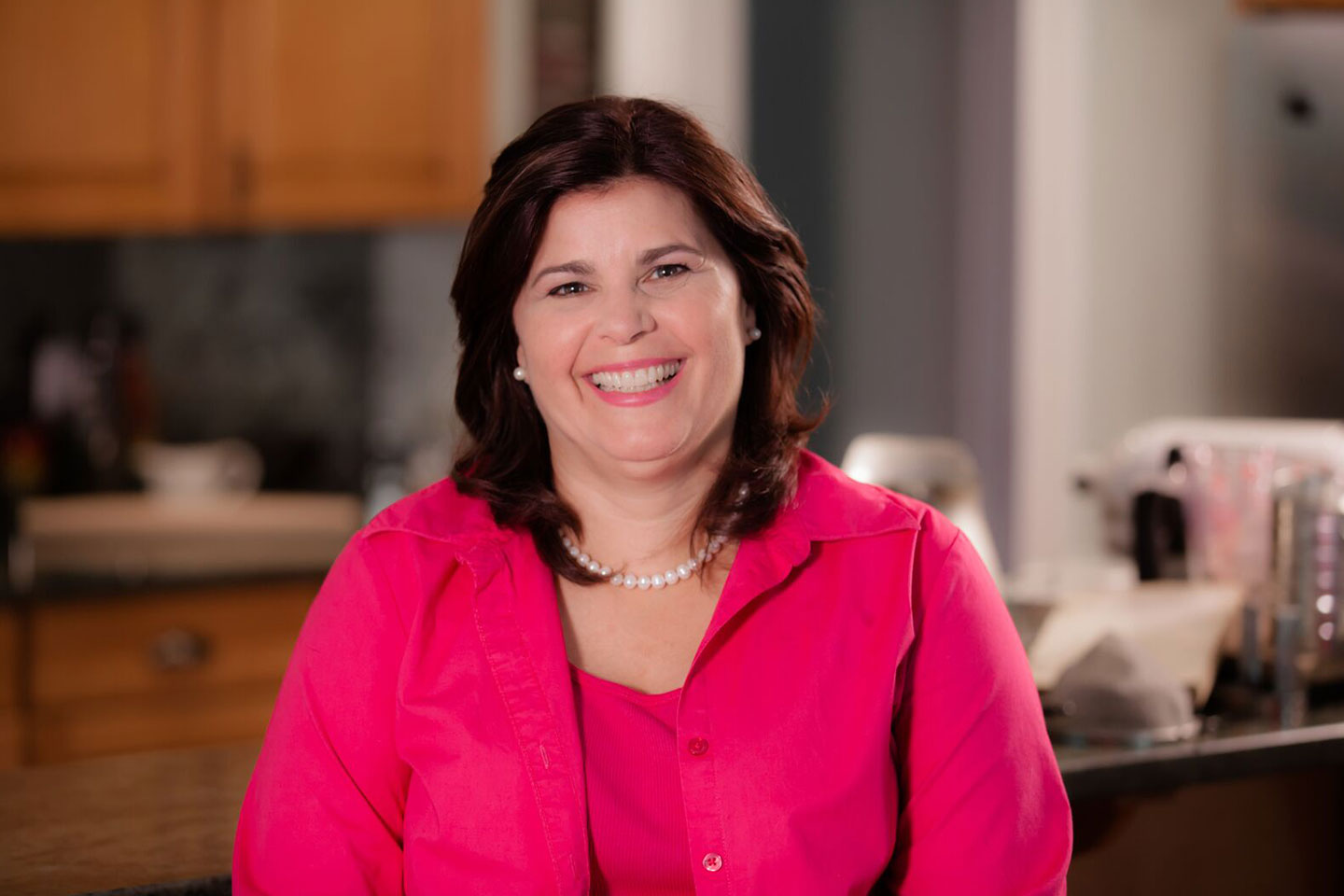 To most, biting into a biscuit seems simple enough. But for Shona Jonson, it's an experience—soft, flaky, golden and buttery—a delicious "pillow of goodness."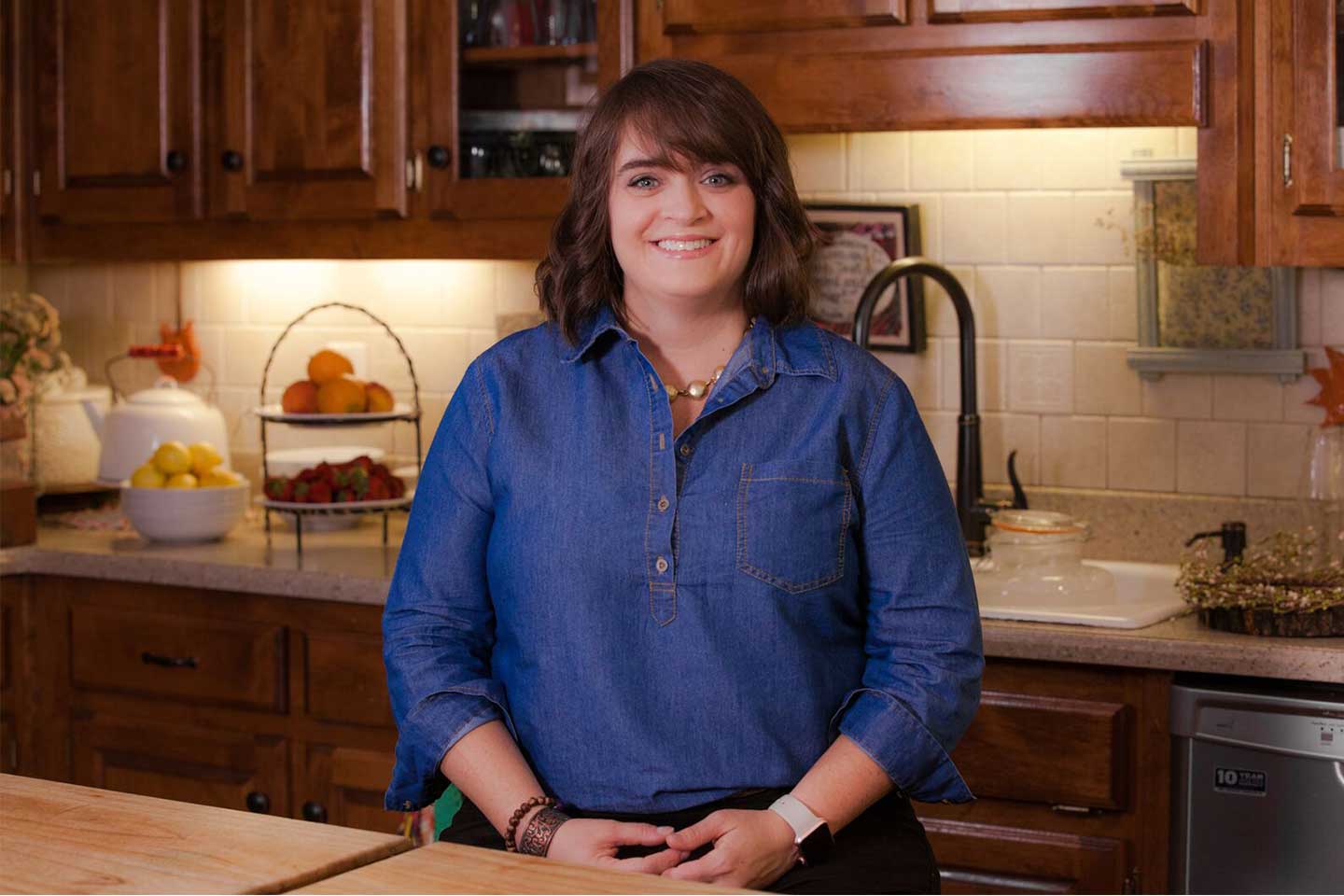 Growing up, Chick-fil-A Chef Christy Cook found her cooking inspiration in many places ¾in her backyard, where she gathered colorful ingredients to make mud pies for her mom and grandma to "enjoy;" and in her playroom, where she used a small oven to toast bread, watching alongside her mom as the butter melted.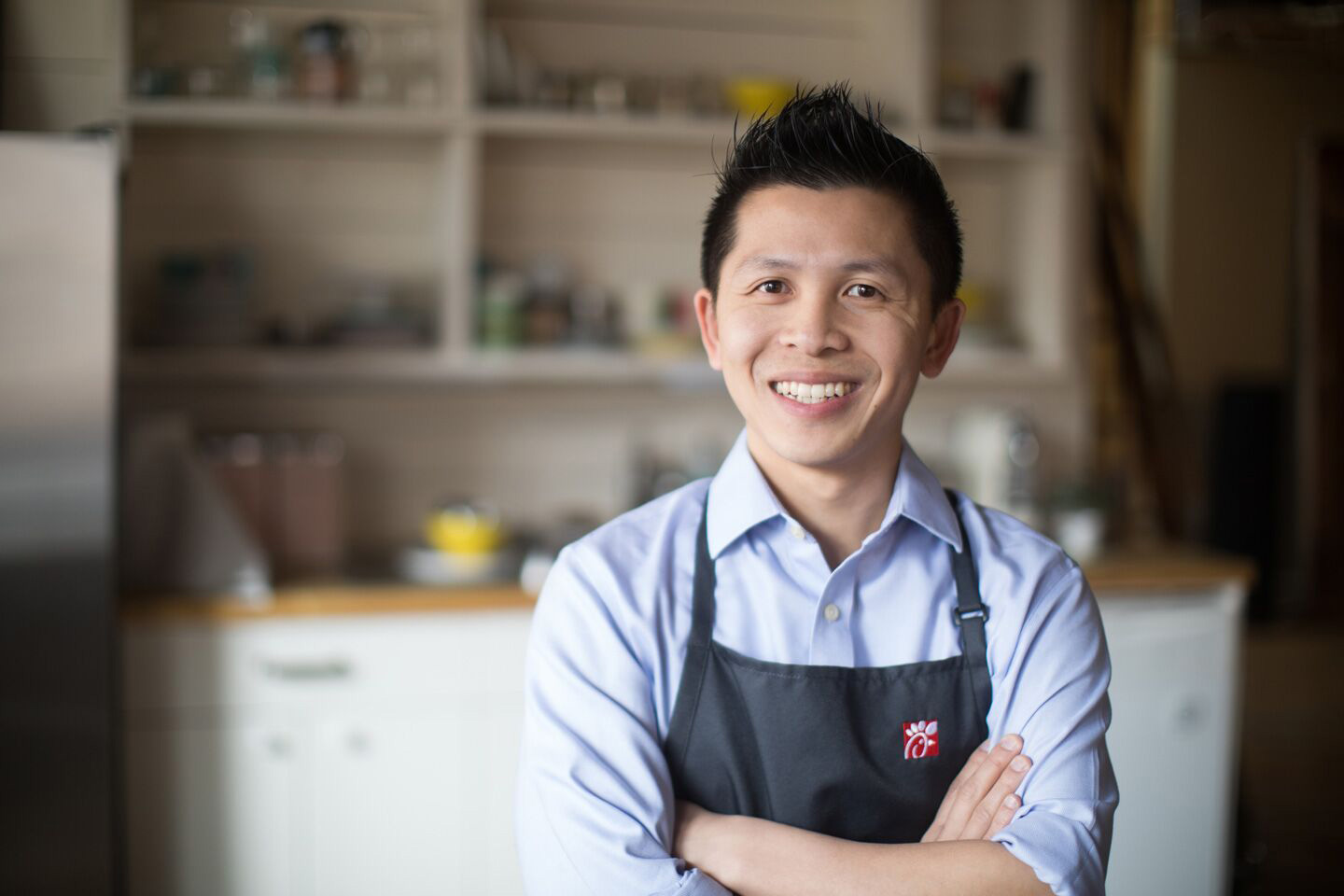 Throughout his childhood, Chick-fil-A Chef Wing Lau watched his parents work in kitchens at Chinese restaurants, after traveling to the U.S. from Hong Kong when he was only 5-years-old. Over time, he observed them and picked up culinary skills and techniques that would later serve him well — how to hold a knife, break down a chicken and clean a fish — but what really stuck with him was something else: the hard work.