Whether surviving the unforgiving winter of Chicago or trekking through the blizzard-filled streets of New York City, Chick-fil-A restaurant Team Members take matters into their own hands when it comes to staying warm through the winter.
Featured Food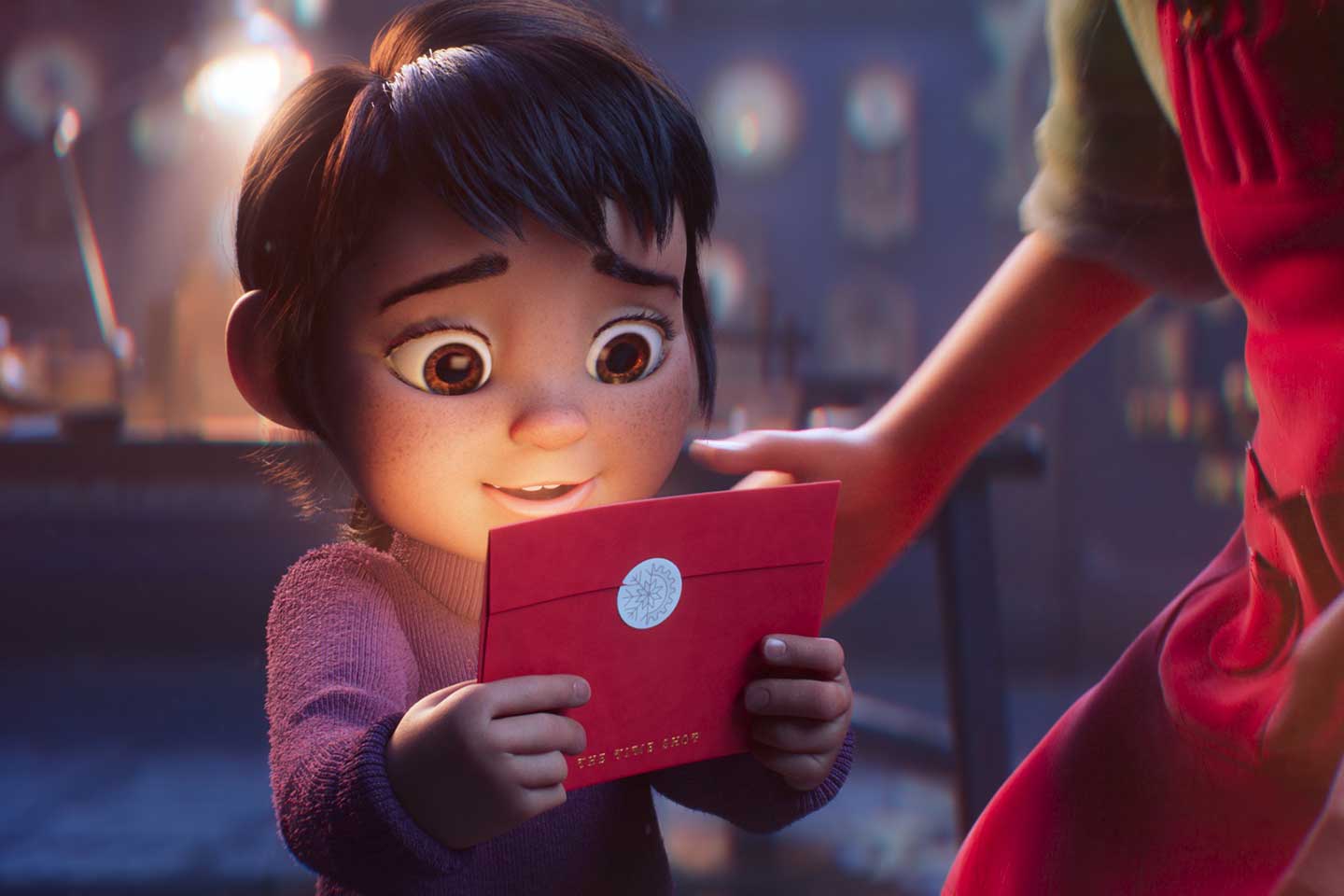 Since first opening its doors, Chick-fil-A has valued quality time together. From building relationships with guests, to encouraging shared moments between friends and families, togetherness has been at the core of our business. And this holiday season, we wanted to extend that spirit of "Together Time" even further.
Featured Inside Chick-fil-A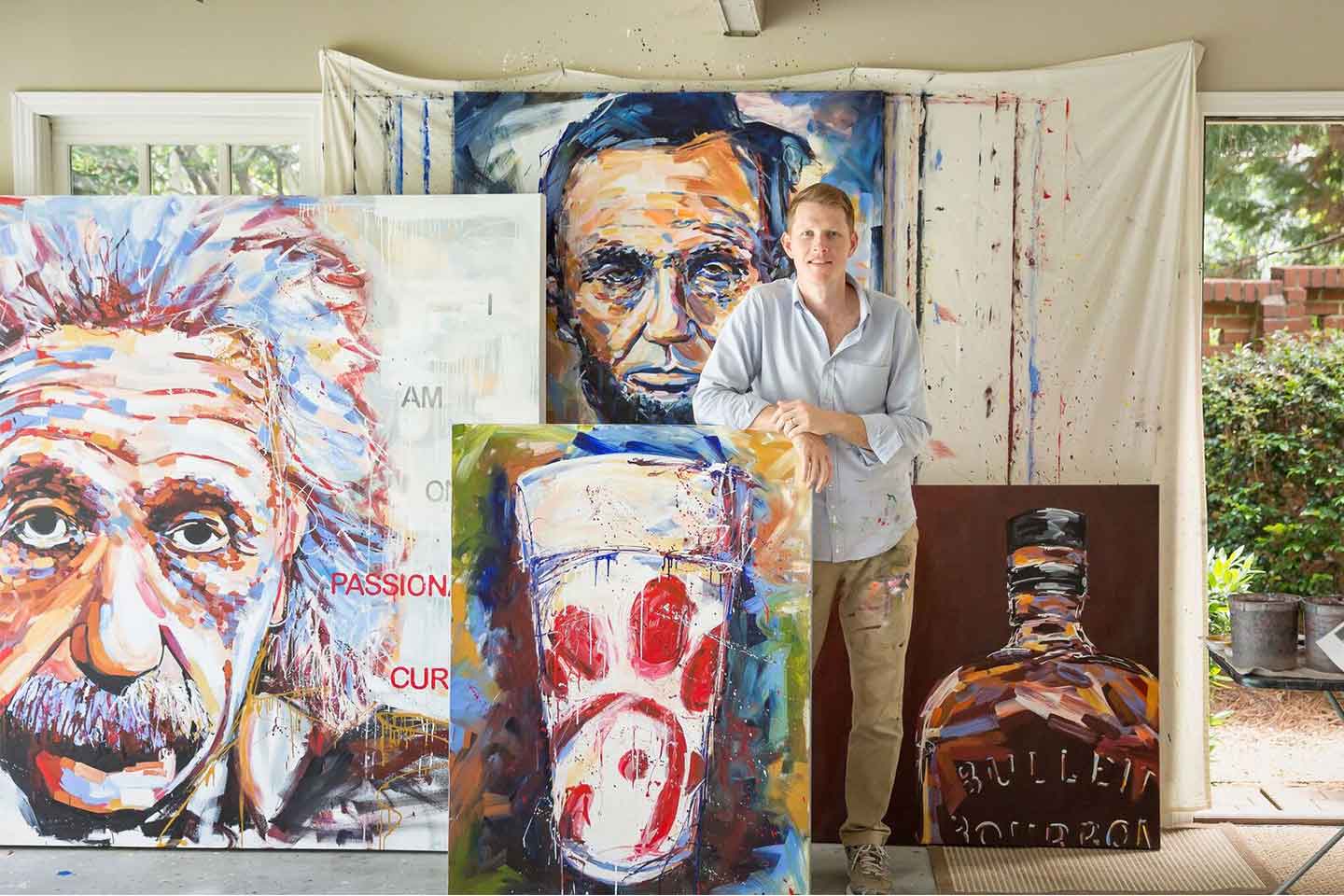 Patrick Lewis' mornings look starkly different than they did just four years ago. As he bundles up for the brisk morning air and makes the quick trek through his backyard, he cranks up the space heater in his studio shed and gets to work.