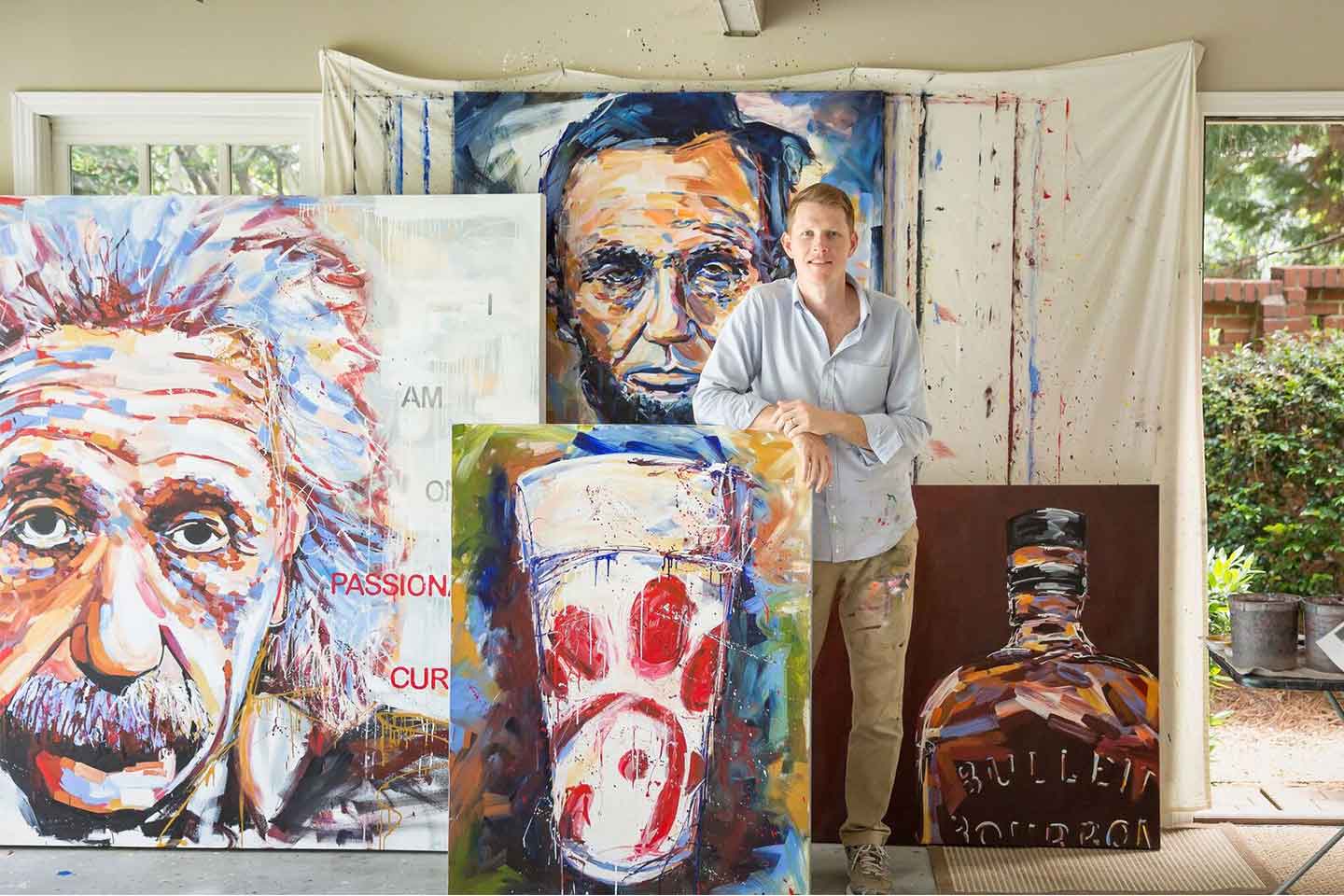 Patrick Lewis' mornings look starkly different than they did just four years ago. As he bundles up for the brisk morning air and makes the quick trek through his backyard, he cranks up the space heater in his studio shed and gets to work.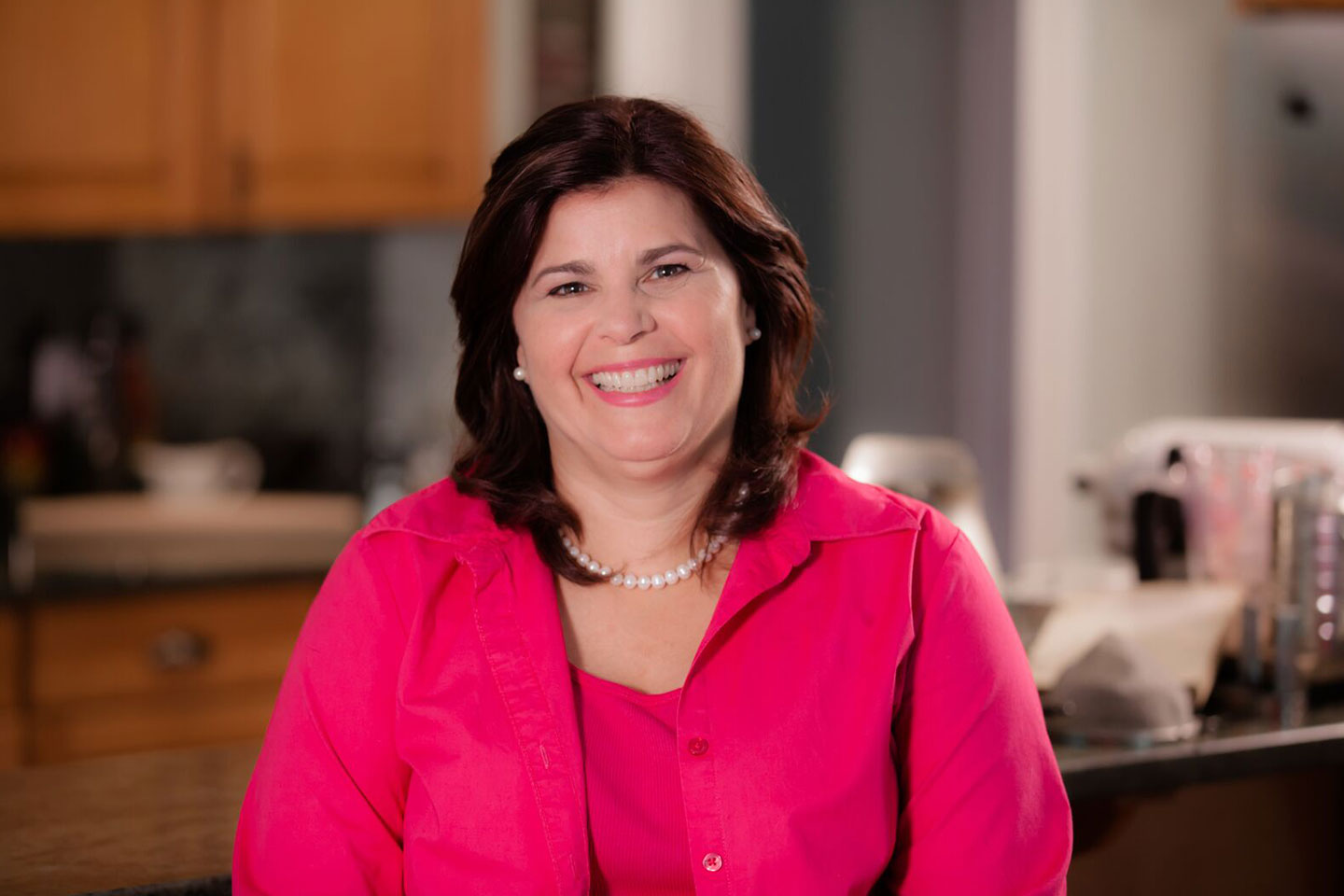 To most, biting into a biscuit seems simple enough. But for Shona Jonson, it's an experience—soft, flaky, golden and buttery—a delicious "pillow of goodness."
Featured Inside Chick-fil-A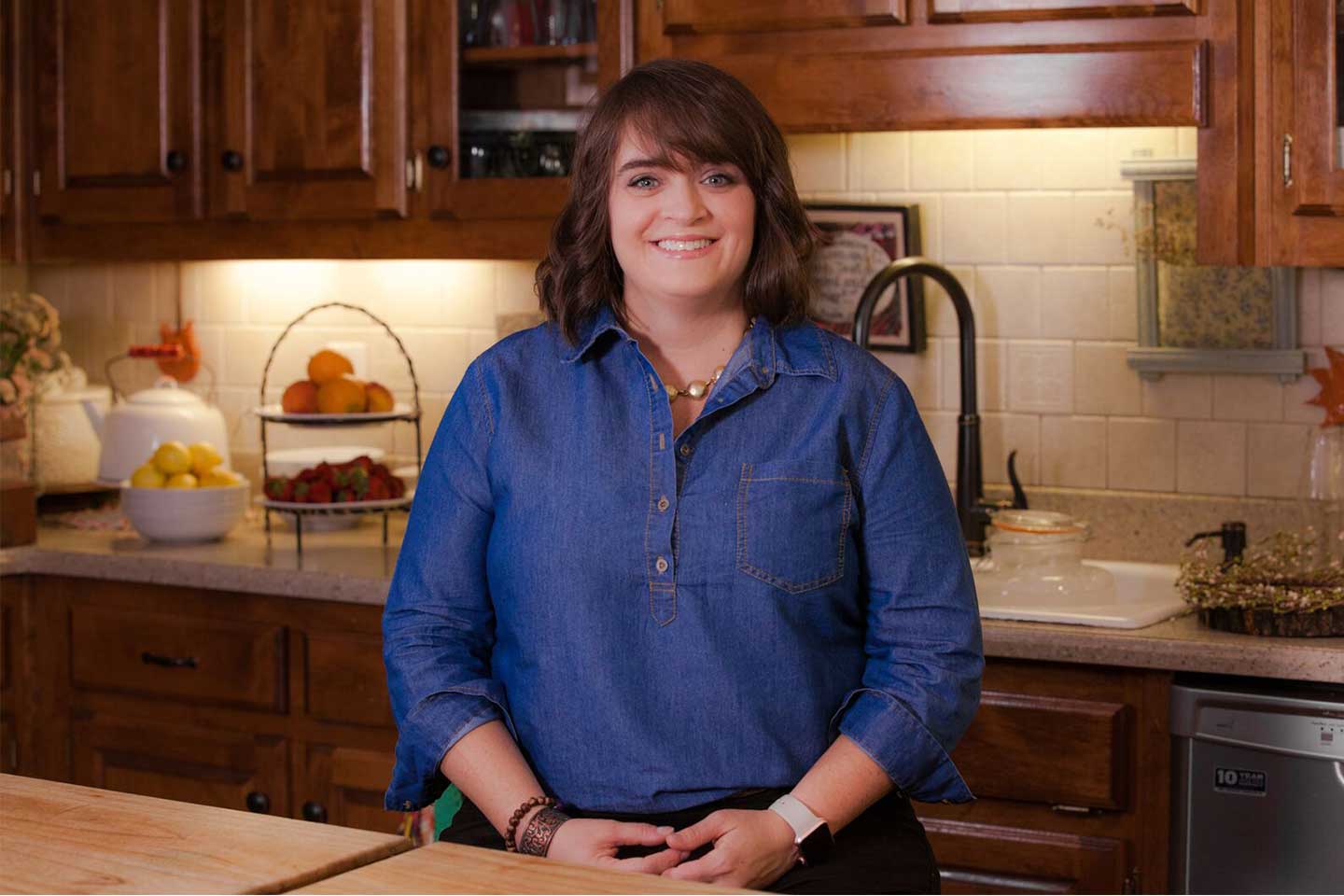 Growing up, Chick-fil-A Chef Christy Cook found her cooking inspiration in many places ¾in her backyard, where she gathered colorful ingredients to make mud pies for her mom and grandma to "enjoy;" and in her playroom, where she used a small oven to toast bread, watching alongside her mom as the butter melted.
Featured Inside Chick-fil-A