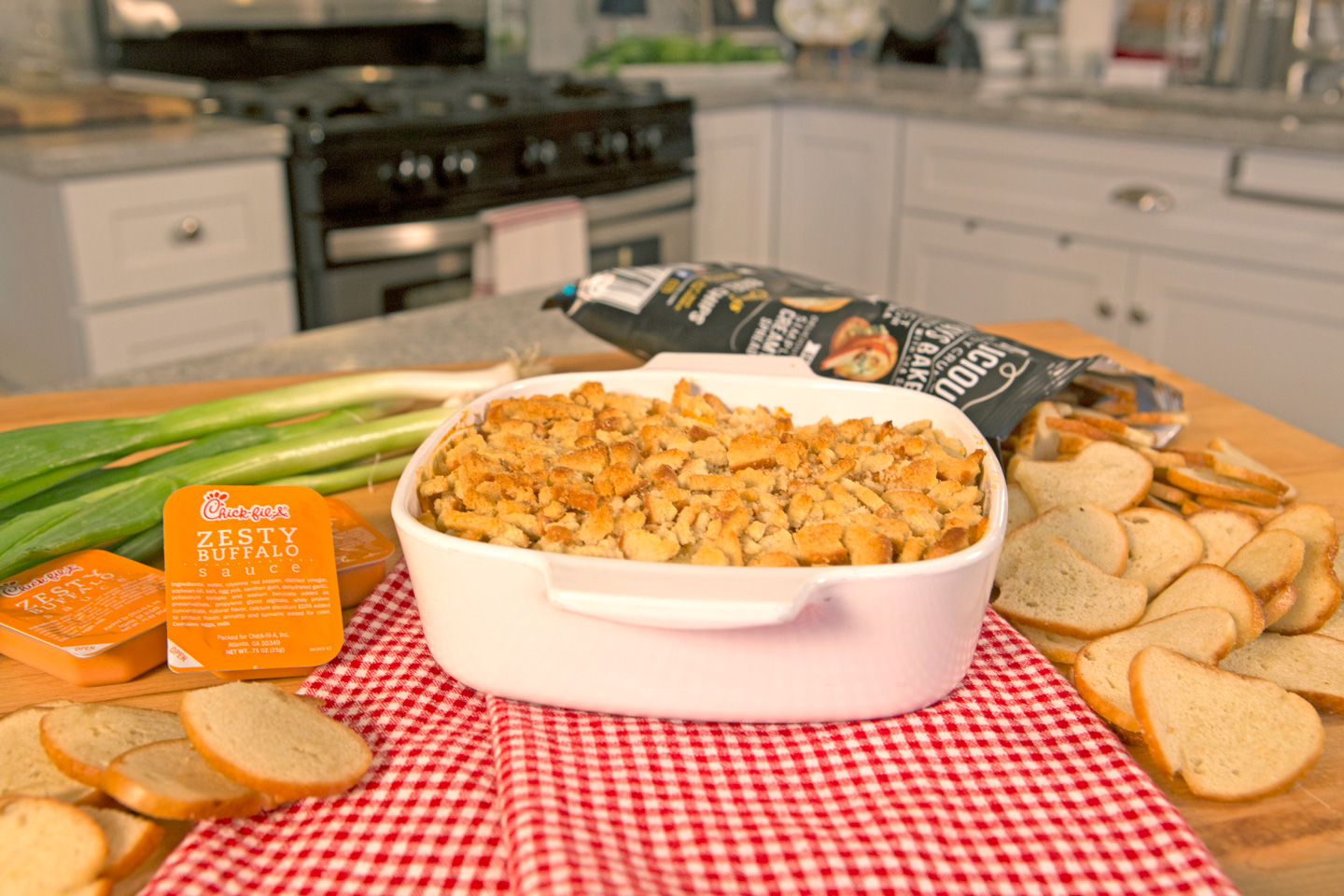 Buffalo chicken dip is a perennial favorite at parties, tailgates and picnics, so Chef Angela Wadlington at Chick-fil-A's test kitchen had her work cut out for her when she challenged the classic.
Featured Food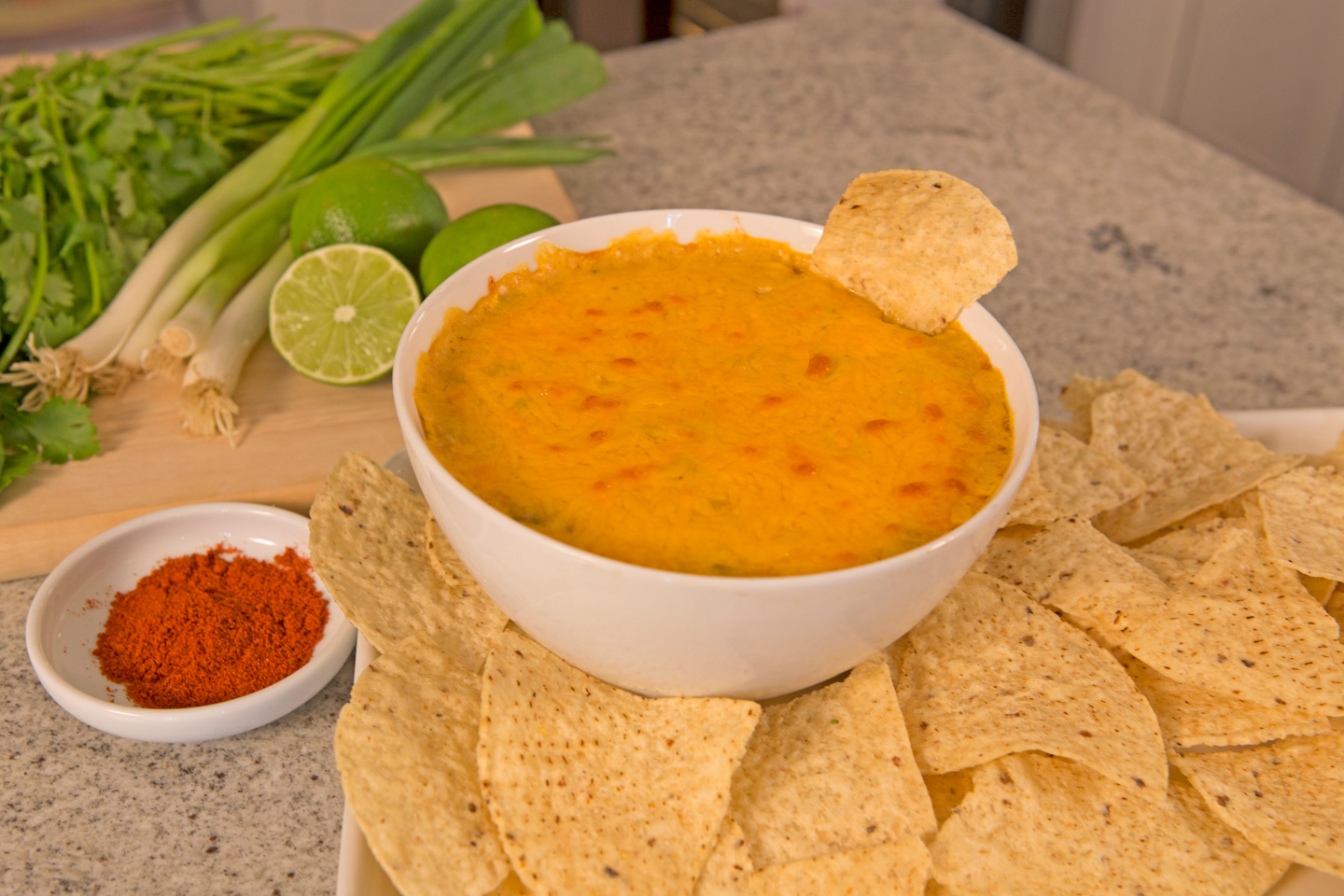 You may think of Chick-fil-A's Chicken Tortilla Soup as just a soup, and who can blame you? But Chef Angela Wadlington from Chick-fil-A's test kitchen has other ideas. All it takes is a few extra ingredients and a slow cooker to transform a comforting soup to a crowd-pleasing dip!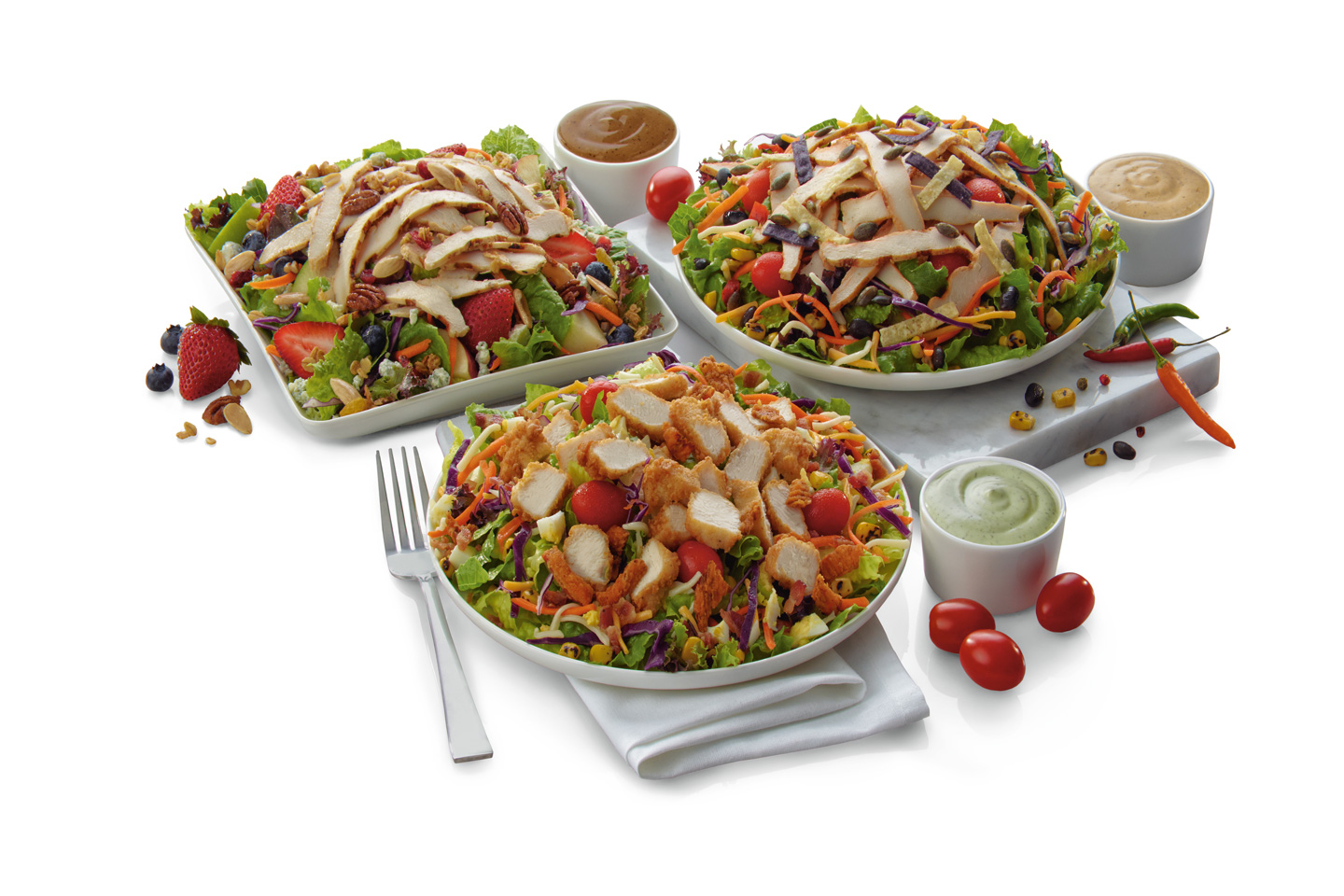 Culinary maven Julia Child once said, "The perfect dressing is essential to the perfect salad." We couldn't agree more. Through years of testing, countless pounds of lettuce, and numerous dressing recipes, we've landed on the perfect pairing of Chick-fil-A salads and dressings.
Featured Food