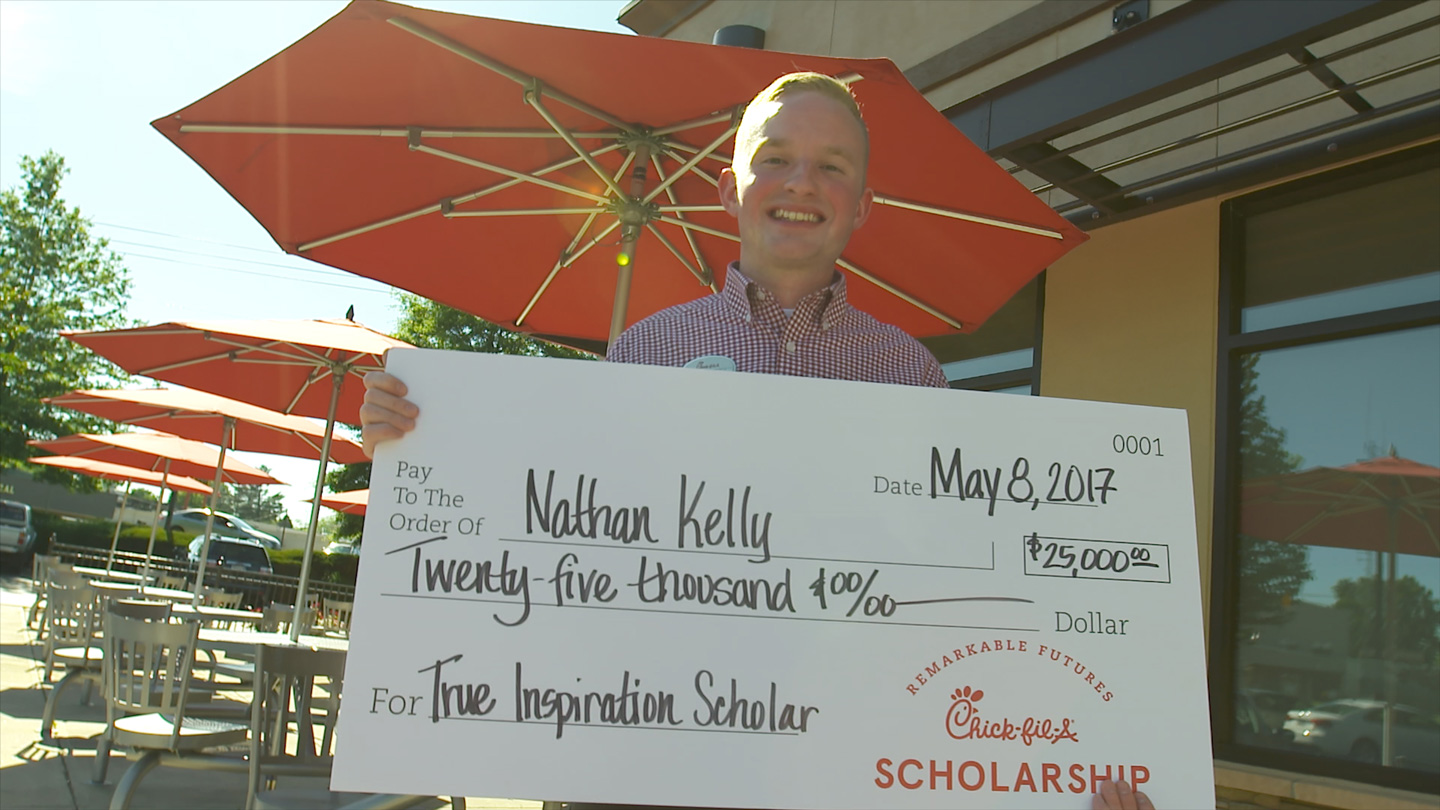 Chick-fil-A team member Nathan Kelly is loud and passionate about everything he does — and, he'll be the first to admit, his boisterous personality has led to a few bumps in the road during his teenage years.
Featured Inside Chick-fil-A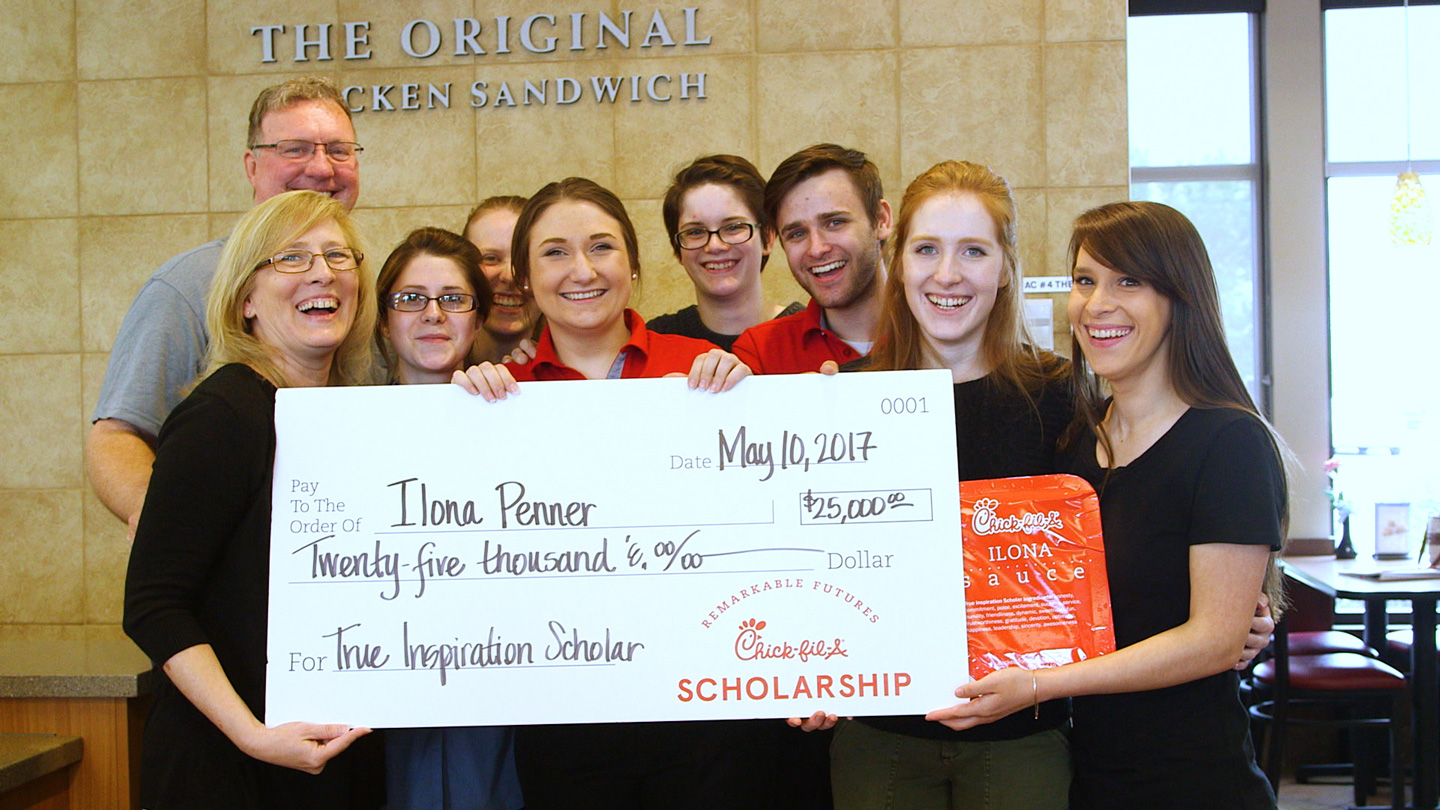 Adopted at age 16, Ilona Penner left her native Ukraine — and the orphanage where she'd lived for five years — for a chance at a new life, and an education, in the U.S.
Featured Inside Chick-fil-A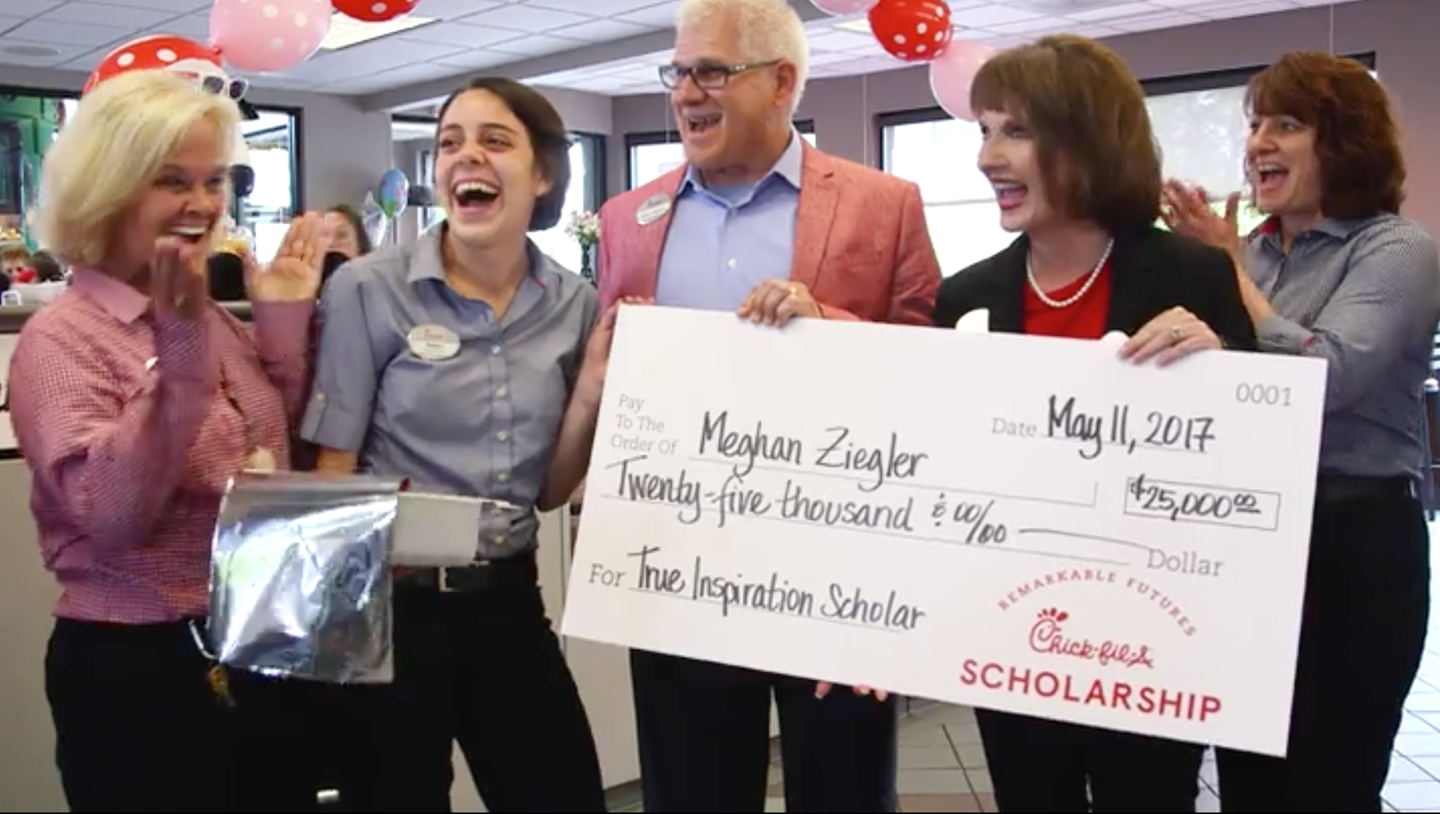 A third-generation immigrant, Meghan Ziegler was always taught to work hard. She applied this lesson early on, when she struggled to learn to read in elementary school, and she continues to apply it today — both as a team member working at the Chick-fil-A in Greenwood, Ind., and as a college student studying Marketing and Supply Chain Management.
Featured Inside Chick-fil-A