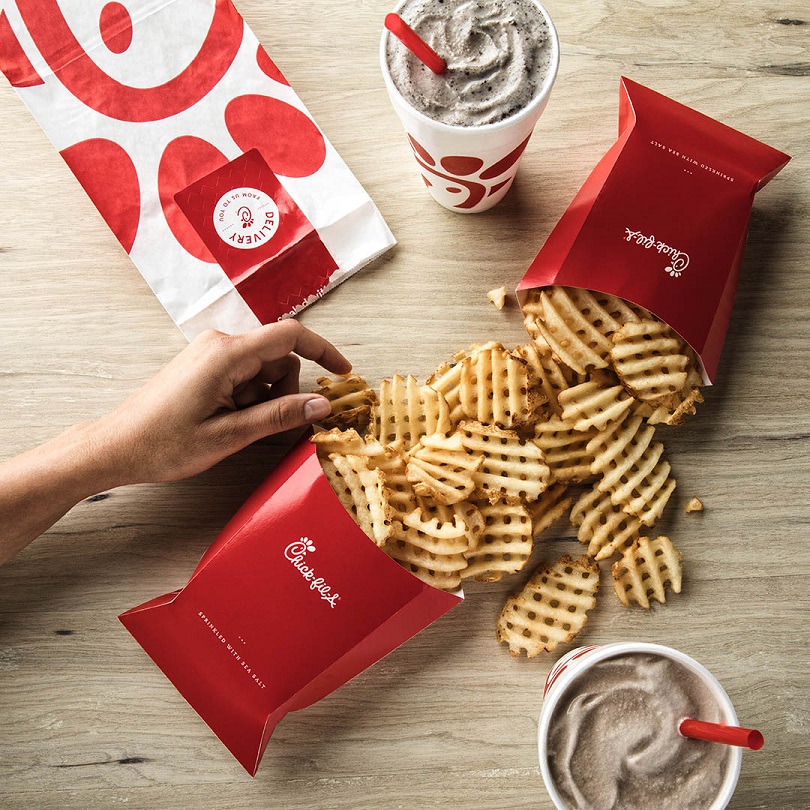 Our guests loved a wide variety of menu offerings this year, from nuggets to hash browns to innovative menu additions.
Featured Food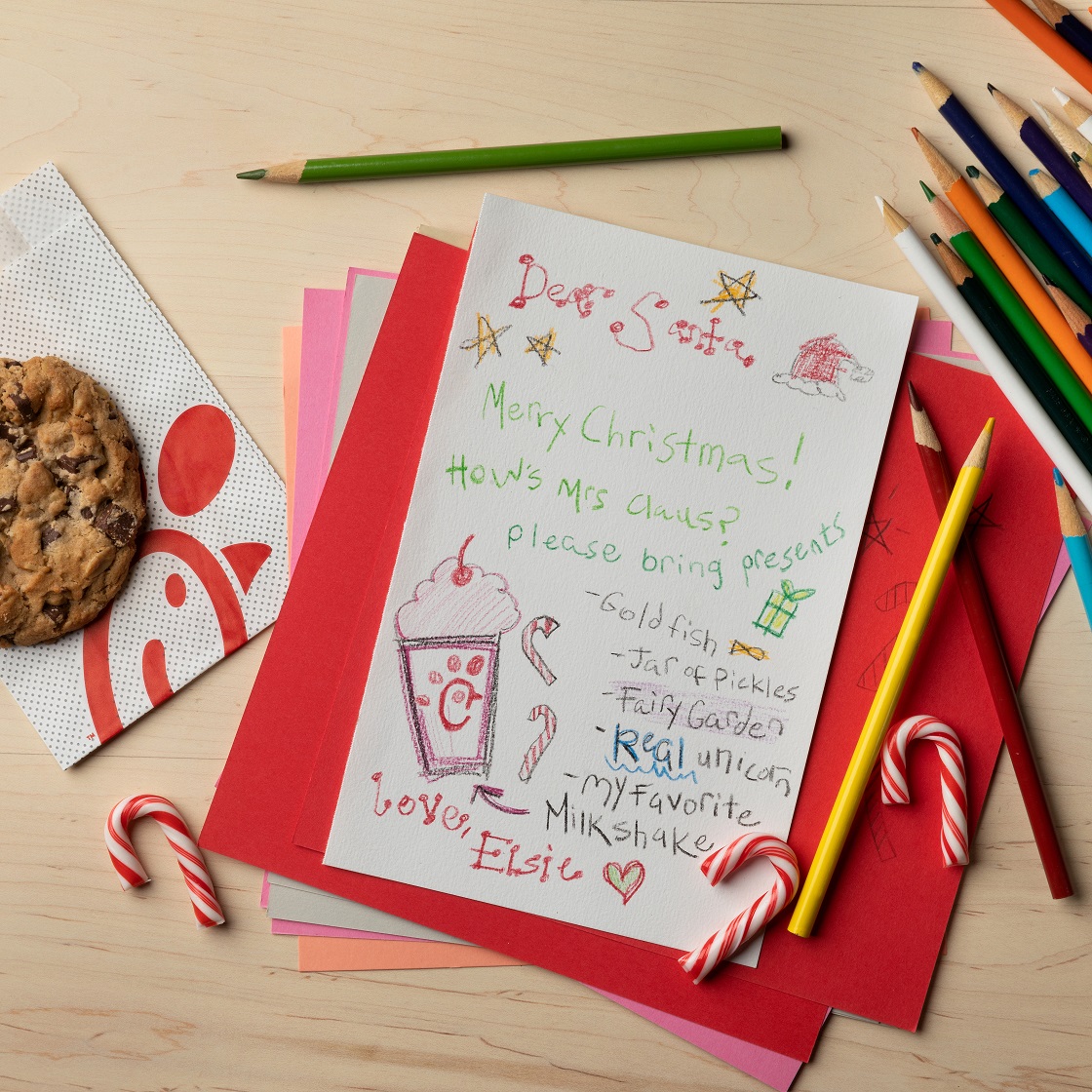 With the holidays approaching, find the perfect Chick-fil-A gift for everyone on your list this year with our gift guide.
Featured Lifestyle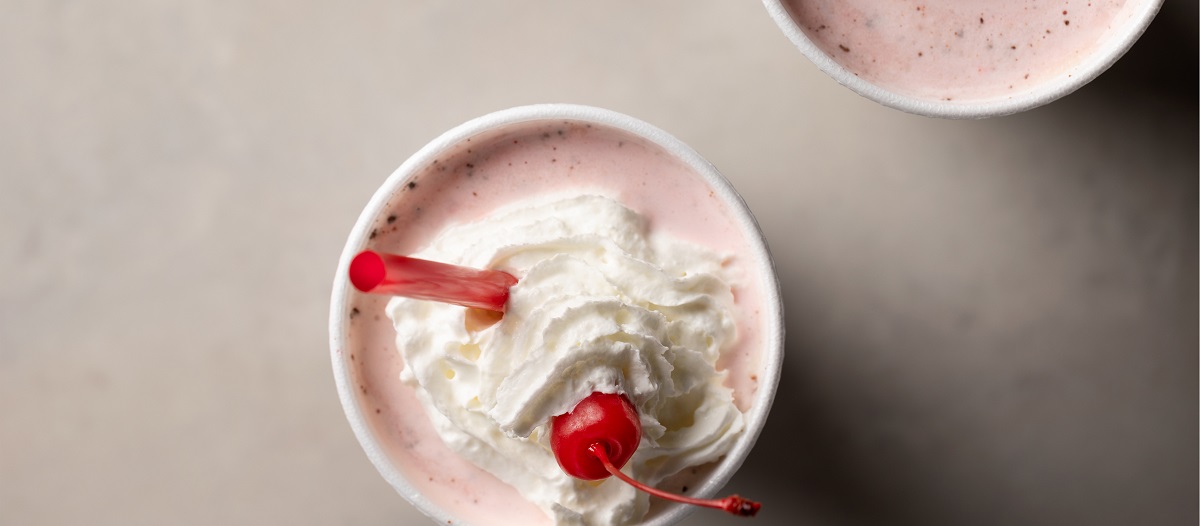 Ring in the 2020 holiday season with a Chick-fil-A Peppermint Chip Milkshake. Learn when it will be back!
Featured Food