Some amazing things have come through Chick-fil-A drive-thrus: A couple at a restaurant in Arvada, Colo., made a stop on the way to the hospital to deliver a baby. Two police officers on horseback strolled up to place their orders at the Chick-fil-A in Florence, Ala. A teenager at the location in Madison, Ala., used our drive-thru for a promposal.
Featured Lifestyle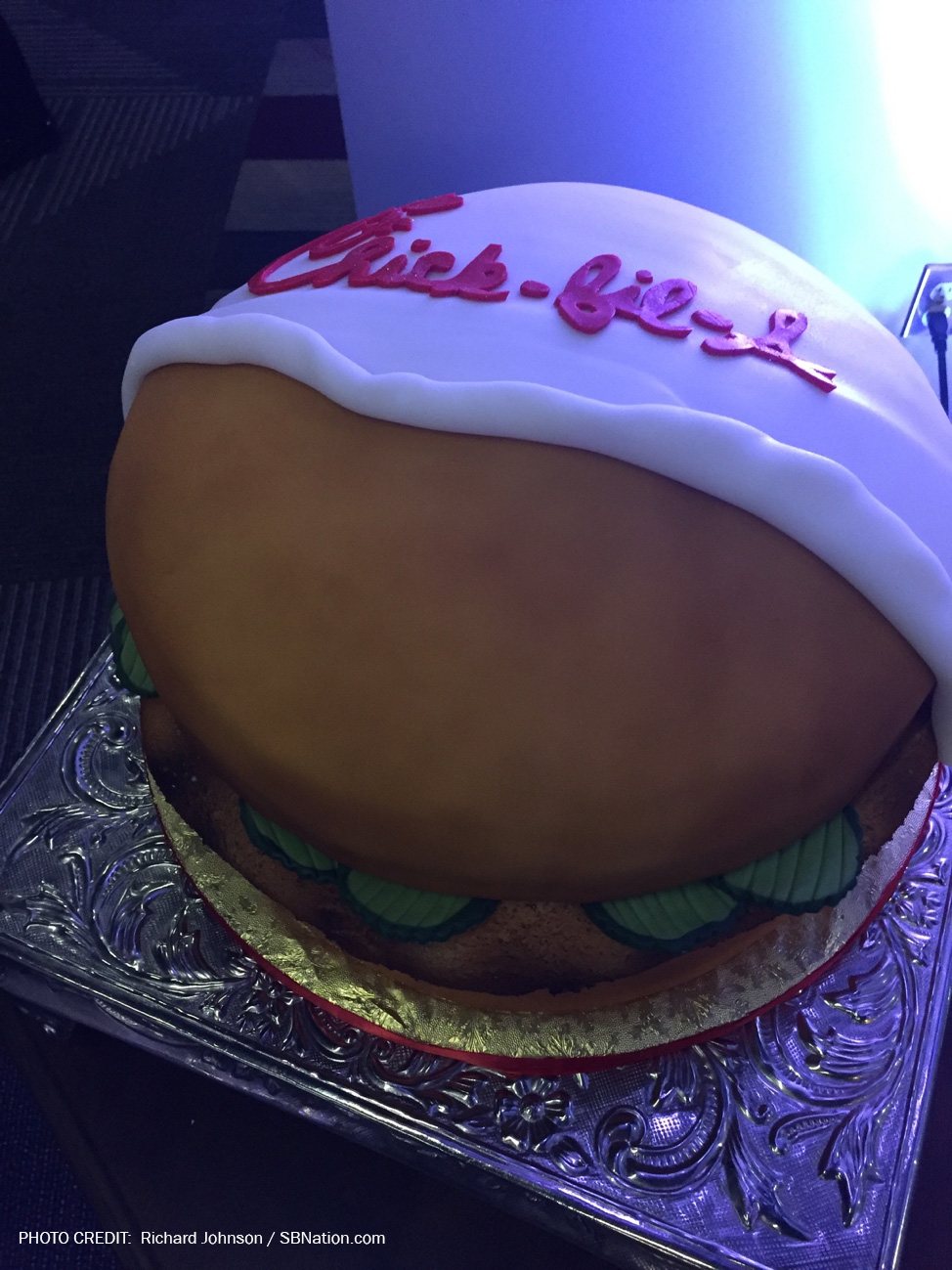 There are Chick-fil-A fans. And then there are Chick-fil-A fans. In the first group we've got the folks who love the Original Chicken Sandwich. You bring nugget trays to parties and you're just a little bit sad on Sundays because you have to wait 24 hours for a Chicken Biscuit. You're earning treats left and right on the Chick-fil-A One app and the team members at your local restaurant know your name.
Featured Lifestyle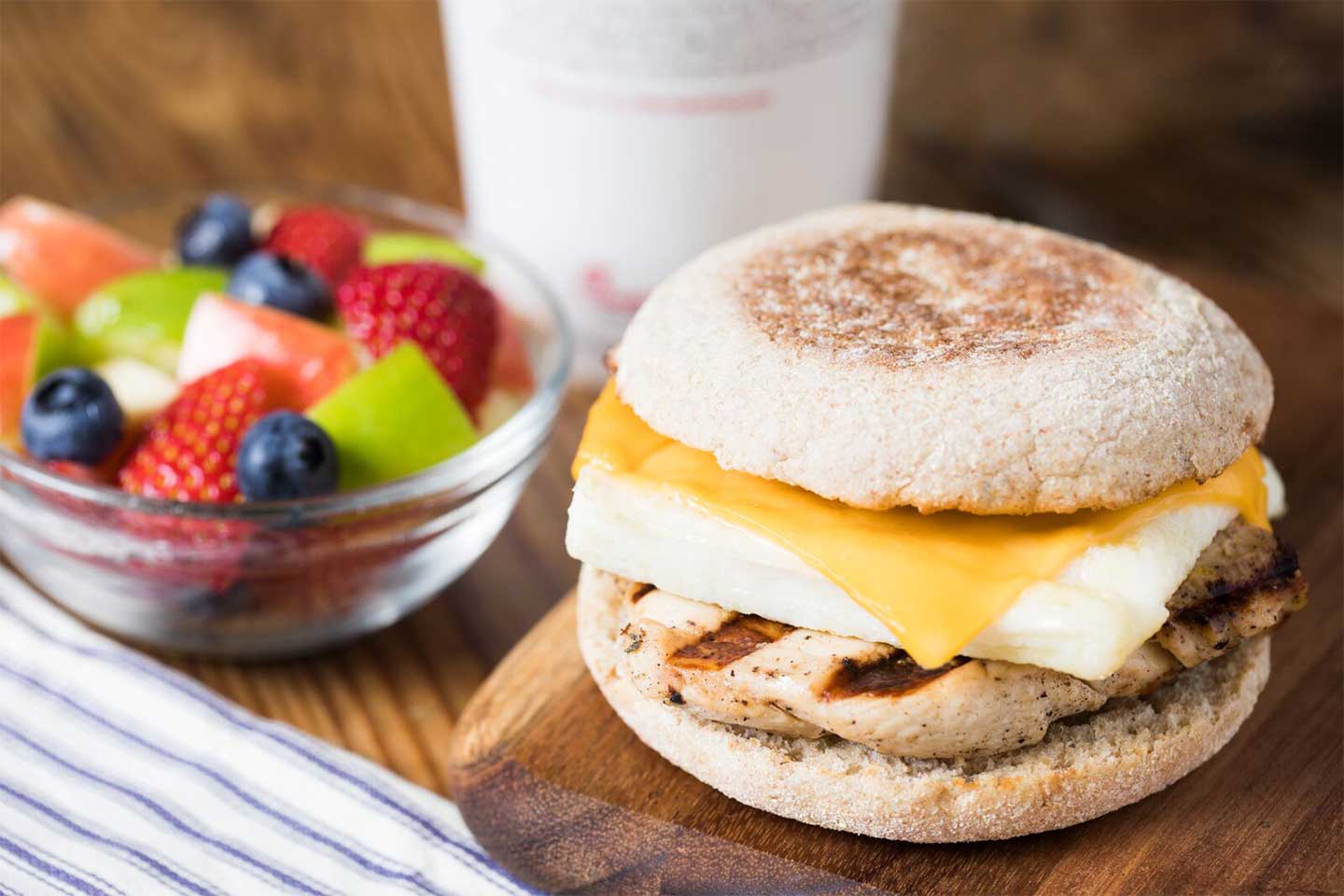 Breakfast. The most important meal of the day, right? It's also the one you're least likely to spend any time planning and the most likely to eat in the car – or with one hand while the other hand holds a brief case and/or a child. Despite everyone's best efforts, it's easy to get off track in the morning when you're watching the calories.
Featured Food