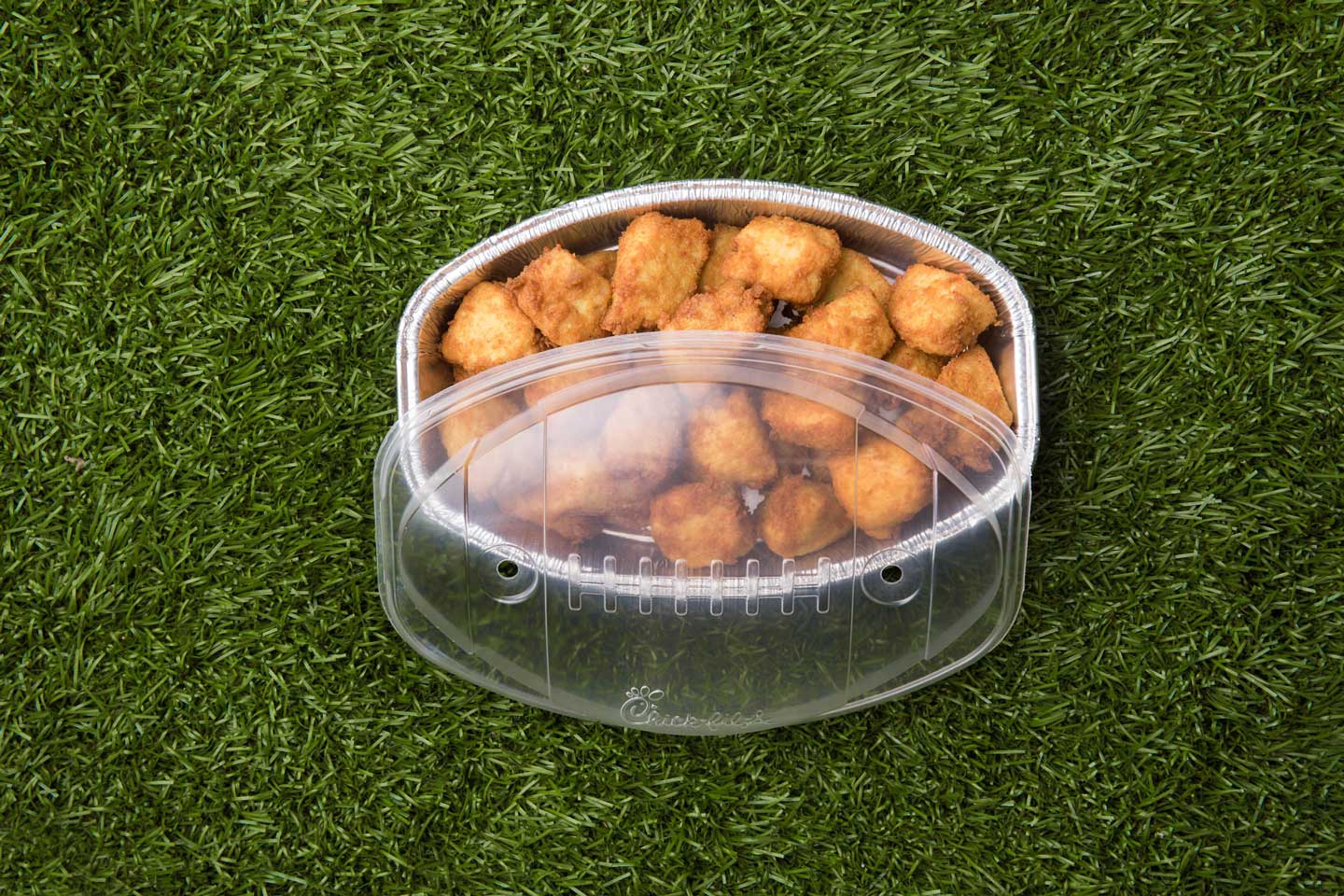 What's the best dish you've ever brought to a tailgate? Spicy wings? An old family recipe for potato salad? If you're not much of a chef, the answer to this question might just be, "Myself!" To kick off the start of this year's tailgating season – and to celebrate the teams that will be playing in the Chick-fil-A Kickoff Games – we are combining two of our favorite things to create the ultimate tailgating dish: Football and Chicken.
Featured Inside Chick-fil-A
Some amazing things have come through Chick-fil-A drive-thrus: A couple at a restaurant in Arvada, Colo., made a stop on the way to the hospital to deliver a baby. Two police officers on horseback strolled up to place their orders at the Chick-fil-A in Florence, Ala. A teenager at the location in Madison, Ala., used our drive-thru for a promposal.
Featured Lifestyle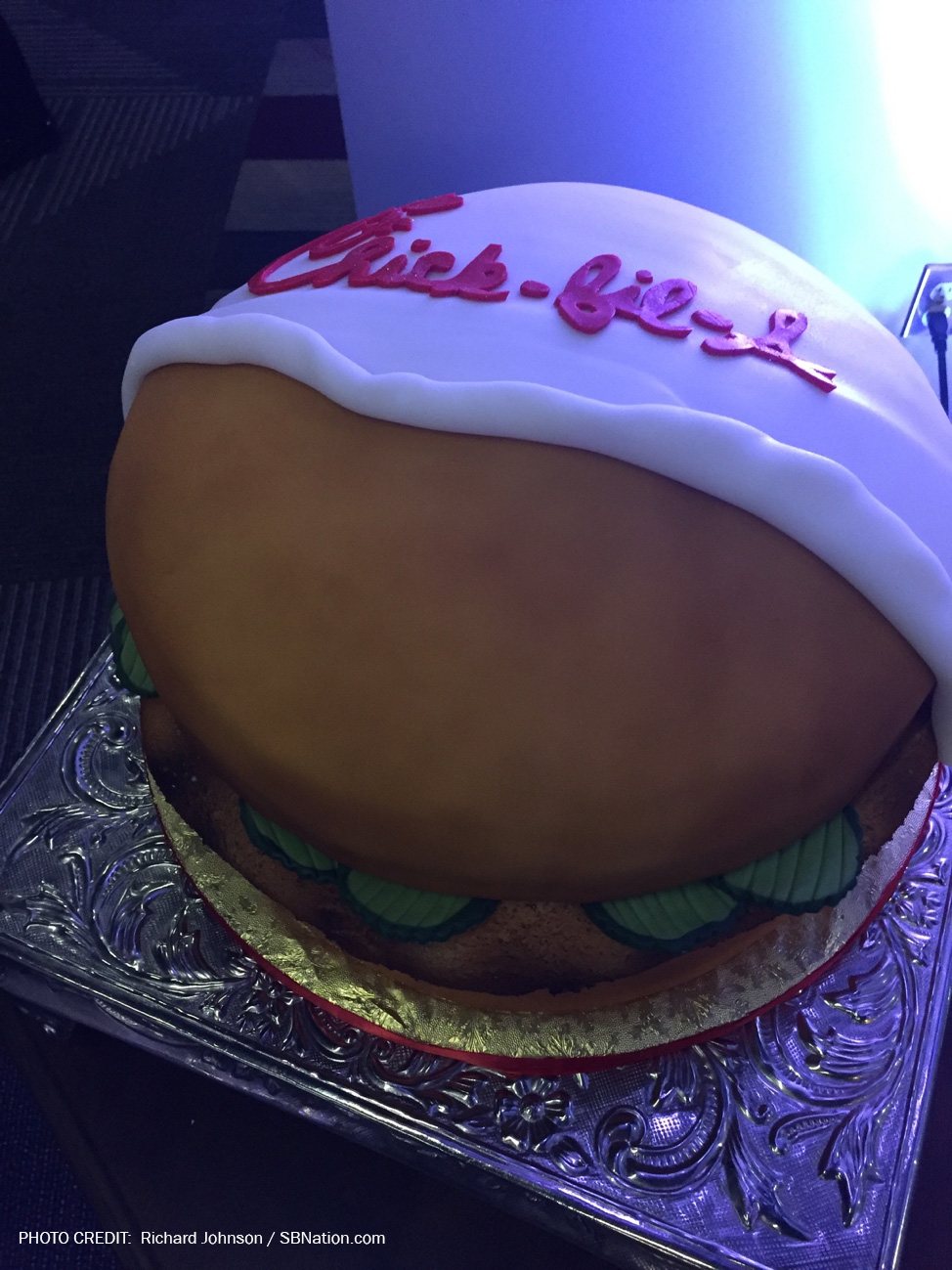 There are Chick-fil-A fans. And then there are Chick-fil-A fans. In the first group we've got the folks who love the Original Chicken Sandwich. You bring nugget trays to parties and you're just a little bit sad on Sundays because you have to wait 24 hours for a Chicken Biscuit. You're earning treats left and right on the Chick-fil-A One app and the team members at your local restaurant know your name.
Featured Lifestyle