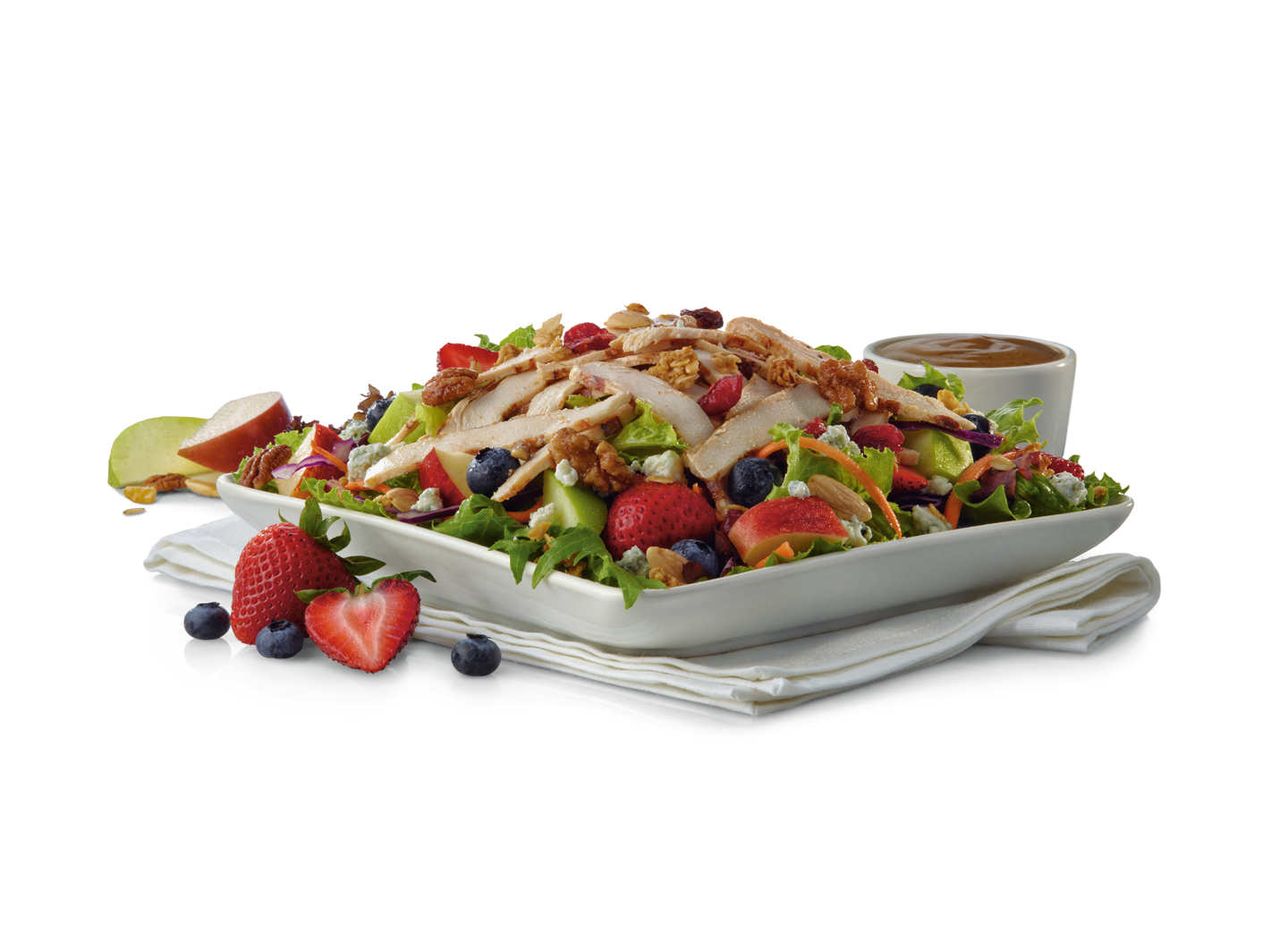 Eating nutritious meals always seems easy until busy schedules get in the way. Your tummy is telling you to grab some food, and fast, but you're heading to a board meeting, your kid's soccer game or wherever life takes you. For someone trying to stave off starvation, getting the nutrition your body truly craves isn't always easy.
Featured Inside Chick-fil-A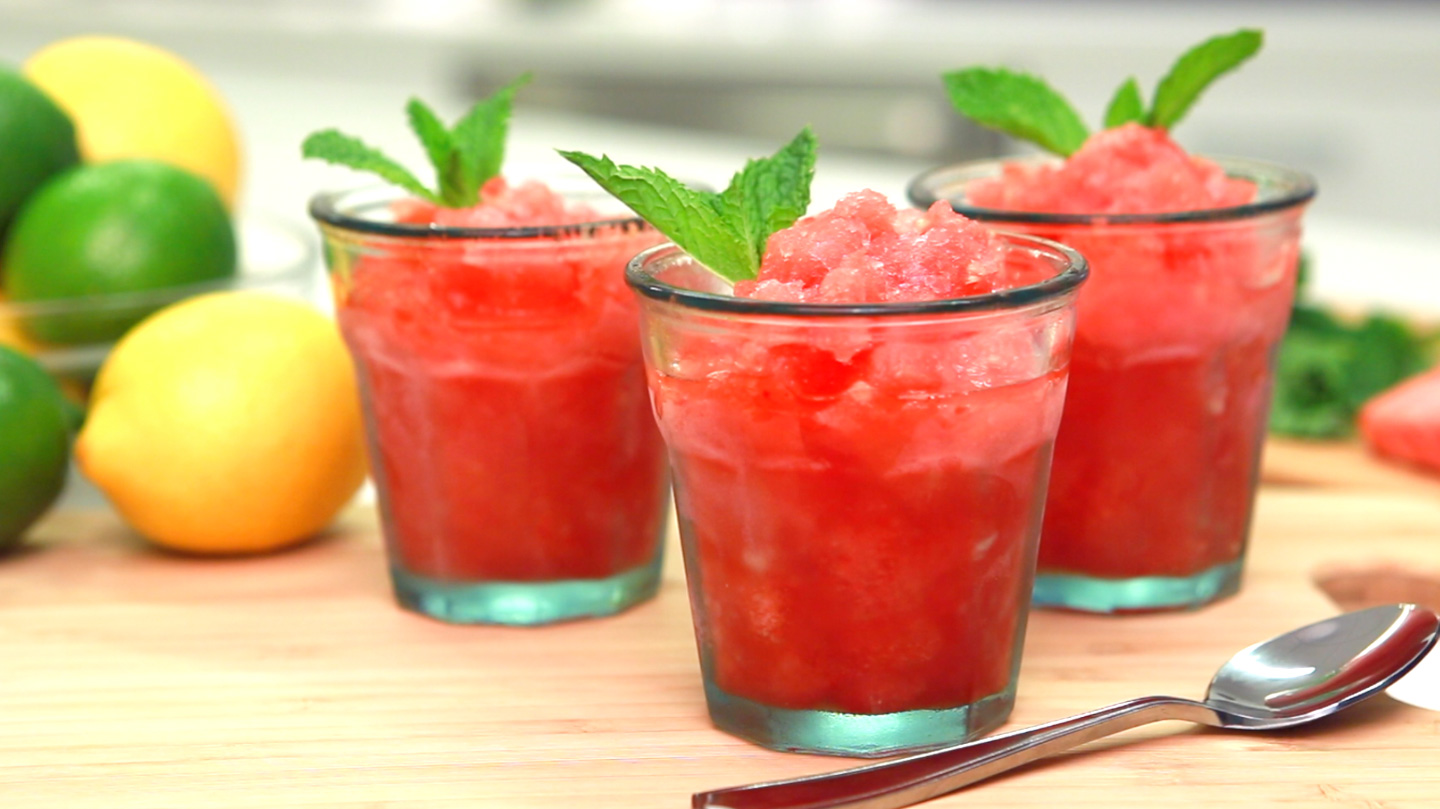 It's a sweet summertime dilemma: You've been tasked to make dessert for the next potluck barbecue, but you don't want to bring the same-old. Why not try something new and refreshing that kids and adults will like? Cue the slushy. Slushies date back to the 1950s when a soda fountain broke down in a popular Kansas ice cream shop. The shop owner was forced to put his sodas in the freezer to stay cool, and the icy beverages became what we know now as slushies.
Featured Food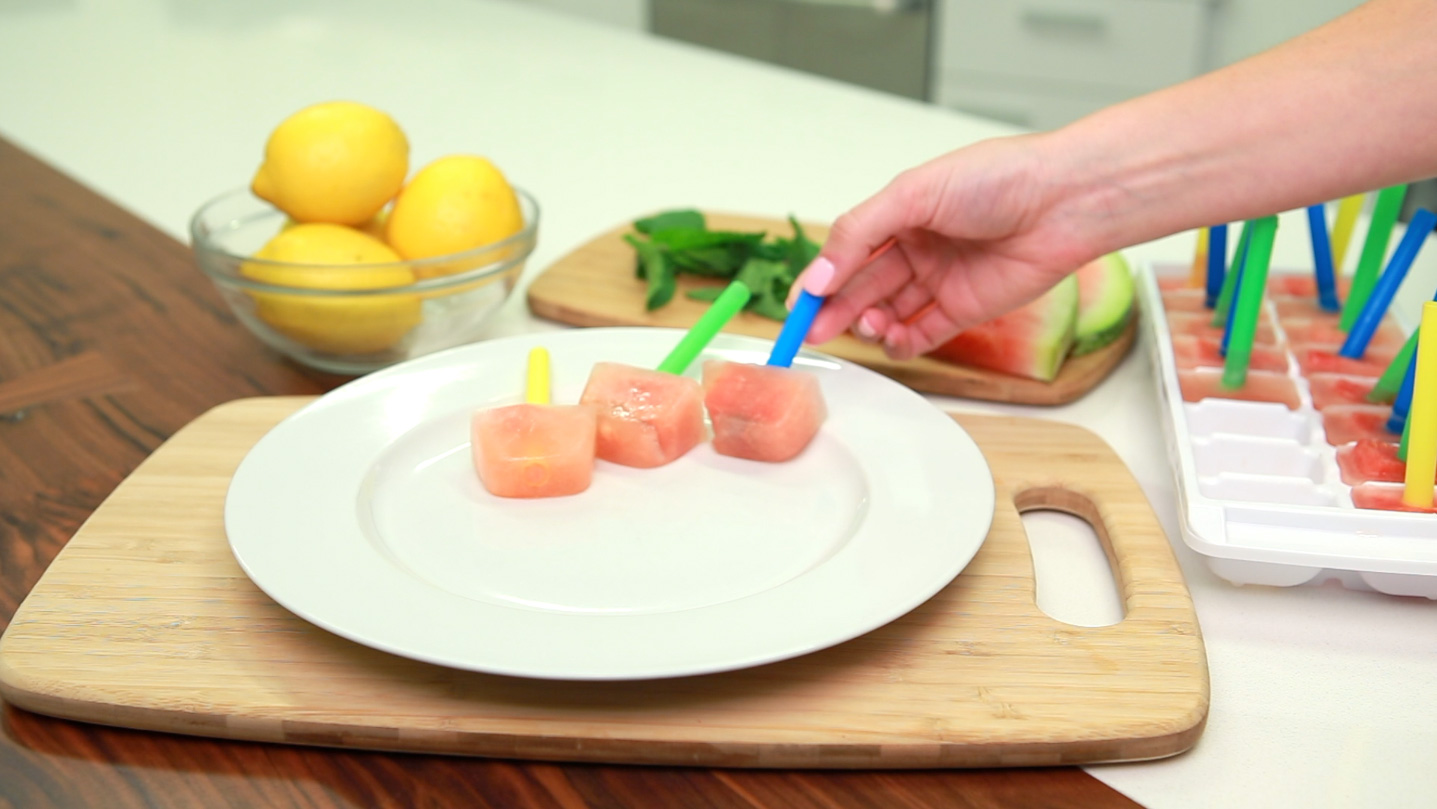 You can just feel it — summertime is in the air. School is wrapping up, and the days are getting longer. Warmer weather also means it's time to enjoy cool treats, like our new Watermelon Mint Lemonade. It combines a Chick-fil-A favorite, our Fresh-Squeezed Lemonade, with a summertime favorite: watermelon (and mint flavor for an extra twist)! But sipping this beverage out of a straw isn't the only way to savor this seasonal treat.
Featured Food