When Mpu Mpofu, a longtime customer of Chick-fil-A 17th & Wanamaker in Topeka, Ks., began his routine of writing out his order at the restaurant counter, he was surprised by the response. Mpofu is deaf and did not expect the response from Team Member Leo Cangiani, who stepped forward and calmly signed, "How are you? Can I help you?"
Featured Lifestyle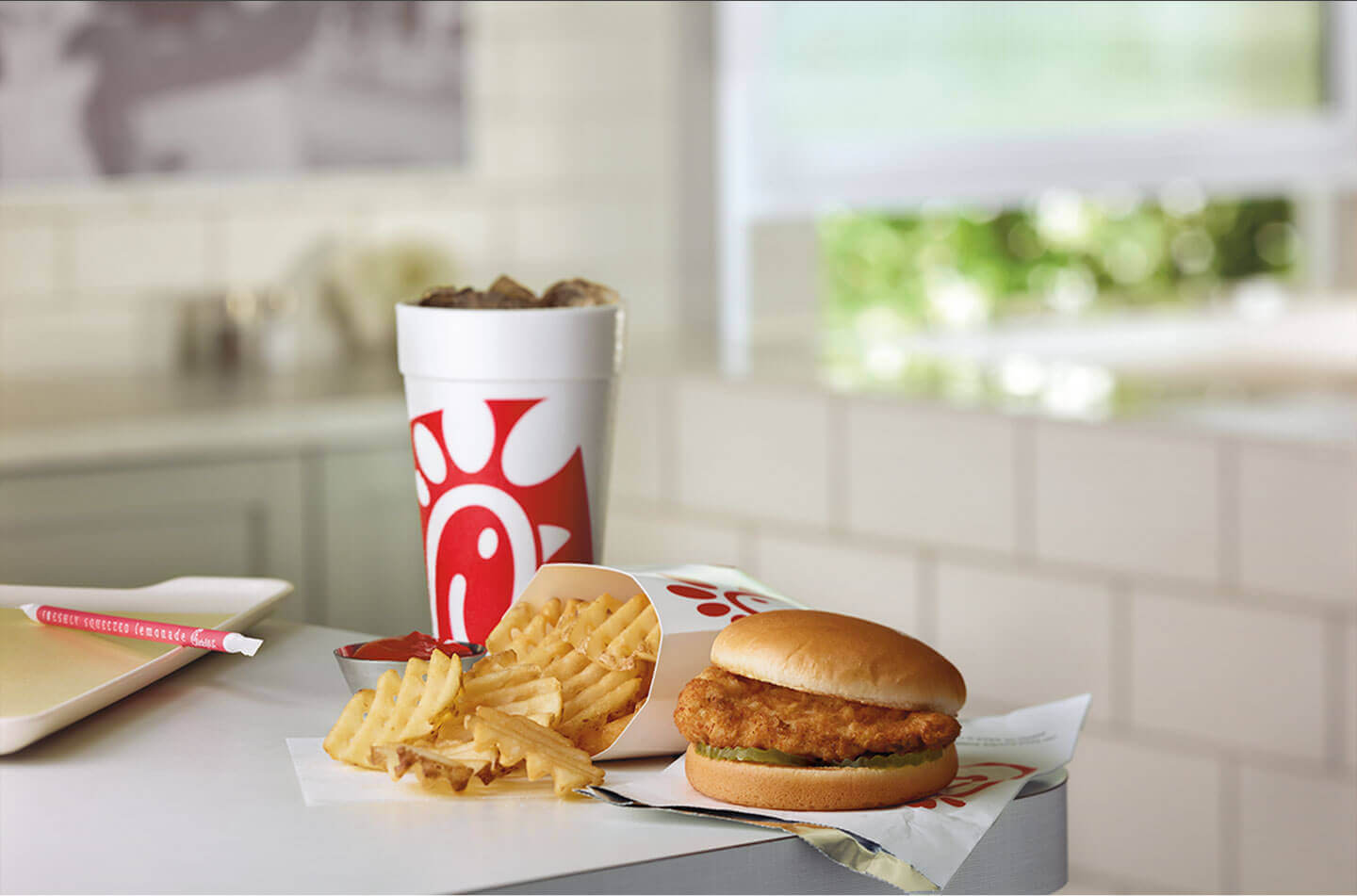 Every journey has a beginning. There is a central point of origin that not only points the way forward, but also answers the questions of why it began. For the past five years, Chick-fil-A has been on its own, unique journey, pursuing an intentional path toward an improved chicken supply. And it began where all menu initiatives typically do for Chick-fil-A – with the company's customers.
Featured Inside Chick-fil-A
College football is back, and the Chick-fil-A Kickoff Game in Atlanta will once again host two of the sport's top teams. Fresh off another appearance in the National Championship Game, the defending SEC champion Alabama Crimson Tide, ranked No. 2 in the country, will take on the Duke Blue Devils at Mercedes-Benz Stadium.
Featured Lifestyle