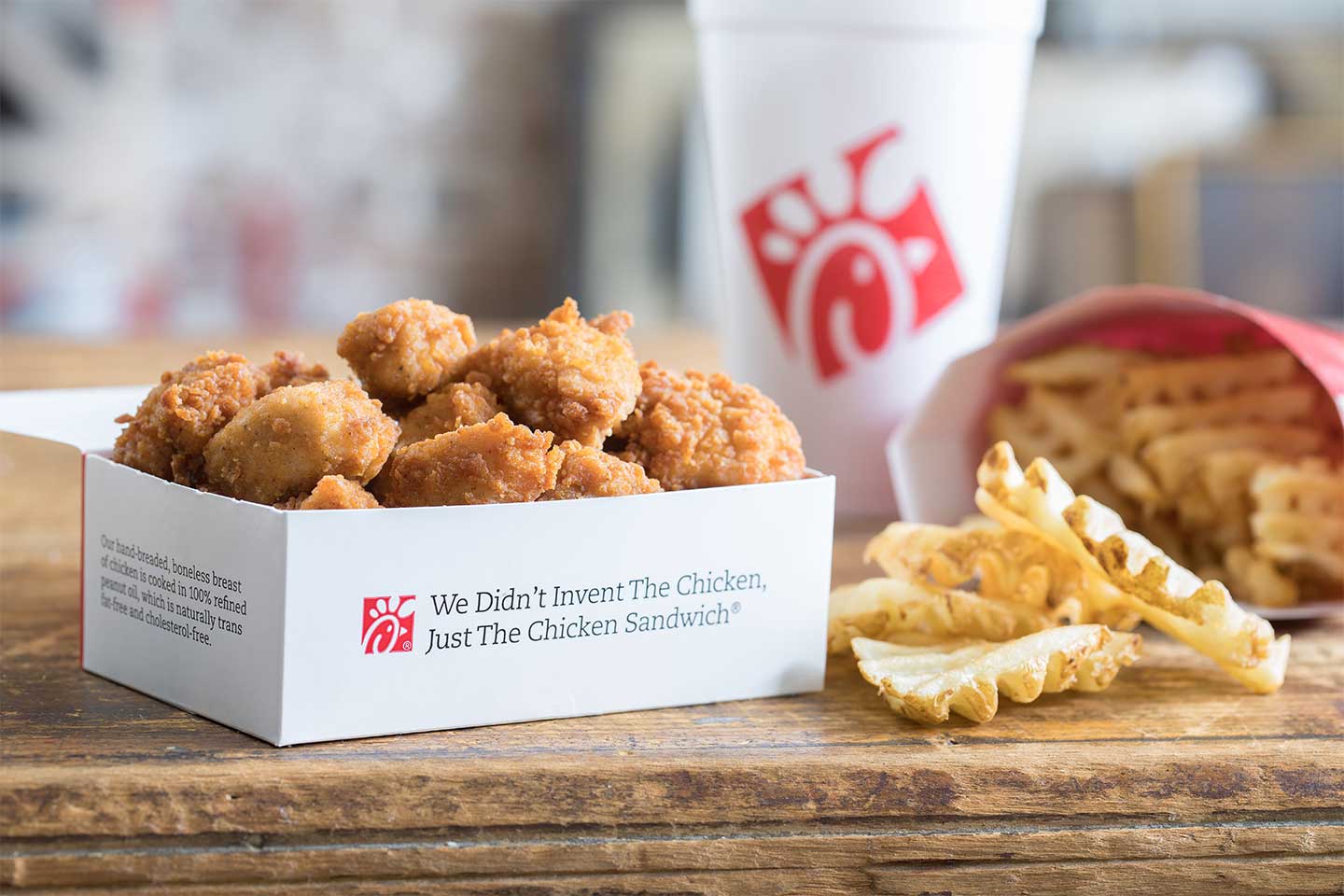 As another decade comes to a close, it's time to see which Chick-fil-A menu items came out on top in 2019. Here's a rundown of the most-ordered Chick-fil-A items across the country this year (based on sales from Jan. 1 to Oct. 31), broken down by menu category.
Featured Food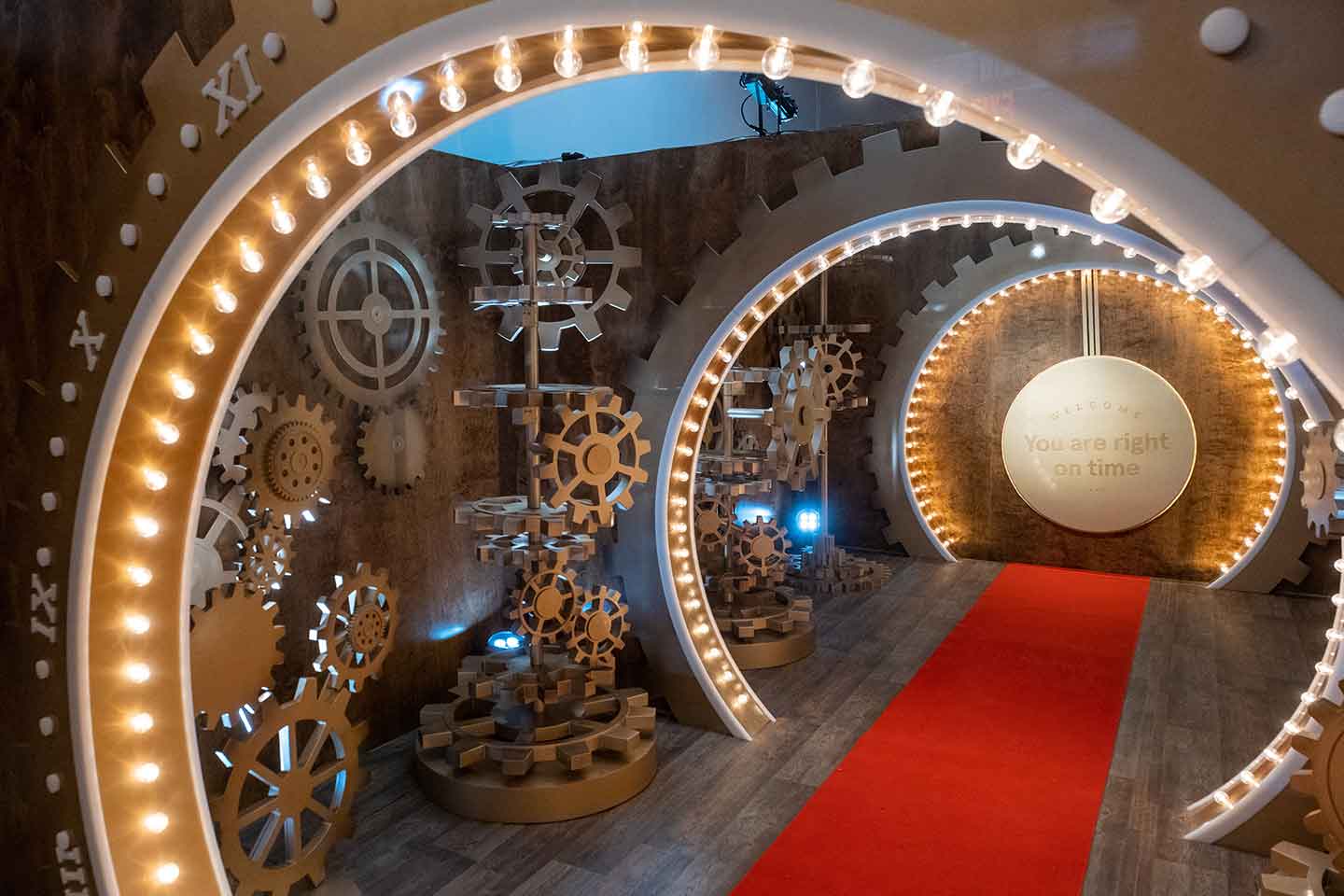 If you're in downtown Manhattan this holiday season, between the busy streets of SoHo there is a way to stop and take a break to simply enjoy time with the ones you're with. It's called The Time Shop. Visited by New Yorkers and tourists alike, it's a place where one message resounds: time spent with loved ones is a precious gift.
Featured Lifestyle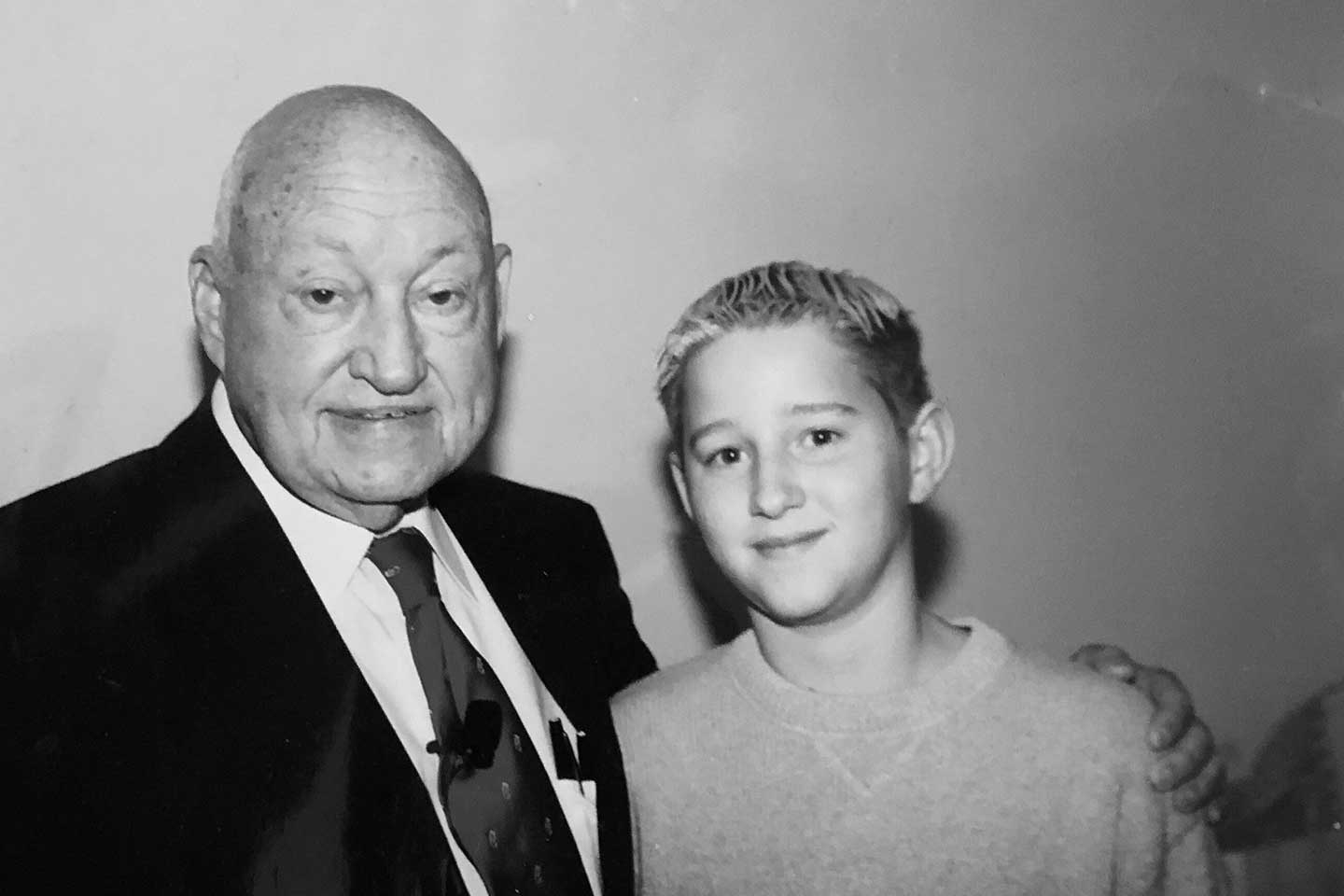 Ten people, three bedrooms, one bathroom. Such was life growing up for John Starr. In the tiny home, Starr shared his bedroom mattress with a brother, while three other brothers slept in the bunks below. "It was pretty cramped," concedes Starr, now 33, who is the local franchise Operator of Chick-fil-A Snellville, just outside Atlanta.
Featured Inside Chick-fil-A