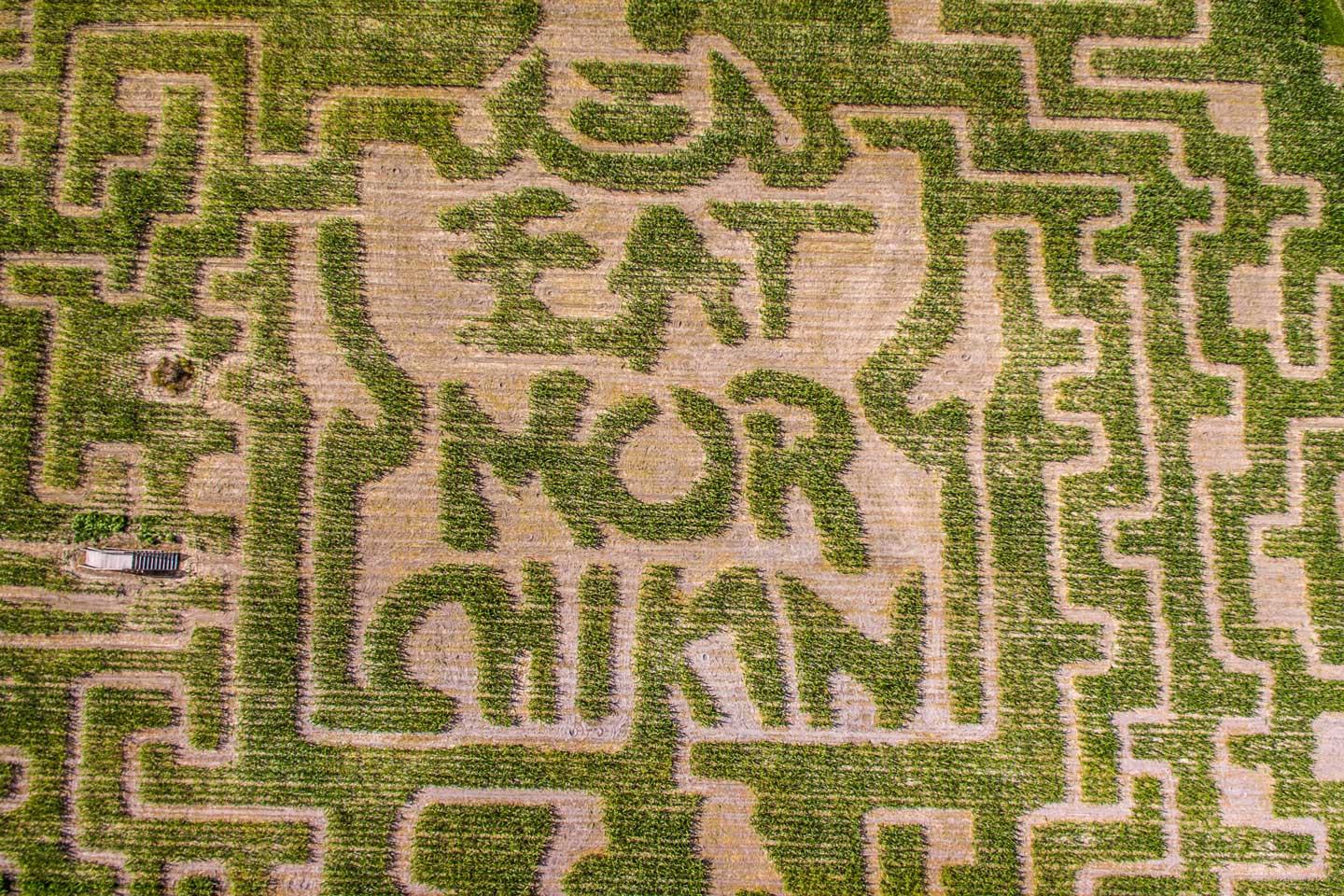 There's a farm that sits on Highway 41, just north of the Florida state line. Depending on the time of year, its acres are filled with peppers or cucumbers, squash or eggplant.This fall? It's corn, cows and chicken. Jessica Bolesta opened Raisin' Cane farm in the fall of 2013 with a "Georgia Grown" corn maze design, celebrating local farmers and their products – and each year since, she's crafted a new design.
Featured Lifestyle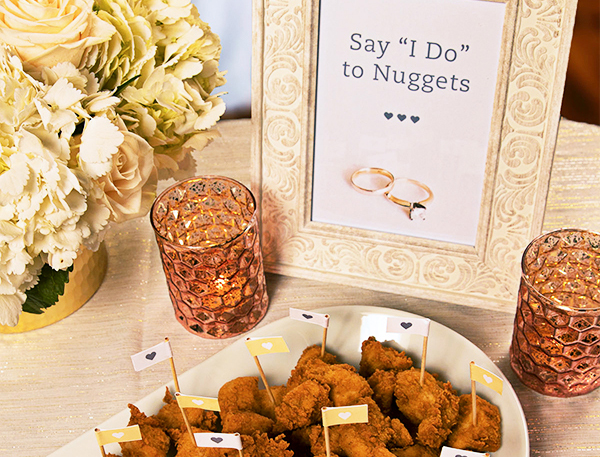 The most memorable weddings are often celebrations with distinctive details: special favors, songs with meaning and a menu that tells you a little something about the couple. If you're a Chick-fil-A fan and your big day is coming up, you can take a cue from some other couples and offer nuggets as a late-night snack. (Or you can even stop by a restaurant after the reception and say hello!)
Jade Costen knows a lot about setting goals and staying fit. He's one the world's top triathletes and completed three Ironman Races last year. The Ironman is considered one of the most daunting sporting events on the planet: a 2.4-mile swim, followed by a 112-mile bicycle ride and finishing with a marathon run, which is 26.2 miles.
Featured Lifestyle