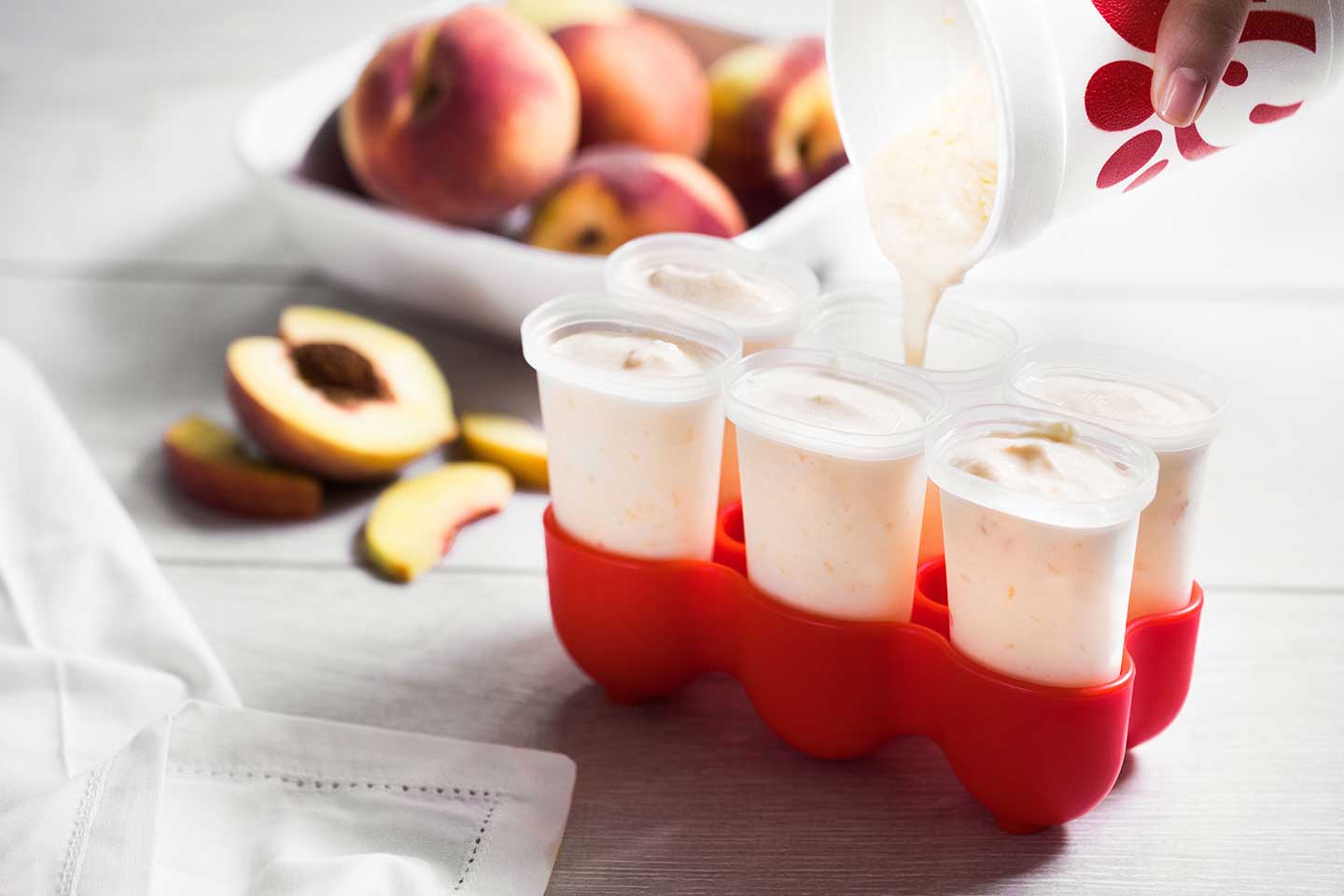 For peach-lovers, it's worth the wait through fall, winter and spring – all the way to the day when the Peach Milkshake makes its return to the Chick-fil-A menu. This year, the fan favorite returns May 27 for the summer season through August 24, and we found a new way to enjoy the frozen treat!
Featured Food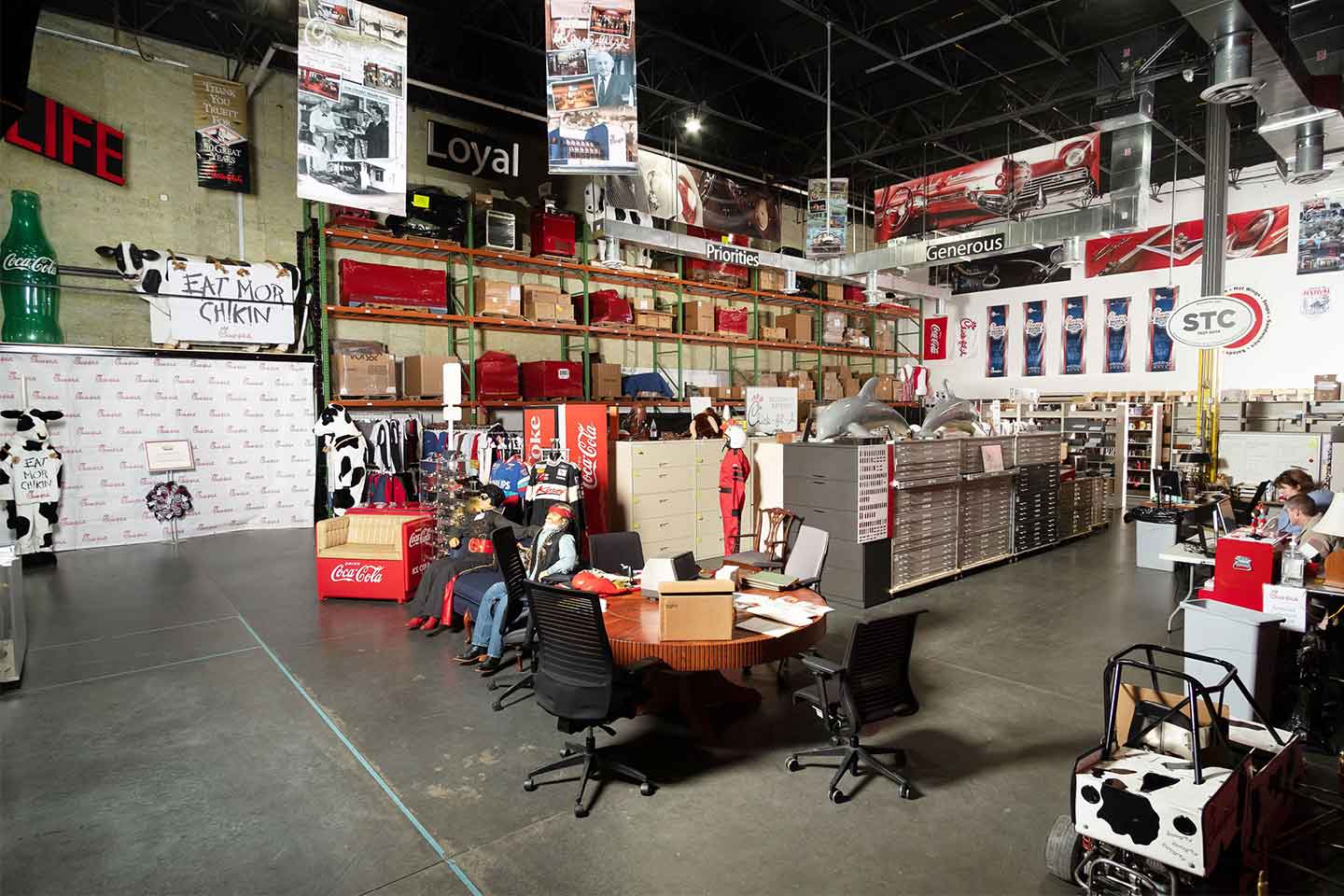 Across the street from Chick-fil-A's Atlanta headquarters sits a hanger nearly half the size of a football field. This is no ordinary building though – this is the Chick-fil-A Archive, and it's filled with five decades of memories and history.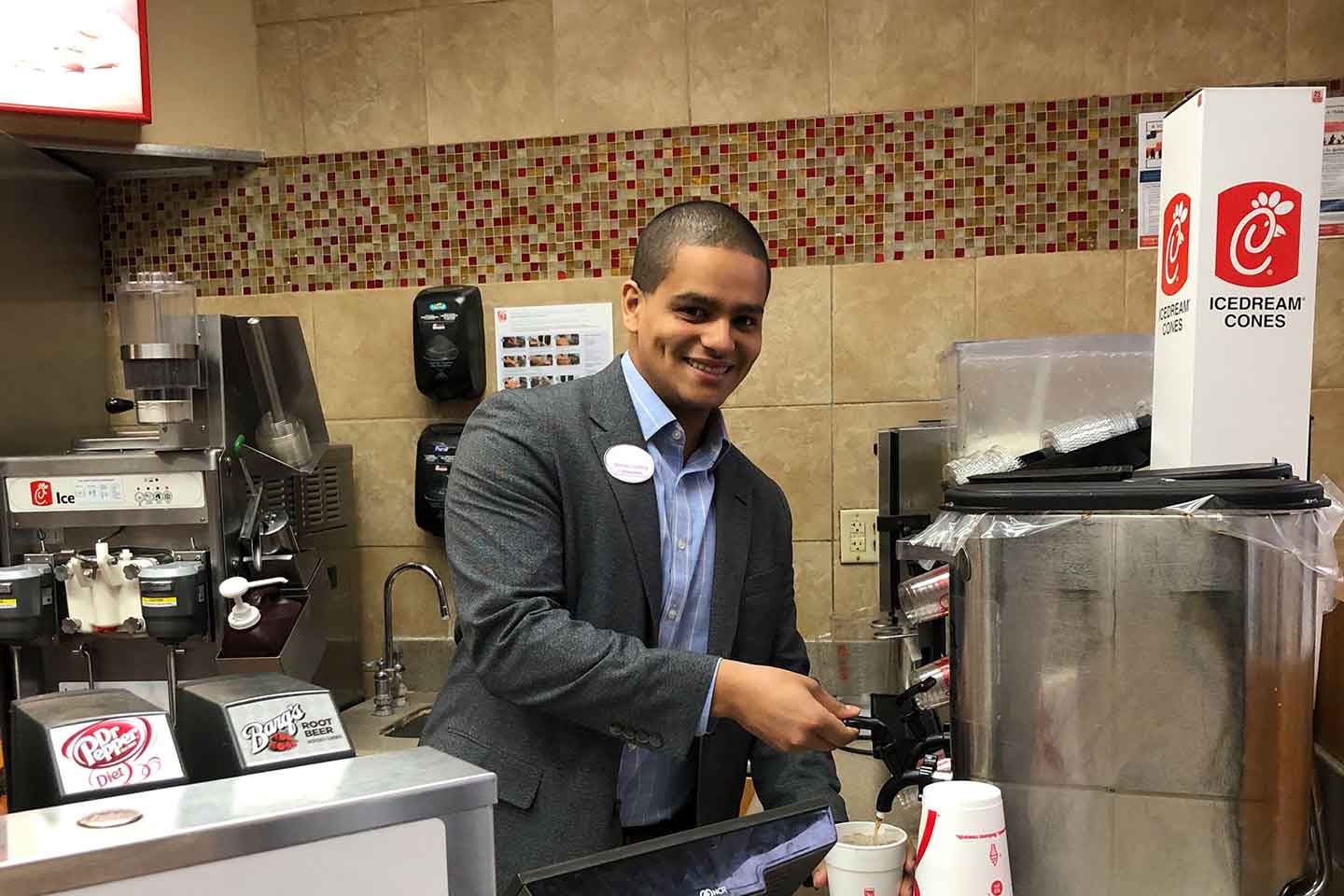 Michel Harding remembers waking up on March 1 feeling nervous and excited. Both emotions were justified as he was about to start a new career.
Featured Inside Chick-fil-A