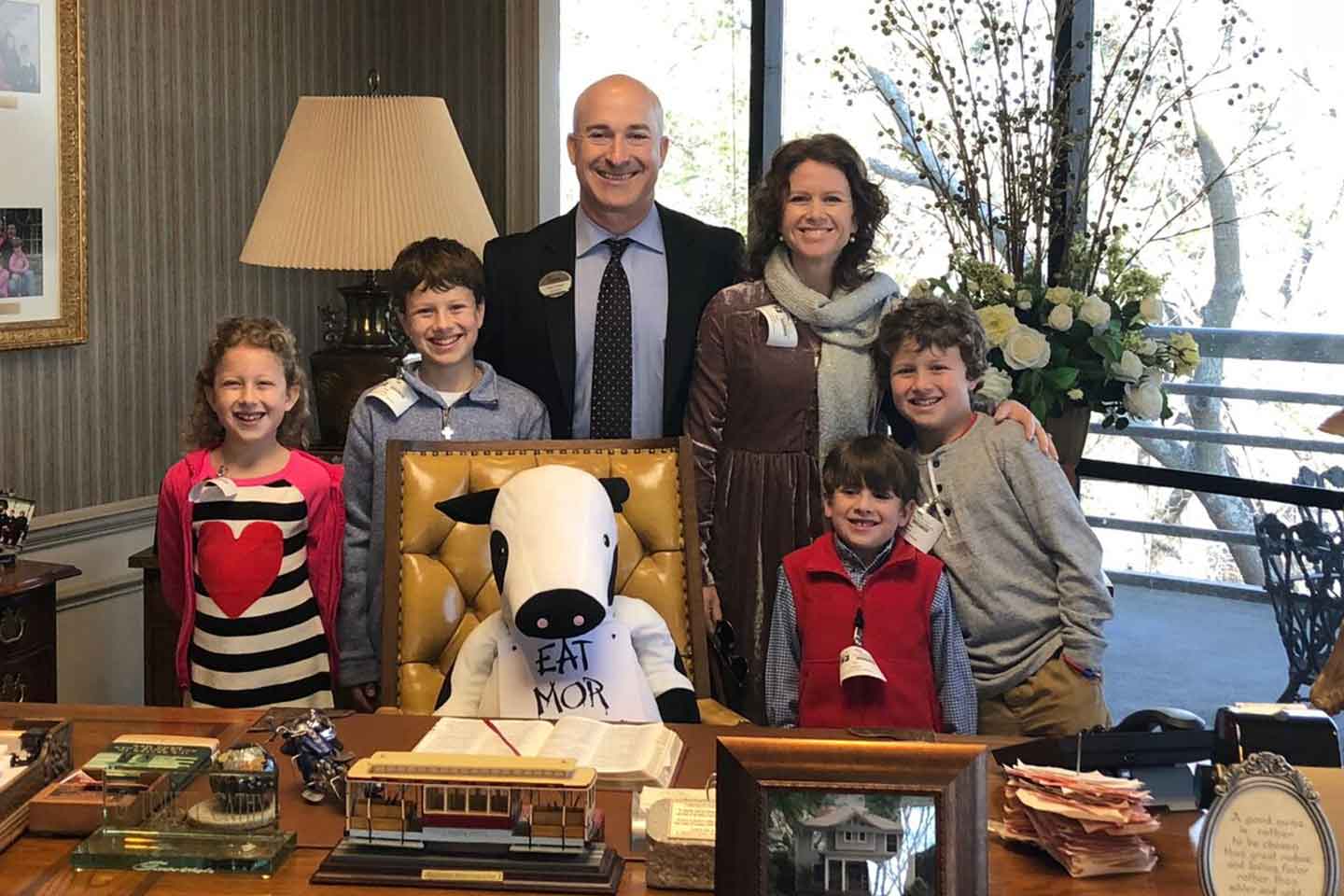 It's December 27, 2017, and Tony Levine is gathering his family for a quick photo on the field at Levi's Stadium in Santa Clara, Calif., home to the San Francisco 49ers. Levine is an assistant football coach for the Purdue Boilermakers, who just won the Foster Farms Bowl in thrilling fashion, coming from behind in the closing seconds to defeat the Arizona Wildcats, 38-35.
Featured Lifestyle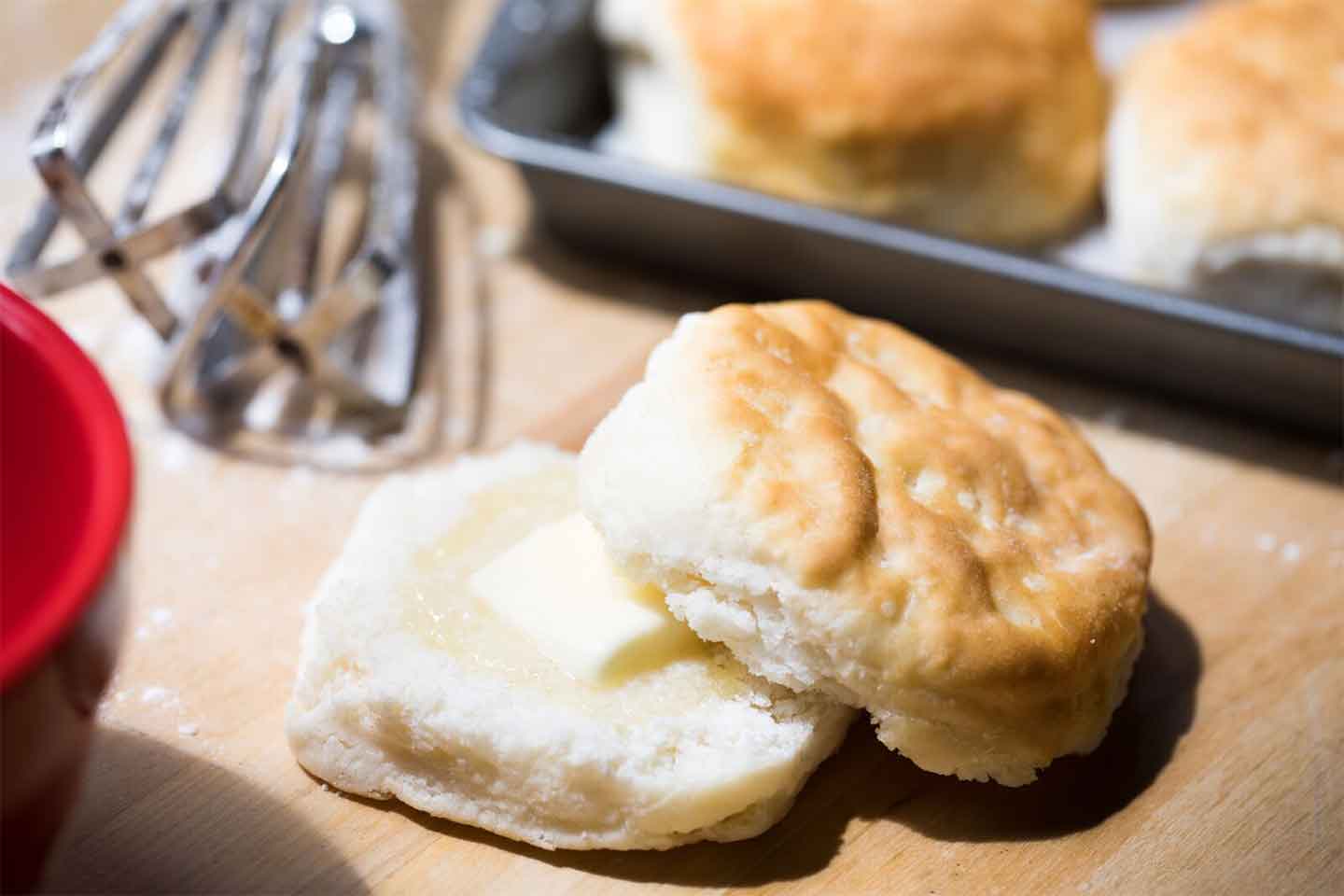 What better way to start a morning than with a delicious Chick-fil-A Biscuit? It's hard to pass up that offer. Chick-fil-A has been making the scrumptious breakfast item for decades. Whether you prefer yours with chicken, egg or simply buttered, here are some fun facts guests may not already know about the fan-favorite food!
Featured Food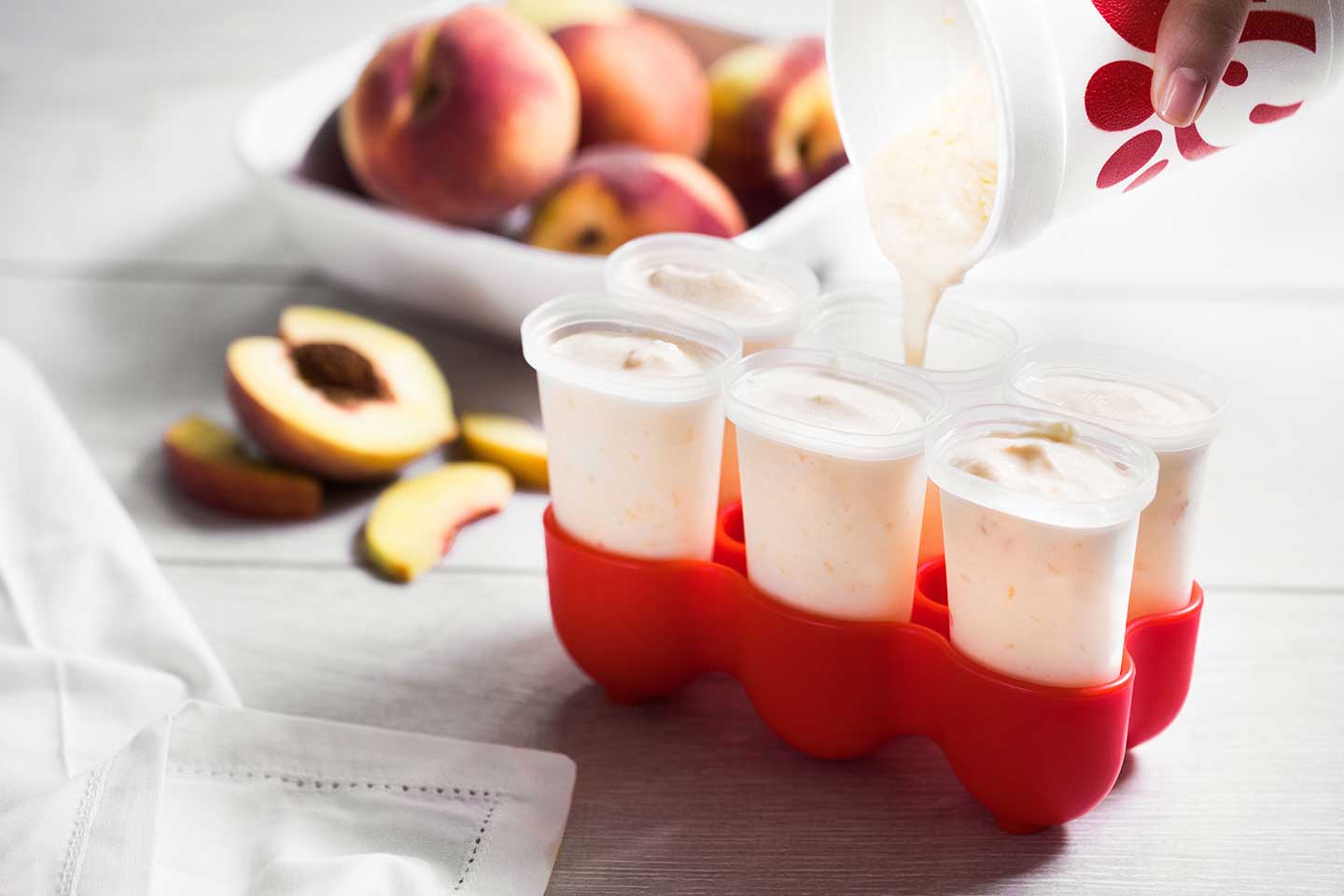 For peach-lovers, it's worth the wait through fall, winter and spring – all the way to the day when the Peach Milkshake makes its return to the Chick-fil-A menu. This year, the fan favorite returns May 27 for the summer season through August 24, and we found a new way to enjoy the frozen treat!
Featured Food