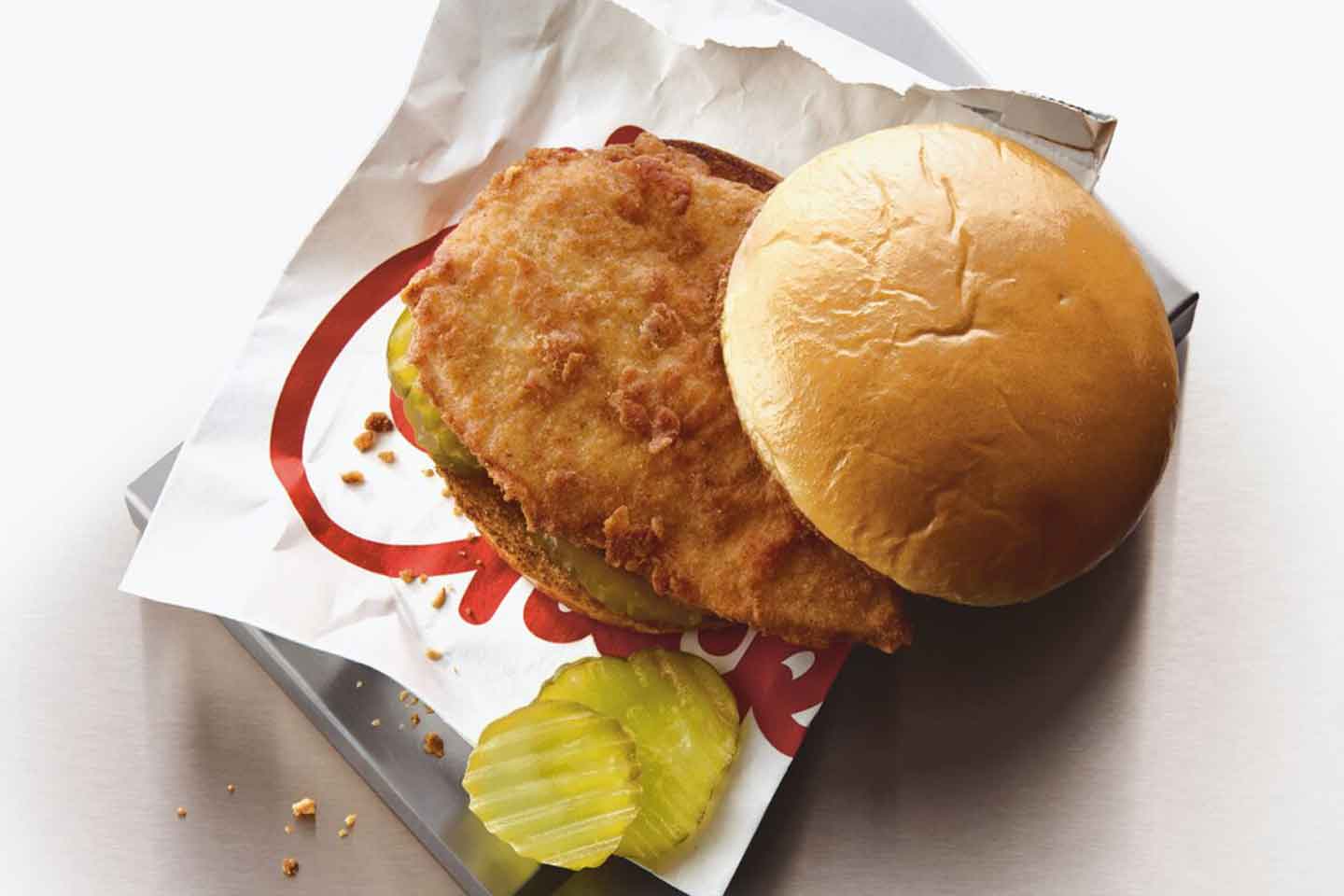 Prepared at our restaurants using the same tried-and-true recipe that our founder created in 1964, the Original Chick-fil-A Chicken Sandwich is often hailed as a modern classic and remains our most popular entrée. In its classic form with two pickes on a buttered bun, the sandwich is near and dear to our hearts, but we wouldn't blame you if you wanted to try and shake things up!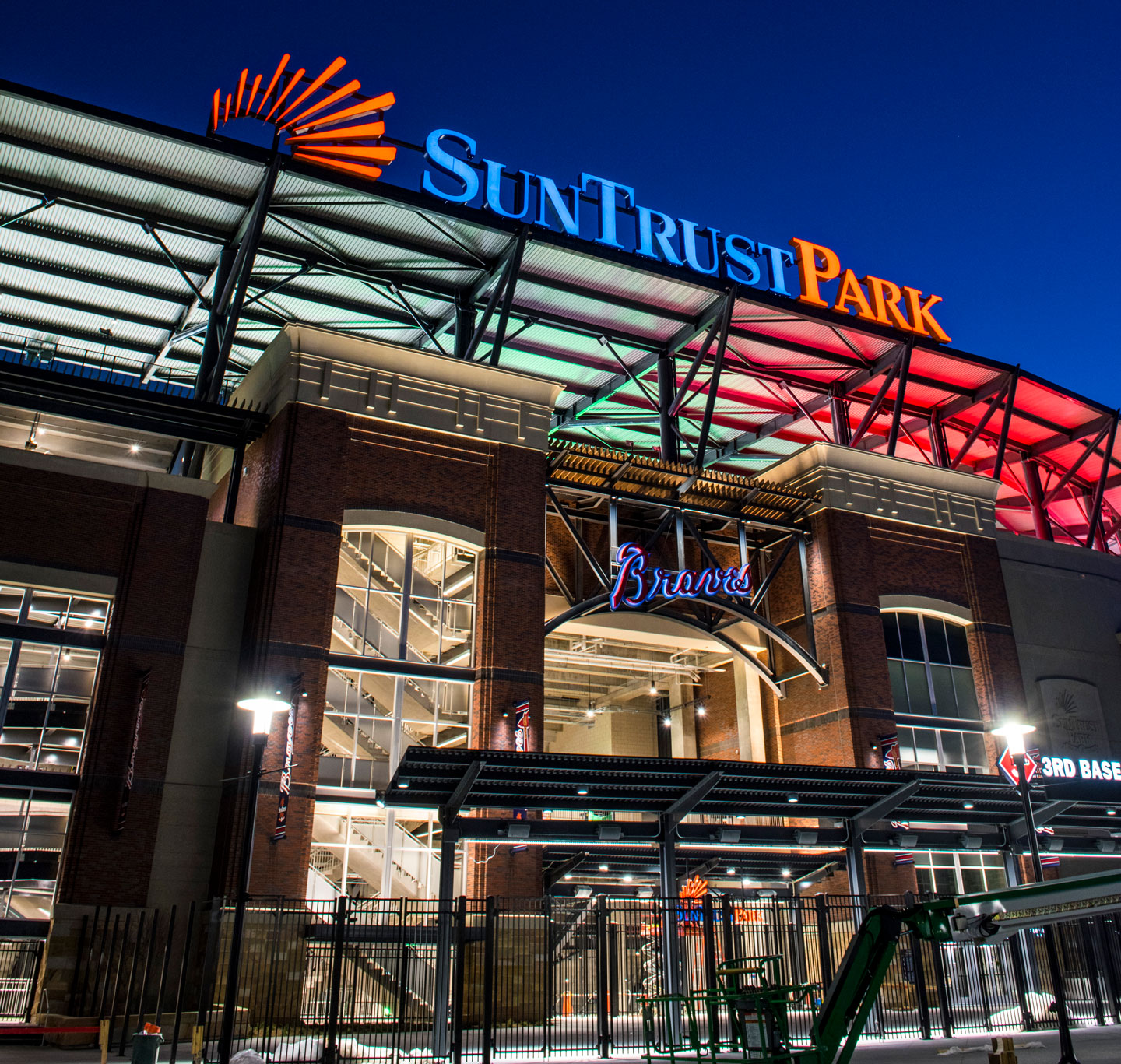 Batter up! With opening day right around the corner, baseball fans are eagerly awaiting the crack of the bat, the smell of freshly cut grass and the taste of peanuts, hot dogs and, in some cases, Chick-fil-A. For fans in Atlanta, Philadelphia and Houston, there's another reason to love going to the stadium: the food, and we hope you've saved room for Chick-fil-A® Chicken Sandwiches.
Featured Lifestyle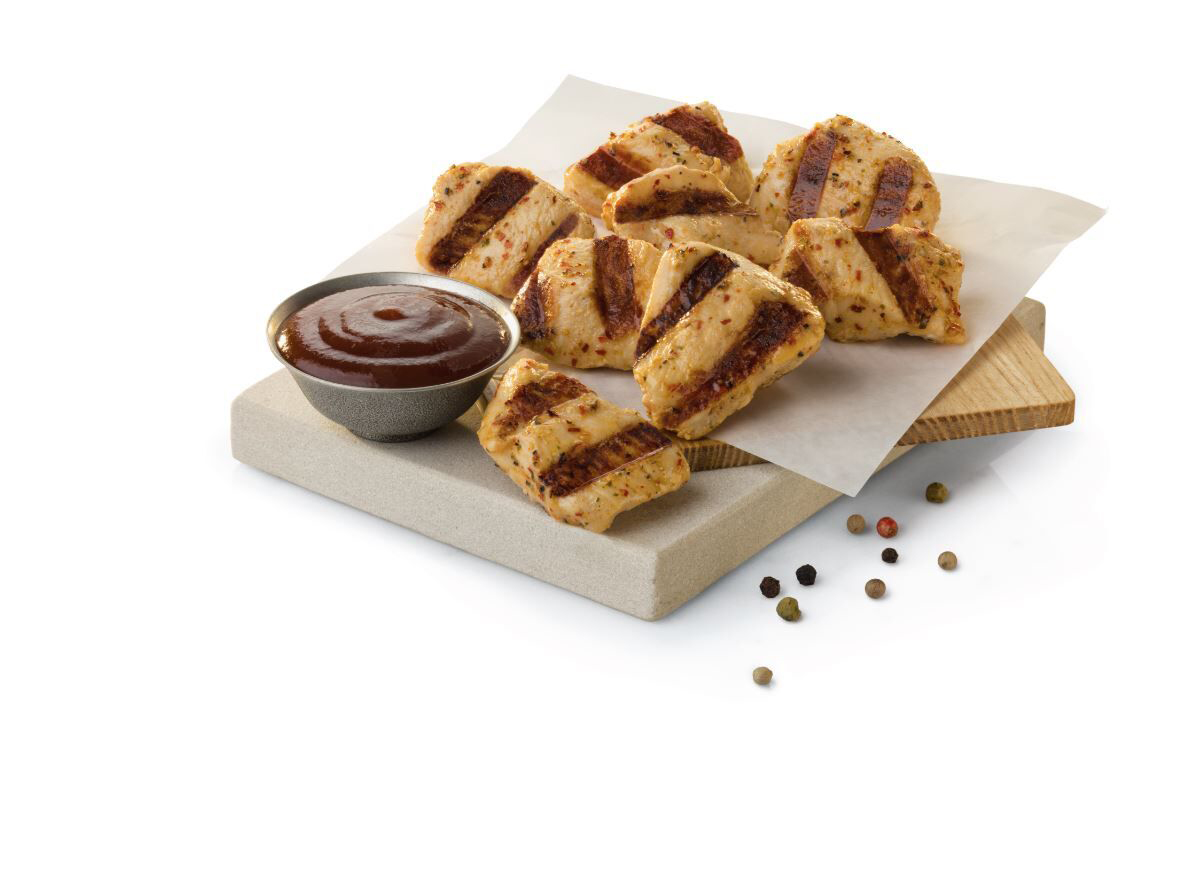 You don't have to break your "calorie bank" every time your stomach rumbles – Chick-fil-A offers plenty of tasty, calorie-conscious snacks. From savory to sweet, check out these four treats under 200 calories.
Featured Food