National lettuce shortage may impact select menu offerings
Oct 15, 2020
Due to industry wide challenges with lettuce supply, certain menu items, including salads, may be prepared differently or unavailable for the time being. We apologize for any inconvenience.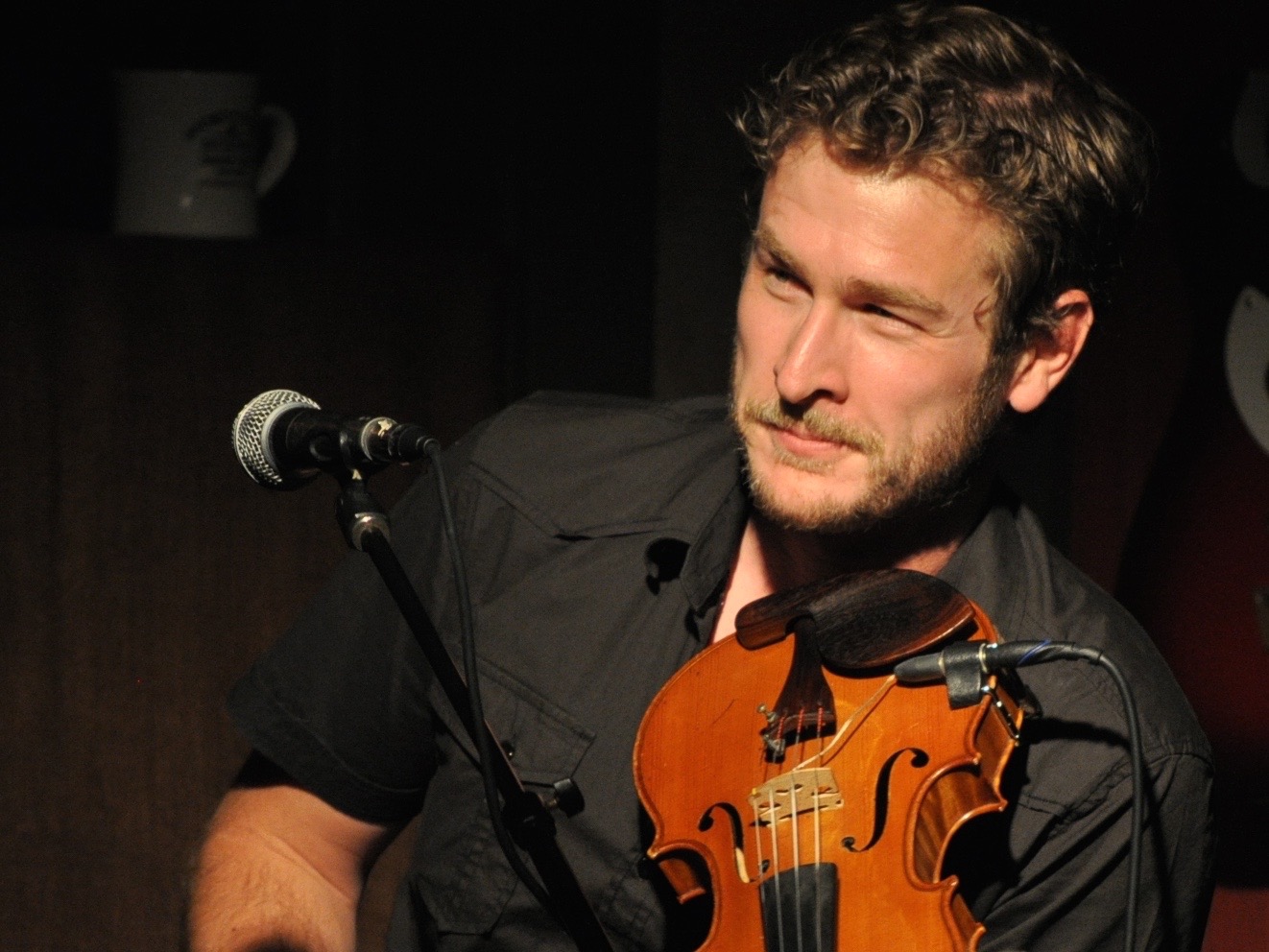 Daniel Fisher
Daniel Fisher was born in Marietta, Georgia and moved eight times as the son of an army officer before attending Vanderbilt University on a music scholarship. Much of his career was spent in Washington, DC, where he worked in development and management roles for consulting and public relations firms. Since 2012, Daniel and his wife Samantha have called Nashville home. When he's not learning from his two young daughters, Daniel enjoys making music, exploring new cookbooks and keeping pests off his roses. Visit
www.DanielFisherMusic.com
for more information.
No results for stories with author: "Daniel Fisher"