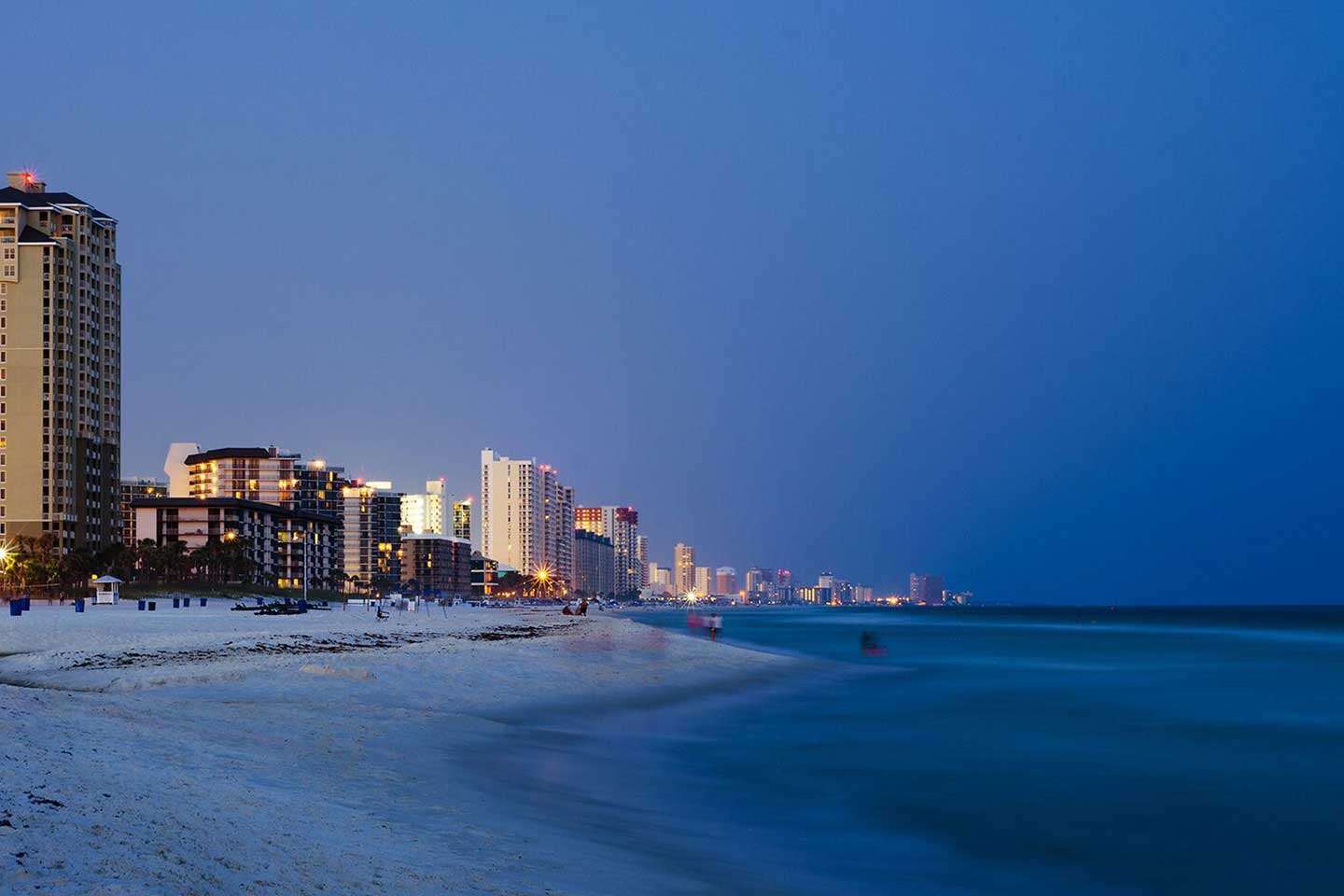 Summer is around the corner, and that means beach season. When packing for the day, the only thing more important than bringing the sunscreen is bringing the food. The good news is that Chick-fil-A has you covered no matter where you are soaking up the sunshine. When heading to these beach destinations, pick up lunch at Chick-fil-A along the way.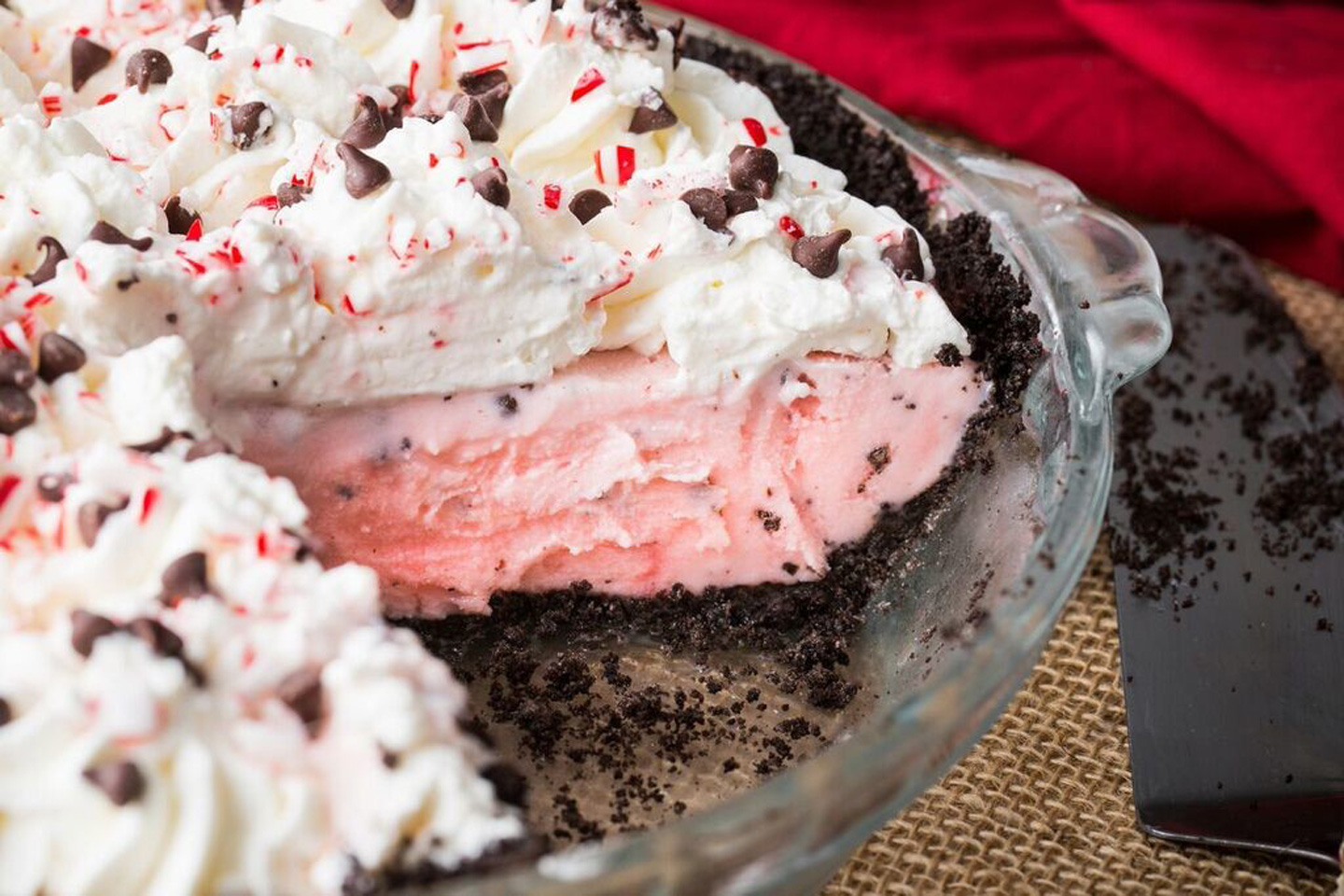 One of the first signs of the holiday season is that familiar smell of peppermint. It seems to be everywhere: candy canes adorn Christmas trees and all of your favorite beverages get a peppermint pop, including Chick-fil-A's Peppermint Chip Milkshake. It is safe to say the peppermint is the official flavor of the holiday season.
Featured Lifestyle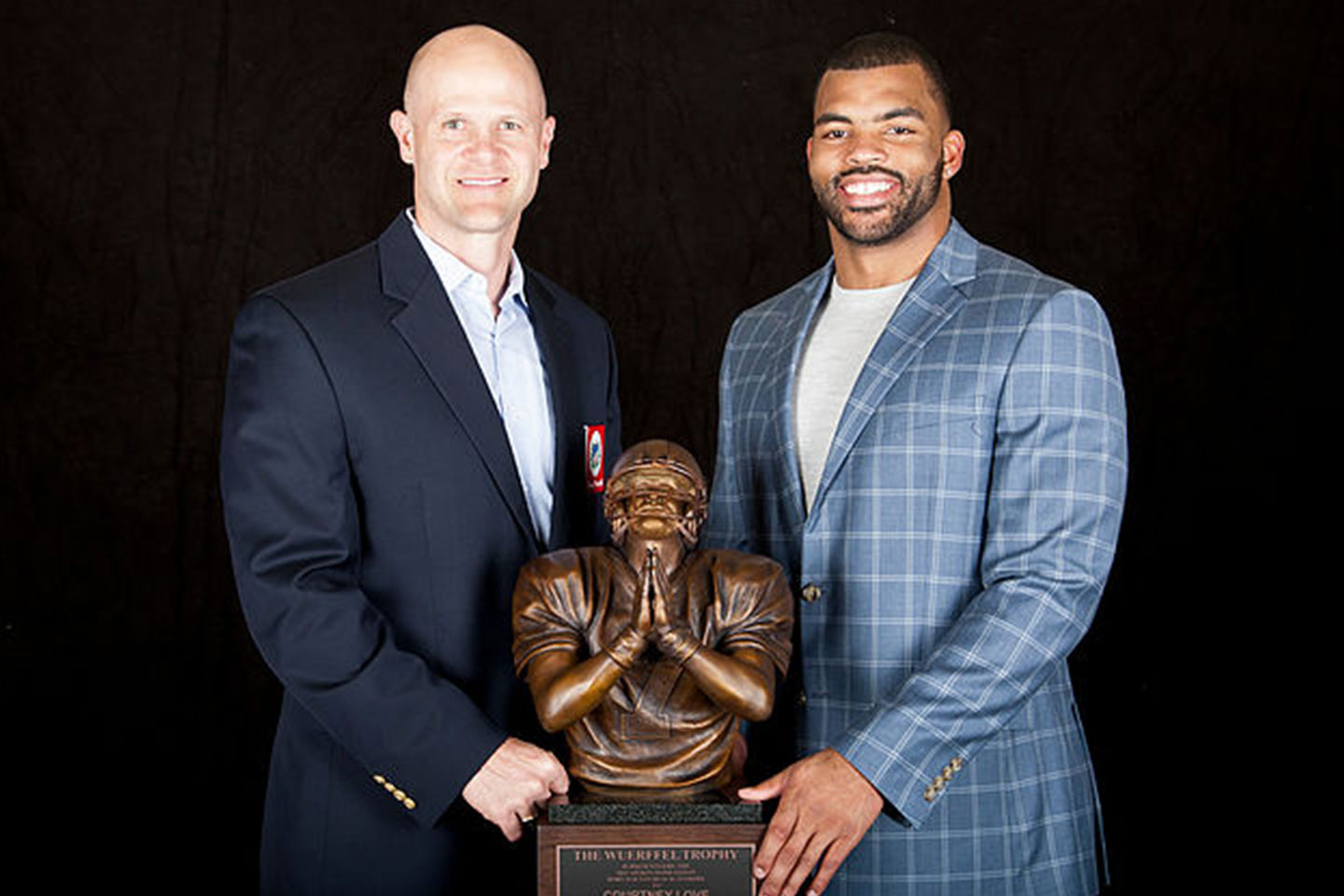 The 2018 Chick-fil-A Kickoff Game in September marked several firsts: the first Kickoff Game held at the new Mercedes-Benz Stadium in Atlanta; the game's first SEC vs. Pac-12 match-up with the Auburn Tigers narrowly defeating the Washington Huskies; and lastly, the announcement that Chick-fil-A will become the first presenting sponsor of the Wuerffel Trophy.