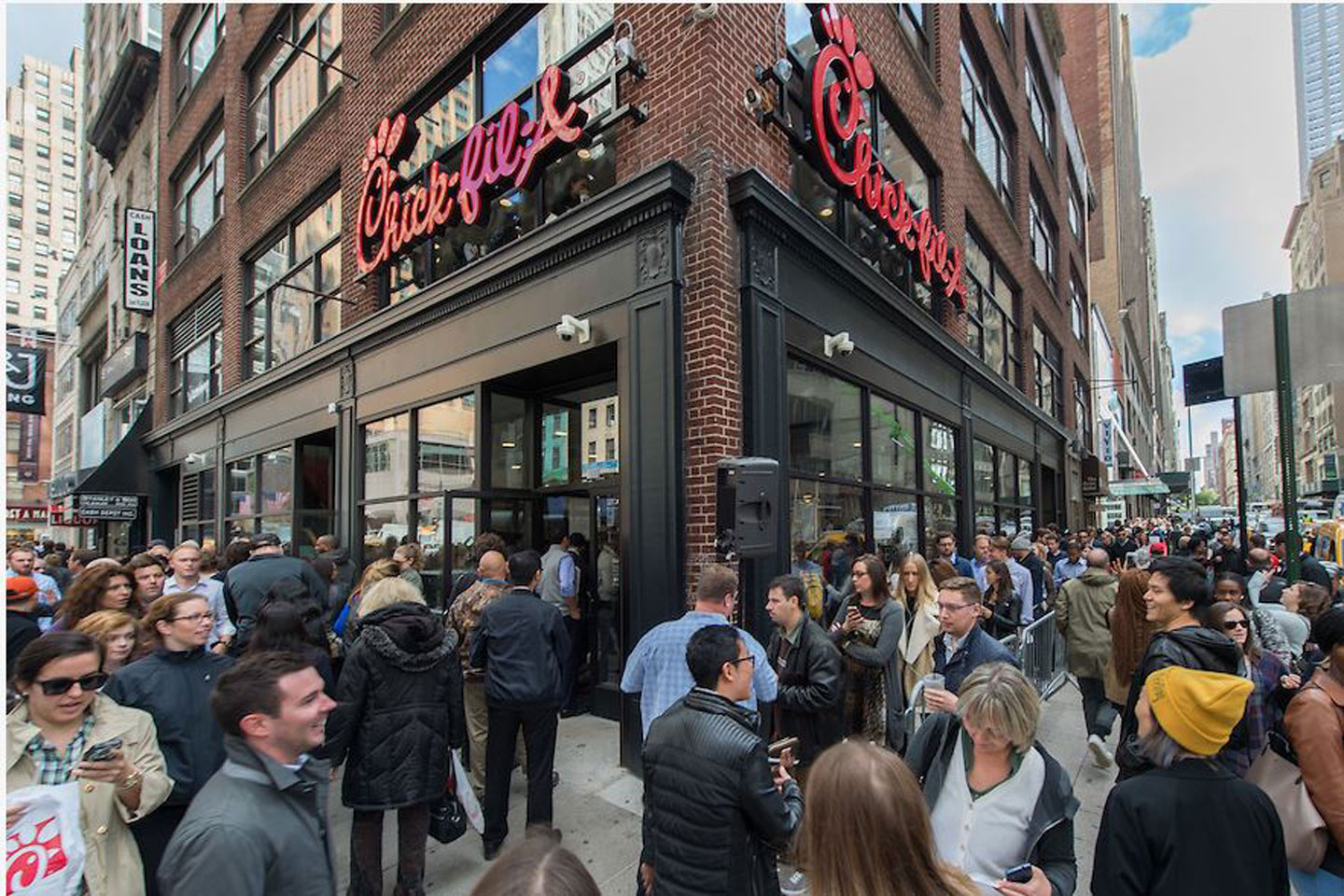 In 2017, Chick-fil-A is celebrating its 50th anniversary. From our humble beginnings in Hapeville, Ga., to our expansion into the Northeast, West Coast and Midwest, it has been our pleasure to serve millions of customers across the country for the past five decades.
Featured Inside Chick-fil-A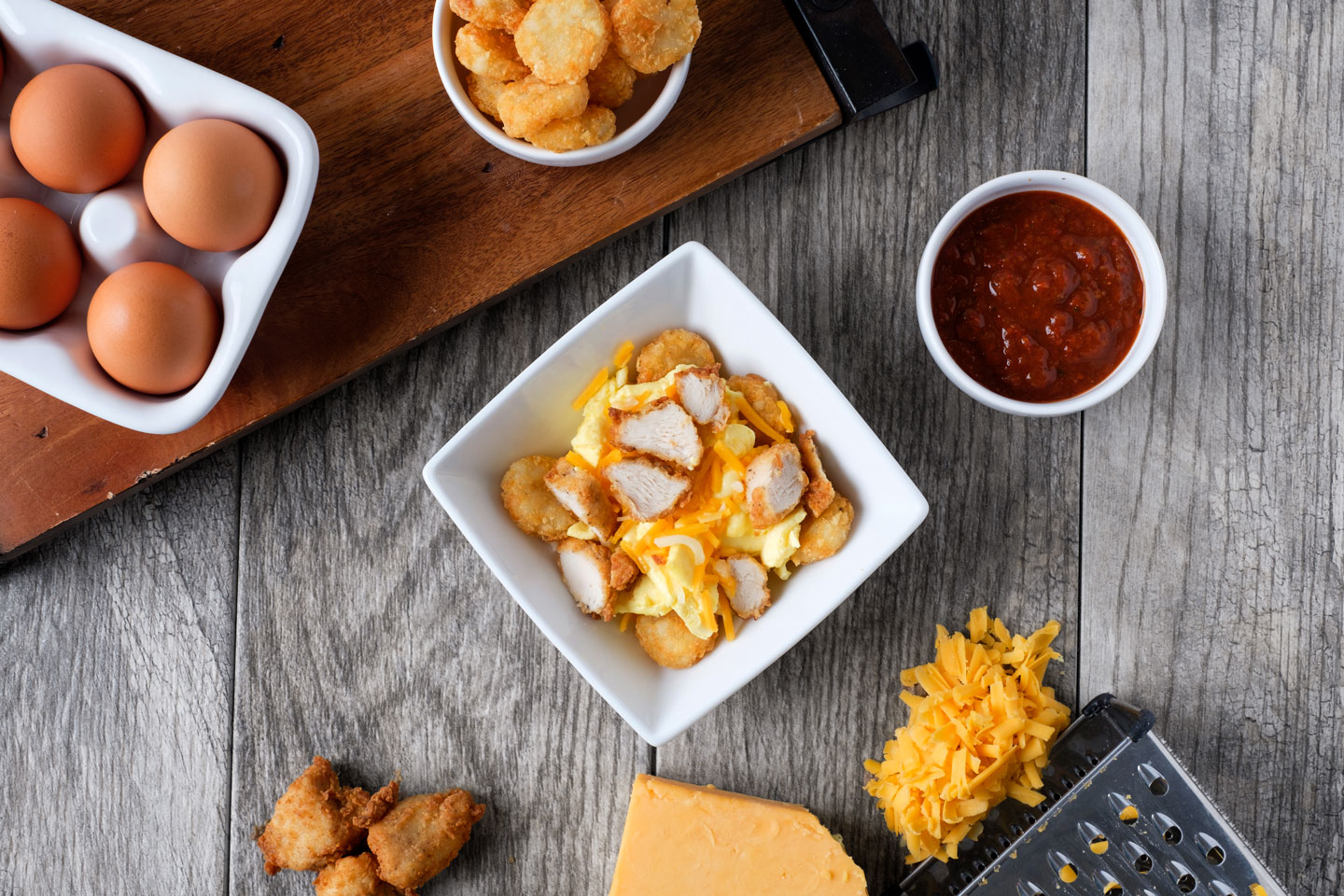 Morning routines — we all have one. Some of us work out before dawn and beat everyone else into the office, while others sleepily repeat, "just five more minutes," and struggle to get out the door. Whether it's structured or laid-back, that morning routine is perhaps the most important part of jumpstarting the day. The same goes for breakfast -- the most important meal of the day.