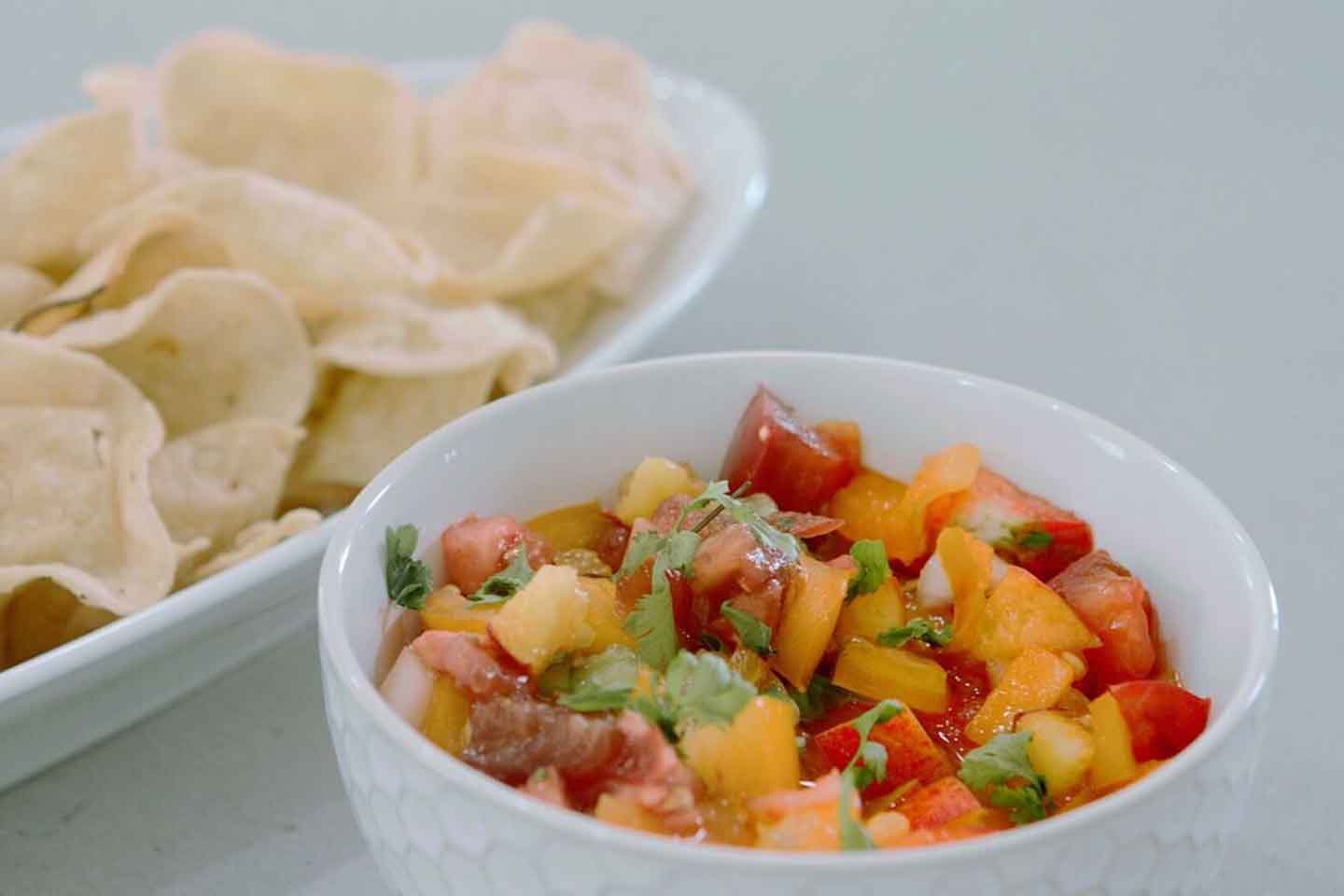 The hunt for the perfect summer peach will be well worth it if you ask Luisa Hammett, a registered dietician and the lifestyle blogger behind Peaches to Pearls, who shares her Summer Peach Salsa recipe. "What makes this recipe unique is the added sweetness and crispness of the peaches," says Hammett, who recommends serving it as a standalone dip or with grilled chicken or fish tacos to add some extra flavor.
Featured Food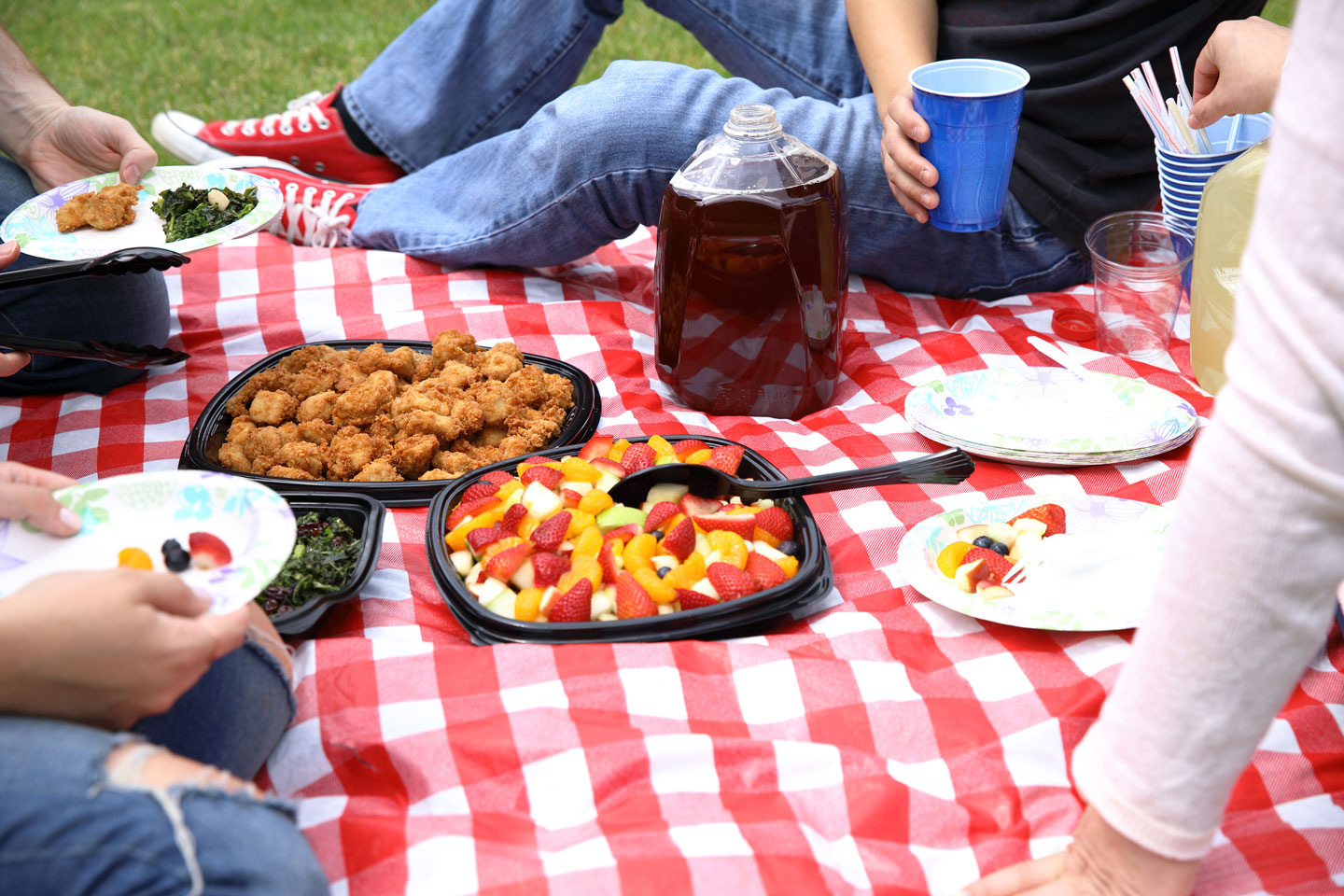 It's the best time of year to dine al fresco. To plan the perfect picnic outdoors, you need two things: great food and a great backdrop. The food is the easy part. Chick-fil-A offers catering trays and drinks for an outdoor soirée of any size. Now the next question: Where to throw down your picnic blanket? Here are a few suggestions to take your outdoor dining to the next level.
Featured Lifestyle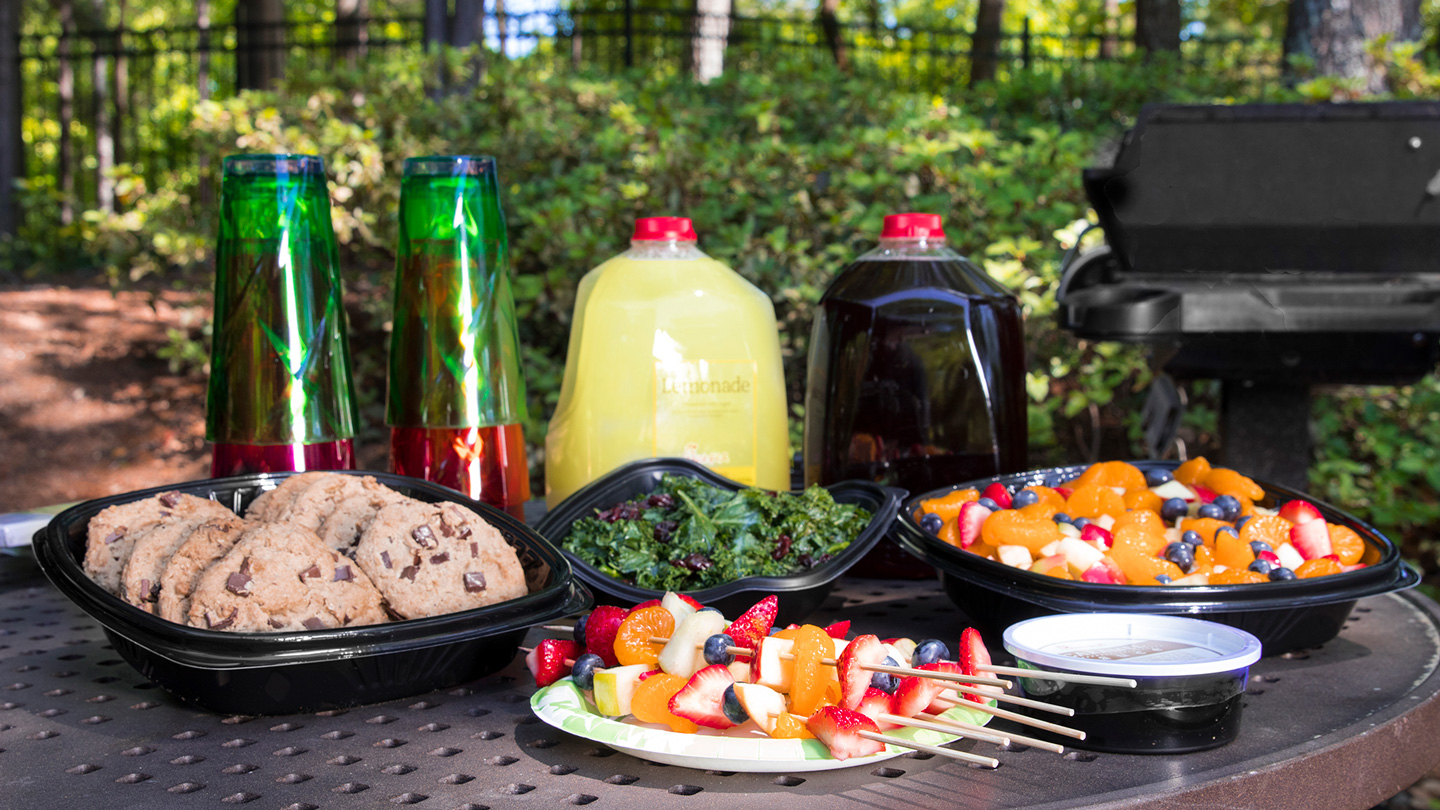 Summer is (almost) here! We hope the warmer weather brings you lots of pool parties, picnics, fireworks and time with friends and family. We also hope that with all these pool parties and picnics, you don't spend all day prepping to entertain. Like a patio umbrella on a sunny day, we've got you covered.
Featured Lifestyle