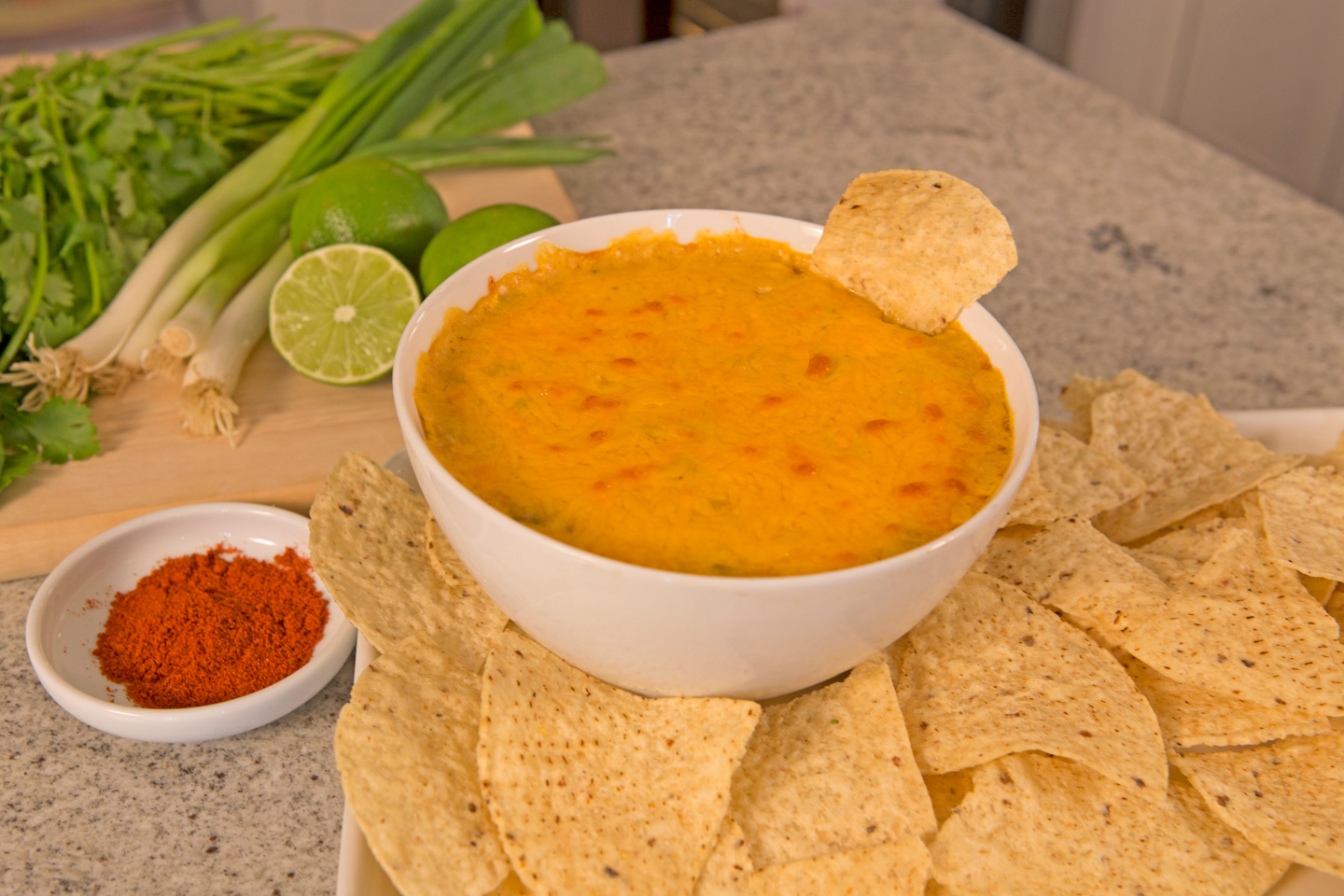 You may think of Chick-fil-A's Chicken Tortilla Soup as just a soup, and who can blame you? But Chef Angela Wadlington from Chick-fil-A's test kitchen has other ideas. All it takes is a few extra ingredients and a slow cooker to transform a comforting soup to a crowd-pleasing dip!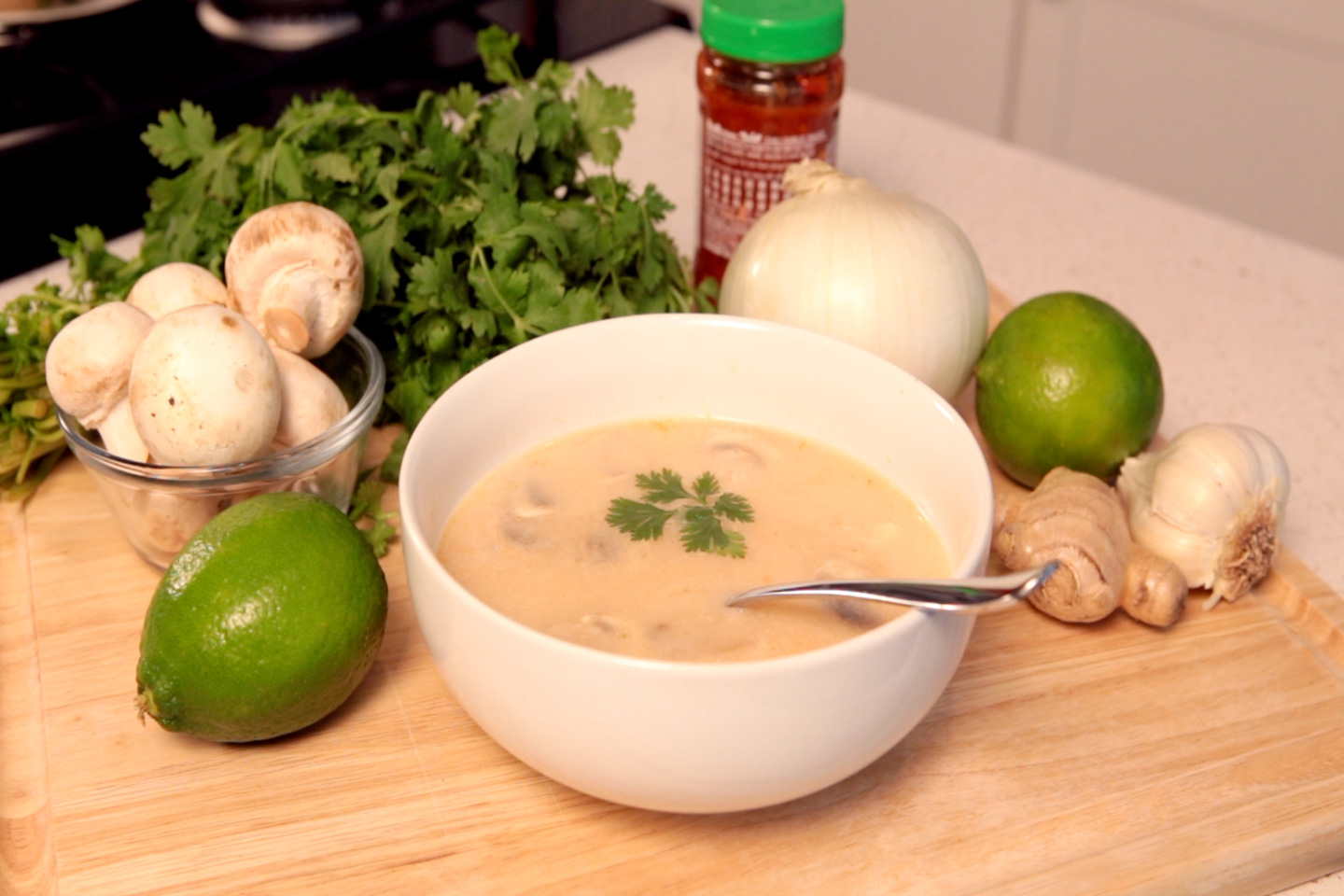 Making soup at home can sound intimidating – but it doesn't have to be! Try this Thai-inspired dish to get the refreshing flavors of coconut and lime in under 30 minutes. Created by Chick-fil-A Chef Brian Kolodziej, this recipe is simple to make and utilizes Chick-fil-A chicken and common pantry items.
Featured Food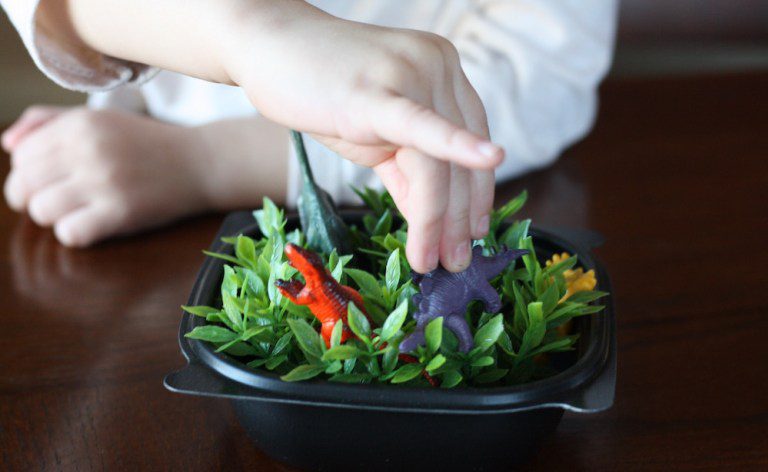 Leave it to parents to find a solution for anything. They can turn the contents of a purse into hours of entertainment at a restaurant or child-proof any room before those little toddler feet hit the floor. Kids teach you lots of things – starting with how to be resourceful. So when we were looking for ideas to upcycle Chick-fil-A's soup bowls, we went straight to the experts: moms. We put out an all-call and once again we were amazed by the results. (Last year they showed us how to make practically anything out of our salad containers.) Here are eight great DIYs to think about before tossing out your soup bowls at your next visit to Chick-fil-A.
Featured Lifestyle