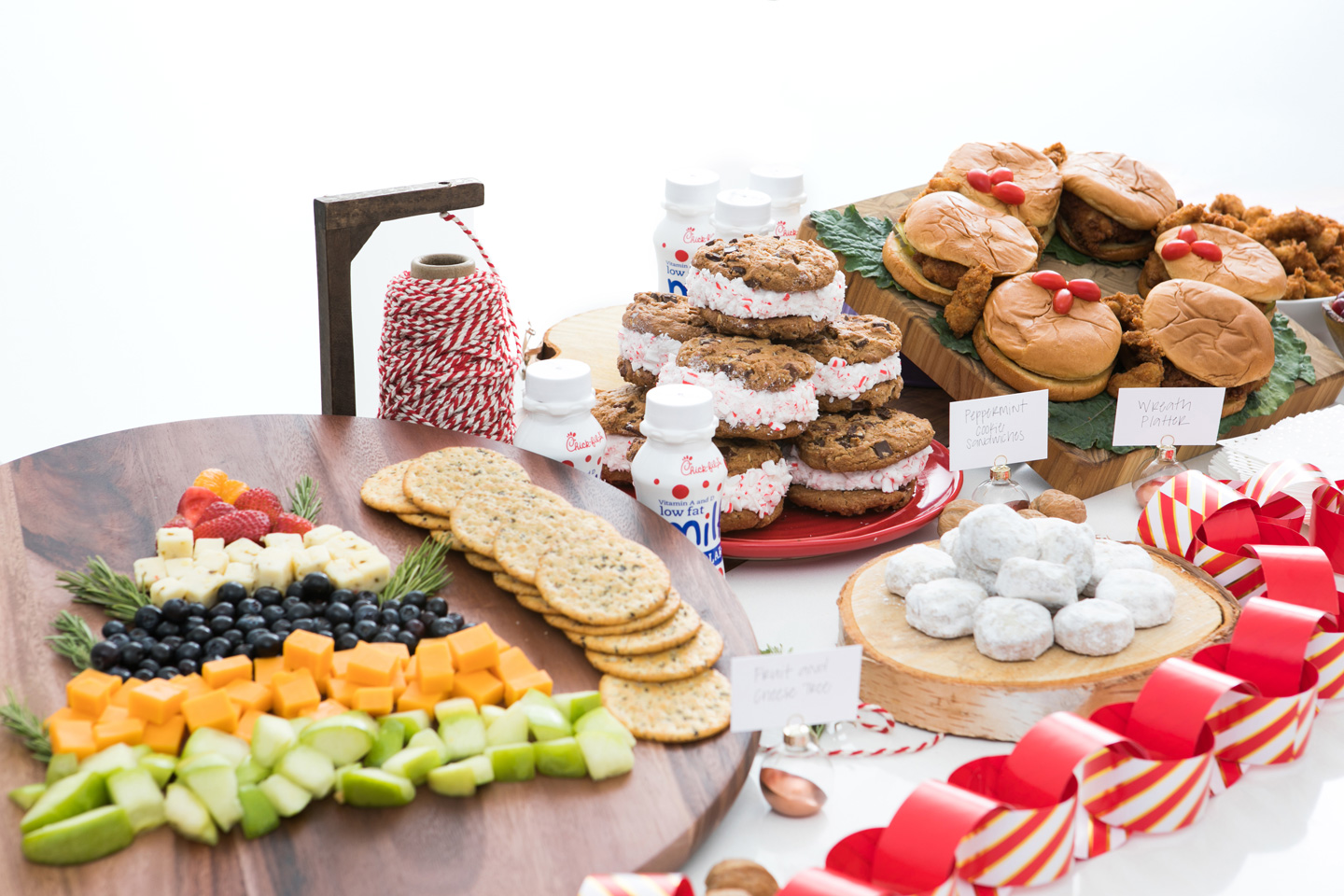 It's the most wonderful time of the year! That's right, the holiday season has begun. There are errands to be run and decorations to be hung, with zero time left to preheat an oven. So how can you be the host or hostess with the mostest and keep your sanity?
Featured Food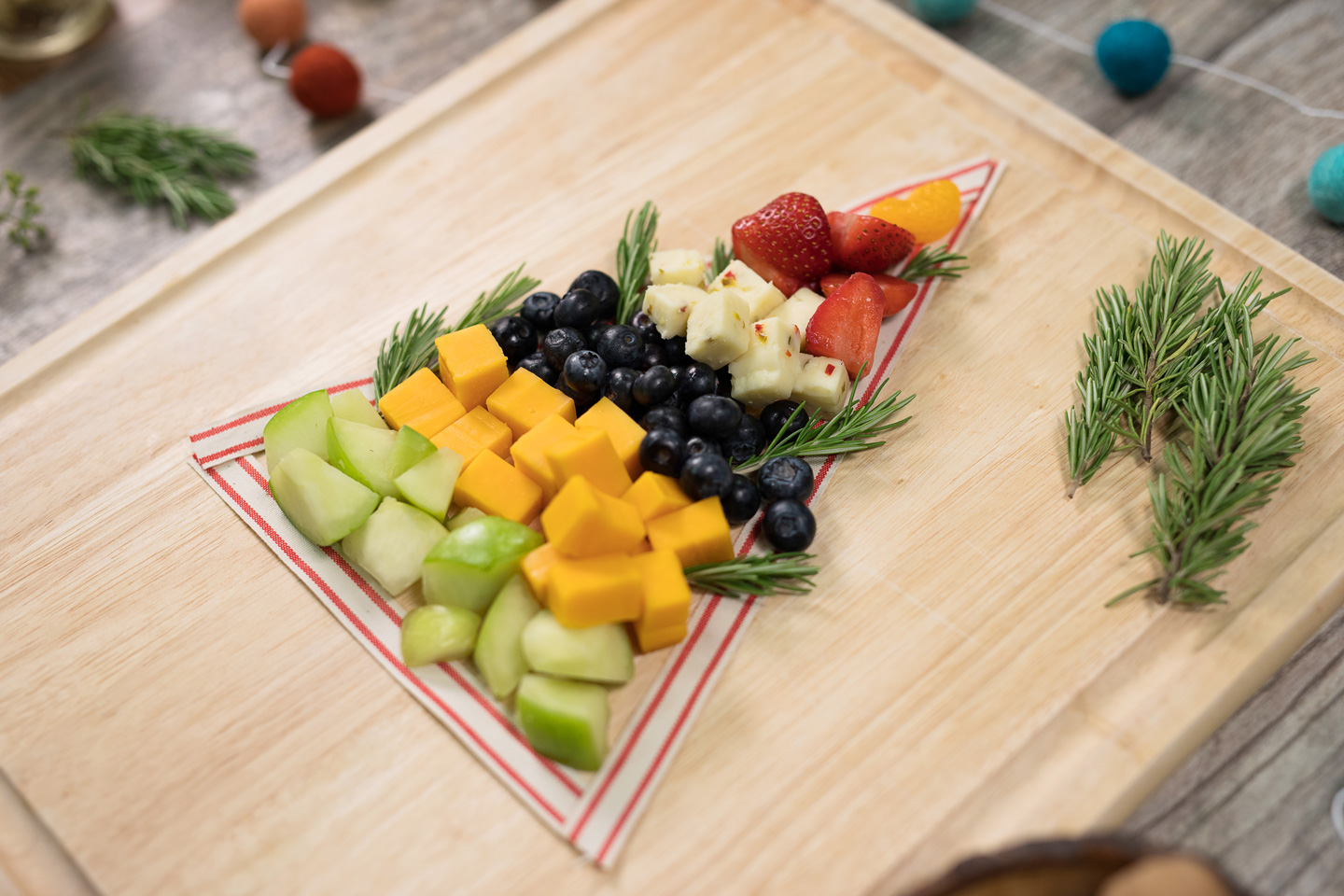 Whether it's your first time hosting or your first holiday event of the season, this festive cheese board is simple to make and ready to serve in under 10 minutes. An added bonus to your spread, this snack is great for all ages.
Featured Food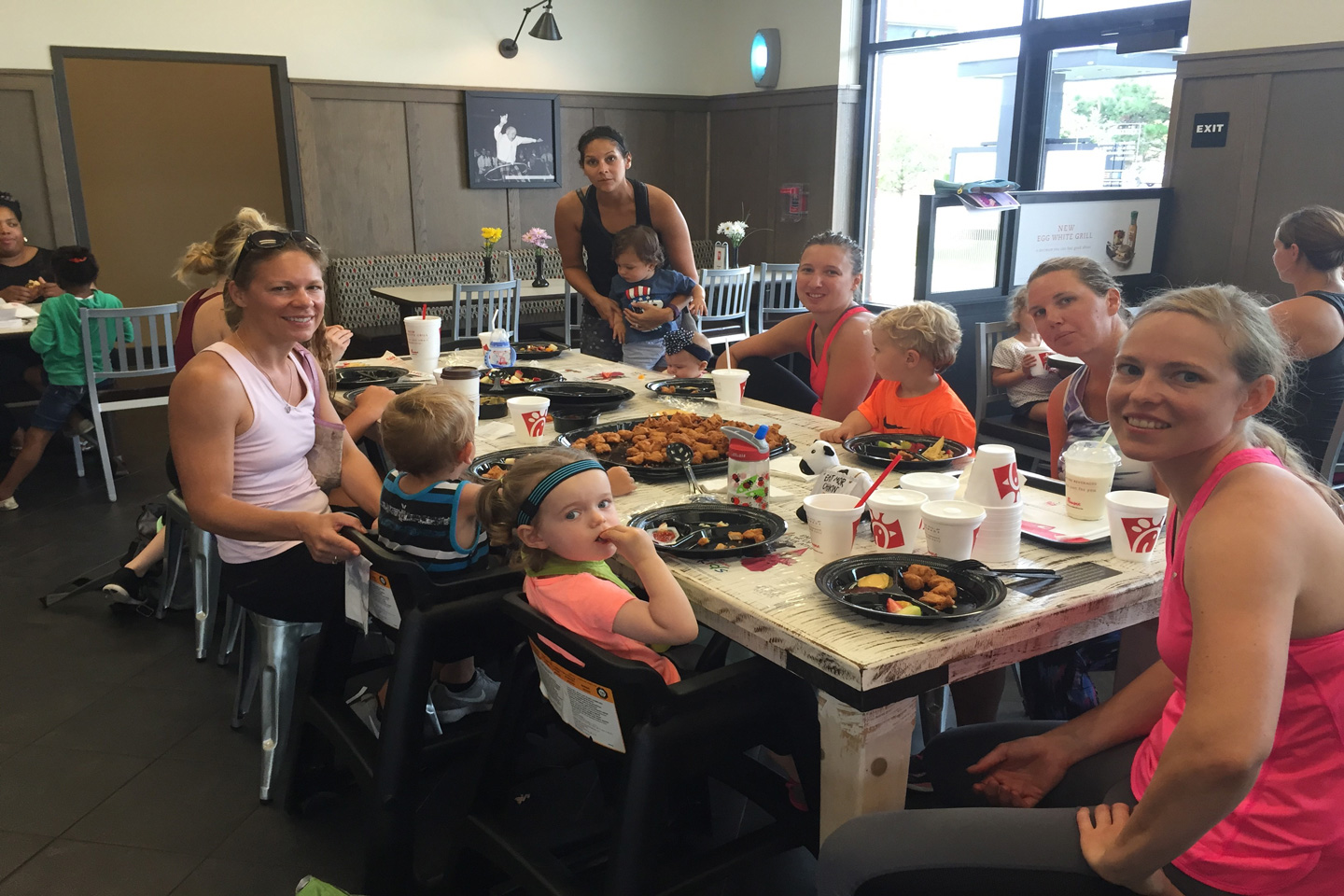 On most Wednesdays, a dozen moms and twice as many small children meet at the Chick-fil-A Bloomingdale in suburban Chicago around 10:45 a.m. The moms place their orders at the counter while the kids fidget with excitement at their seats. They want to run to the play area immediately, but they know they have to eat their lunch first. For the next couple of hours, the dining room is buzzing with activity. The kids bounce between their seats and the play area while the moms sit around the dining room's large family-style table and catch up.
Featured Inside Chick-fil-A