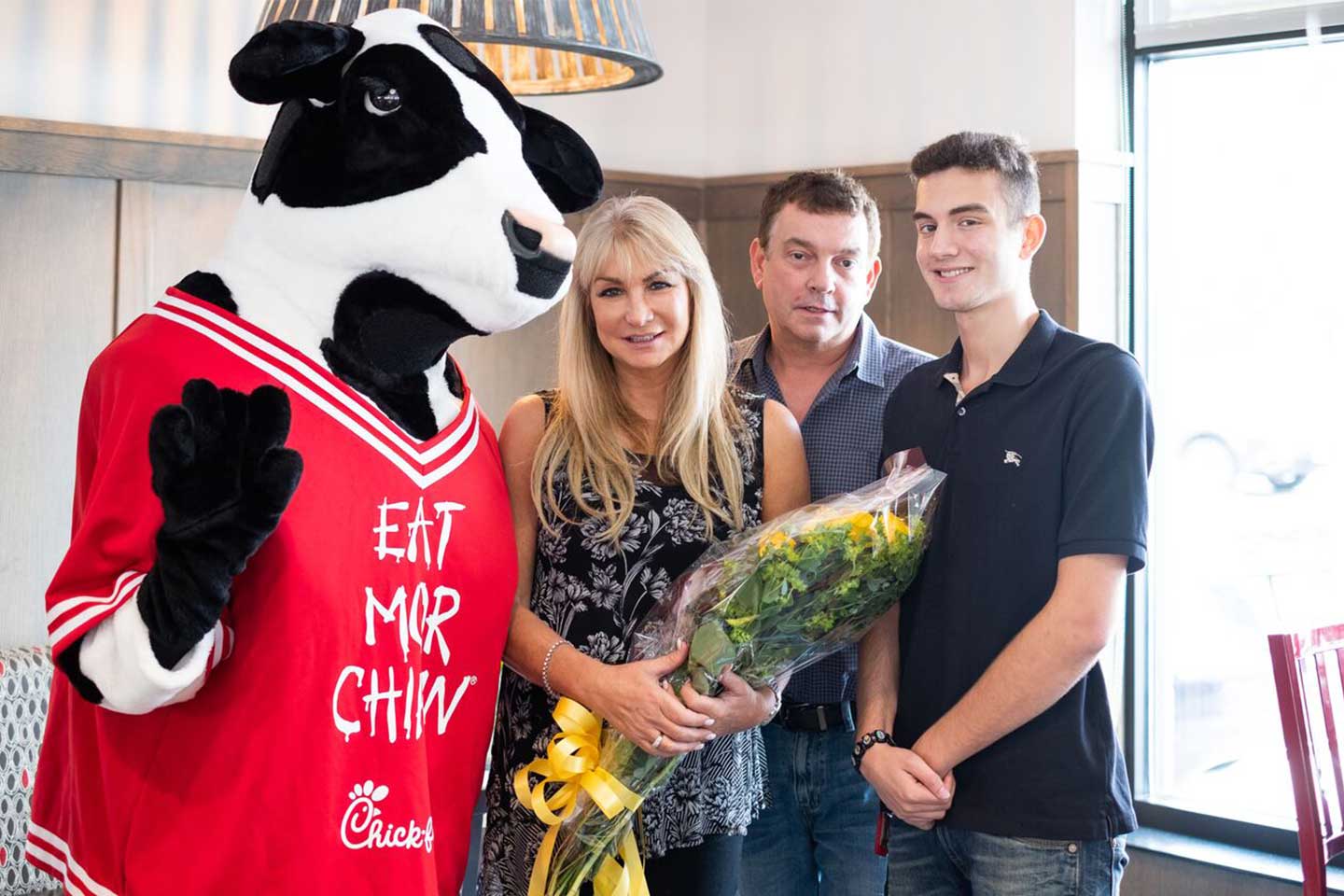 At first glance, Alex Thomas is a typical 19-year-old. A teenager who loves fast cars and is majoring in public relations at Hofstra University in New York. But this is where typical ends and difficult begins.
Featured Inside Chick-fil-A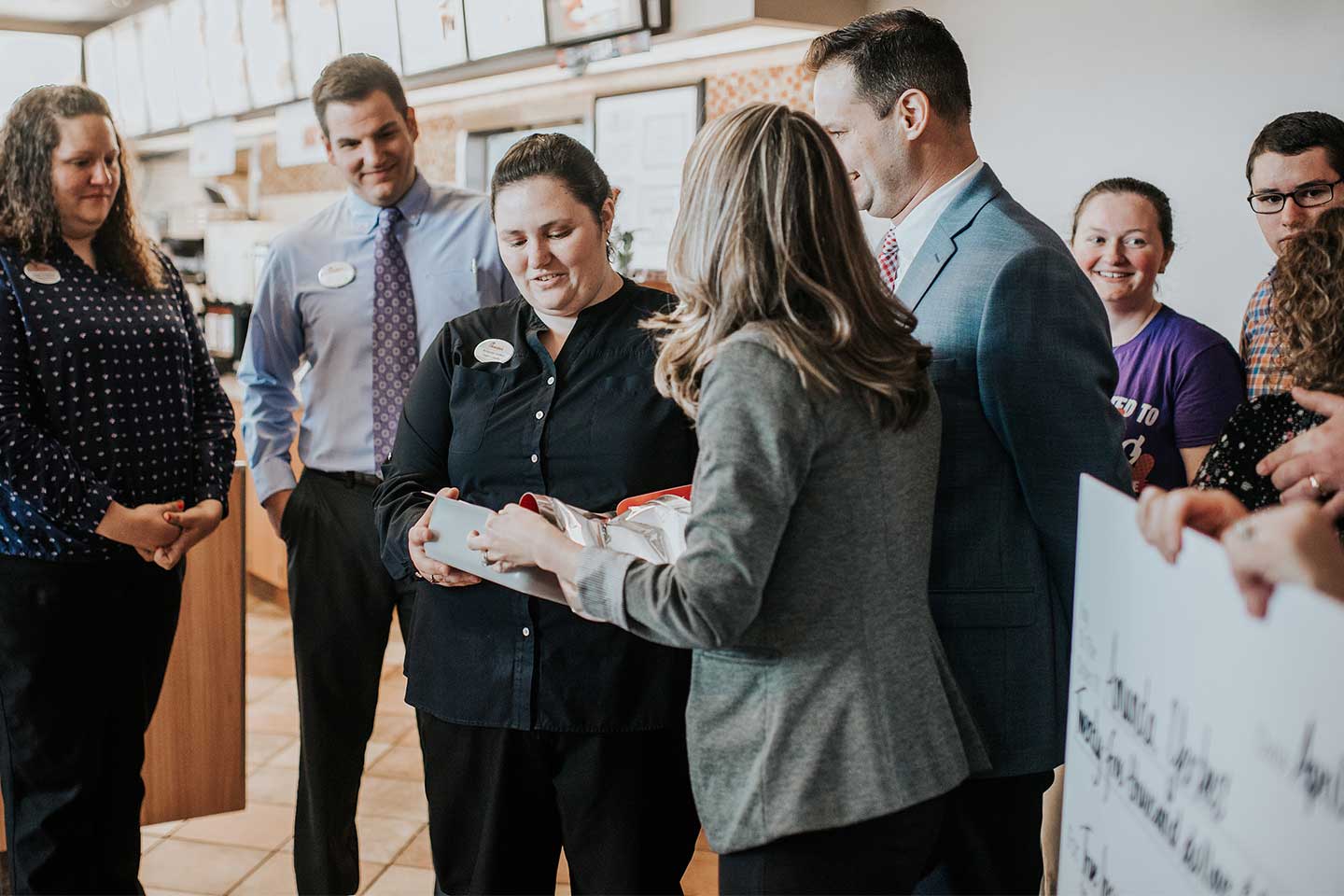 From day one, Amanda Yerkes has been passionate about helping others. As a young child, her father was diagnosed with cancer and lost his job during his fight with the disease. Her family used all their savings to pay for the necessary treatments and, recognizing there would not be enough money left to help her go to college, she set out to work and save as much as she could to pursue her dream.
Featured Inside Chick-fil-A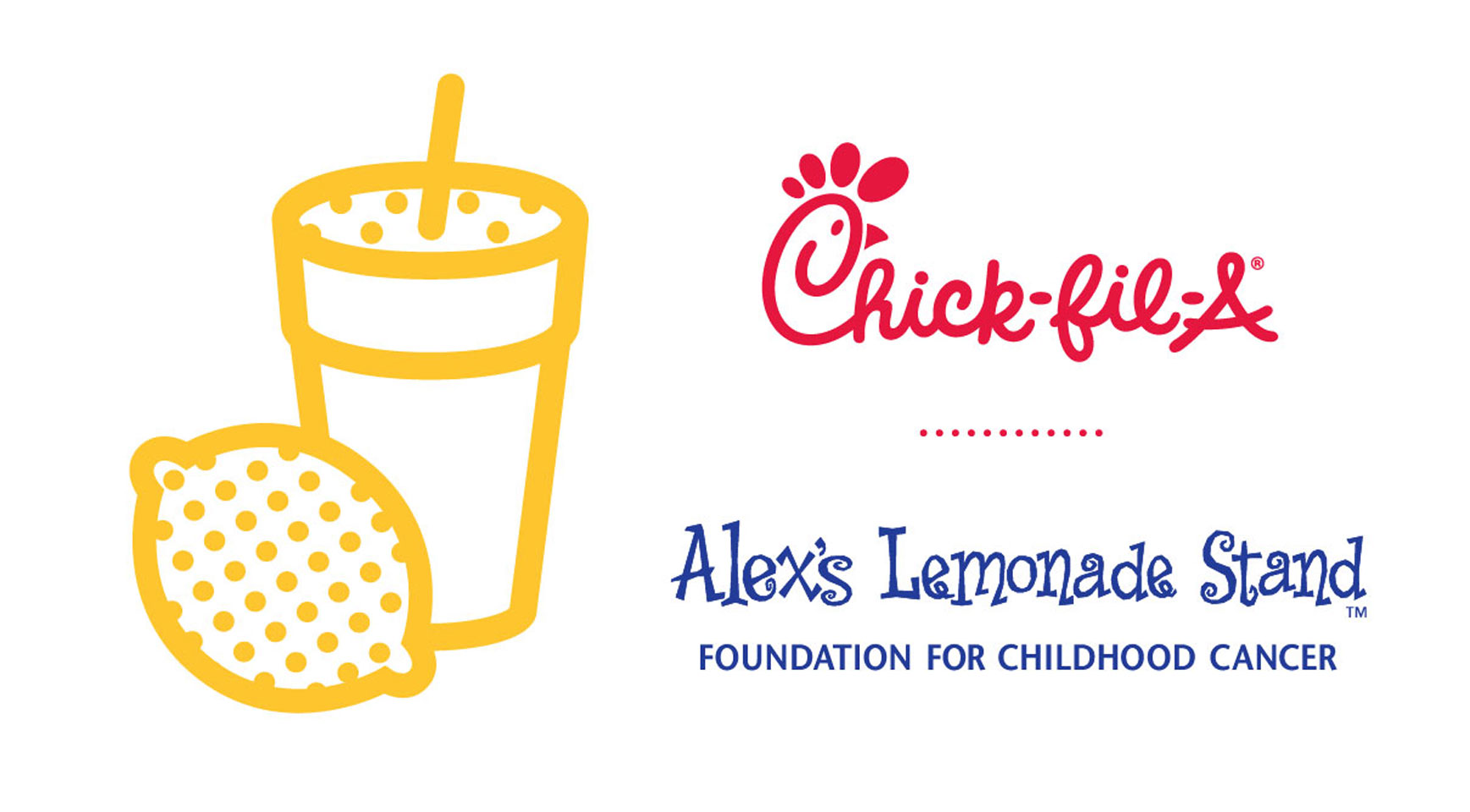 After a successful inaugural fundraiser in 2017, the 26 New York-area Chick-fil-A® Restaurants in New York City, Southern Connecticut, Long Island, Northern New Jersey and Jersey Shore will host a second annual Lemonade Fundraiser on Friday, Sept. 14 in support of Alex's Lemonade Stand Foundation. Last year, this initiative raised more than $28,000, an amount that the company is hopeful to exceed in 2018 with the help of local communities. Once again, the restaurants will donate 100 percent of regular lemonade sales during the event to the nonprofit, a national foundation dedicated to raising funds and awareness for childhood cancer.
Featured News