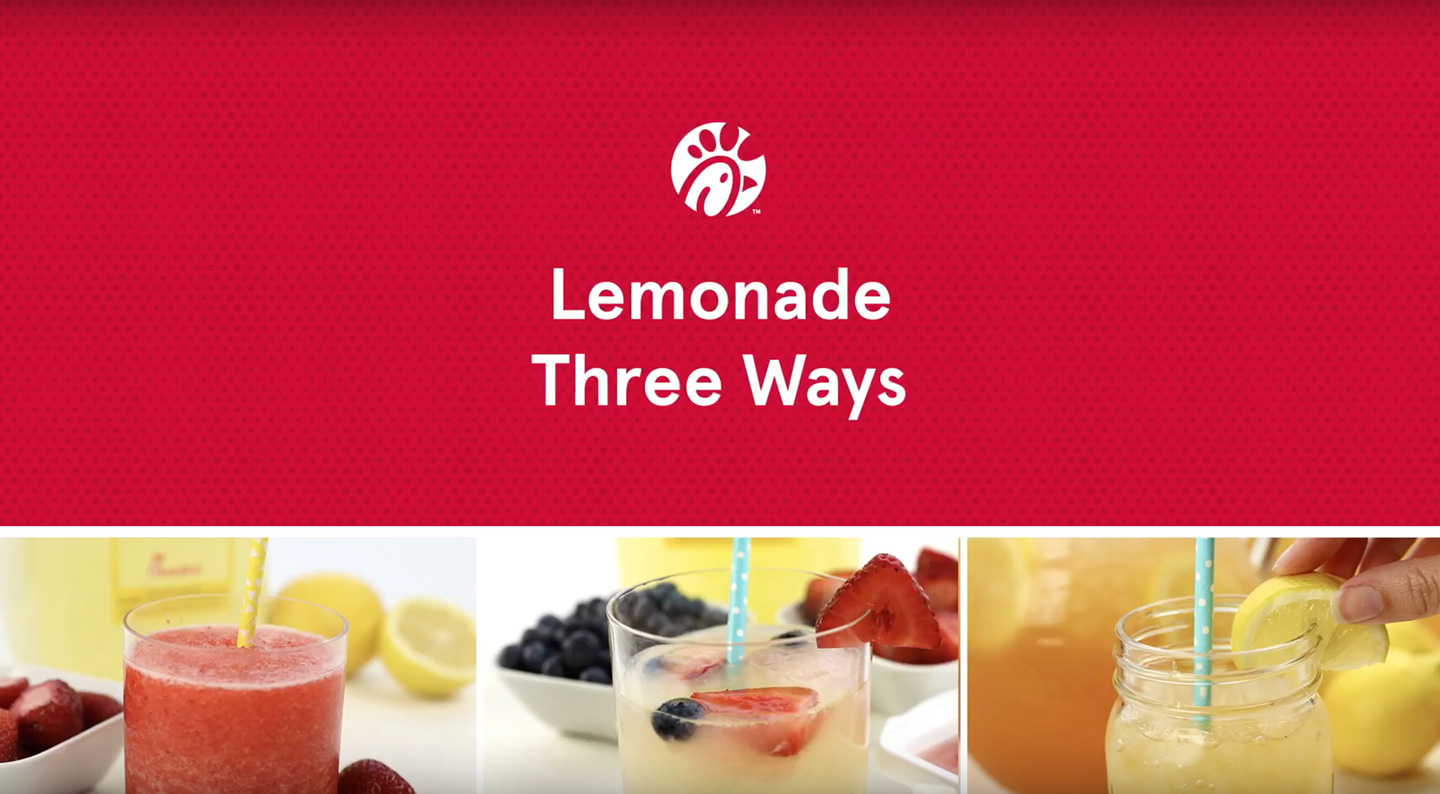 Depending on where you live, summer is either winding down or in full swing. Whether you're looking for a back-to-school surprise or a sweet drink to enjoy poolside, we've got three simple – and we mean simple! – recipes to add a little something extra to Chick-fil-A's Lemonade.
Featured Food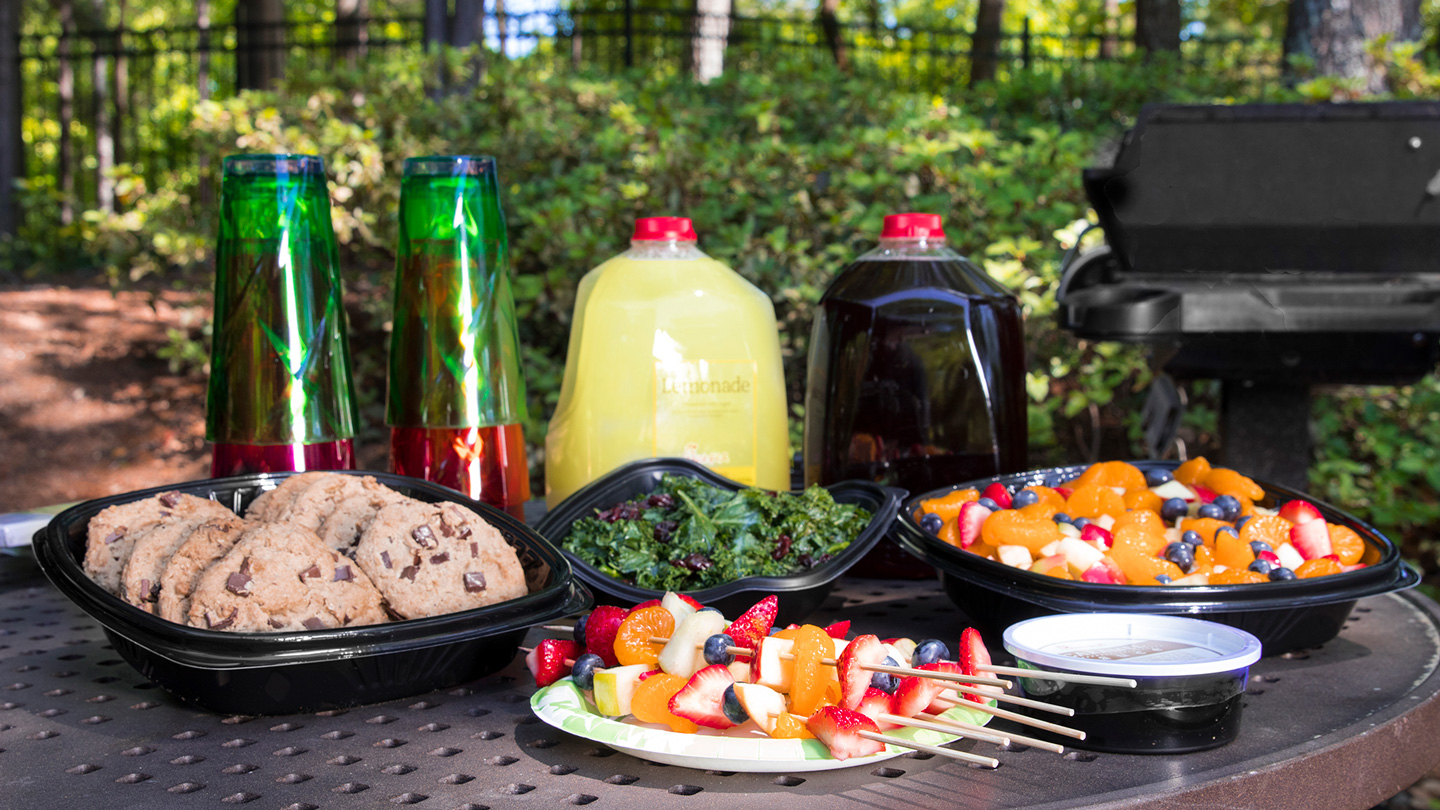 Summer is (almost) here! We hope the warmer weather brings you lots of pool parties, picnics, fireworks and time with friends and family. We also hope that with all these pool parties and picnics, you don't spend all day prepping to entertain. Like a patio umbrella on a sunny day, we've got you covered.
Featured Lifestyle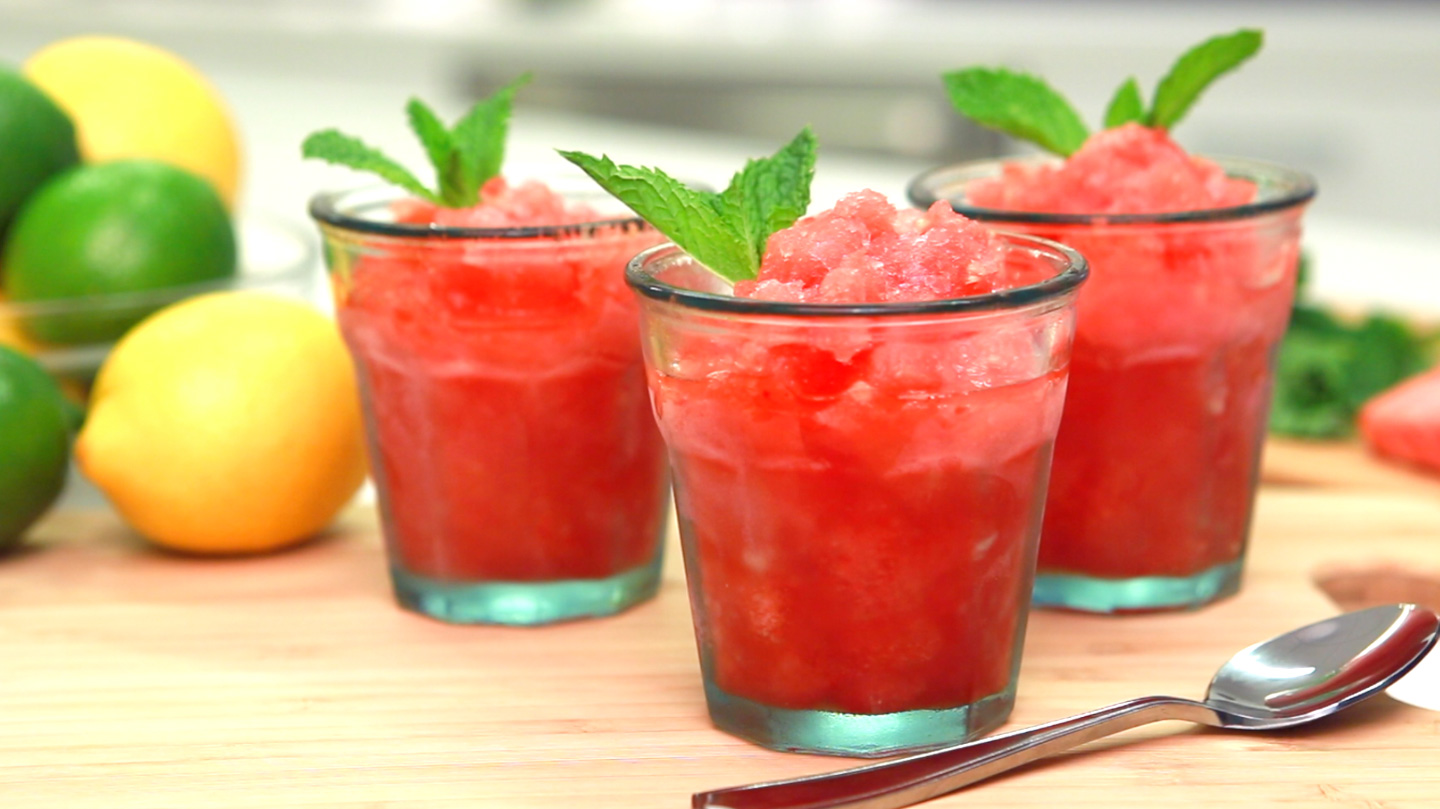 It's a sweet summertime dilemma: You've been tasked to make dessert for the next potluck barbecue, but you don't want to bring the same-old. Why not try something new and refreshing that kids and adults will like? Cue the slushy. Slushies date back to the 1950s when a soda fountain broke down in a popular Kansas ice cream shop. The shop owner was forced to put his sodas in the freezer to stay cool, and the icy beverages became what we know now as slushies.
Featured Food