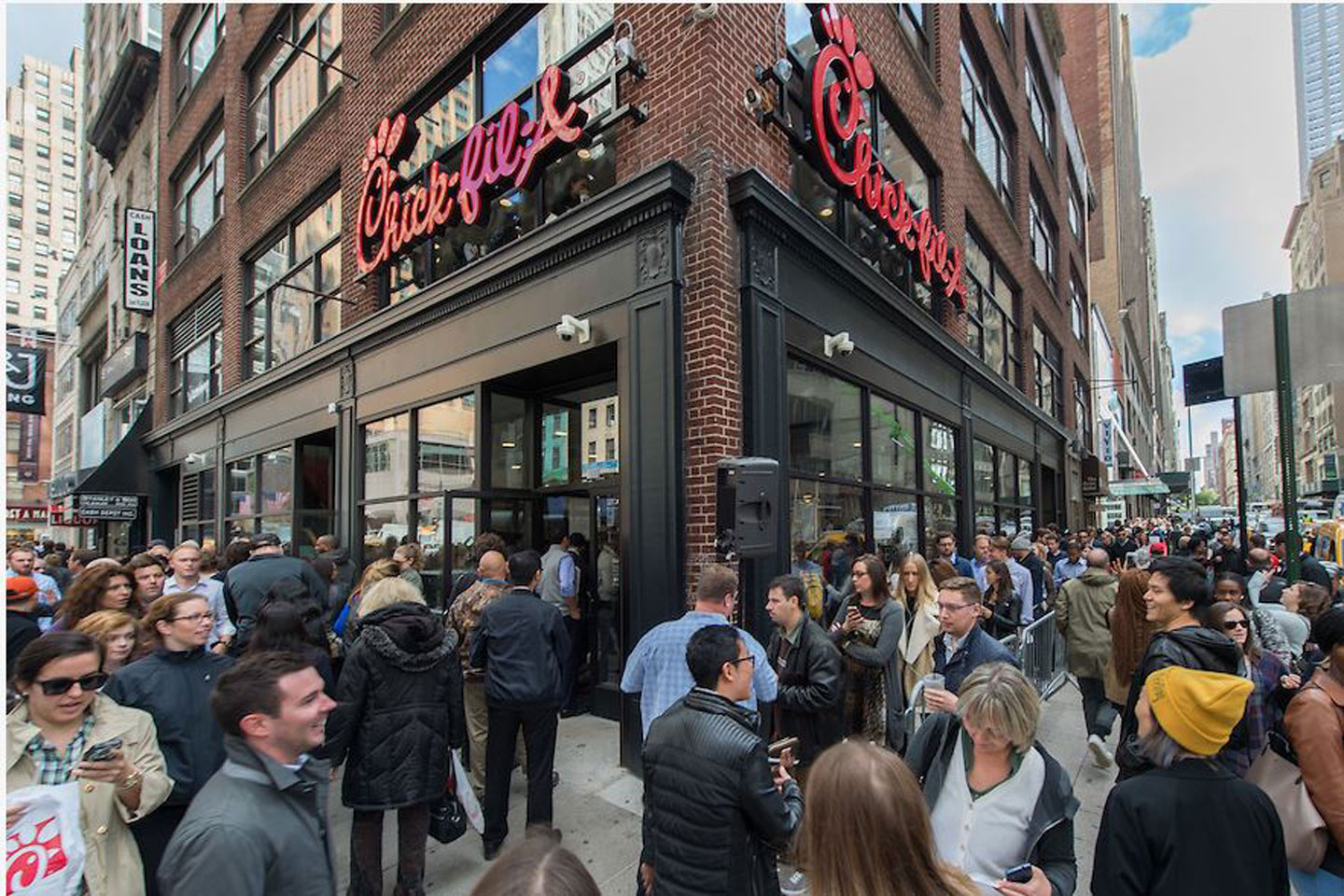 In 2017, Chick-fil-A is celebrating its 50th anniversary. From our humble beginnings in Hapeville, Ga., to our expansion into the Northeast, West Coast and Midwest, it has been our pleasure to serve millions of customers across the country for the past five decades.
Featured Inside Chick-fil-A
New York City has it all: theatre, museums, shopping – and in early 2018 four Chick-fil-As. Just two years ago, Chick-fil-A opened its first restaurant in NYC, and now the "Eat Mor Chikin" Cows are putting on their suspenders, polishing their hooves and heading downtown as Chick-fil-A prepares to open its largest restaurant ever in Lower Manhattan.
Featured Inside Chick-fil-A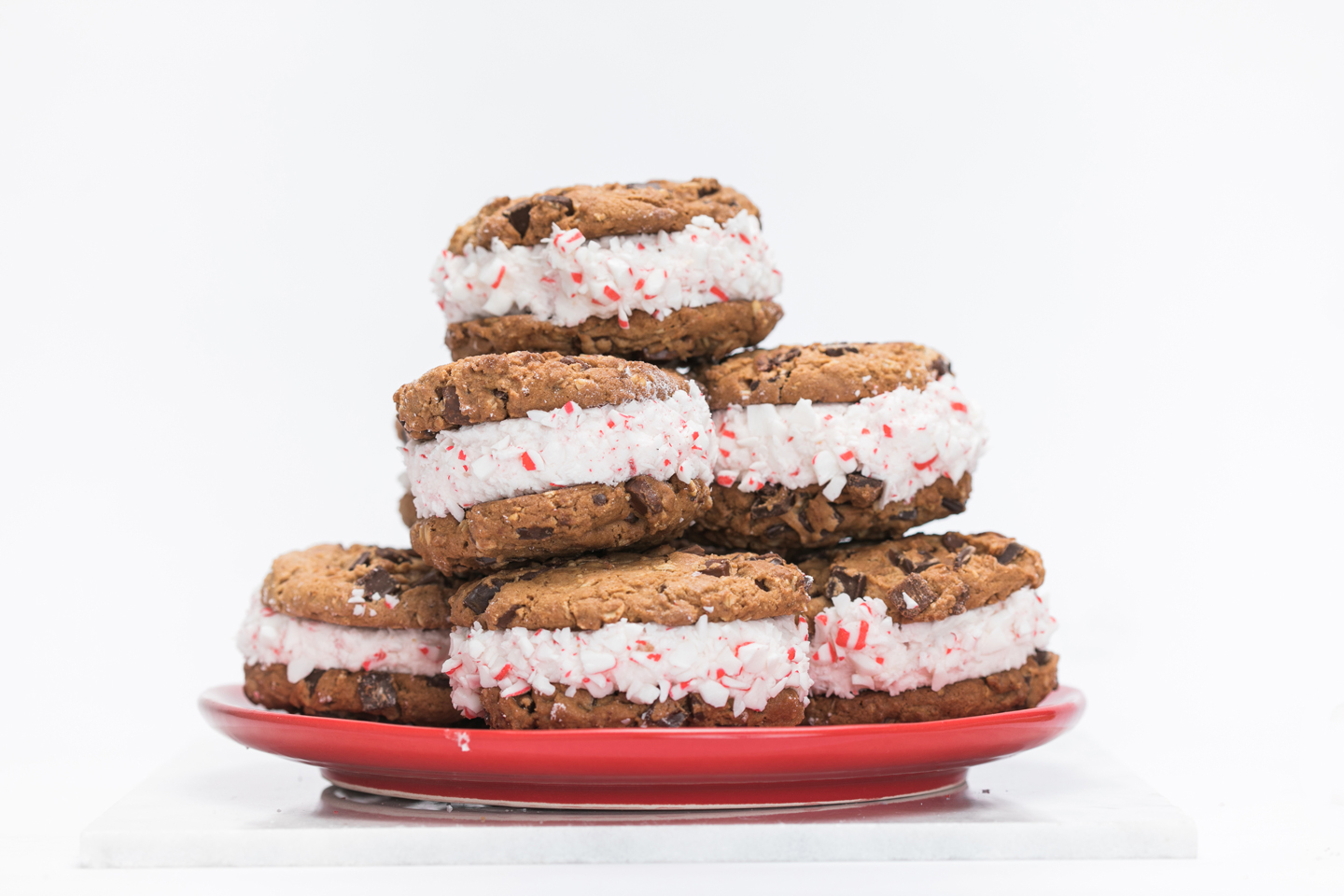 From gingerbread to sugar, cookies are the classic indulgence during the holidays. But who says you have to stop there? Inspired by a favorite bakery sweet, this simple recipe featuring Chick-fil-A's Chocolate Chunk Cookies puts a jolly twist on your go-to holiday dessert.
Featured Food