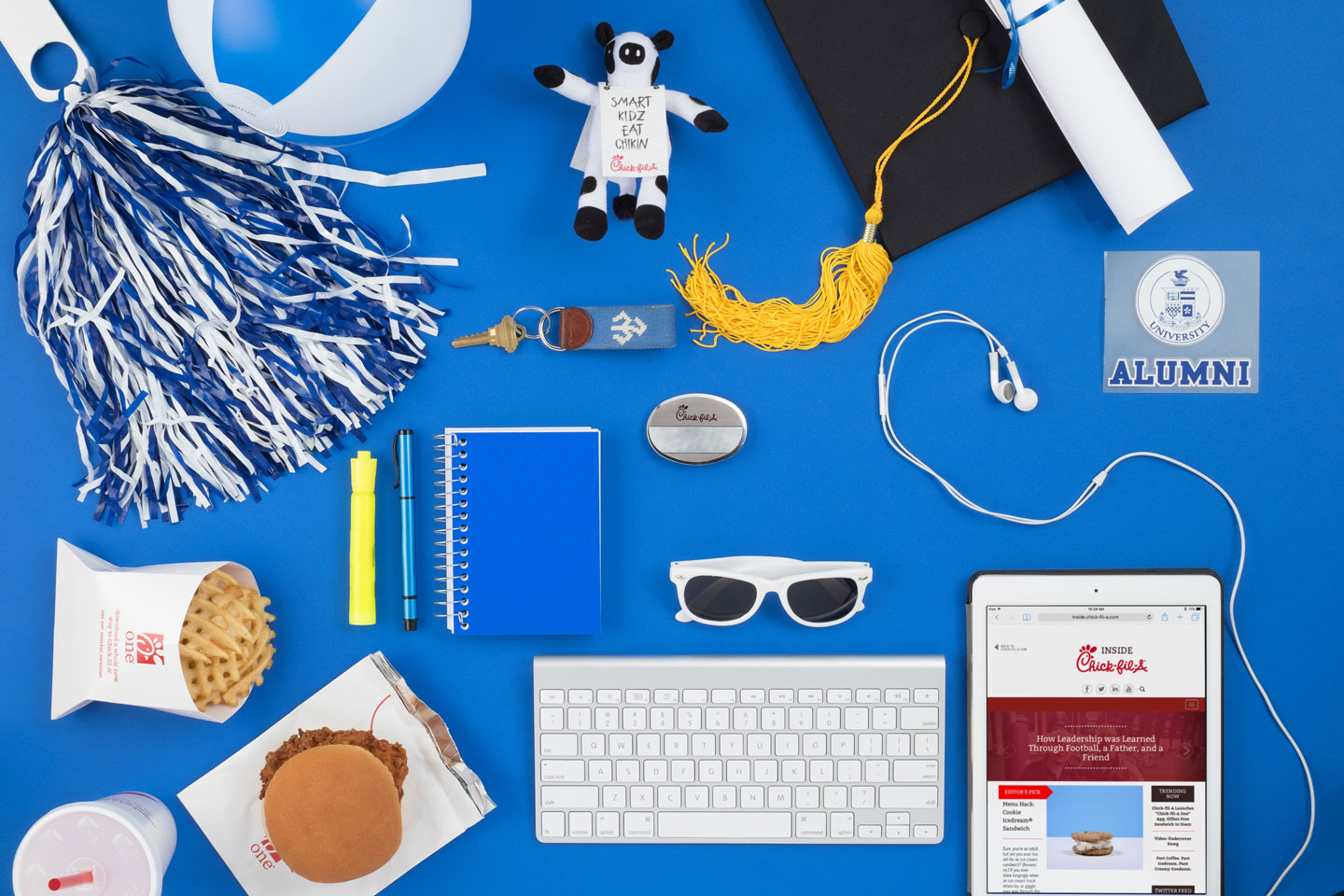 It all started in 1973. Based on Chick-fil-A founder S. Truett Cathy's desire to see team members achieve their fullest potential, Chick-fil-A, Inc. began awarding college scholarships to encourage the pursuit of higher education. Through the years, Chick-fil-A, Inc. has awarded approximately $36 million to more than 36,000 team members nationwide. Starting in 2017, Chick-fil-A, Inc. is expanding its educational assistance initiative, known as Remarkable Futures, to provide even greater educational assistance to team members.
Featured News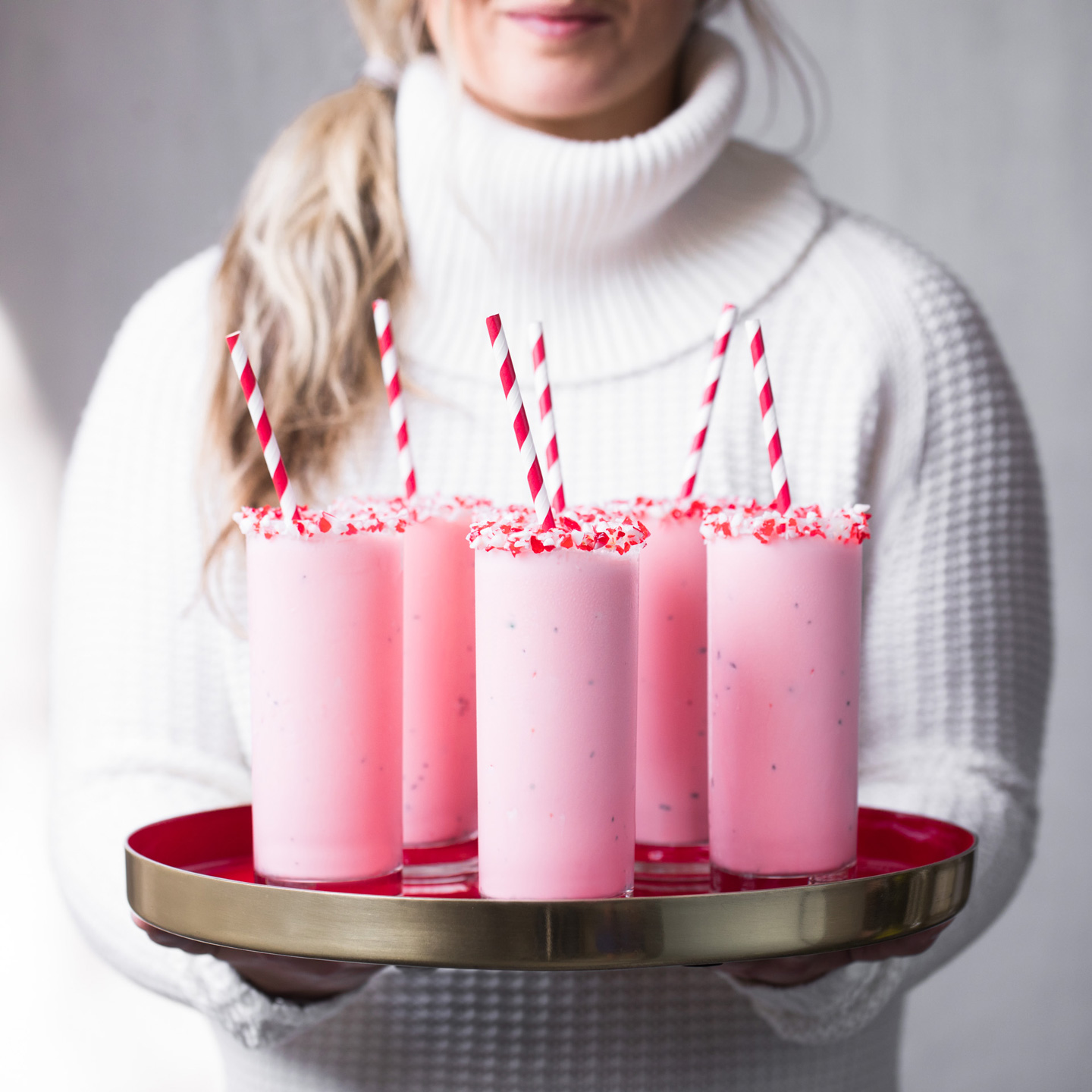 Holiday traditions are part of what makes this season so wonderful. Singing carols, decorating the house, spending time with loved ones — everyone has their own special ways of celebrating. And Chick-fil-A has their own tradition of making the holidays a little sweeter.
Featured Food
You may notice something a little different when you drive up to your local Chick-fil-A for a Peppermint Chocolate Chip Milkshake this holiday season. From Athens, Ga., to Costa Mesa, Calif., Chick-fil-A restaurants are in the Christmas spirit with some seriously over-the-top light displays.
Featured Inside Chick-fil-A