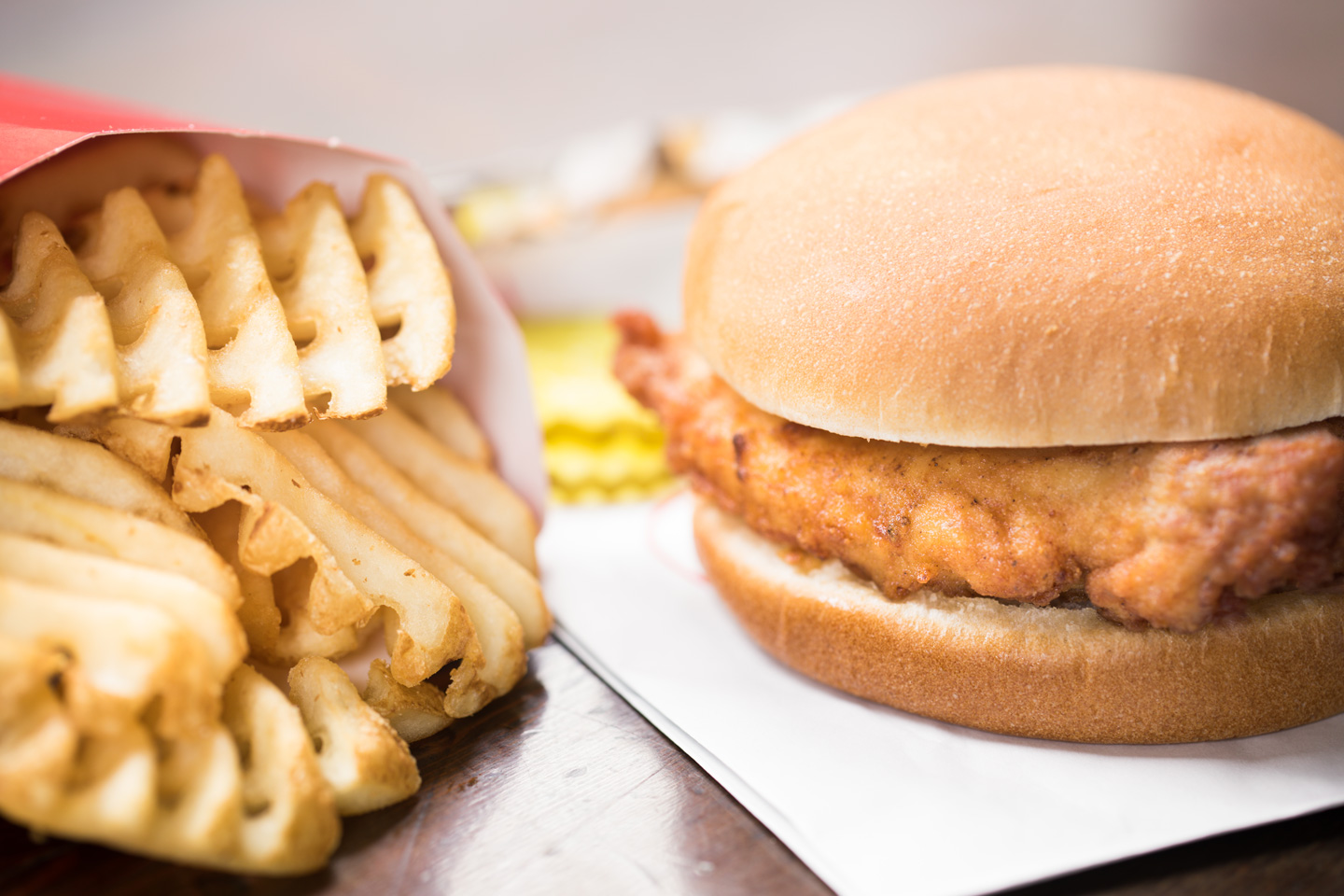 When Chick-fil-A founder Truett Cathy invented what is now known as the Original Chick-fil-A Chicken Sandwich in 1964, he had no idea it would stand the test of time and still be a favorite today.
Featured Lifestyle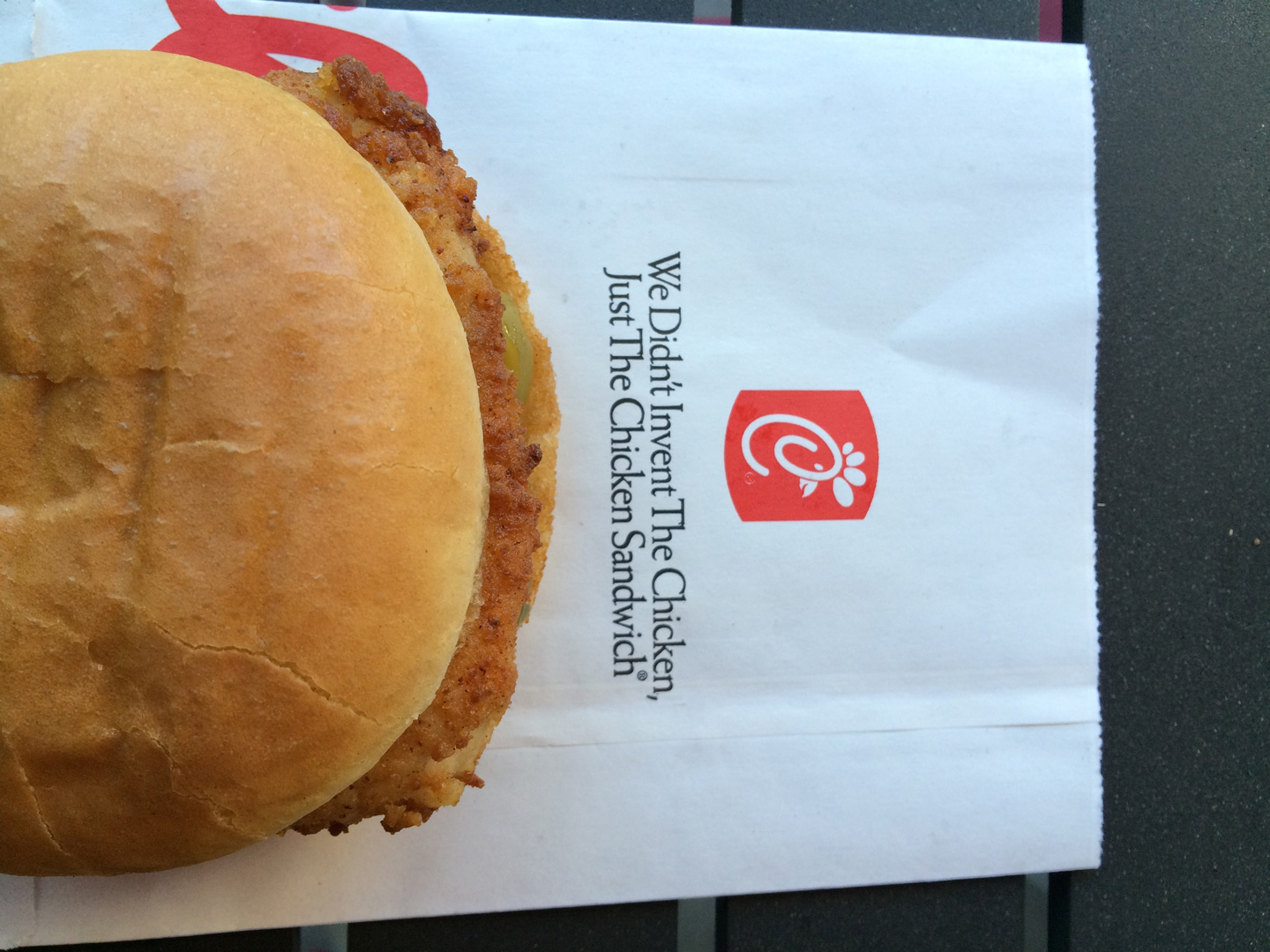 Since its debut in 1964, the original Chick-fil-A Chicken Sandwich has been a hit with millions of people nationwide. What's the secret to its popularity? While it seems simple – just a lightly breaded chicken breast with two pickles between a toasted, buttered bun – every part of the Chick-fil-A chicken sandwich is truly an original. And it all goes back to the creation of the sandwich more than 50 years ago.
Featured Inside Chick-fil-A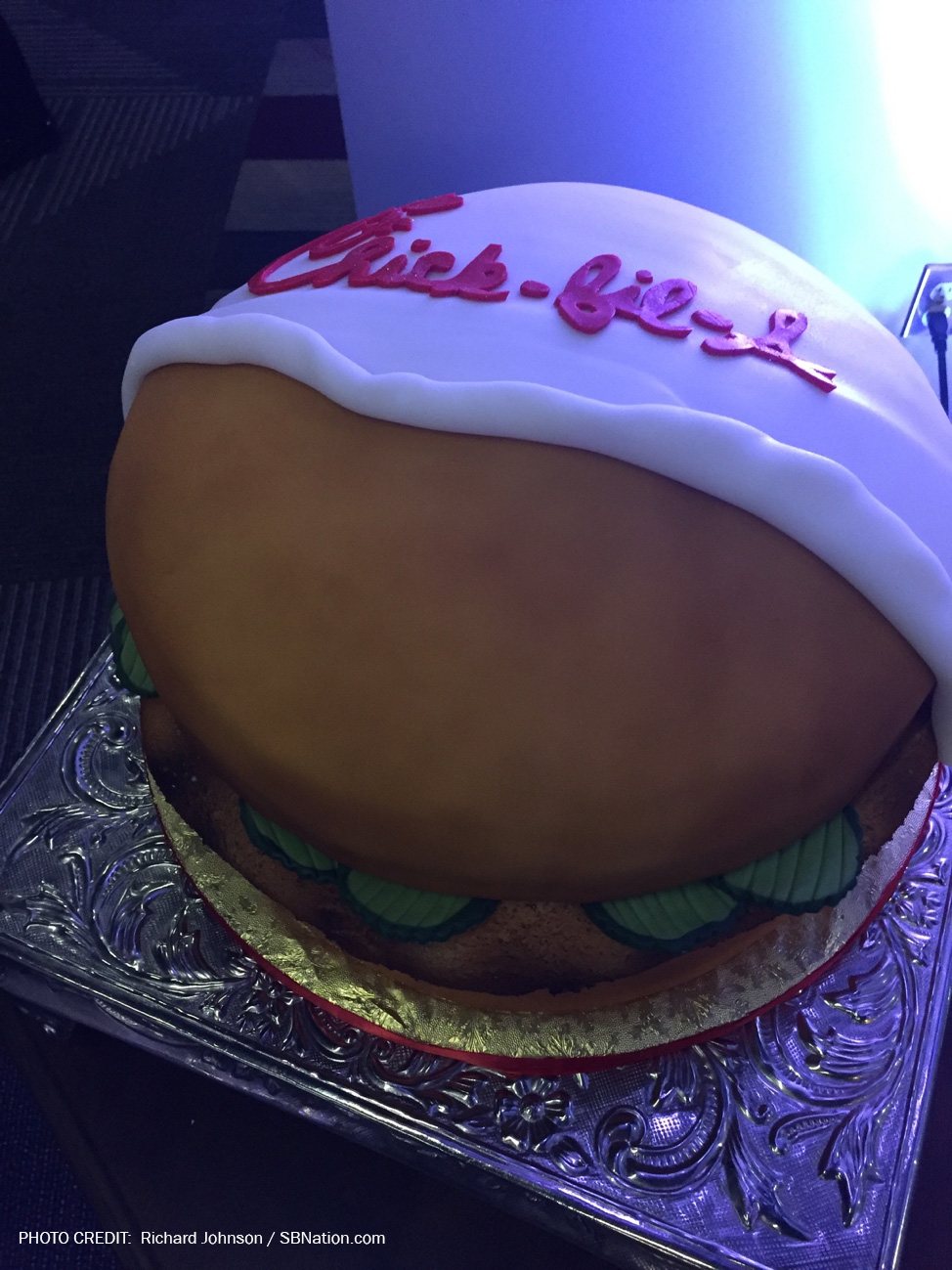 There are Chick-fil-A fans. And then there are Chick-fil-A fans. In the first group we've got the folks who love the Original Chicken Sandwich. You bring nugget trays to parties and you're just a little bit sad on Sundays because you have to wait 24 hours for a Chicken Biscuit. You're earning treats left and right on the Chick-fil-A One app and the team members at your local restaurant know your name.
Featured Lifestyle