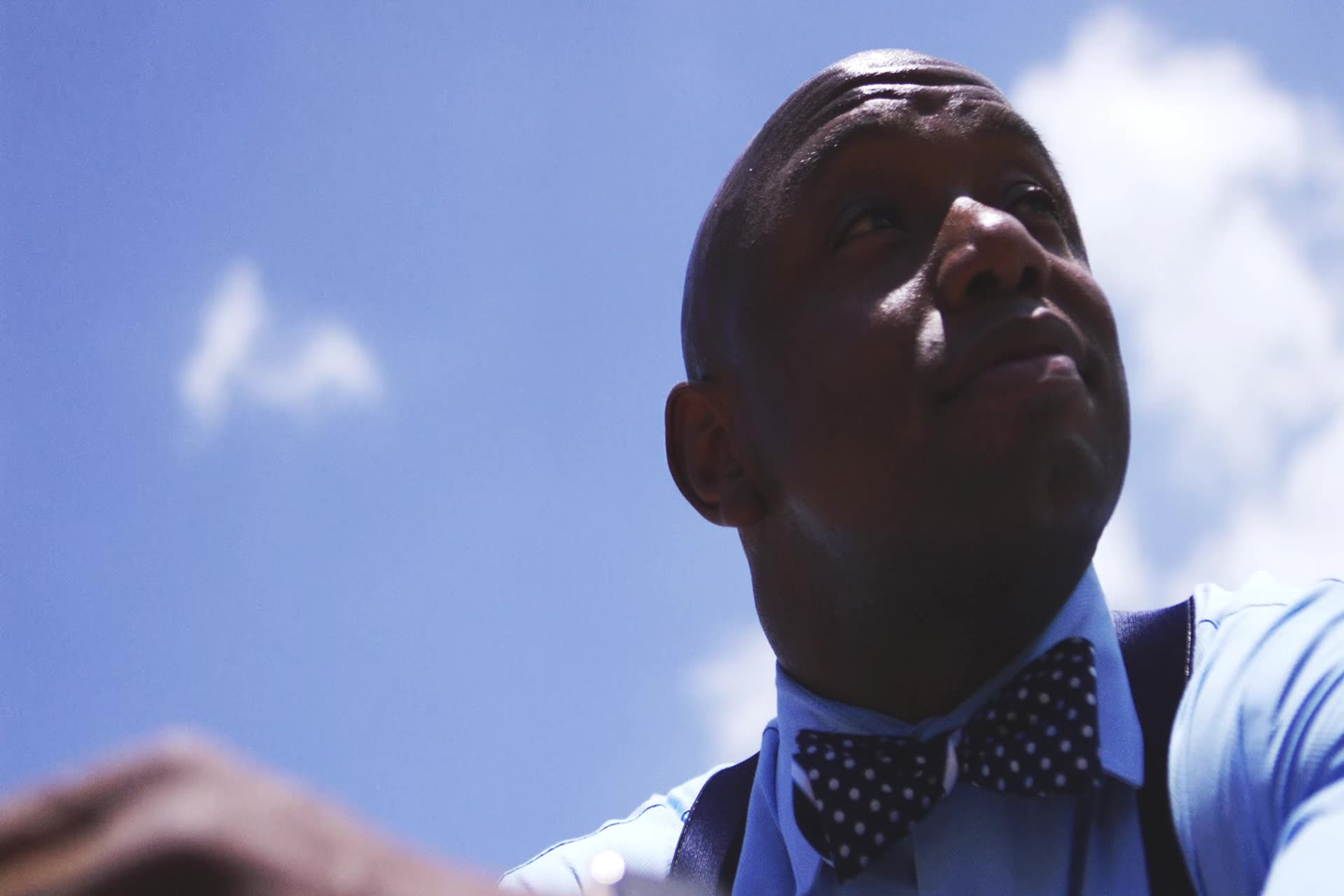 The corner of Joseph E. Lowery Boulevard and Martin Luther King Jr. Drive is pretty much Main and Main for the civil rights movement in Atlanta. It's at this intersection that leaders like Joseph E. Boone, Ralph David Abernathy and Andrew Young lived, worked and planned the protests and marches that would shape the country. It's also the location of the newest Chick-fil-A restaurant in Atlanta.
Featured Inside Chick-fil-A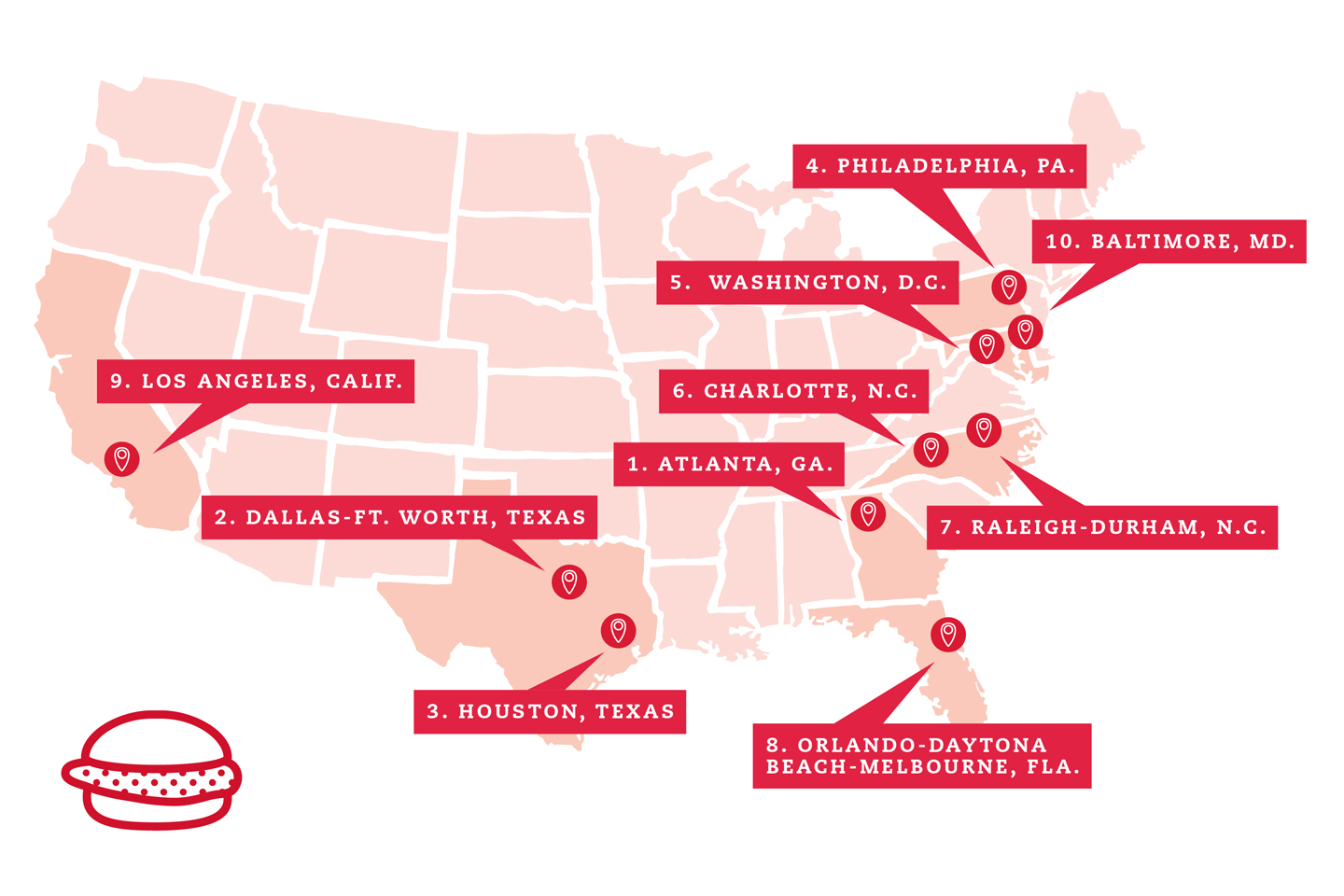 Chick-fil-A's original chicken sandwich is fairly simple – a breaded chicken filet on a toasted bun with two pickles – but it remains the most popular entrée on our menu. Cities coast to coast clamor for the original chicken sandwich, but only one earned the title of Chicken Town, U.S.A. Can you guess which city loves our classic sandwich the most?
Featured Inside Chick-fil-A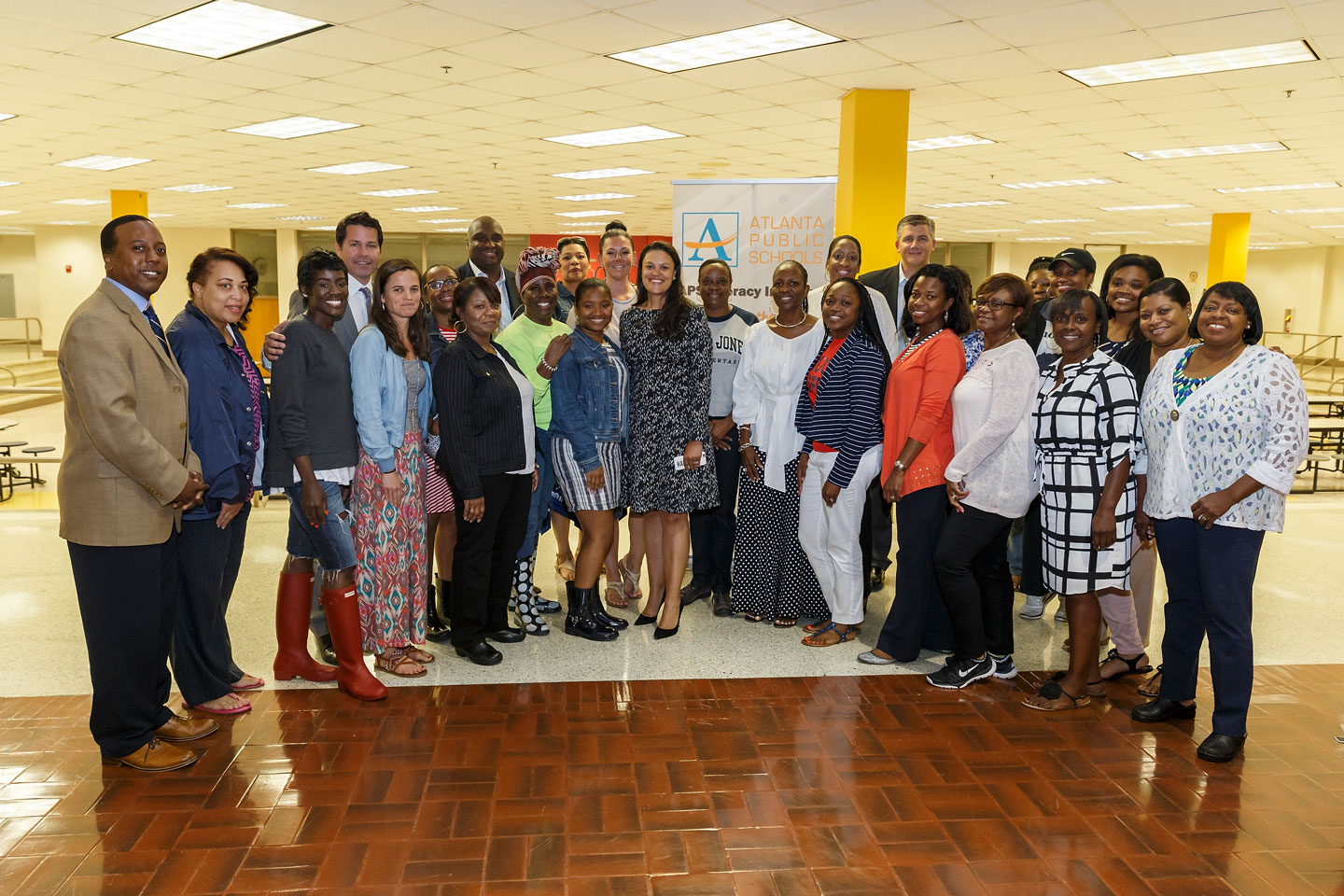 Atlanta Public Schools (APS) elementary students will soon experience a whole new way of learning, thanks to an innovative literacy initiative being introduced to the school system this summer. Starting this week, APS teachers will receive training in the Orton-Gillingham approach to literacy—a scientifically proven method that uses instruction in sight, hearing, touch and movement to help students connect language with letters and words. The Institute for Multi-Sensory Education (IMSE) will run the training sessions, where teachers will learn how to incorporate this approach into their daily lessons.
Featured News