About Chick-fil-A Inc.
Atlanta-based Chick-fil-A, Inc. is a family owned and privately held restaurant company founded in 1967 by S. Truett Cathy. Devoted to serving the local communities in which its franchised restaurants operate, and known for its original chicken sandwich, Chick-fil-A serves freshly prepared food in more than 2,200 restaurants in 46 states and Washington, D.C.

Chick-fil-A system sales reached nearly $8 billion in 2016, which marks 49 consecutive years of sales growth. In 2017, Chick-fil-A received the top score among fast food brands and one of the top 10 scores overall for customer experience in the Temkin Experience Ratings survey, and the company's internship program was ranked #13 in career website WayUp's survey of the top 100 best summer internships. In 2016, Chick-fil-A was named the Technomic Consumer's Choice for "providing value through service," named the "the most polite restaurant in the country" in QSR Magazine's annual drive-thru report and was the only restaurant brand named to the Top 10 "Best Companies to Work For" by 24/7 Wall Street. More information on Chick-fil-A is available at www.chick-fil-a.com.




Featured Press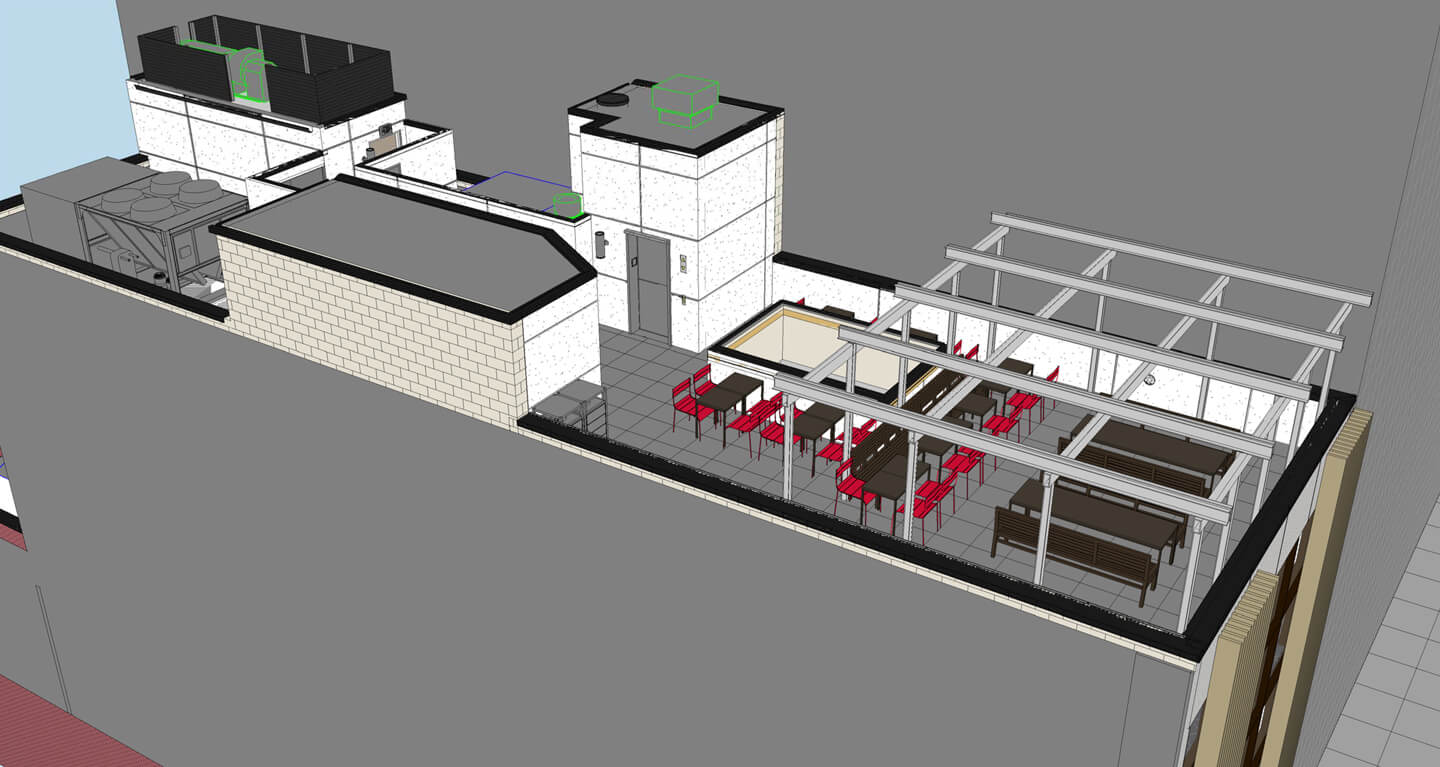 This winter, Atlanta-based Chick-fil-A® will open its third restaurant in Manhattan in the heart of the Financial District. In its first foray out of Midtown, where the company opened its flagship outpost at 37th and 6th in 2015, Chick-fil-A will debut its largest and most intricately designed restaurant in the country at 144 Fulton Street, neighboring Fulton Center Station.