About Chick-fil-A Inc.
Atlanta-based Chick-fil-A, Inc. is a family owned and privately held restaurant company founded in 1967 by S. Truett Cathy. Devoted to serving the local communities in which its franchised restaurants operate, and known for its original chicken sandwich, Chick-fil-A serves freshly prepared food in more than 2,200 restaurants in 47 states and Washington, D.C.
Chick-fil-A reported over $9 billion in revenue in 2017, which marks 50 consecutive years of sales growth. A leader in customer service satisfaction, Chick-fil-A earned the Chicken Restaurant Brand of the Year honors for the fourth consecutive year in the 2017 Harris Poll EquiTrend Study. Chick-fil-A also received the top score among fast food brands and one of the top 10 scores overall for customer experience in the 2017 Temkin Experience Ratings survey, and was named one of the top 100 best places to work by Glassdoor. Continuing its founder's legacy of generosity and service, in 2017 the company's philanthropic Chick-fil-A Foundation awarded $1.23 million to 23 not-for-profit organizations across 13 states through the True Inspiration Awards and almost $9 million in scholarships to restaurant team members nationwide. More information on Chick-fil-A is available at www.chick-fil-a.com.



Featured Press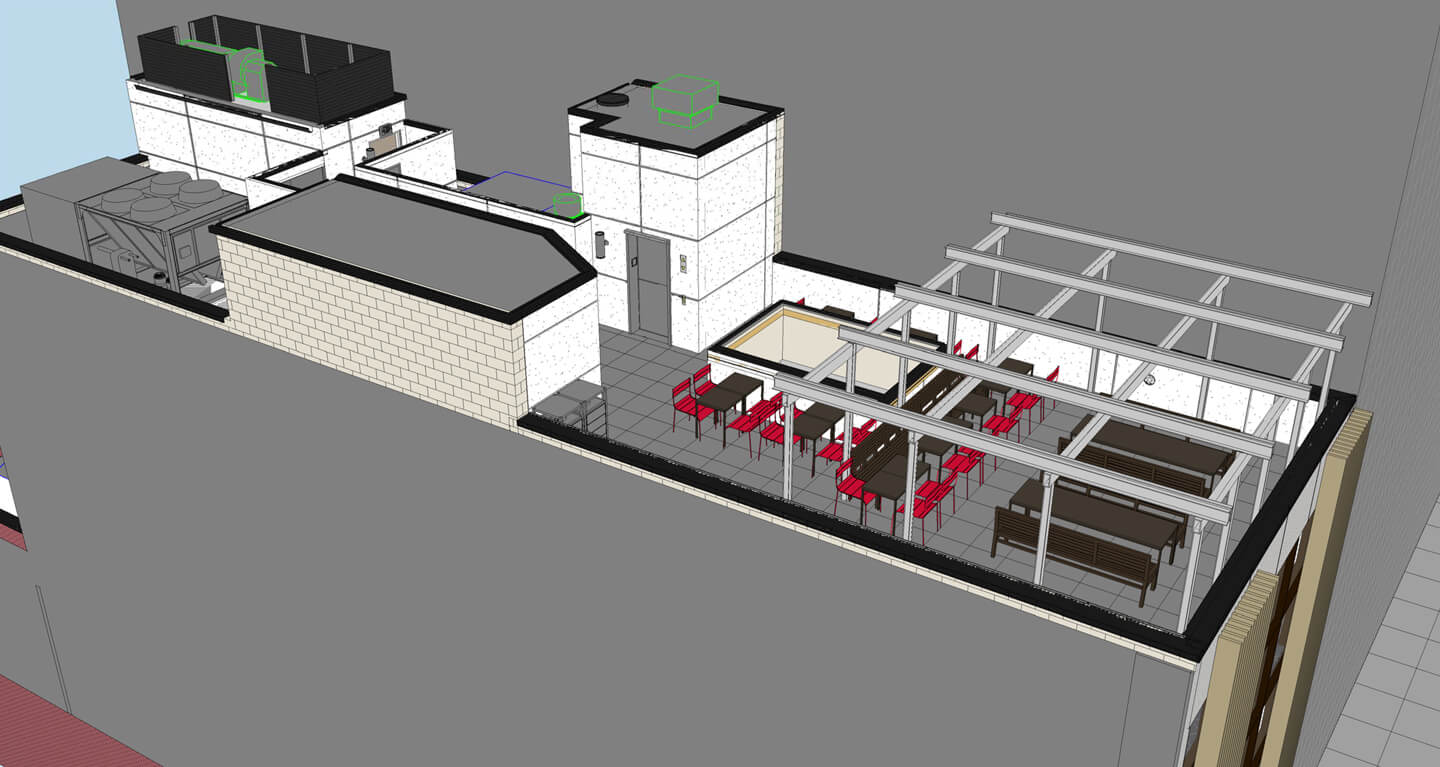 NEW YORK CITY (Sept. 19, 2017) – This winter, Atlanta-based Chick-fil-A® will open its fourth restaurant in Manhattan in the heart of the Financial District. In its first foray out of Midtown, where the company opened its flagship outpost at 37th and 6th in 2015, Chick-fil-A will debut its most intricately designed restaurant in the country at 144 Fulton Street, neighboring Fulton Center Station.